Hose set with Plus 1/2" multi-functional spray gun – 30 m
The ideal entry-level hose set including 30 m 1/2" PrimoFlex® hose, the Plus multi-functional spray gun and other practical accessories.
This hose set contains everything required for a simple introduction to garden watering: The 30-metre 1/2" PrimoFlex® hose, the Plus multi-functional spray gun with four spraying patterns, rotating comfort handle and membrane technology for drip-proof applications, a G3/4 tap adapter with G1/2 reducer and a universal hose connector and universal hose connector with Aqua Stop. Garden hoses in the Kärcher watering line are extremely flexible, robust, and resistant to kinks. The benefits are obvious: long service life and easy handling for first-class garden care.
Features and benefits
30 m 1/2" standard hose
The perfect entry-level set.
Universal hose connector 2.645-191.0
Works with all well-known brands.
Universal hose connector with Aqua Stop 2.645-192.0
For securely detaching accessories from the hose without splashing.
G3/4 brass tap adaptor with G1/2 reducer
Suitable for all garden hoses.
Four selectable spraying patterns with locking function: Shower, flat stream, aerator jet, spray mist
The right spraying pattern for every application area.
Special membrane technology
For drip-proof use even when the spraying pattern changes or after the water cuts out.
Rotatable handle
Individual operability with trigger handle pointed forward or backwards.
Easy locking of the trigger handle
For convenient and continuous watering.
Soft plastic elements
For slip resistance, greater comfort and for protection against damage.
Specifications
Technical data
| | |
| --- | --- |
| Diameter | 1/2″ |
| Hose length (m) | 30 |
| Weight (kg) | 3.6 |
| Weight incl. packaging (kg) | 3.7 |
| Dimensions (L × W × H) (mm) | 290 x 290 x 165 |
Equipment
Universal hose connector, 1 piece(s)
Universal hose connector with Aqua Stop, 1 piece(s)
G 3/4 tap adaptor with G 1/2 reducer, 1 piece(s)
Spray mist
Horizontal flat jet
Point jet
Sprinkler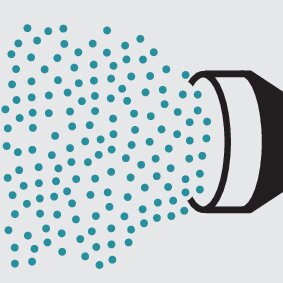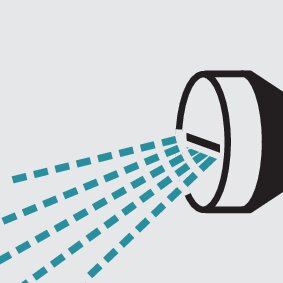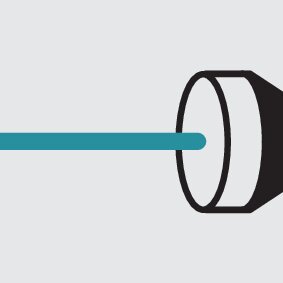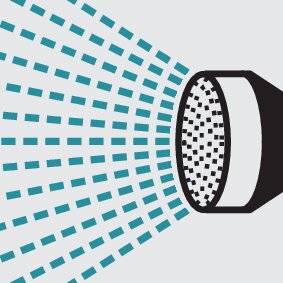 Application areas
For watering small or large surfaces or gardens
For watering large-surface kitchen gardens
For watering cultivated plants (small beds, single plants, pot plants)
For watering ornamental plants (small beds, single plants, pot plants)
For cleaning garden machines and garden furniture