Comprehensive dairy and cattle farming hygiene measures
Hygiene is an essential part of biosecurity in dairy and cattle farming. The correct cleaning processes around birthing and rearing sensitive calves in the barn, along the feed supply chain as well as in the milking parlour play an important role. Learn the essentials and which cleaning technique is best suited to each case.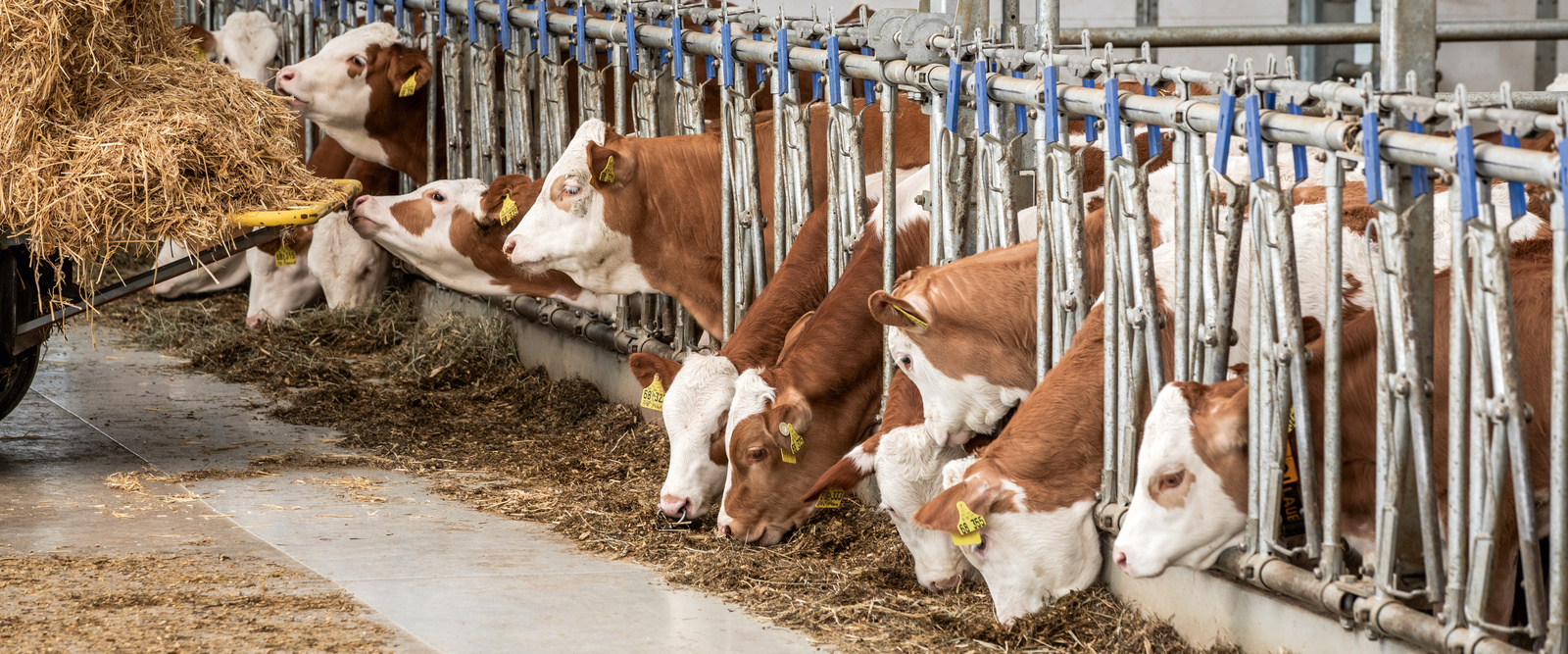 Hygiene in cattle farming: from biosecurity to economic efficiency
Cleanliness in dairy and beef farming protects the animals' well-being and increases profitability. In order for cows to achieve a good lifetime output, the environment must be hygienic right from the birth of the calf. Hygiene is also particularly important in the sensitive milking area of dairy cattle, as this is the border between animal husbandry and food.
In addition, maintaining a high level of hygiene in stables reduces health risks and helps to reduce the cost of medicines. This is especially true for the prevention and control of highly contagious foot-and-mouth disease. Cleanliness in the barn and on the farm premises plays a central role in keeping it at bay. Professional cleaning equipment and routines help break infection chains and reduce the likelihood of disease outbreaks.
However, cleaning should not only focus on the barn and calf enclosure. The cleanliness of animal transporters and silos also plays an important role in ensuring animal health. A holistic view and consistently controlling hygiene in all areas of cattle and dairy farming can prevent loss of performance and health problems in the animals.
Cleaning tasks in dairy and cattle farming
Suitable products for your area of application