Kärcher
B 90(11613040)

Dose

REG BATT & CHRGR
95125880
https://www.kaercher.com/ca/discontinued-machines/b-90-11613040-

Dose

-reg-batt-chrgr-95125880.html
Walk-behind scrubber dryer (24 Gal) with traction drive, 251 Ah batteries and 20A charger. Up to 45,000 ft²/hr. 22", 26" and 30" brush heads compatible in Disk brush or Roller brush.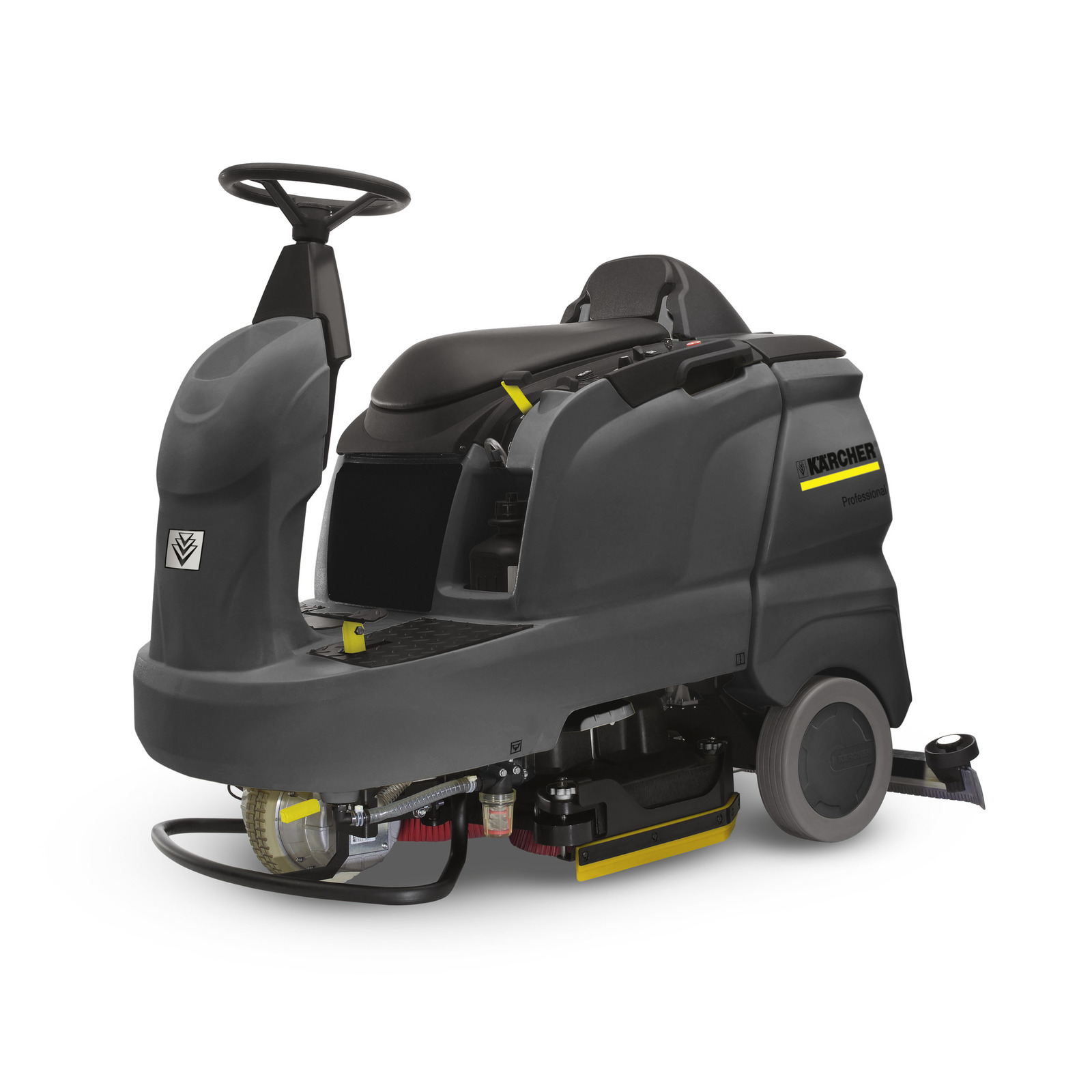 Scrubber drier B 90(11613040)

Dose

REG BATT & CHRGR
Unfortunately, the desired product is not part of our current product range anymore. Accessories, cleaning products and operating instructions are still available.
Switch to the current product range.
Order number:
9.512-588.0