BRING BACK THE WOW
Companies often refresh their branding to increase brand recognition or to improve an otherwise damaged image. Happily, Kärcher is well liked by our customers worldwide and our business growth over recent years has been excellent. However, rather than resting on our laurels, the company is heading into spring 2020 with a new campaign. The main characters: real life and a little emotion.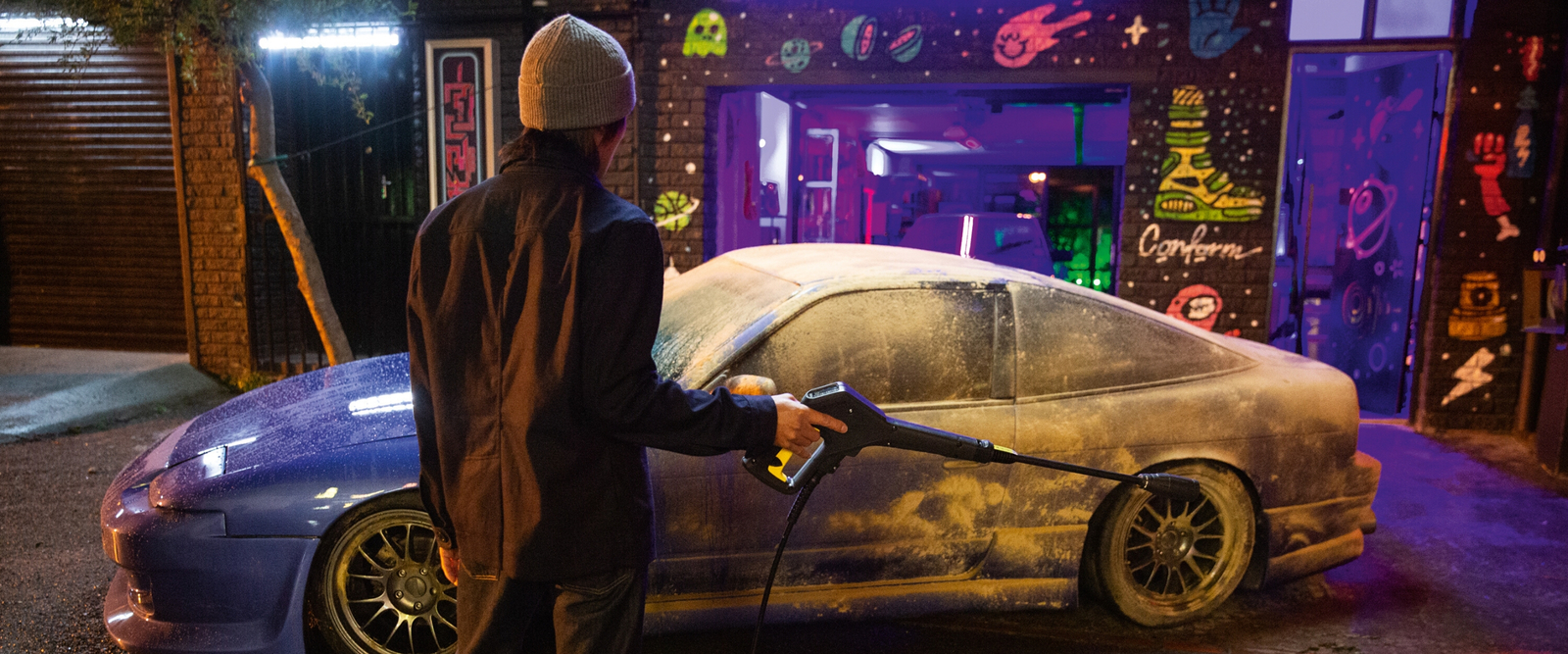 A great focus: What customers are doing with Kärcher
Scrub. Vacuum. Clean the windows. Sweep. Dry ice blast. Pressure wash. There are countless ways to clean dirt from places and objects. Whether it is at home, at the office or cleaning construction machinery – we rarely think about what is really involved. At its heart though, all of this is about preserving the property's value and longevity. This may sound unwieldy, but in times of sustainability and resource conservation it is more than appropriate. And the best motivation of all is to bring back a bit of cherished wonder into our day-to-day lives.
For a long time, Kärcher had no strategic marketing policy, but a lot has changed in recent years. In 2010, we standardised our corporate image and "make a difference" has since become our established core message. Now, the company has brought on board a "tailor-made agency" called antoni boost as our marketing communications partner – with a team 100 % responsible for Kärcher. Our aim is to bring our overall image further up to date and add in more emotion.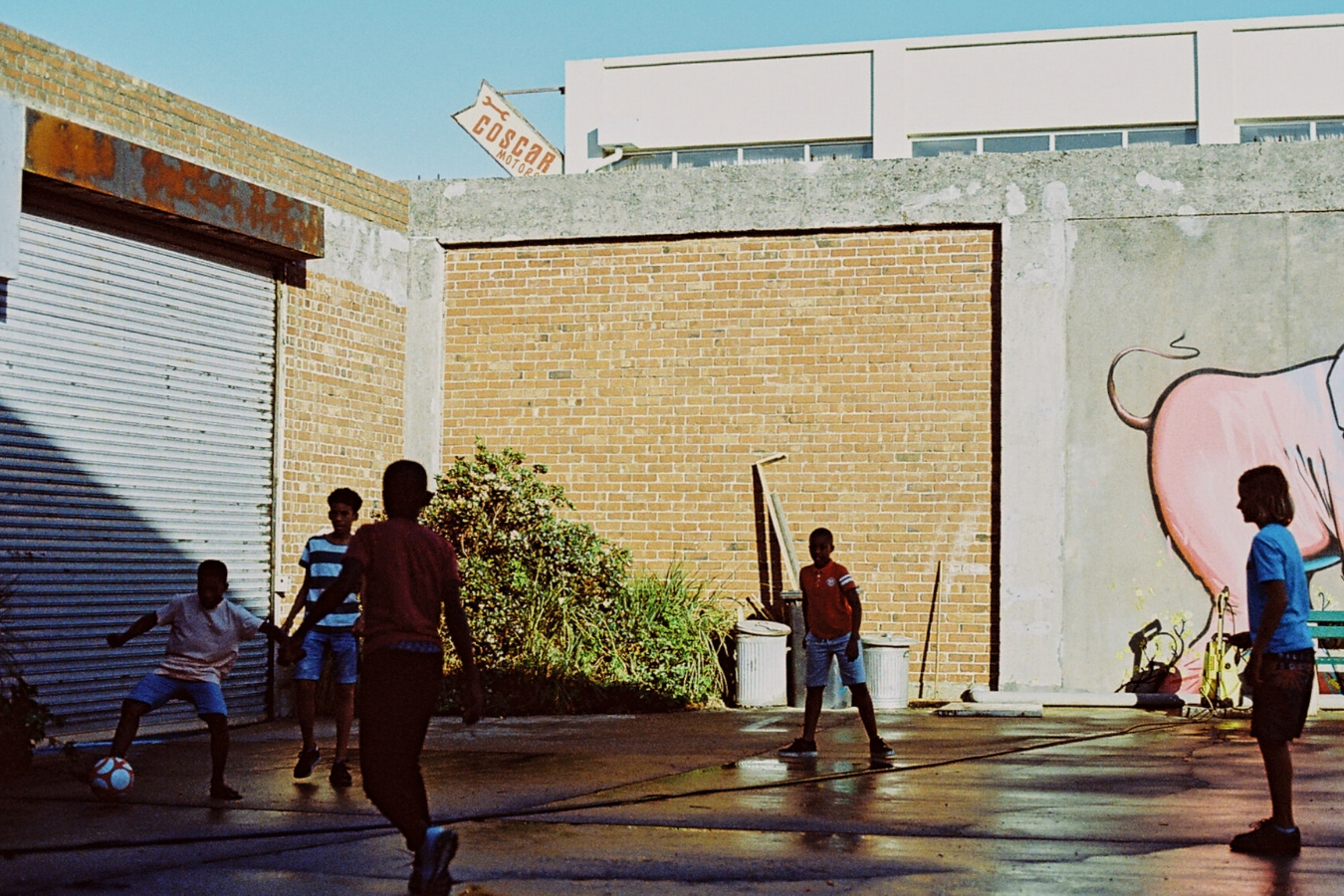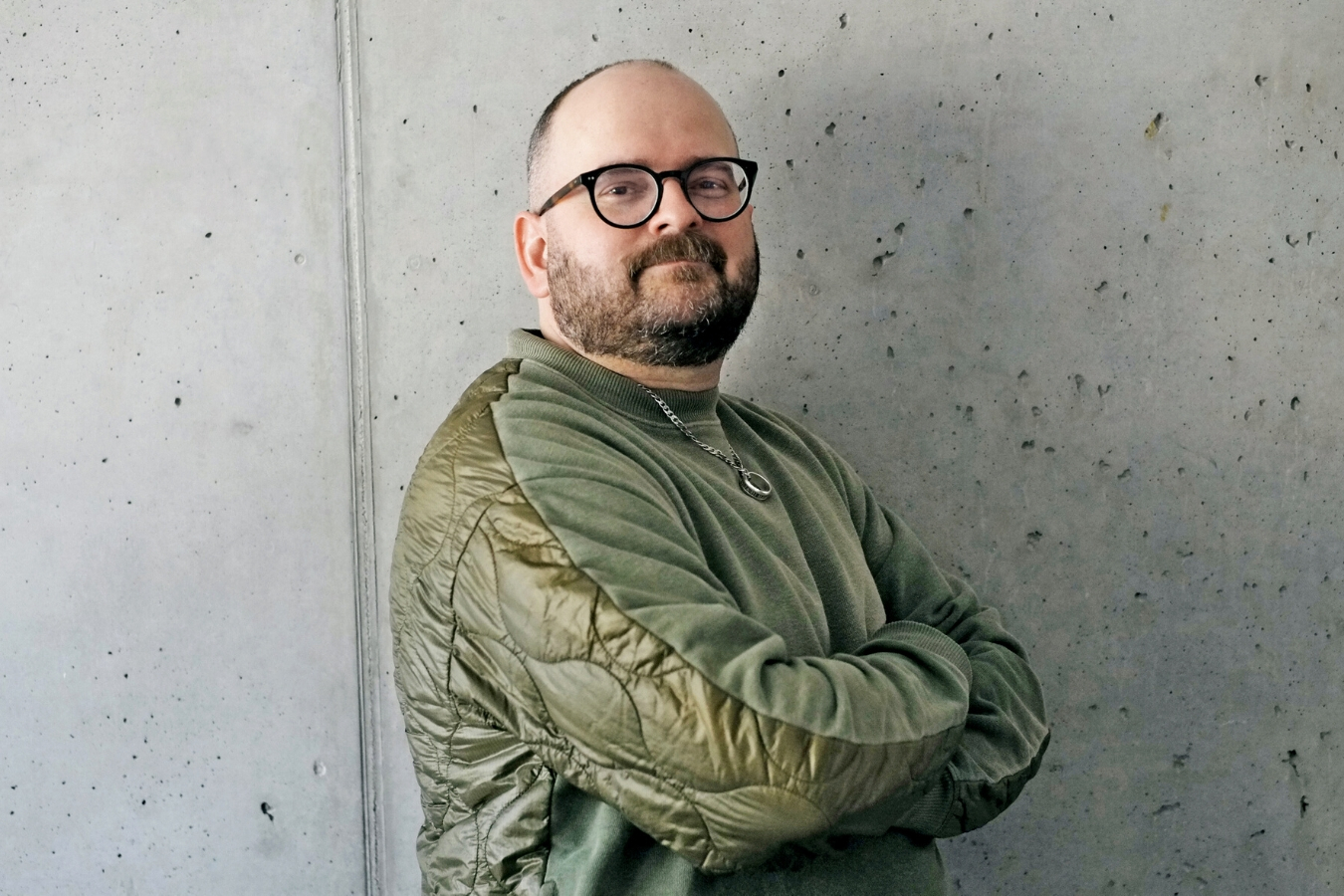 What is a brand these days? How you as a company act and how you depict the world.
Ulrich Lützenkirchen, Executive Creative Director, on our starting position: "Previously, the focus of the approach was on proving the performance of the products. Now, we can work on the basis that 'Kärcher' is synonymous with 'high-performance cleaning technology' all over the world." antoni boost has worked from this starting point to create a confident and appealing campaign with customers at the centre – i.e. people who are achieving things with help from Kärcher. "We want to use pictures, people and a story to move closer to real life rather than create a sterile, shiny world." Large headlines, bold typography and an increased role for Kärcher's corporate colours of yellow and black will create the backdrop to all of this.
Alongside the basic strategic considerations, the question of what a company stands for is becoming increasingly important to its corporate image. Though customers do still want to know what a product can do and how they personally can use it. Lützenkirchen says, "Young people in particular want to know what is going on behind the image. Kärcher has much to contribute to this conversation – conserving value, involvement in social projects and preserving monuments. And, as compared to a normal hose, pressure washing saves vast quantities of water."
WOW moments and other joys: one campaign, many customer groups
At the same time, Lützenkirchen believes companies are responsible for deciding what kind of society they choose to display in their advertising. "We should at least display an image of the real world and not a counterfeit one." Diversity, an international view and a contemporary image of male and female roles are therefore key in the selection process for the characters in Kärcher's campaign and in how they are presented.
Kärcher cleaning technology is used in almost every area imaginable – that is both a blessing and a curse when you are creating a marketing campaign. "It is a very broad reach," says Lützenkirchen. "And we want to appeal to all customers: the young motocross rider just as much as the building services provider, the DIY-ers as much as the farmers." Now we need to develop the right image for each of these groups and get it out there. The campaign will be rolled out incrementally on all channels from spring 2020. "It will take a while for us to reach everyone, but I am sure that customers will notice – because we are bringing back the WOW."