Industrial vacuum cleaners
Power for demanding tasks In industry, substances are produced in quantities that push even the most powerful vacuum cleaners to their limits. You can only vacuum these substances, such as sharp-edged swarf, aggressive coolants and combustible dust, reliably and in a recycling-friendly manner, in large volumes and in minimal time, with special industrial vacuum cleaners.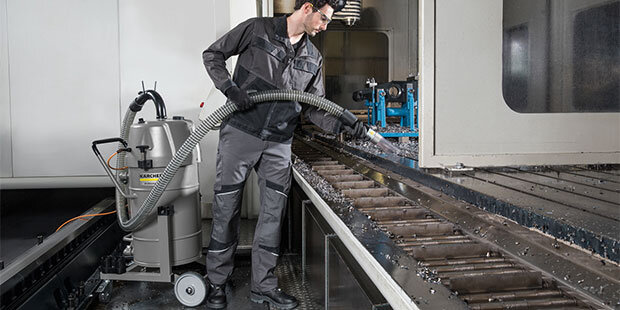 Our robust industrial vacuum cleaners are also capable of permanently and reliably handling large quantities of abrasive swarf and lubricants. As a result, our industrial vacuum cleaners are your first choice for vacuuming swarf and emulsions, e.g. from milling machines and modern machining centres.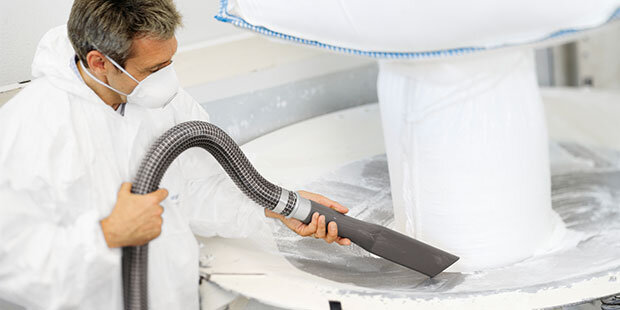 With our certified explosion-proof industrial vacuum cleaners for ATEX Zone 22 with dust classes M and H, you always have the optimal solution for vacuuming explosive dusts.