Care programme for the floor
Noble parquet, robust tiles or practical linoleum – the right floor for every living requirement. But how do the different floor coverings stay beautiful permanently? We give tips for the home.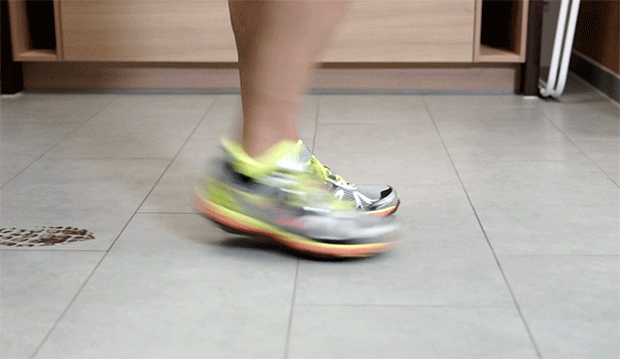 The hard life of a hard floor
One of the most roughly treated surfaces in the home is the floor. In everyday life it has to cope with a lot. Pets' paws, biscuit crumbs, coffee stains and muddy shoe soles – that all plays havoc with the floor under our feet as time goes by. It is true that there are especially robust hard floors meanwhile that forgive a lot. But you should also treat them to an extensive care programme regularly. For only a clean and well-looked after floor invites you to feel comfortable in the home. It is important to cater to the different needs of the coverings. Because when it comes to cleaning, all floors are not alike.
Floors depend on the type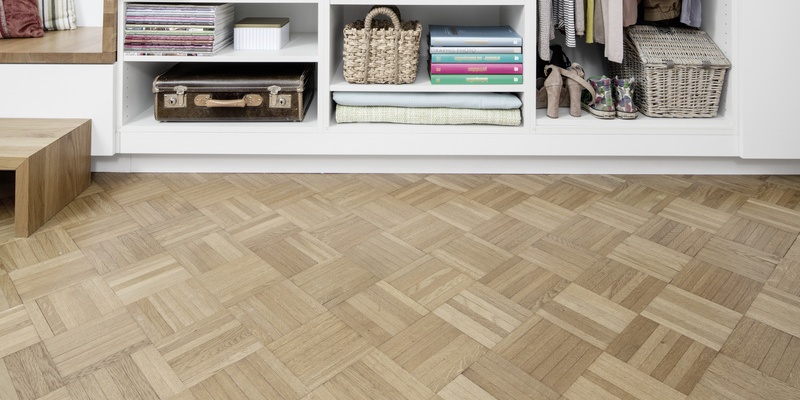 Parquet
Noble wood variant of hard floor.

Real wood is prone to scratches. Always remove coarse dirt first before cleaning and polishing.

Compatible with broom, vacuum cleaner and damp mopping.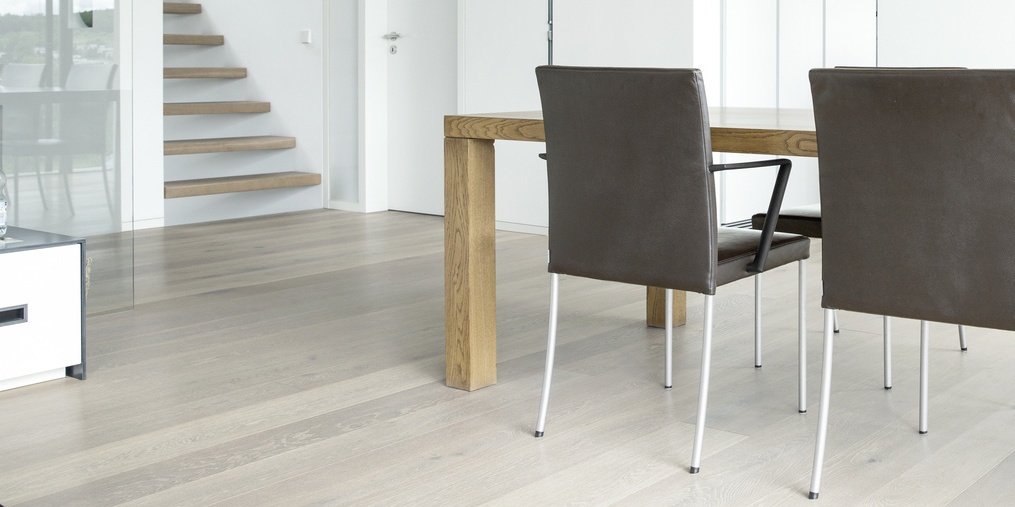 Laminate
Especially robust hard floor covering.

Synthetic resin with decorative layer of paper. Available in many different colours and looks.

Compatible with vacuum cleaner and damp mopping, can swell if very wet.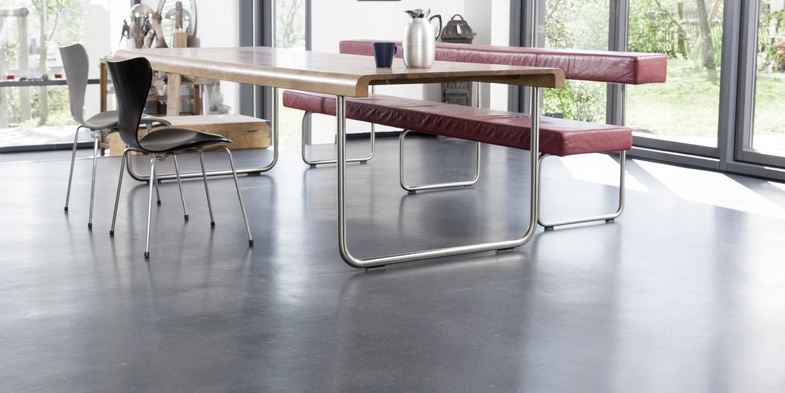 Linoleum
Category of elastic flooring.

Popular in living areas and children's rooms, counts as being "warm under foot", impact sound absorbing and easy to look after.

Not compatible with too much moisture. Vacuum cleaner and damp mopping are the right choice.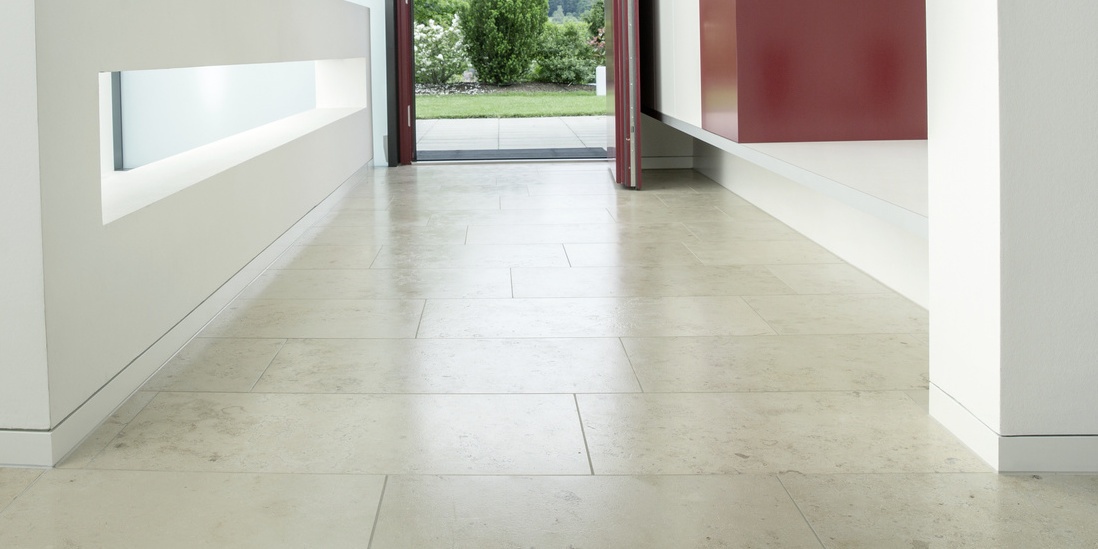 Tiles
Especially resilient, therefore popular in kitchen and bathroom.

Very compatible with wetness – therefore easy to clean.

Joints have special requirements: Acid cleaning agents, e.g. vinegar-based cleaners, can attack them.
Wood, plastic and natural material: Damp mopping
First of all, the floor is vacuumed. Once dust bunnies and crumbs are removed, the damp cleaning can be started. Parquet, laminate and elastic floor coverings are sensitive to wetness and alkaline cleaners. Damp mopping with a firmly wrung out cloth is the answer here. In addition, use diluted neutral or slightly acid cleaning agent. Anyone, who want to make sure that they don't damage their floor with too much water, simply uses the hard floor cleaner FC 5. Its microfibre roller is automatically only slightly dampened. As it also collects other dirt, it can also economise the first step.
Tiles and joints: With or without chemistry
wet mopping: Water is no problem for tiles. Toothpaste and cooking stains can be removed with lots of moisture.

cleaning joints: Use citric acid diluted with water against limescale deposits. It is gentler to the surfaces than vinegar, for example.

watering: Always rinse well after cleaning with acid cleaning agents, so that no residues are left behind.

cleaning without chemicals: A steam cleaner, for example an SC 3 EasyFix steam cleaner (available soon in Canada), combats limescale and bacteria reliably and completely without chemicals.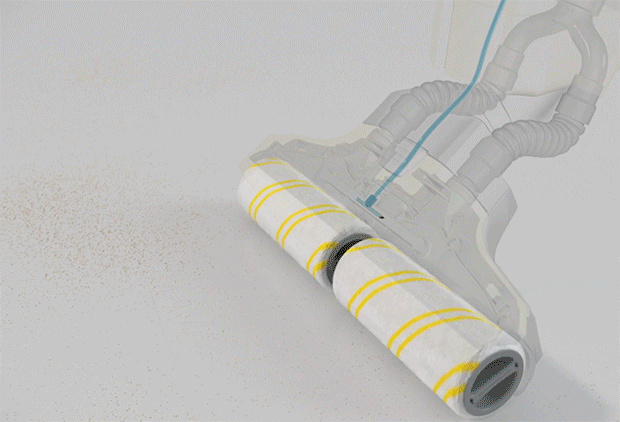 Suitable products for the cleaning tips
You may also be interested in: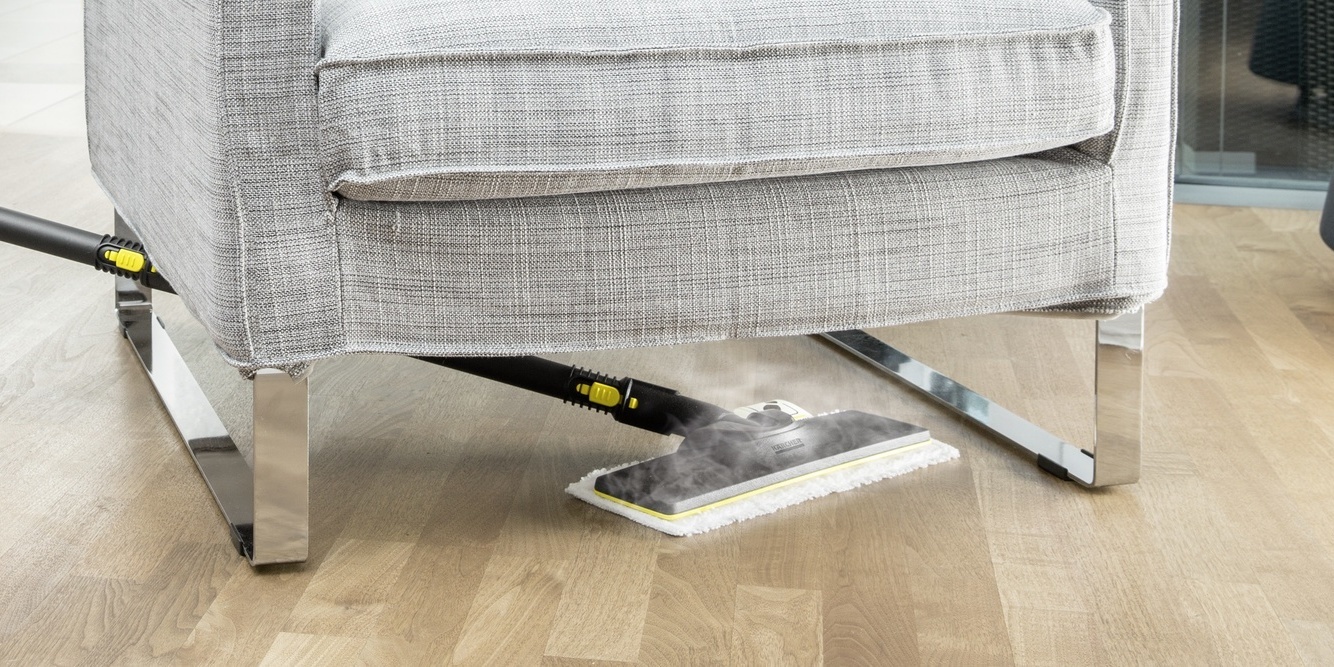 Steam cleaning
Steam cleaners remove even stubborn dirt quickly and easily – and without any chemicals at all. They ensure cleanliness throughout the home in the most natural way, making them a real alternative to conventional methods of cleaning. Whether in the bathroom, the kitchen or the living room, they can be put to a wide variety of uses. What could be more natural than using the power of steam for big and small cleaning jobs around the house?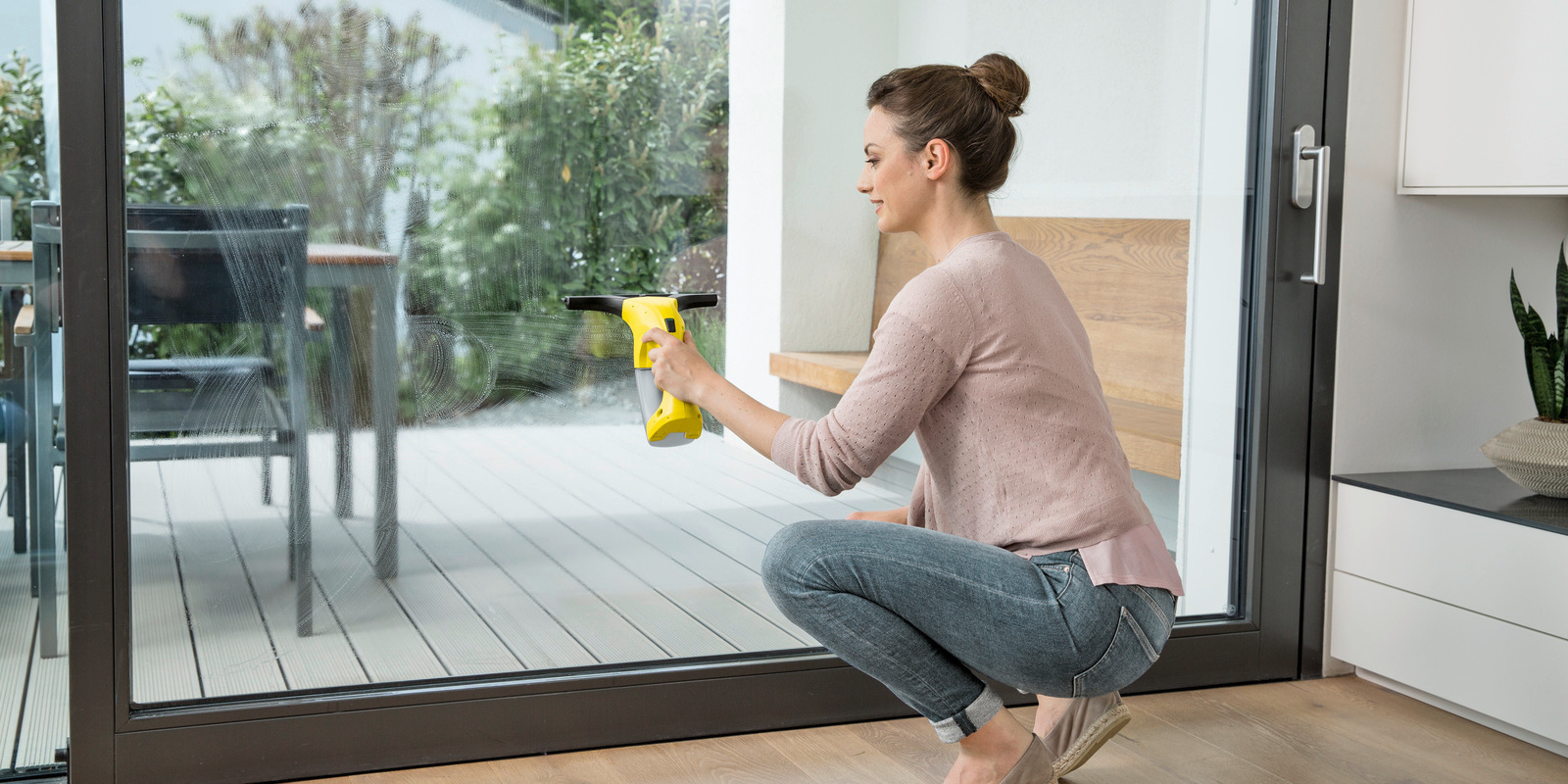 Window cleaning
When it comes to dirty windows, Kärcher offers the ideal solution for every requirement. Discover a variety of window cleaning devices.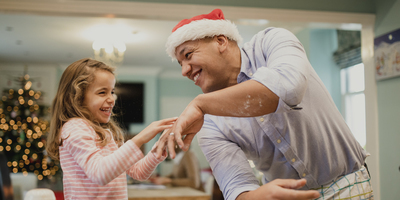 Cleaning through the Christmas period
Advent dinner, Christmas menu, New Year's Eve party: The period of festivity and winter celebrations is starting. But how can we make everything shine and sparkle before our families and friends come to visit? These tips and everyday aids will ensure a relaxed and clean Christmas.