AN EFFICIENT UPGRADE FOR THE FC 5
Small difference, big impact: thanks to the new suction head cover with a wider air channel and integrated thread lifter, the FC 5 is even better at picking up dust and crumbs.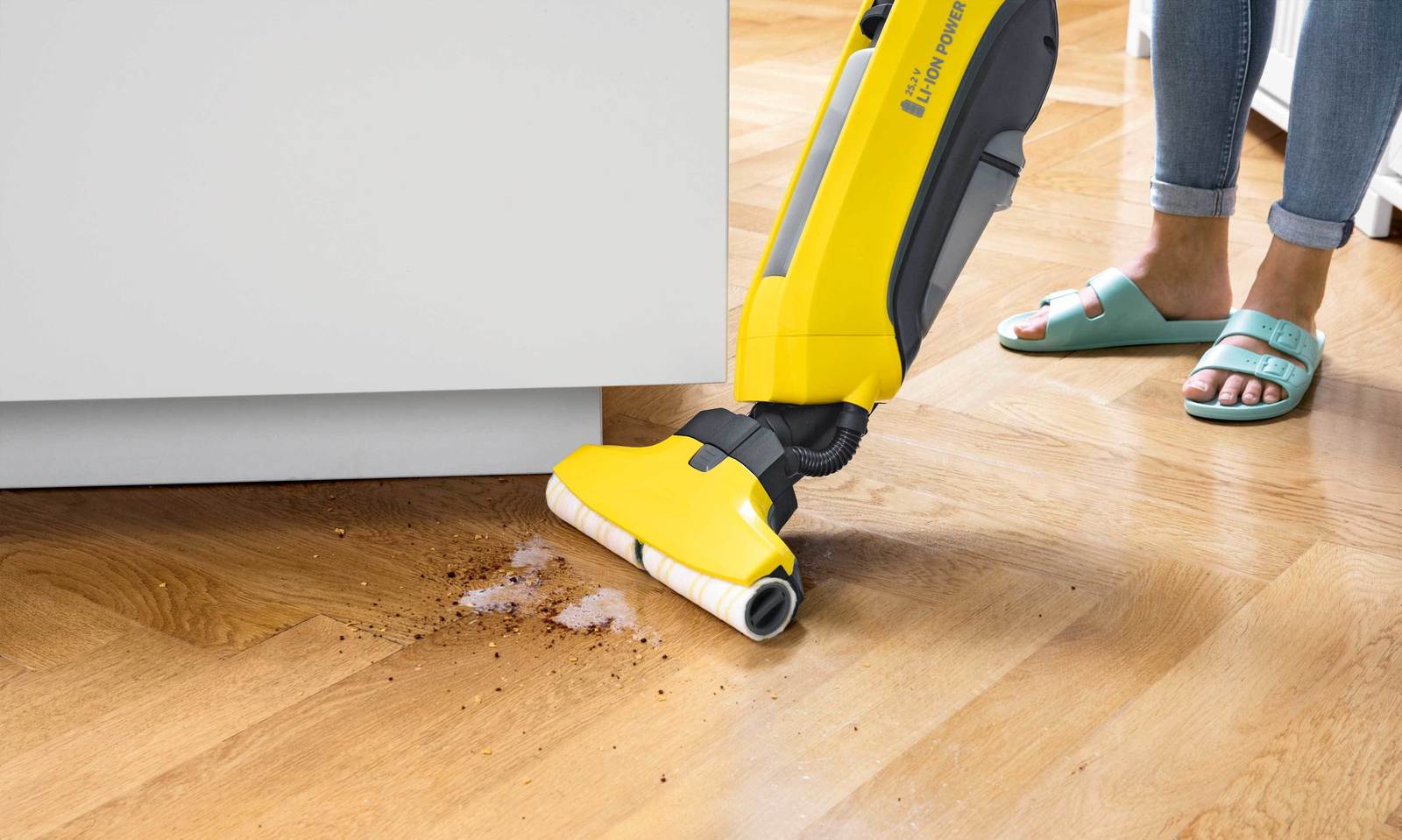 The new FC 5 and FC 5 Cordless models are already equipped with the improved cover as standard.
I have an FC 5. But which suction head cover?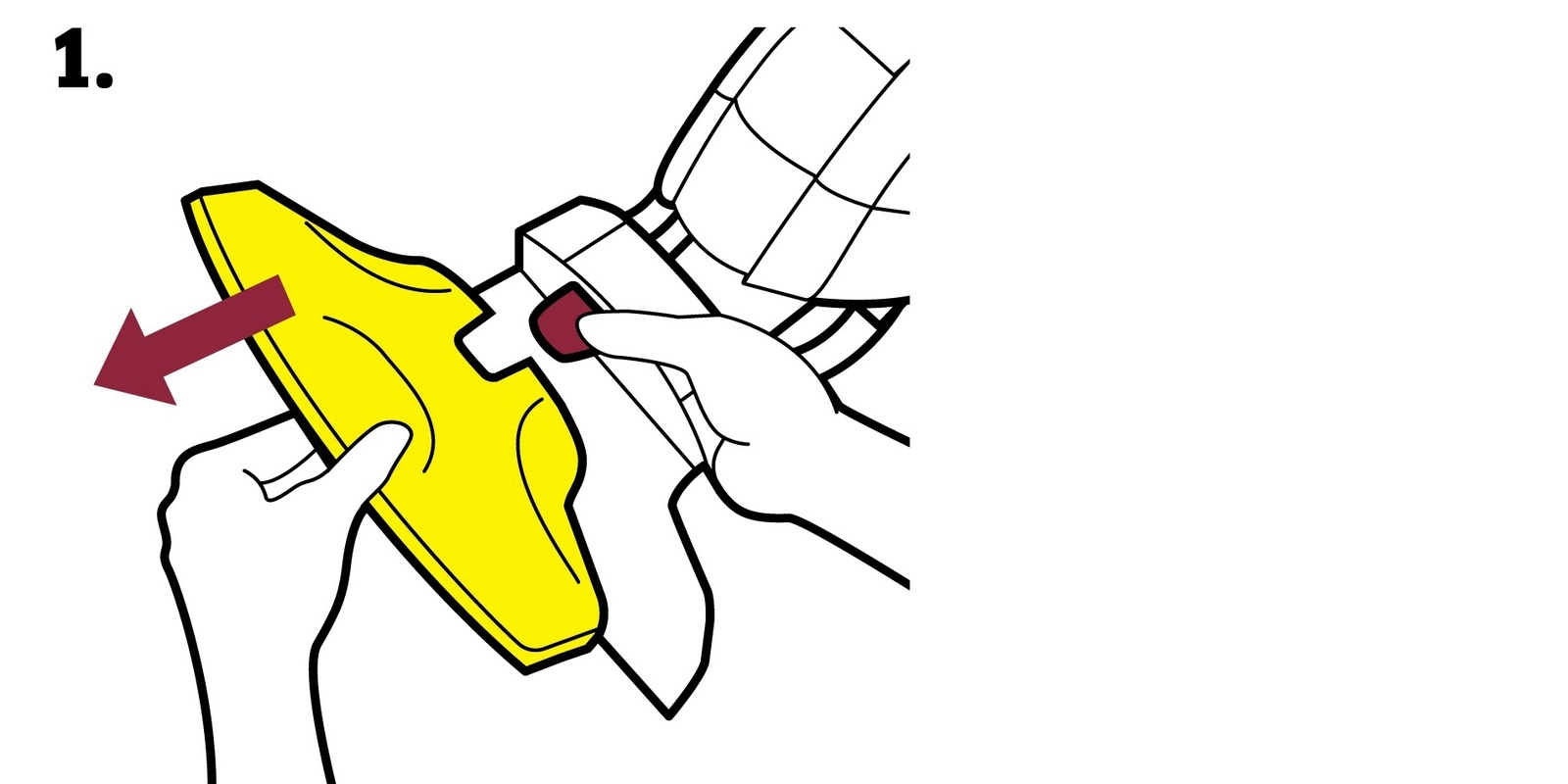 Press to take off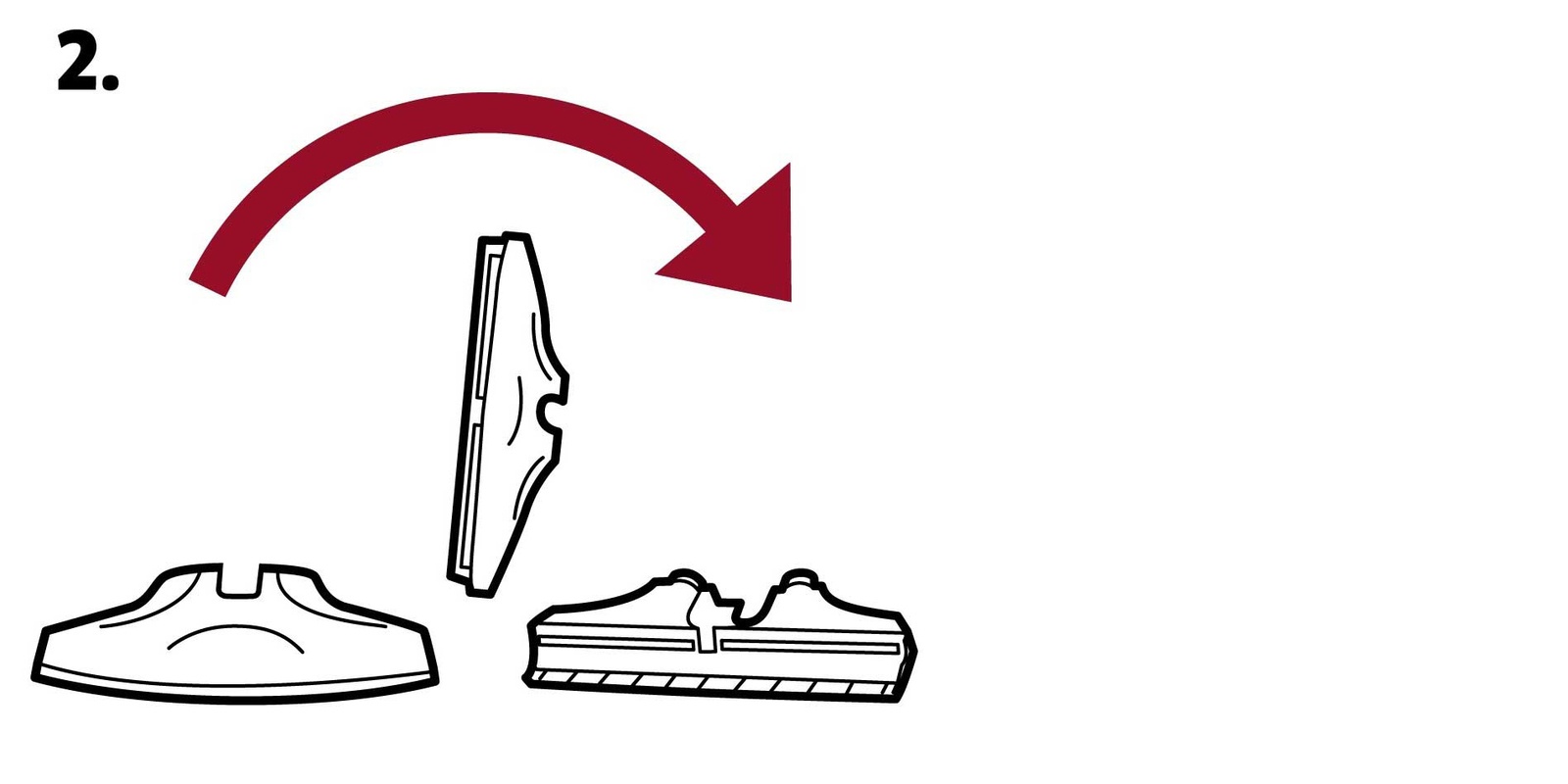 Turn it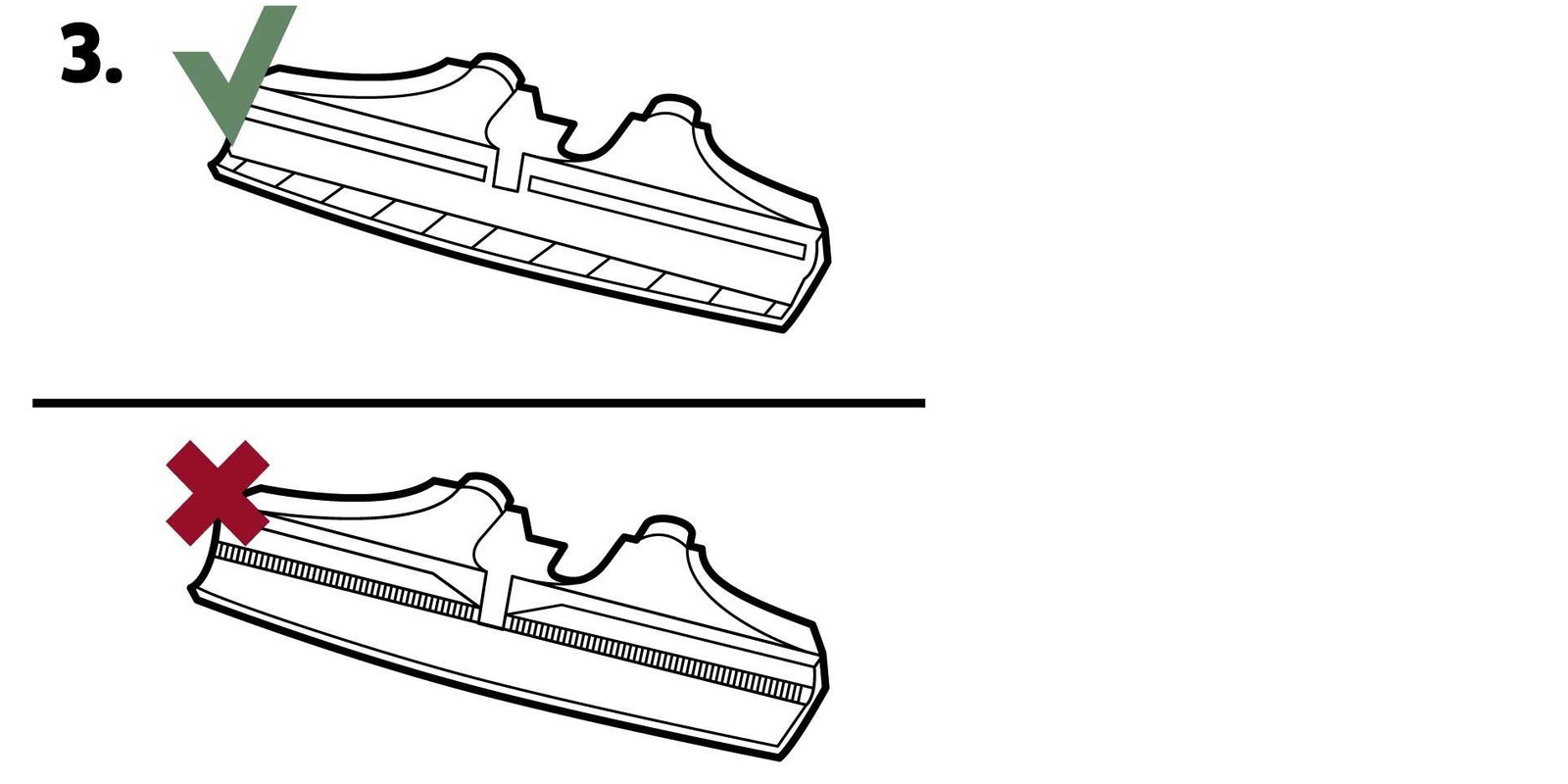 Check if a replacement is required
Fix the suction head cover
Where do I find the part number?
The number can be found on the identification label under the dirty water tank.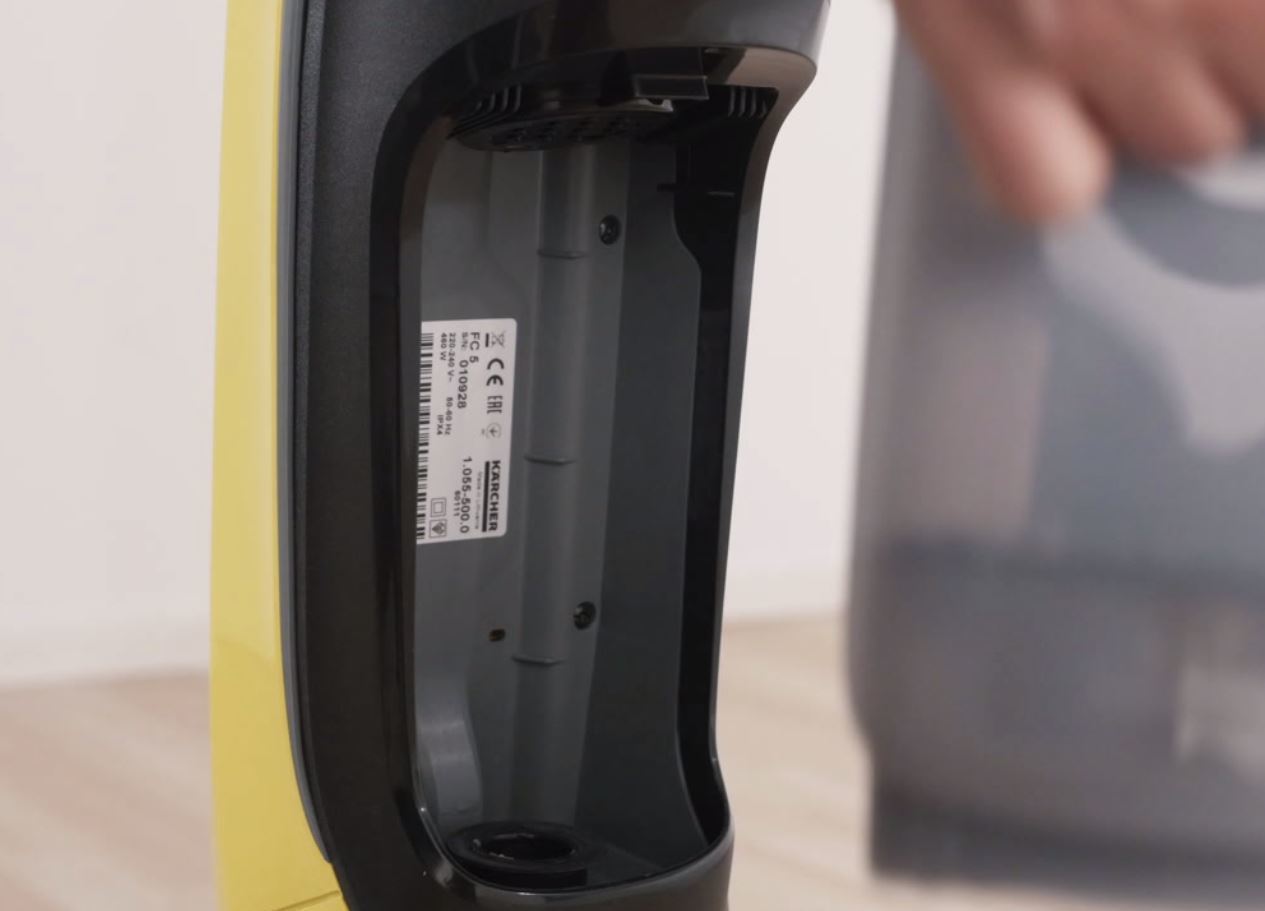 The FC range: floor cleaners for every requirement