FLEXIBLE FLOOR CLEANERS - REVOLUTIONARILY DIFFERENT
Conventional mops wipe. Our floor cleaners really clean. If you want to vacuum and wipe in a single step, then reach for the FC 5 or FC 5 Cordless. They'll take only half the usual time. For wiping only, the best choice is the FC 3 Cordless. It is comfortable to hold, extremely manoeuvrable and can reach nearly every spot.
THE NEW WIPE-HYPE! For all models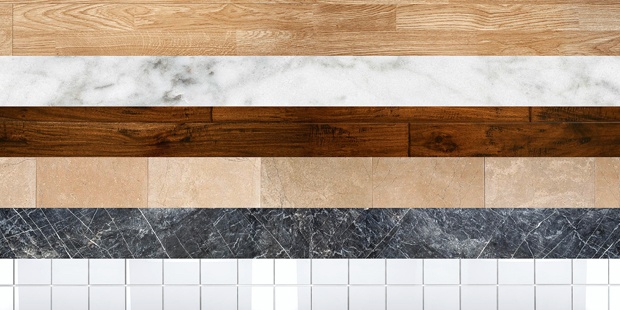 Suitable for all hard floors
Whether it's stone, tile, parquet, laminate or vinyl: combined with Kärcher detergents and care agents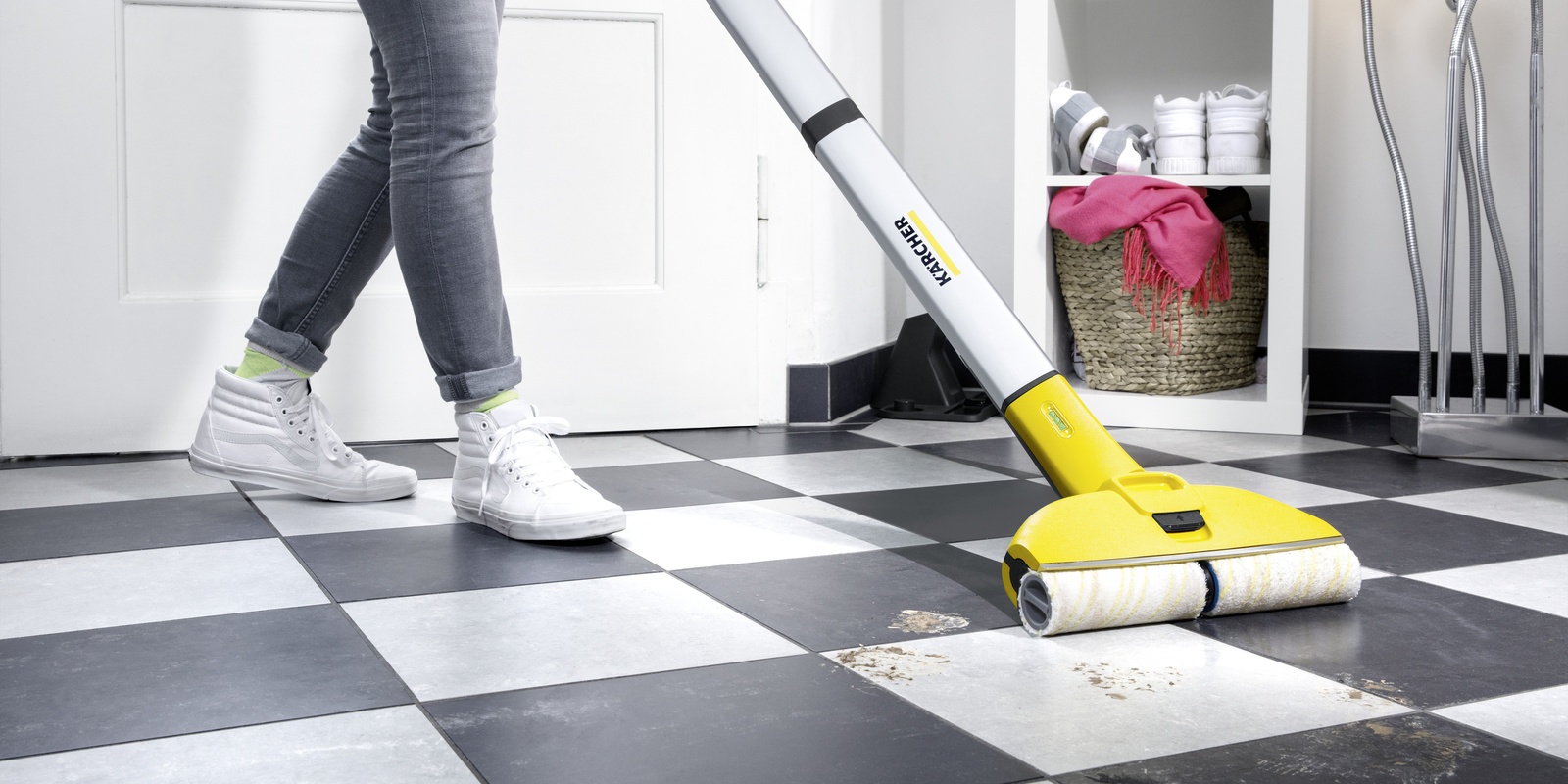 Effortless application
No scrubbing, no wringing out, no bucket. Featuring 500 roller revolutions/min, self-cleaning function and fresh and dirty water tanks.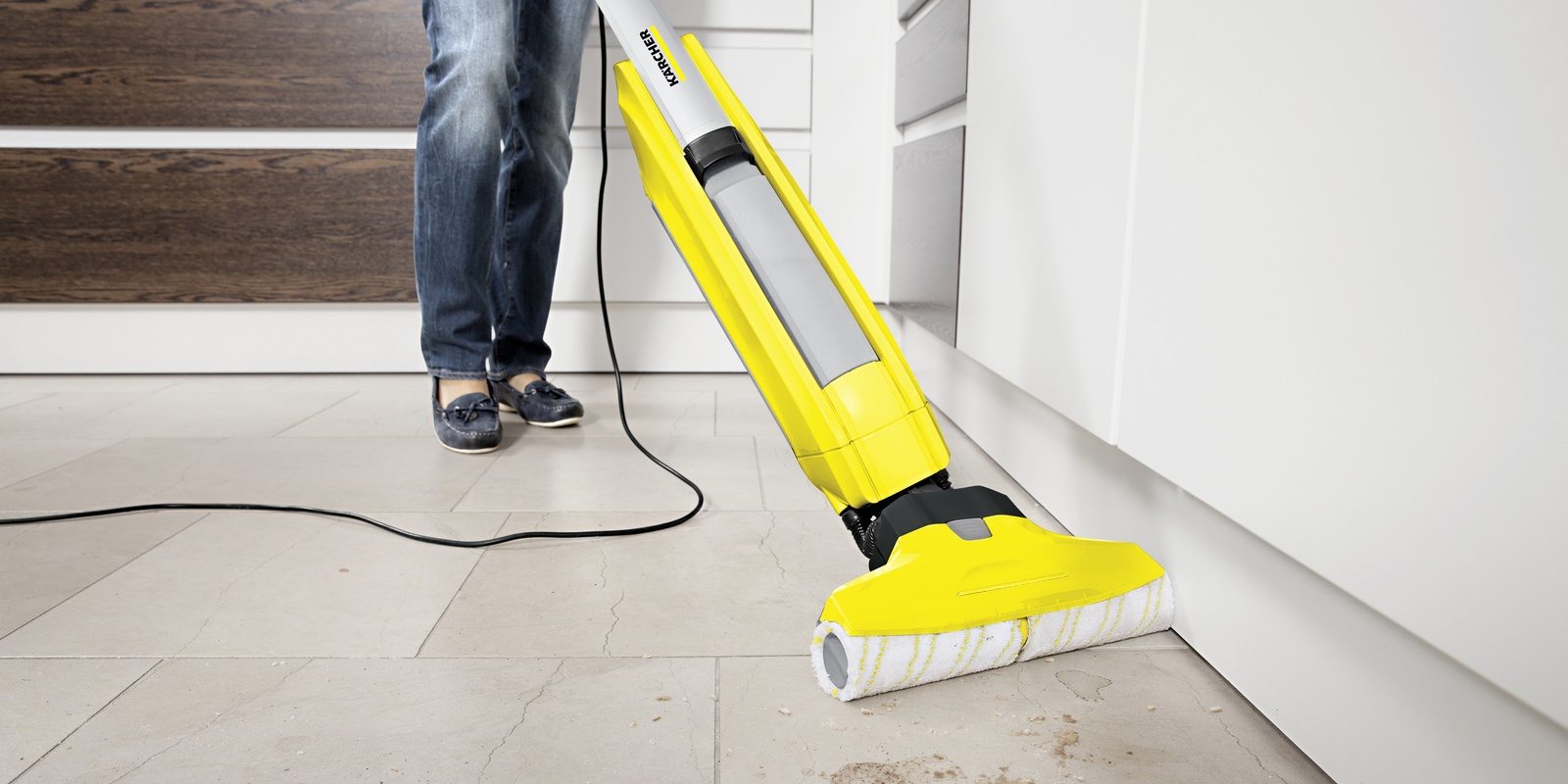 Perfectly clean corners and edges
The central roller drive ensures radiant results in corners and along edges.
THROW AWAY THE MOP & BUCKET! 2-in-1: the revolutionary Floor Cleaner 5.
Now available in corded and cordless.
Idael for food spillages, dried liquid, dust and light debris.
ALWAYS MOP YOUR FLOORS WITH CONTINUOUS FRESH WATER
Floor Cleaner 3 available in cordless.
Idael for food spillages & dried liquid.