FLOOR CLEANERS
Our Hard Floor Cleaners use continuous fresh water whilst cleaning through their twin tank system - making them the perfect replacement for the mop & bucket!
Suitable for ALL hard floor types, including tiles, laminate & timber.
Twin-tank technology - no more spreading dirty water around the floors.
Perfect for pet hair and food & drink spills.
Two-in-one! Mop and sweep at the same time.
Up to 50% time saving!
Available instore at Mitre 10 and/or Bunnings. Or shop online from karcher.co.nz below!
Things are different with Kärcher Floor Cleaners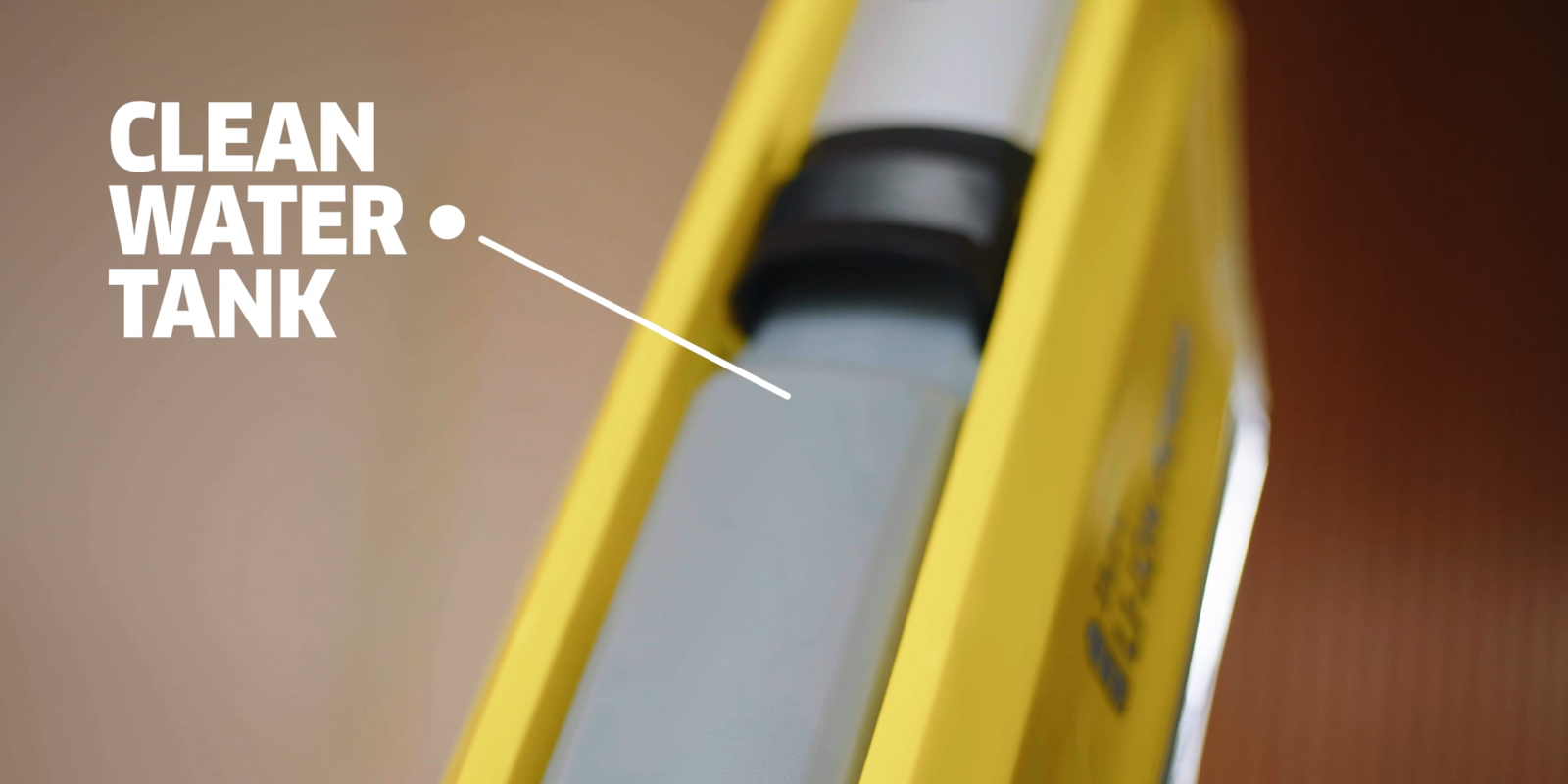 CLEAN WATER TANK
Clean with a continuous supply of fresh water from the clean water tank. Never refill and reuse dirty water from a bucket anymore.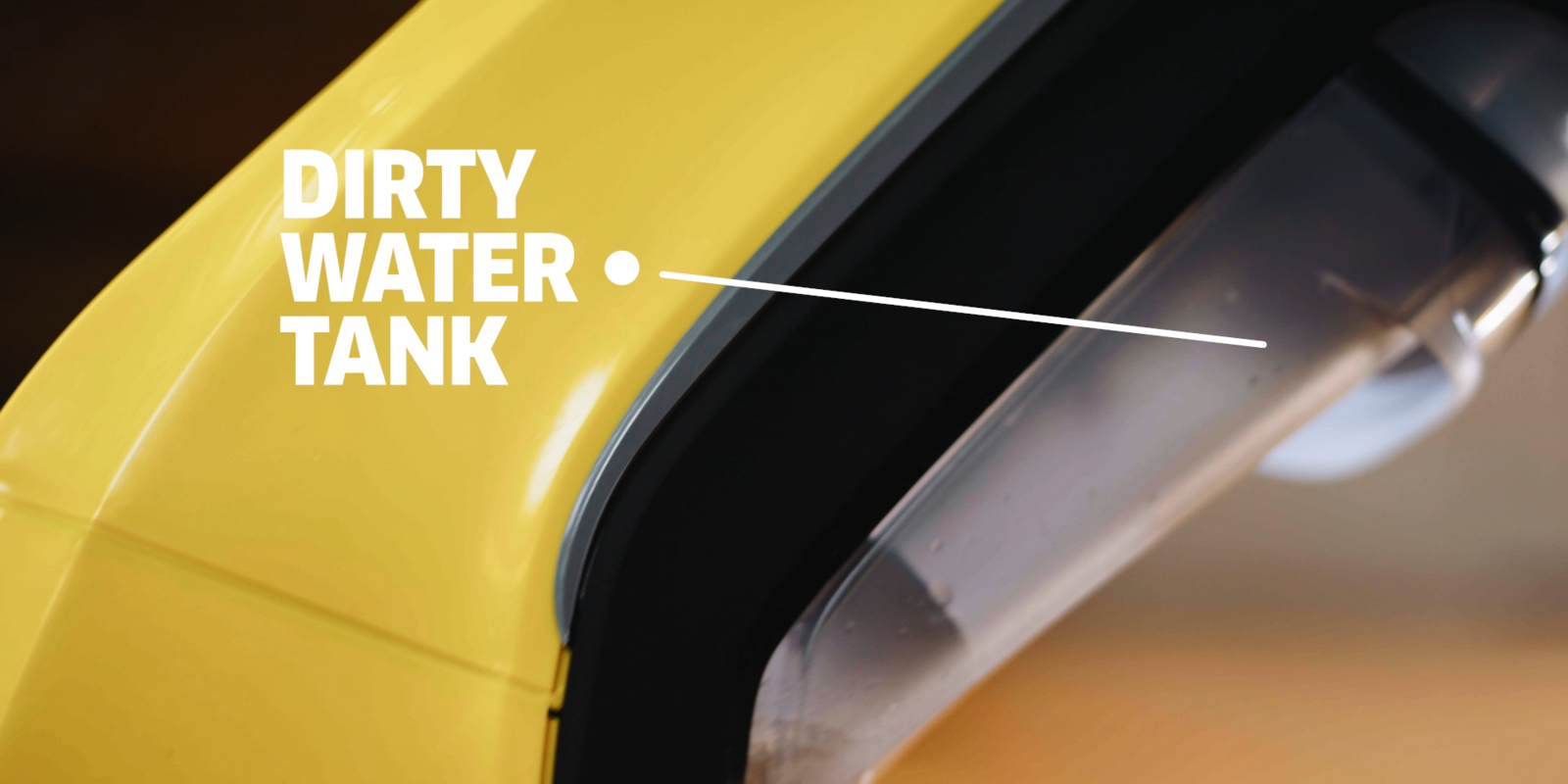 DIRTY WATER TANK
Features gentle suction to pick up dirty water debris and store in it's own dirty water
tank! No more reusing old water and moving dirty & used water on your floors!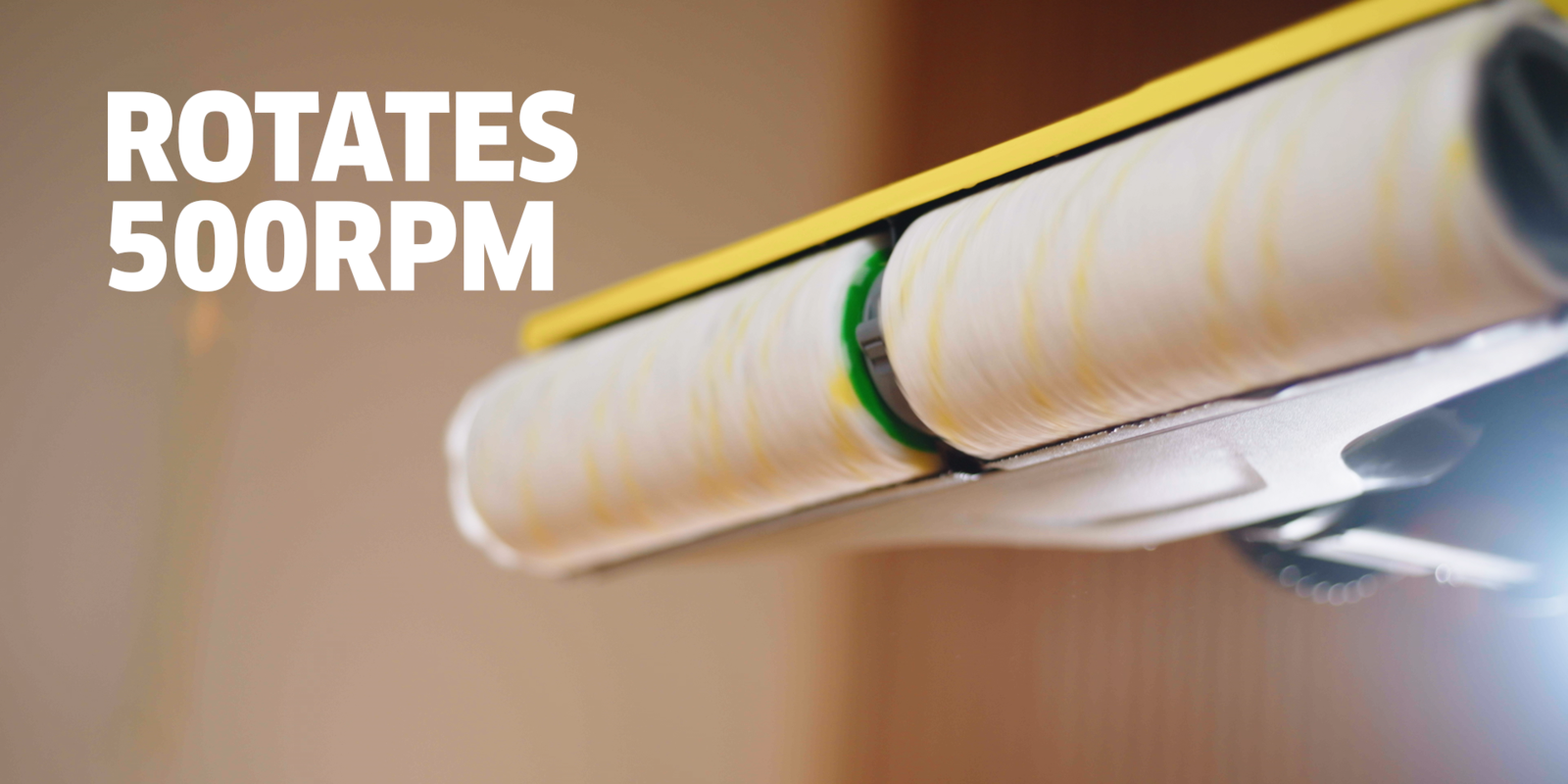 ROTATING MICROFIBRE ROLLERS FOR EFFORTLESS MOPPING
No scrubbing, no elbow grease, no bucket. Featuring 500 roller revolutions/min, machine-washable microfibre rollers for low residual moisture.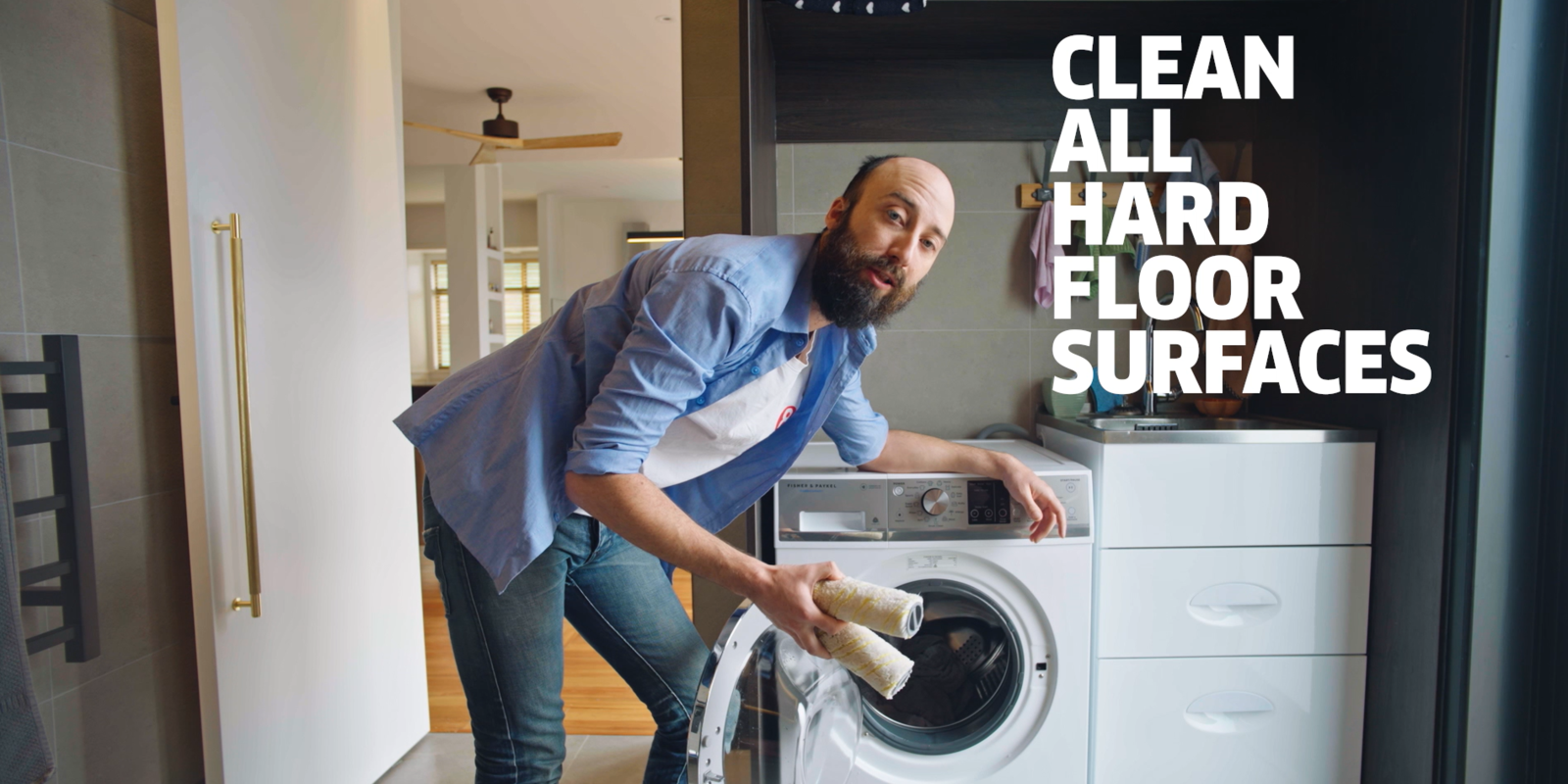 USE ON ALL HARD FLOOR SURFACES WITH MACHINE-WASHABLE ROLLERS
Timber, laminate, tiles, concrete - you name it! Suitable for ALL hard floor surfaces. Thanks for machine-washable microfibre rollers.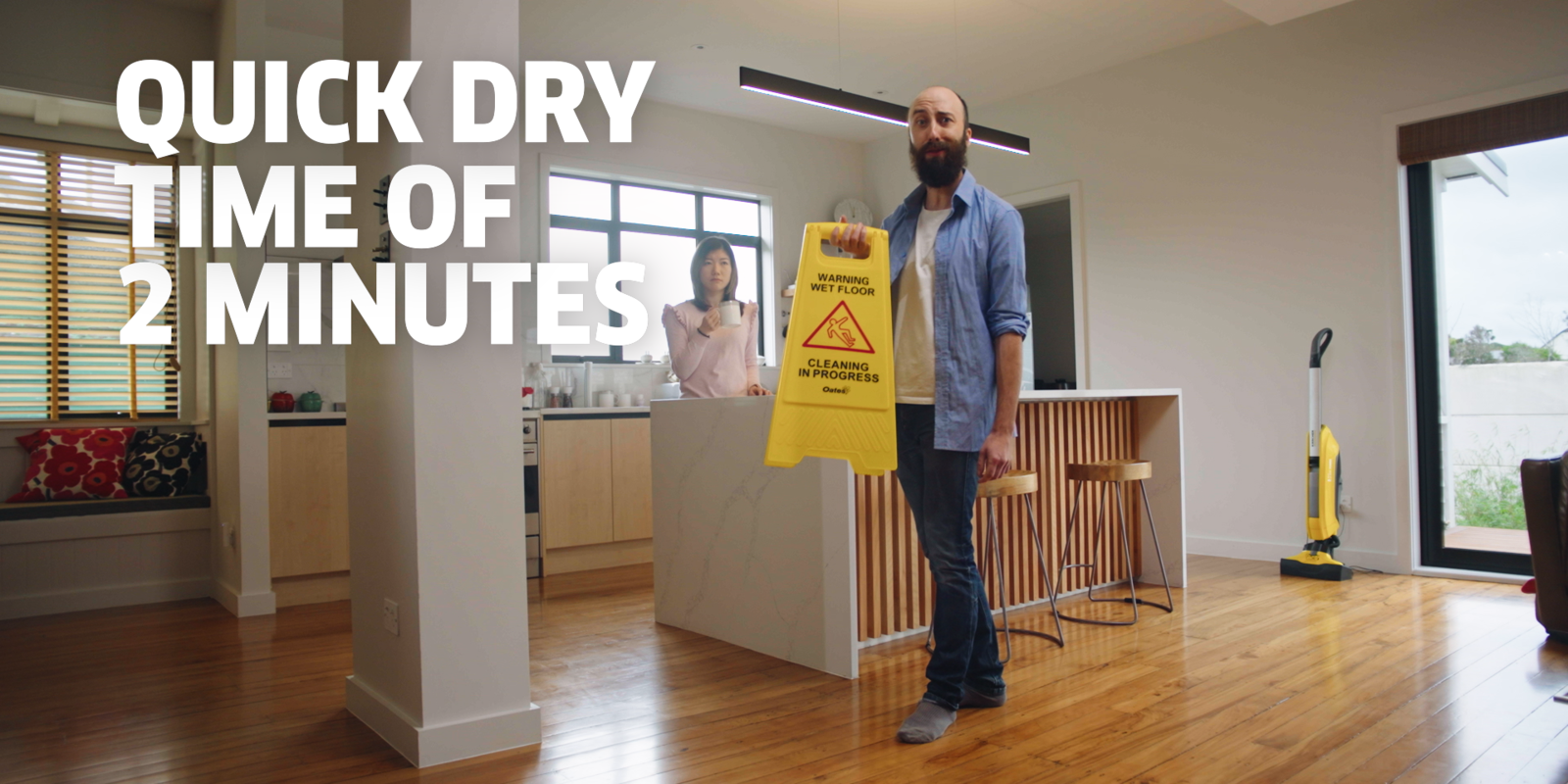 QUICK DRY TIME OF TWO MINUTES
Thanks to the suctioning away dirty water, the hard floor cleaner leaves behind very little residual moisture, meaning that the wiped floor can be used again after less than 2 minutes.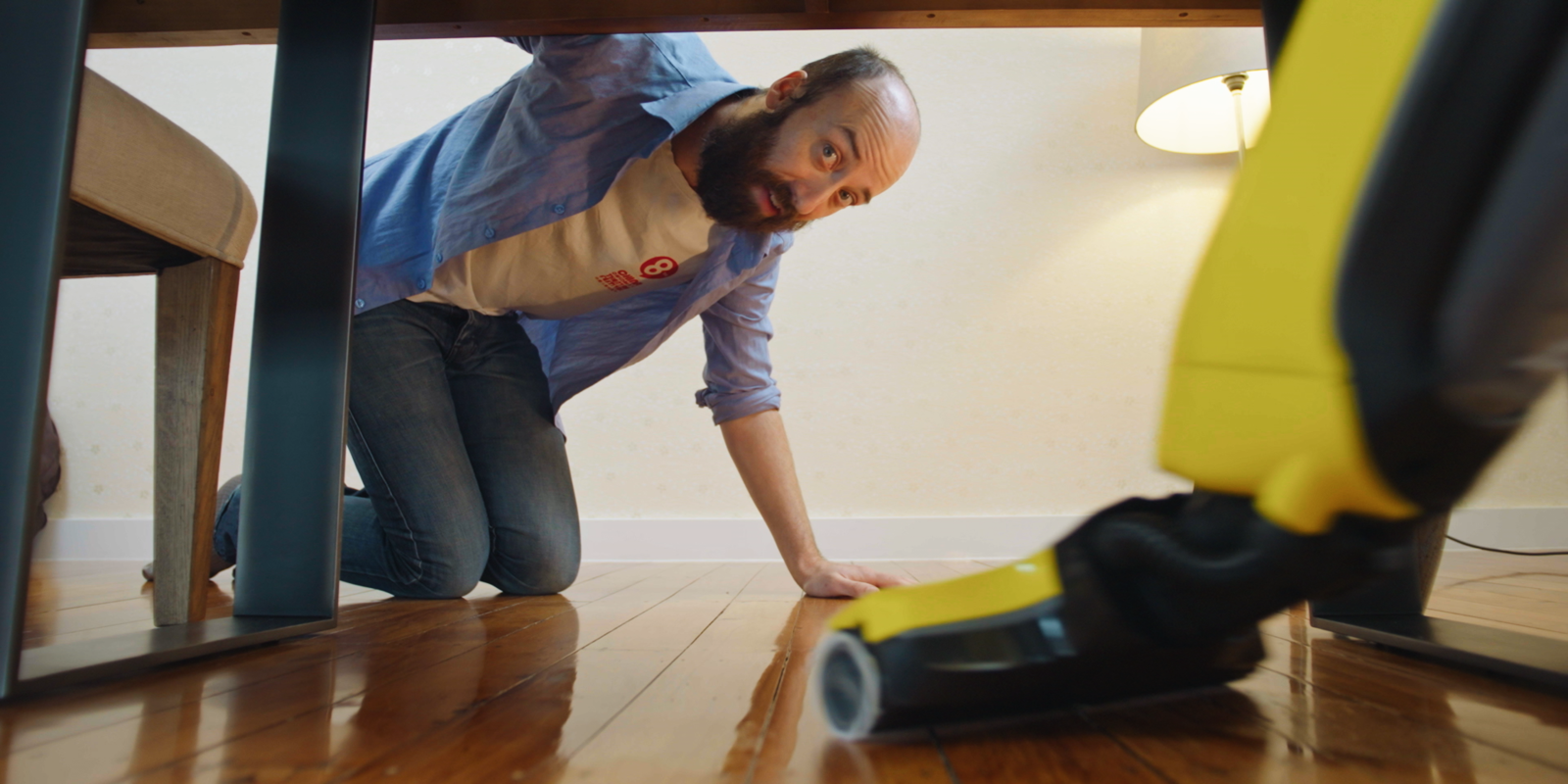 FLEXIBLE HEAD TO REACH UNDER FURNITURE
Manoeuvr around hard to reach places & clean up to edges.
Parents & pet owners - can you relate?
For all the parents & pet owners out there, we know how hard it can be to keep the floors clean. Our Hard Floor Cleaner range can help!
They are perfect for cleaning:
Drink spills on the floor
Small food scraps
Pet hair
Dirt and mud brought inside by the kids or your pets
Puppy wee on the floor
Always clean with fresh water - no more pushing dirty water with a mop
Unlike traditional floor cleaning methods such as mopping, the Kärcher Hard Floor Cleaner range cleans with continuous fresh water - so you no longer need to push dirty water around your floors whilst cleaning.
The dirty water is collected into the dirty water tanks as you clean, whilst the rollers stay moist with water and detergent from a separate clean water tank, ensuring your floors are always being cleaned properly.
Suitable for all hard floor types
Whether wood, stone or synthetic: combined with Kärcher cleaning and care products, the Kärcher Hard Floor Cleaners clean well on all hard floors – thanks to high-quality microfibre rollers and low residual moisture, even on sensitive parquet.
You can find a large selection of special detergents for optimal protection here.
Right to the edge cleaning
The entire Kärcher Hard Floor Cleaner range are designed so that the rollers go right to the edge of the machine.
This ensures cleaning of your entire floor, so none of your hard floors are missed!
Clean those hard to reach areas
With the super light frame and maneuverability of the head, you can clean all those areas that often get missed!
Pair with our Biodegradable Floor Cleaning Detergents