Window Vac
Enjoy streak-free windows, condensation-free home & bathroom and more!
Remove condensation INSTANTLY is just one vac away
Clean windows three times faster than conventional methods
Simply spray, wipe and vac. No dripping dirty water and no streaks
Leave smooth surfaces e.g. windows, glasses, mirrors, and tiles clean and streak-free
Shop direct from Karcher or visit your closest Bunnings and/or Mitre 10 New Zealand wide!
Use Your Kärcher window vac for all smooth surfaces!
A multifunctional all-rounder: Window Vac from Kärcher cleans almost all smooth surfaces such as windscreens, mirrors, shower screens, glass tabletops and kitchen benchtops.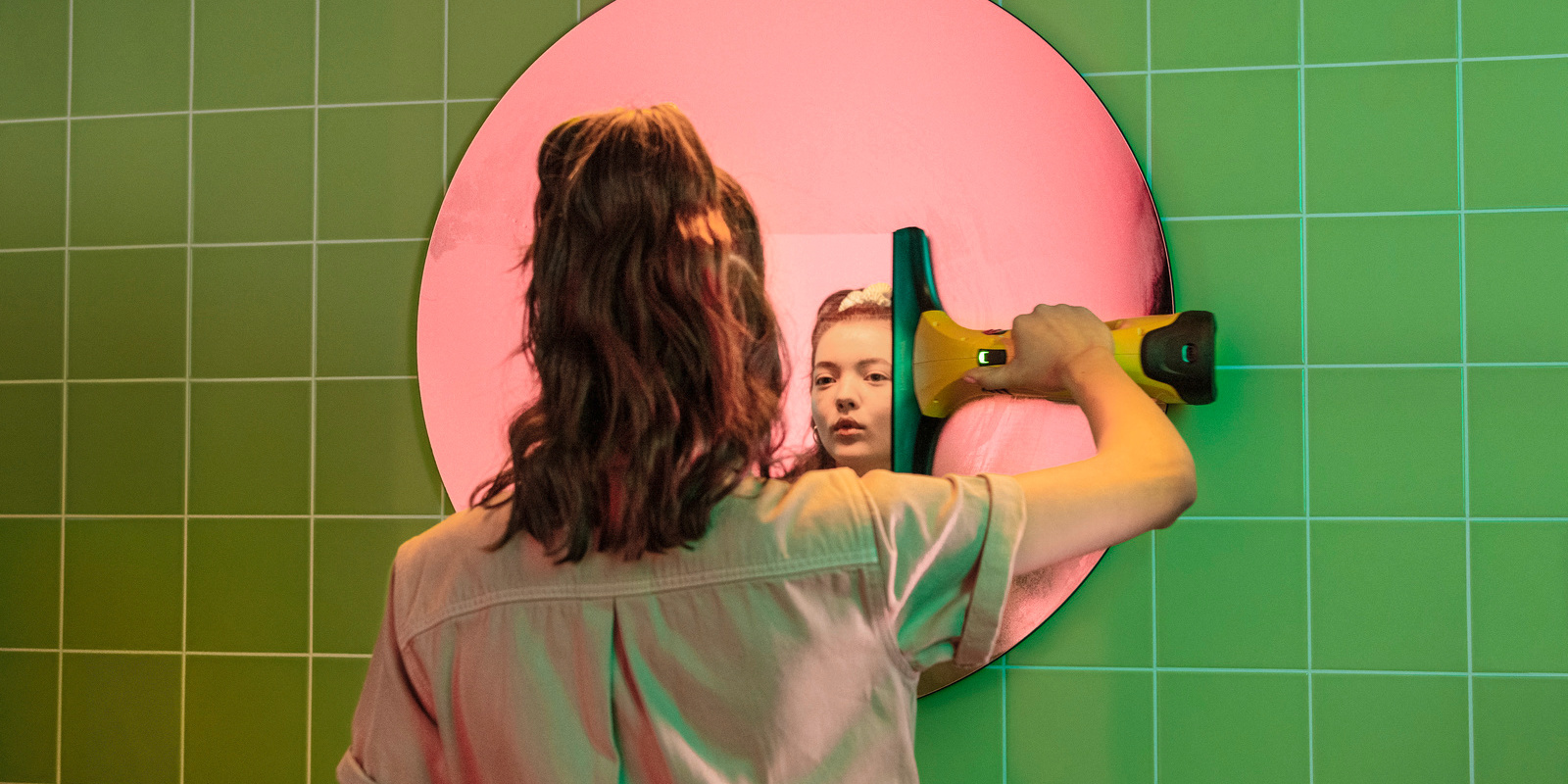 Remove condensation INSTANTLY

With the cordless window vacs from Kärcher you quickly remove excess moisture from your crying windows in winter, shower screens and mirrors in bathrooms.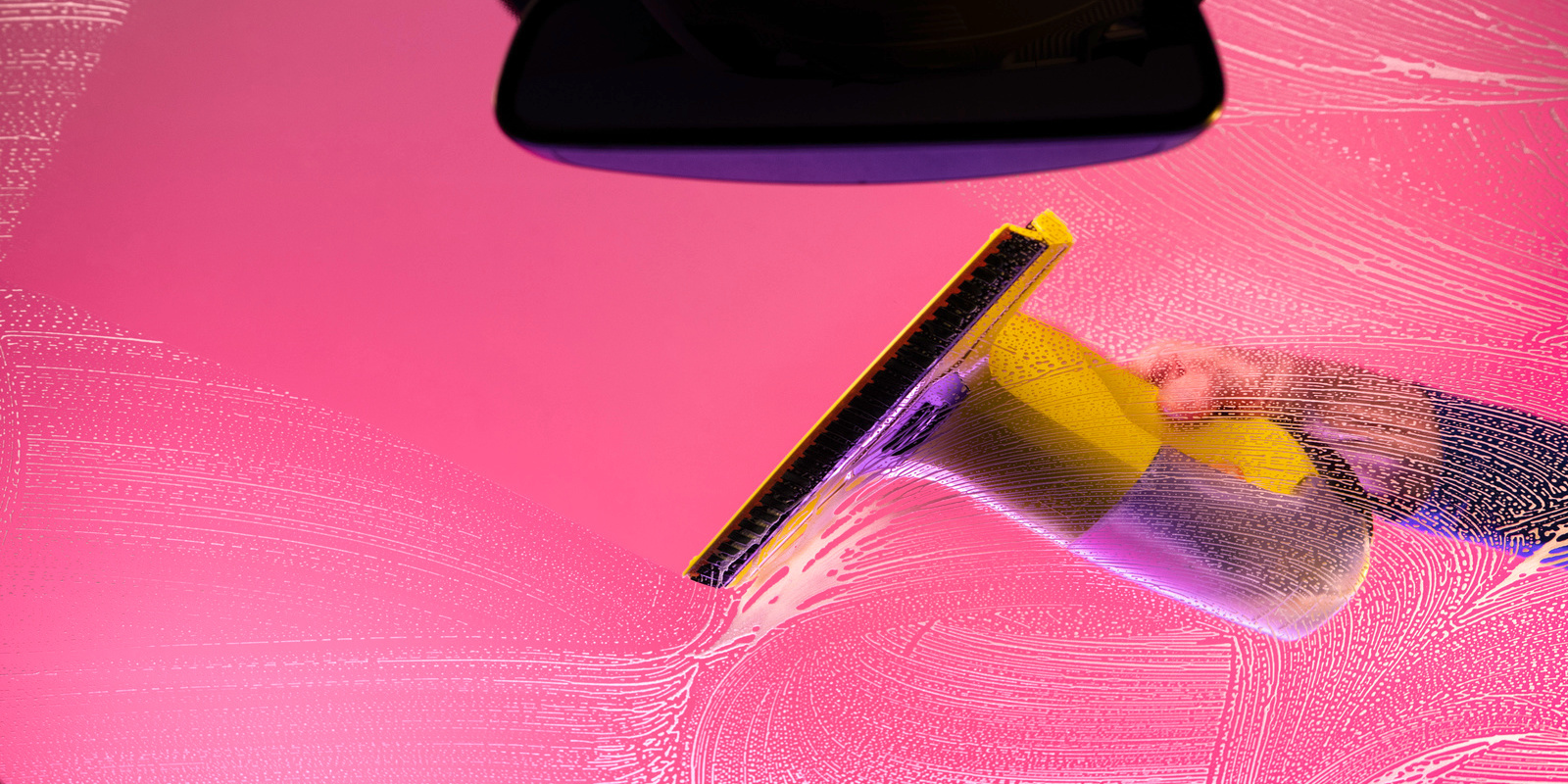 Cleaning windows
Cleaning windows has never been easier. Use our cordless window vac for streak-free results in seconds.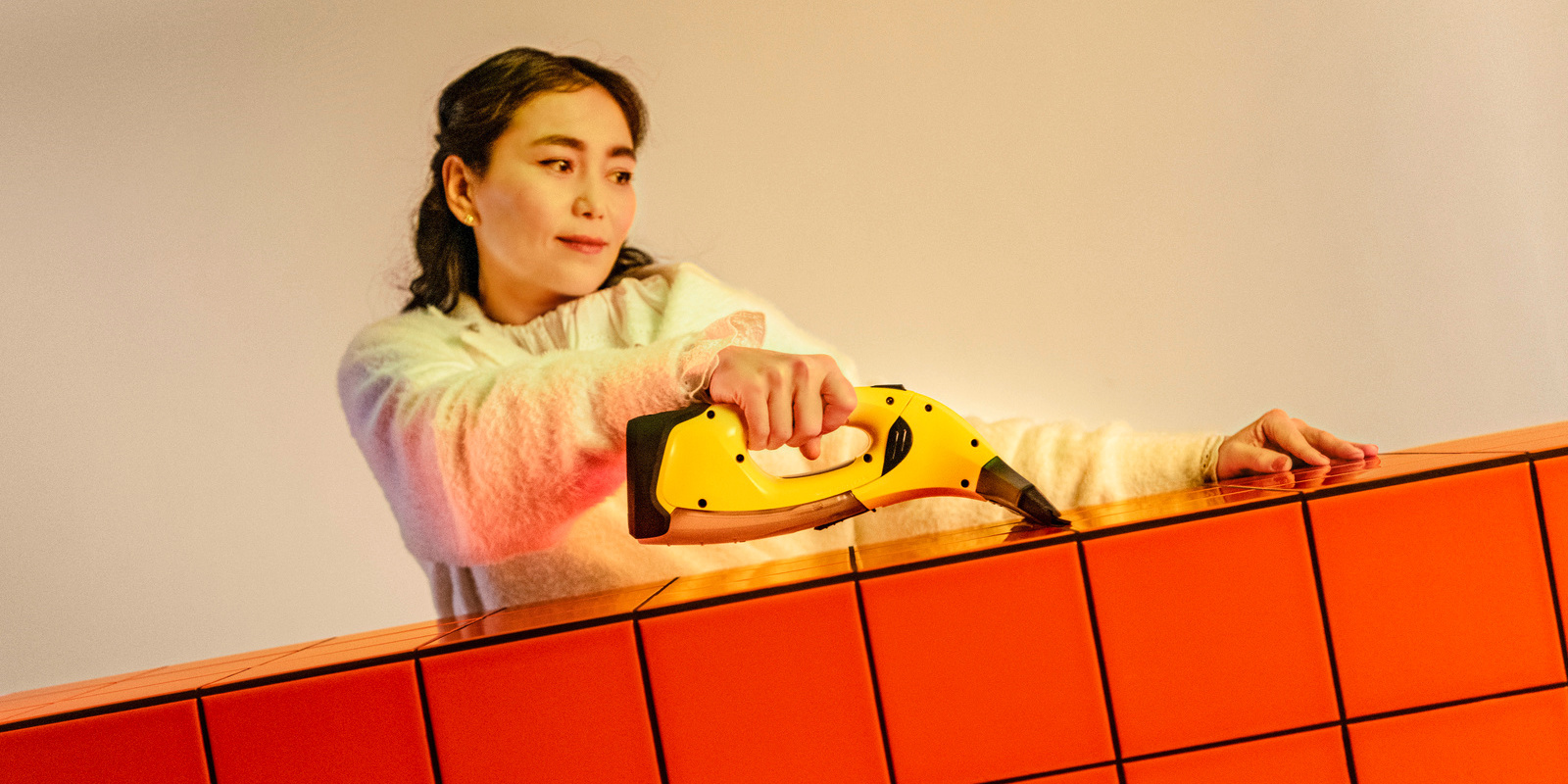 Cleaning shower cabins
Suction shower cabins and tiled walls in showers and baths quickly and effortlessly.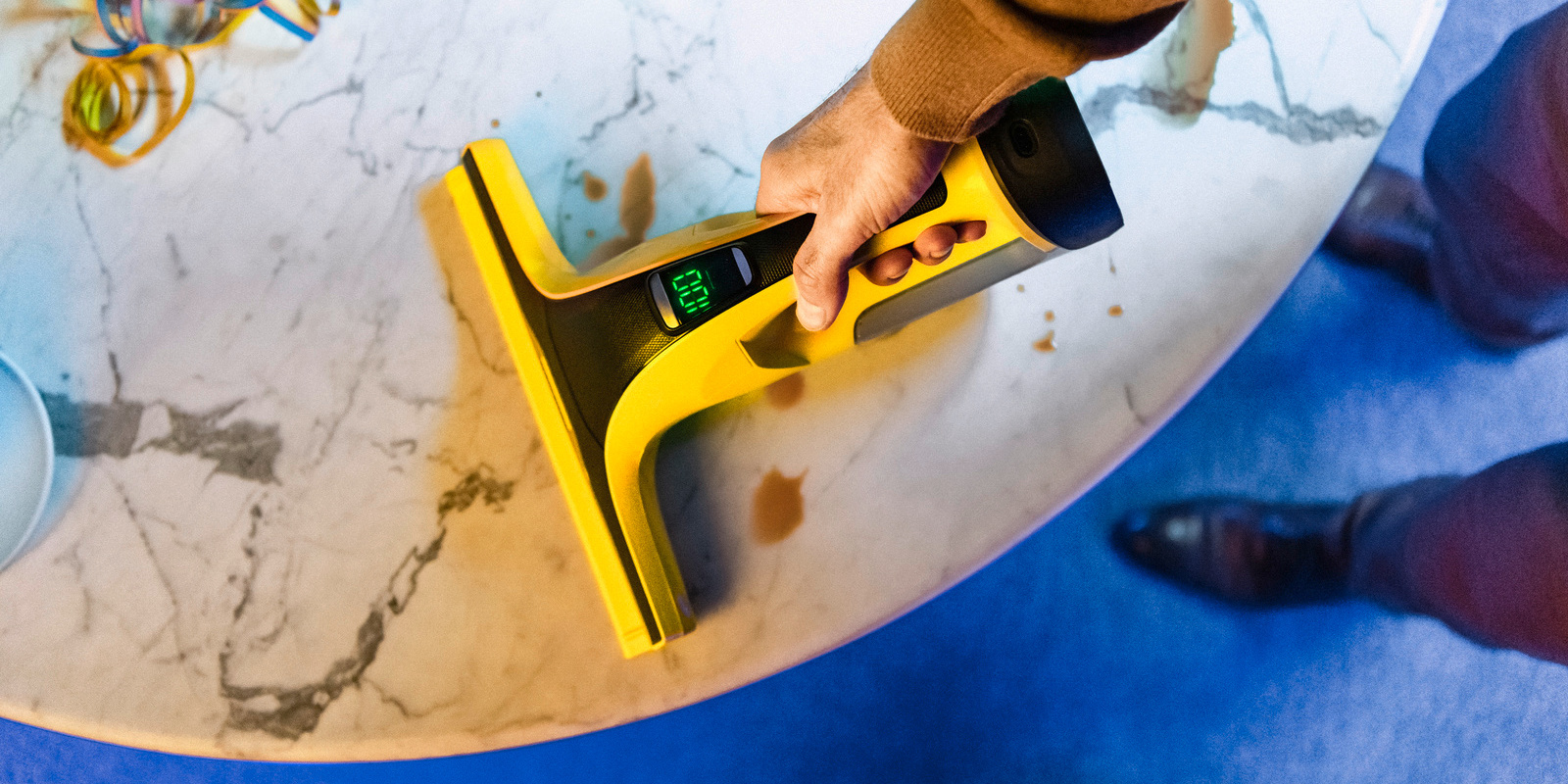 Vacuuming liquids
Use the Kärcher window vacs to vacuum small amounts of spilled liquids from surfaces.
Best way to clean windows, any smooth surfaces and remove condensation instantly!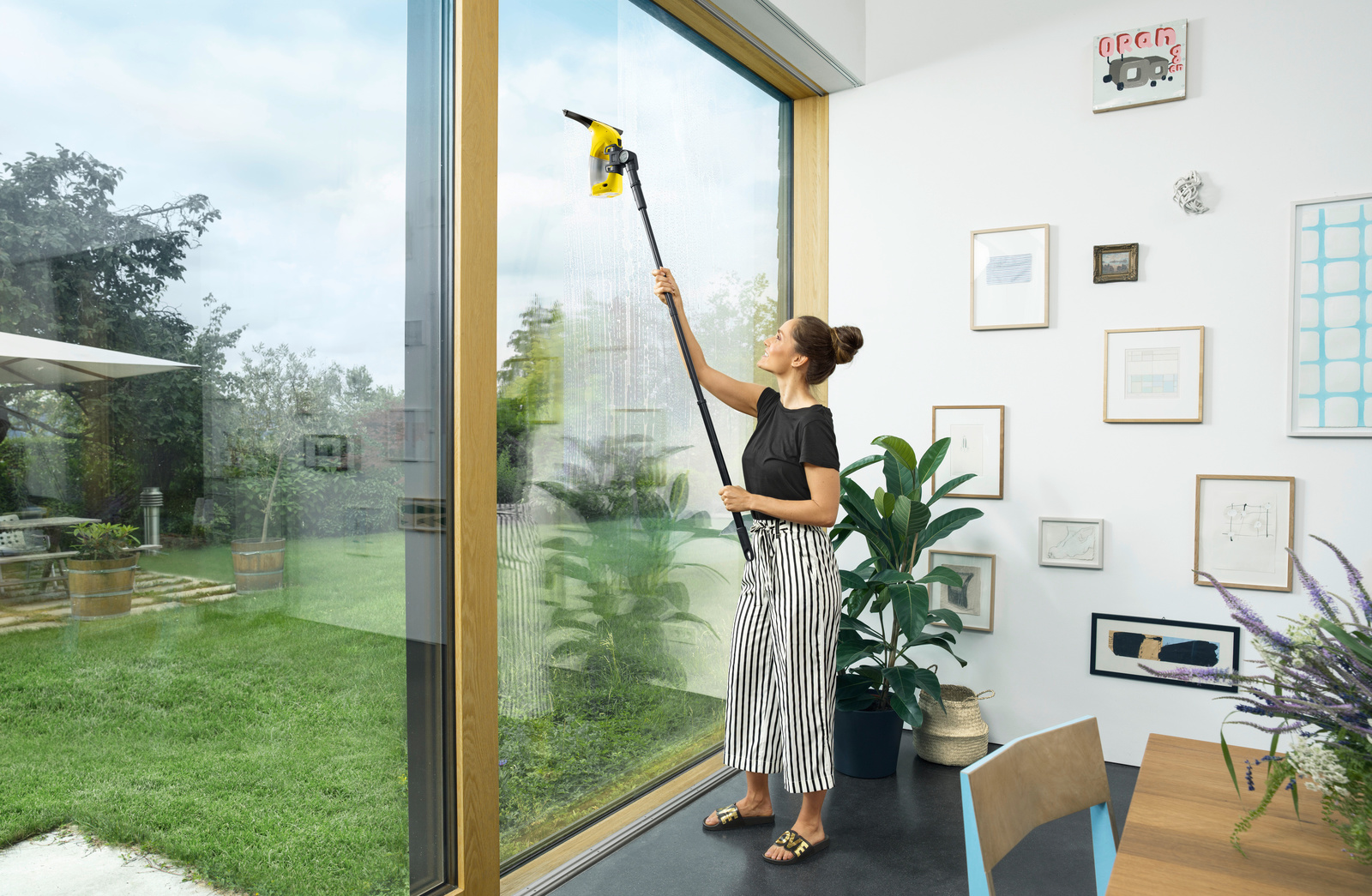 Hard To Reach Surfaces?
No worries! We have a Window Vac Extension Pole available that is suitable for use on all our Window Cleaners - it even fits the KV 4 Cordless All Surface Cleaner.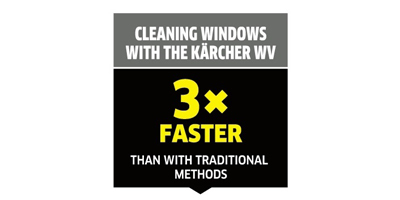 Three times faster
Cleaning windows is three times faster with a Kärcher window vac than by hand.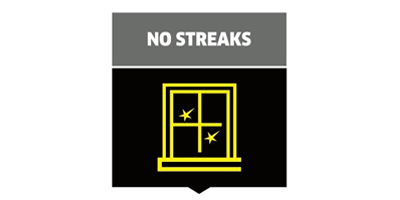 No streaks
Streak-free cleanliness thanks to high-quality squeegee and innovative suction function.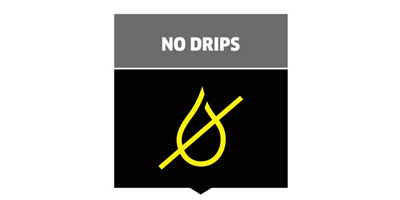 No drips
The window vacs vacuum the water from the glass pane quickly and reliably – without any dripping dirty water.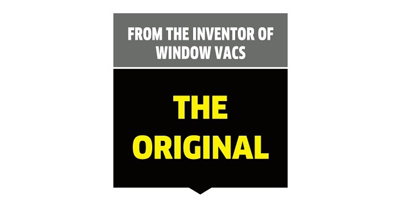 The original
Original Kärcher quality from the inventor of the cordless window cleaner.