Top-Quality Watering Systems for Your Garden
Are you tired of spending hours manually watering your garden, only to find inconsistent
results? Look no further! Kärcher's watering systems are here to revolutionise your gardening experience
with our premium watering systems.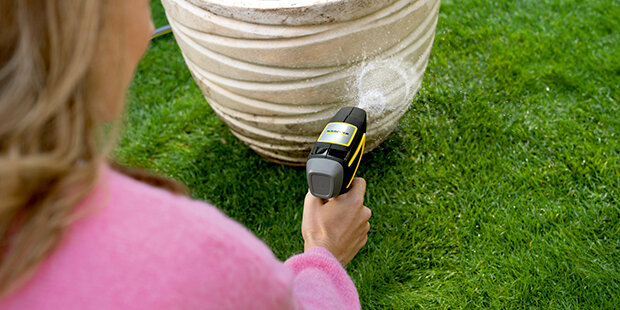 An absolute winner: Kärcher garden sprayers and spray lances impress with their ergonomic design and high level of operating comfort. You can adjust the spraying pattern as required.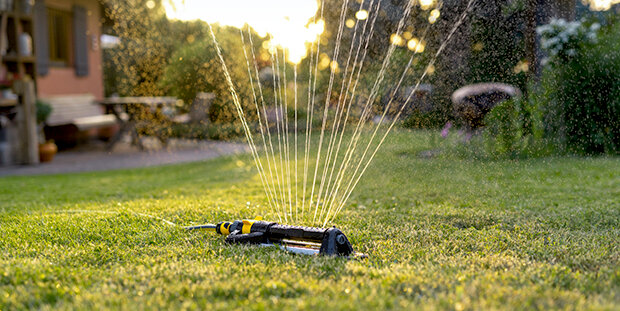 Watering all the way into the furthest corner: Thanks to our wide range of circular sprinklers, you will always find the right solution for any garden, whether large or small, level or sloped.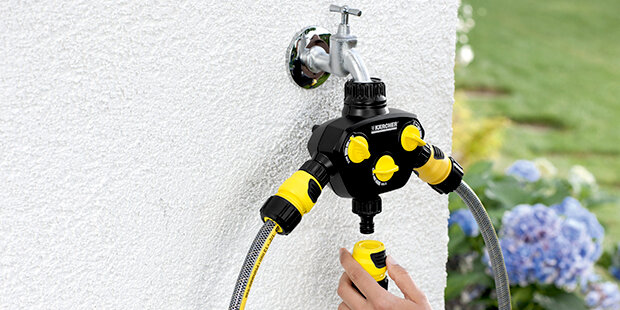 Connection, coupling, decoupling and repairing: Kärcher offers the right connecting pieces for all available click systems and standard hose diameters.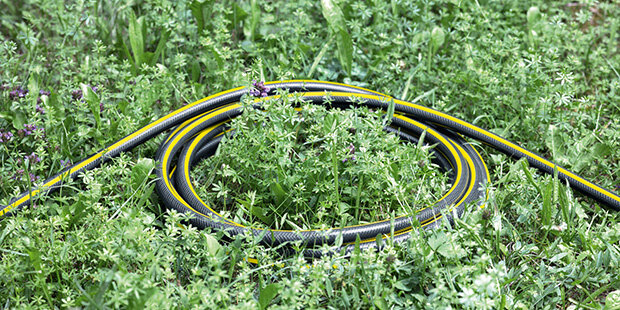 Kärcher garden hoses are extremely flexible, robust and resistant to kinks. So nothing stands in the way of garden care!
Always tidy, always ready to use: With the Kärcher hose trolleys and hose reels watering the entire garden is done quickly and simply.
Exceptional Customer Service
When you choose Kärcher NZ, you're not just investing in a watering system; you're
investing in exceptional customer service. Our knowledgeable professionals are here to
assist you with any inquiries and ensure that your watering system operates at its best.
High-Quality Products for Continuous Water Flow
Hoses: Our durable hoses are resistant to kinks and leaks, ensuring a continuous flow of
water to your plants. Choose the hose that best suits your garden's layout and watering
needs.
Tap Adaptors: Our tap adaptors provide a secure and leak-free connection, allowing you
to water your garden with confidence.
Automatic Watering Systems: Take the guesswork out of watering with our intelligent
systems. Program them to water your garden at specific times and intervals for consistent
water distribution.
Rain Systems: Make the most of natural rainfall with our innovative rain systems that
collect and distribute rainwater to your garden.
Enhance Your Watering System with Accessories
Accessories: Customise your watering system with a range of accessories, including spray
nozzles, connectors, timers, and flow control valves for efficient gardening tasks.
Quality and Durability You Can Trust
At Kärcher NZ, we prioritise quality and durability. Our watering systems are built to
withstand New Zealand's climate and meet the highest standards of reliability and
functionality.
Frequently Asked Questions