Contact Kärcher New Zealand
Simply fill out your enquiry using the form below and our customer support team will be get back to you very shortly.
Customer Services is open Monday to Friday 8:30am-5:00pm (Closed on Public Holiday).

Kärcher New Zealand Head Office
Physical Address:
66 Allens Road
East Tamaki
Auckland 2013
Postal Address:
PO Box 58-547
Botany, Manukau
Auckland 2163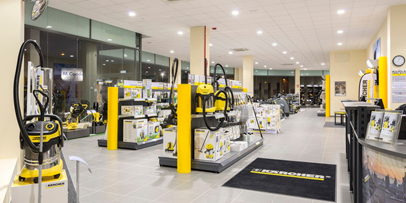 Kärcher Centers
Find your nearest Kärcher Center for expert knowledge on Home & Garden and Professional products.