online promotions
BONUS OFFERS for limited time only. T&C's apply. Offer(s) only available on karcher.co.nz.
An epic spring clean, without the epic effort - sorted!
WOW!! BE QUICK WHILE STOCKS LAST
Not exactly your cup of tea? Sign up to our mailing list below and be first to know what's up & coming with Kärcher New Zealand! Absolutely no spam.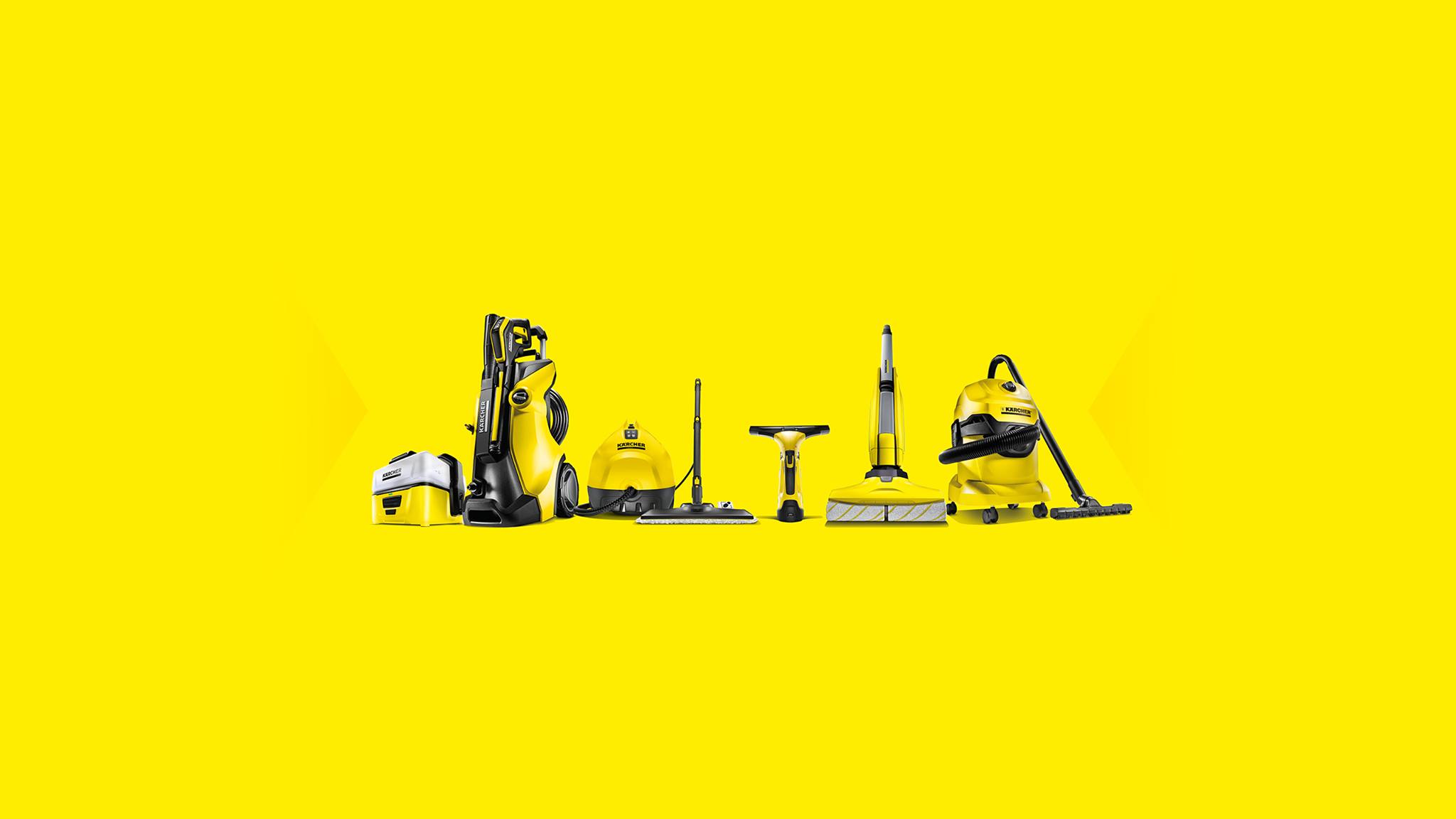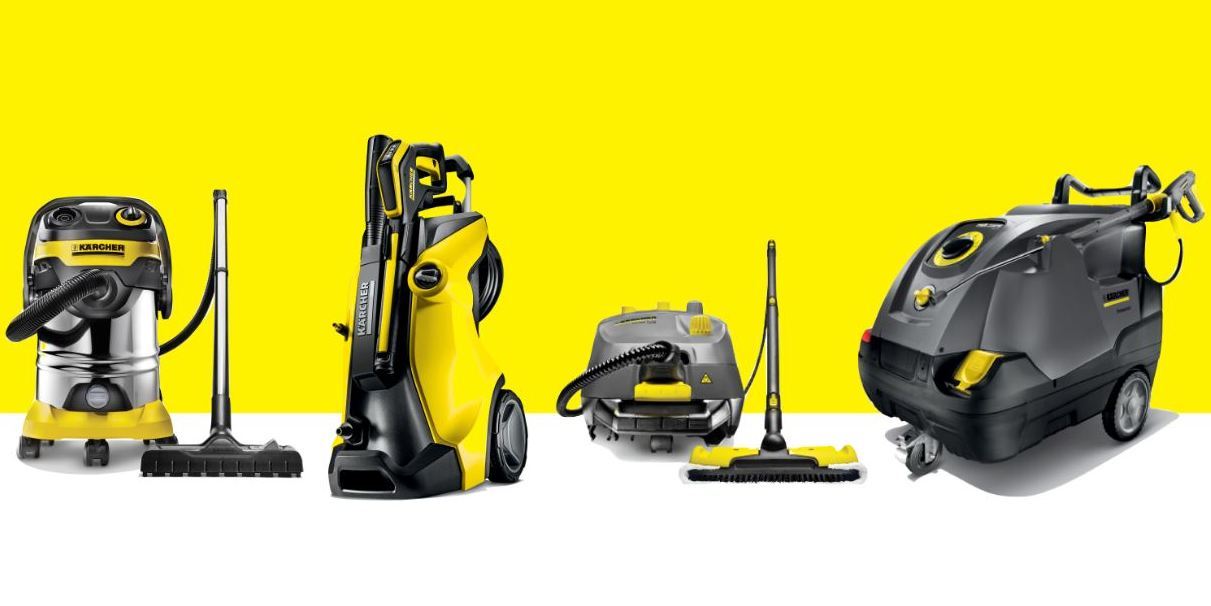 Product Registration
Please complete this form if you have recently purchased a Kärcher product that requires registration or is eligible for a warranty extension via online application.