CURRENT PROMOTIONS
T&C's apply.
Wet & Dry Vacuums
Multi-purpose, maximum performance. Not all your mess will be of the dry variety.

Kicked over a bucket of dirty water? Knocked a pail of paint? No problem – the Karcher WD 6 Wet & Dry vac will take care of all of that. It can even suck concrete slurry with ease.
The WD 6 also doubles as a powerful blower – making it the DIYer's best mate.
Steam Cleaners
Want that deep cleaning feeling but without the grand effort? Look no further at the Karcher Steam Cleaners!
Floor Cleaners
We've bundled together everything you need for a superior hard floor cleaning at home.
WOW!! BE QUICK WHILE STOCKS LAST
Not exactly your cup of tea? Sign up to our mailing list below and be first to know what's up & coming with Kärcher New Zealand! Absolutely no spam.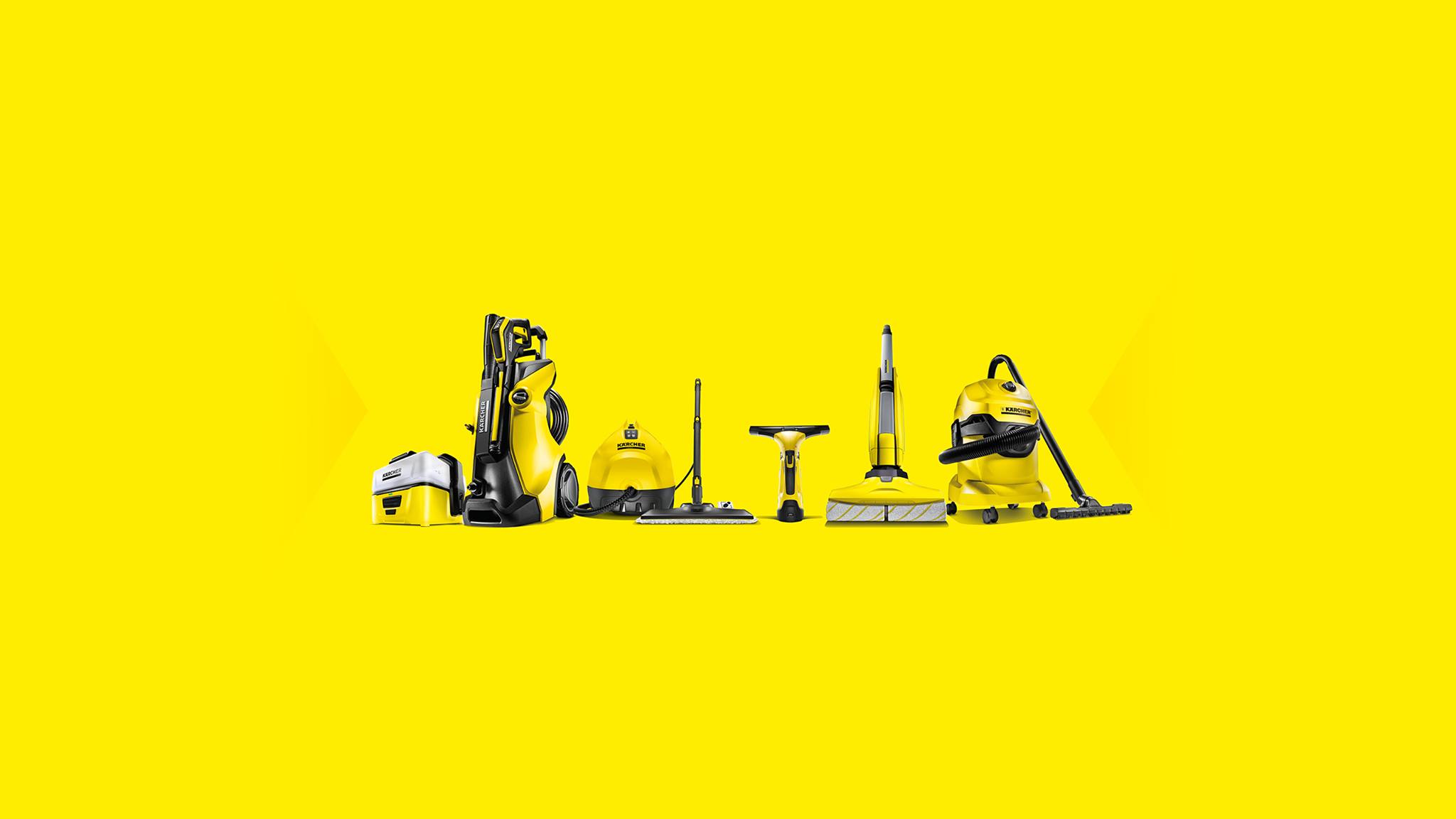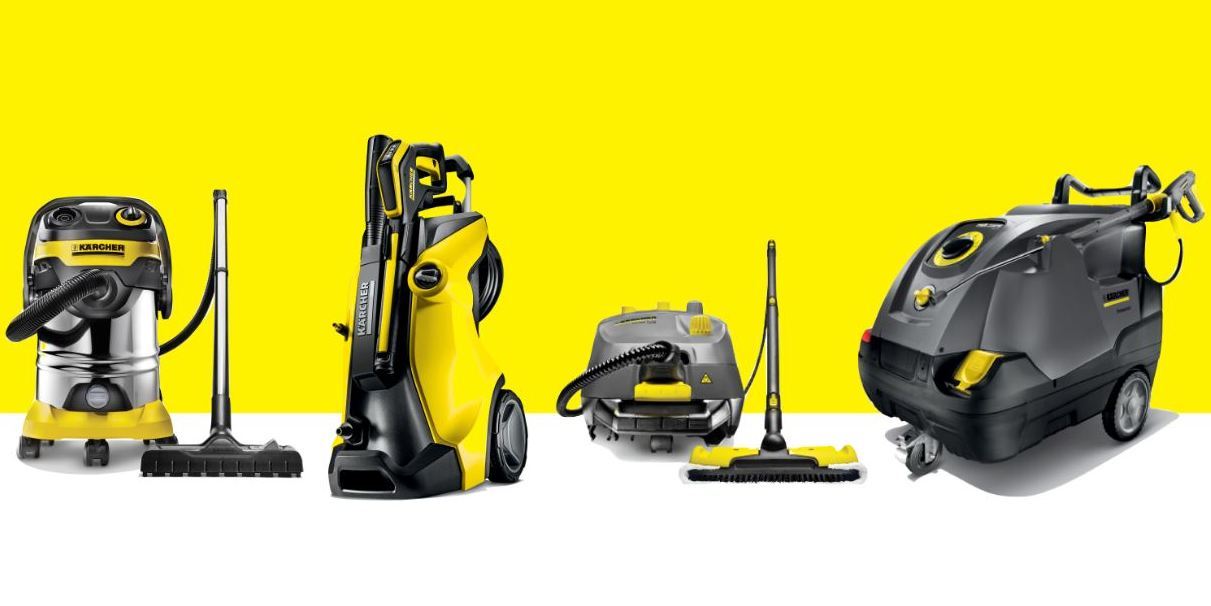 Product Registration
Please complete this form if you have recently purchased a Kärcher product that requires registration or is eligible for a warranty extension via online application.