Kärcher Service App
Quick and concise service messages around the clock.
The innovative Kärcher web application for commercial customers.
The Kärcher Service app – the trendsetting tool for sending service messages quickly and concisely to Kärcher Service. If a service is required, all the necessary information can be logged on your smartphone and forwarded to Kärcher Service.
A new level of efficiency thanks to the Service App:
after a brief registration process, all the customer and machine data can be saved and is then easy to access as required. An additional short description of the service required ensures that our service technicians can carry out the highest level of preparation for the upcoming appointment.
All the relevant information can be transferred with ease
The service message is processed quickly and easily
Messages can be sent at any time of day
You can specify your preferred appointment times
Brief and uncomplicated service agreement
The Kärcher Service App provides support for commercial customers any time, anywhere. In four quick and uncomplicated steps, machine damage can be reported and servicing or safety inspections requested from our Kärcher Service. Scan the machine code, add a photo of the machine, specify a suitable appointment time – done. Confirmation that your message has been received is sent immediately by email and we schedule a service technician to suit your appointment time.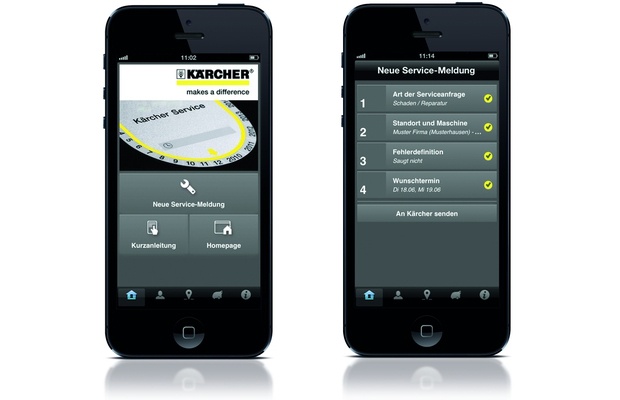 General functions on this App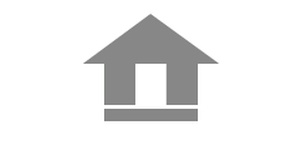 Start screen, user overview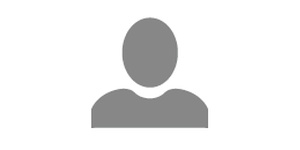 Manage your business and contact information; manage service messages: Send a reminder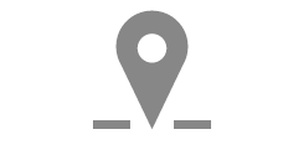 Specify the location of individual machines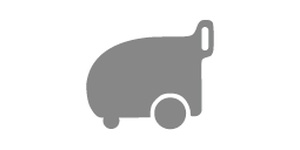 Manage and log your machines
Other information/requirements:
IOS Version 5.0 or above
Menu languages available in German & English
Data links may incur costs (depending on your network provider)