Our Purpose
Our Purpose provides the answer to the question of why and what we as a company do for a better world beyond economic success.
The Kärcher Purpose offers our employees orientation and gives a deeper meaning to their daily work. It also helps our customers and business partners to understand what the brand and the company stand for, what convictions and values we share. Kärcher colleagues from all over the world have worked out the Purpose together.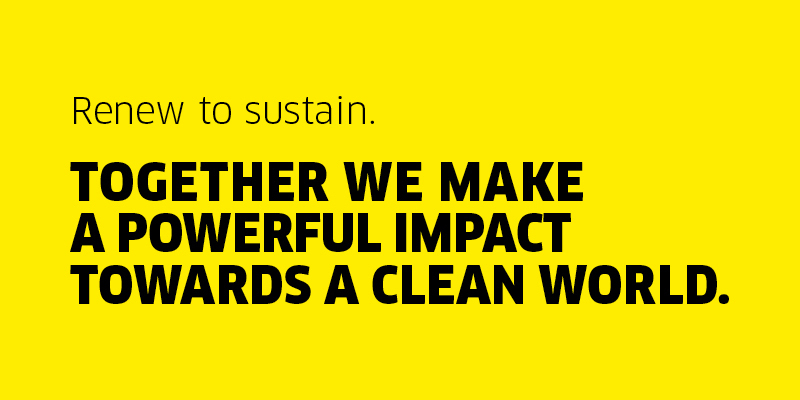 The core elements of our Purpose
You want to know what is behind our Purpose? Here we present the individual elements in more detail: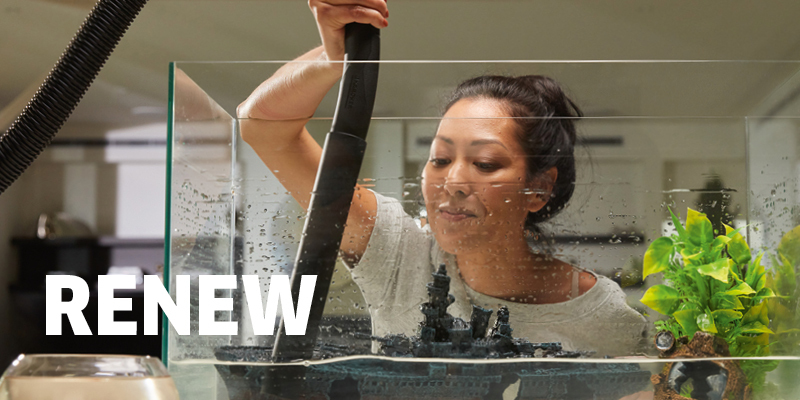 Renew
To sustain what we care about, a continuous process of renewing is required. The focus on continuously renewing is deeply embedded within our company and culture. This process of renewing sustains value while also creating space for new ideas, growth and development. Renewal is essential to survival. We always strive to be better.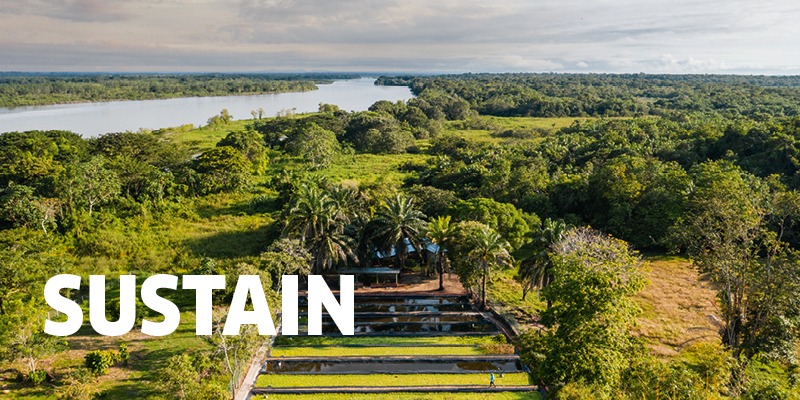 Sustain
We make a fundamental contribution to preserving both nature and aspects of cultural diversity such as values, traditions and historical heritage. We take care of things, make them last longer and maintain their value. Sustainable business contributes to a clean world. We will remain a sustainable family business for future generations.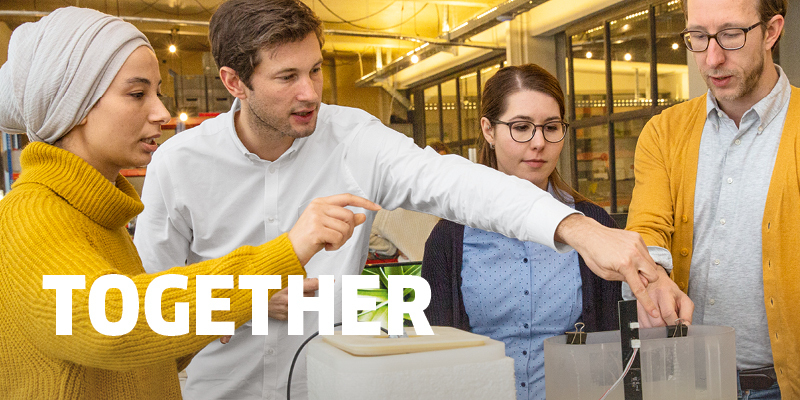 Together
We are characterised by solidarity, community, inclusion, a willingness to help and a sense of openness. Our culture unites and empowers us. Each one of us brings their own background, perspective and expertise. By working closely together in diverse teams, we can have a greater impact and create new things together. Together we have the chance to learn from each other and overcome the challenges we face every day.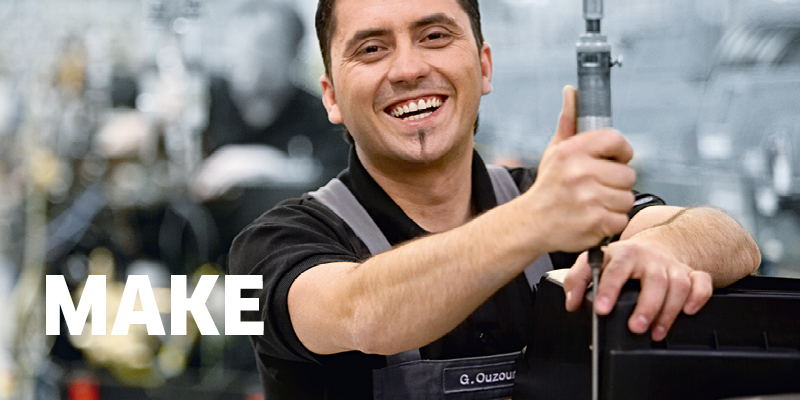 Make
We are makers. We make things happen. We do not just talk but want to put our ideas into practice. This has characterised us from the beginning. We make the everyday into something extraordinary: we make everyday heroes.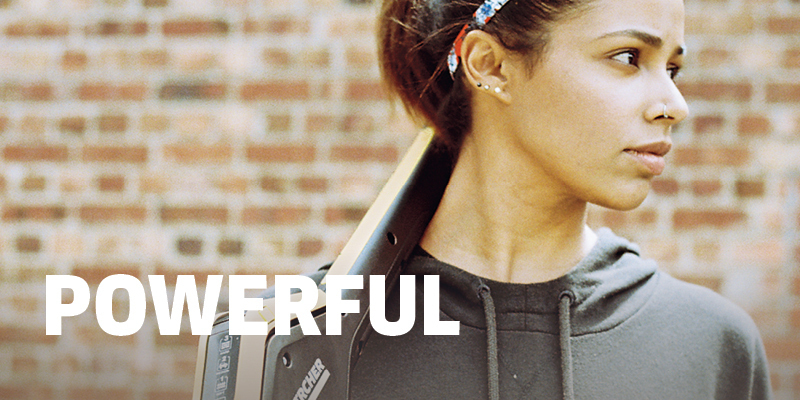 Powerful
We are a strong company, a confident brand and a global market leader. Our quick adaptability allows us to meet challenges and set new standards. We are aware of our leading role and responsibility. At Kärcher, we have the energy and willpower to use our talents to make a noticeable difference.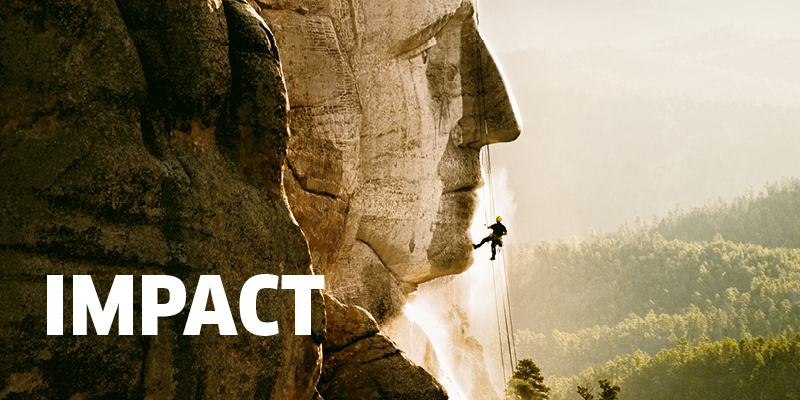 Impact
We make a powerful impact every day. At Kärcher, we make an impact through our behaviour, our way of treating others and lived cultural diversity. Everyone can do something to change the world. We are responsible for our multifaceted world, both individually and all of us together.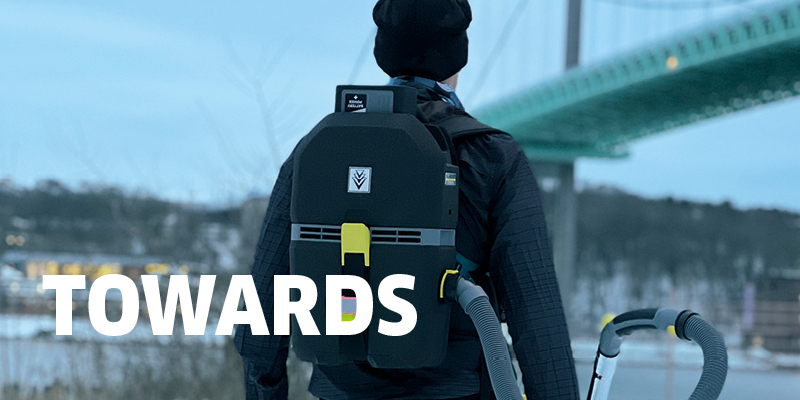 Towards
We have a common direction. We do not stand still but move towards a clean world. Our clear vision for the future is to be customer-centric and a world leader in cleaning and value preservation solutions – a company that makes the difference. Our goal is to make the world cleaner each day than it was the day before.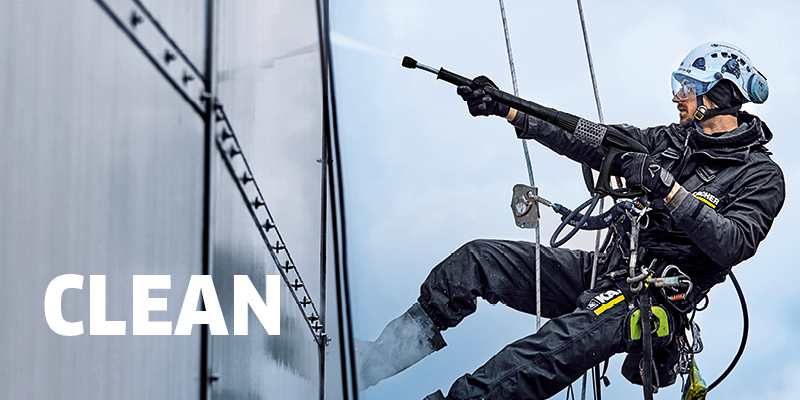 Clean
Cleaning is the core of our business. We help to clean the world with our cleaning solutions. The word clean includes all the benefits of cleaning, e.g. health, safety, preserving values and beauty. We do clean business: we do not tolerate improper behaviour, corruption or exploitation. We treat all people with trust and respect and encourage mutual esteem.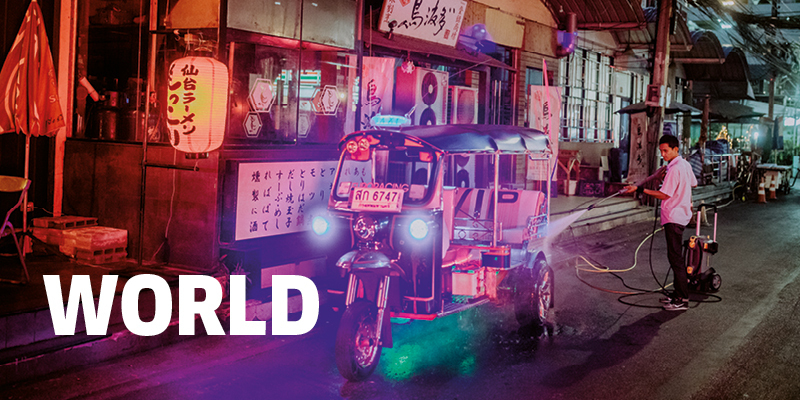 World
Our world is the whole planet earth on which we live, whose resources we use and that we need to take care of. This planet is made up of many areas of life: Private areas, public areas, workplaces and digital worlds. Every part of the world is worth keeping clean so that people can feel welcome and comfortable.