damaged box stock deals
Product(s) conditions on this page are brand new but with flaw on packaging. Please see product description for details.
How to buy
Email marketing@karcher.co.nz with your shipping address, name and mobile for shipping cost quote.
Confirm your order and Customer Service team will arrange credit card payment with you over the phone.
Order will be dispatch within 2 business days.
You sit back and wait for your order to arrive.
Please note orders are received based on first in first serve basis. All details on the website may not reflect real time changes.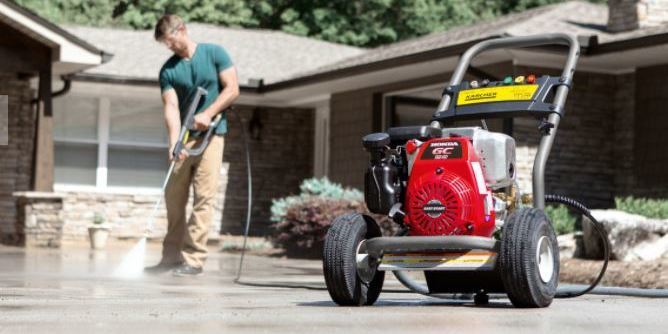 Brand new machines with damaged box available.
View prices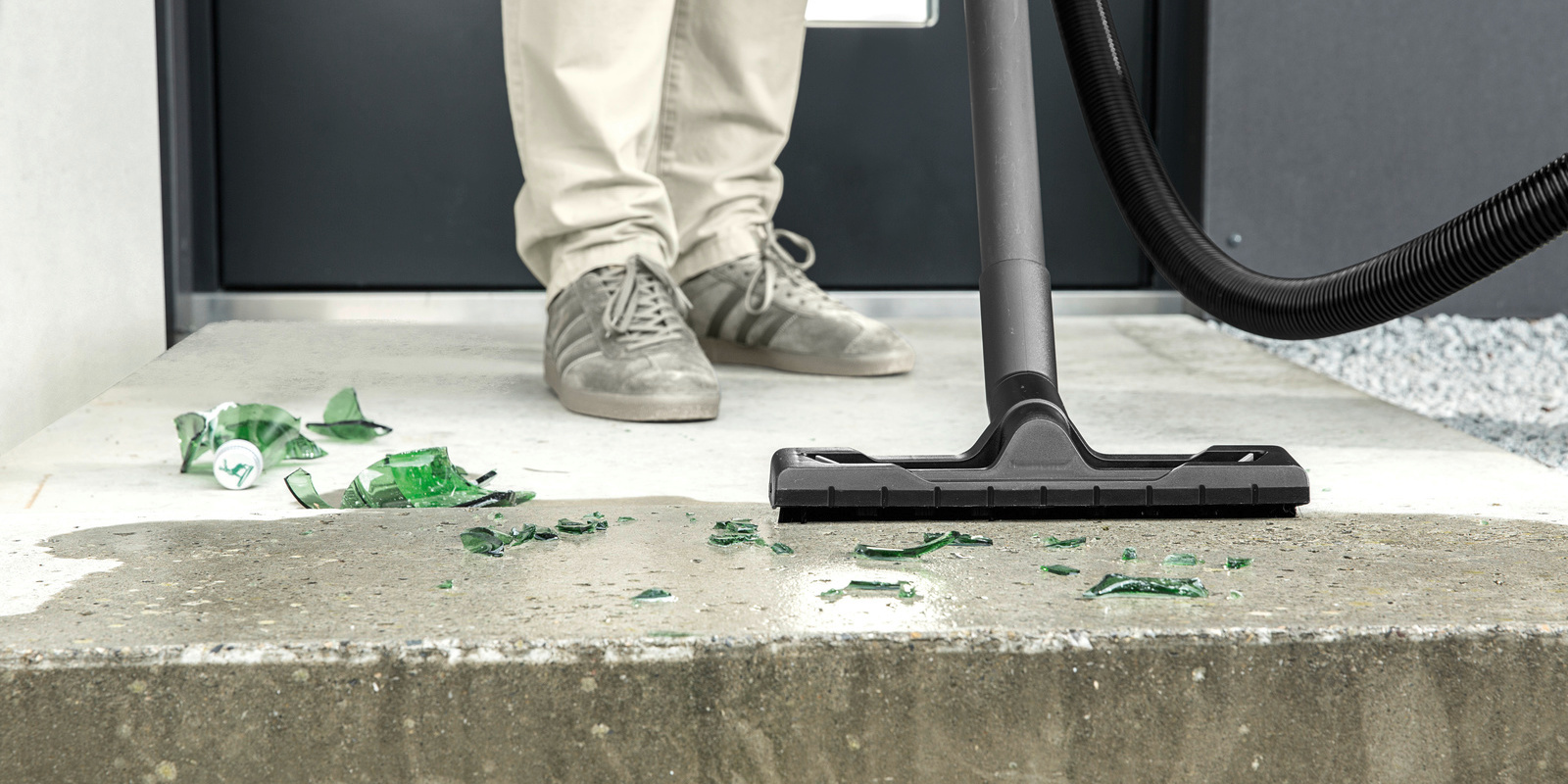 2 x WD 3 Wet & Dry Vac and 1 x WD 2 Wet & Dry Vac available. Damaged packaging box with brand new machine.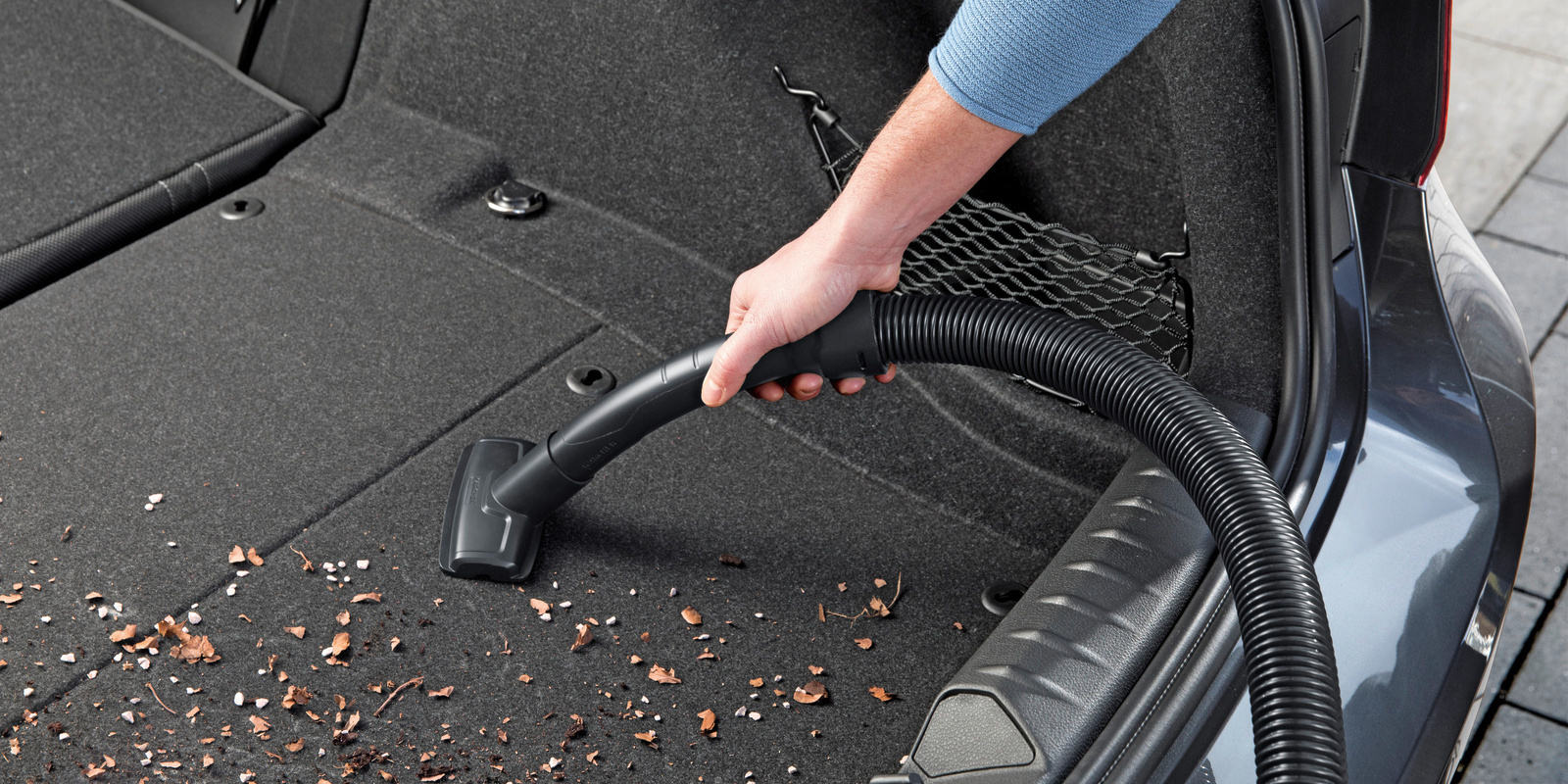 Wet & Dry Vacuum Bags available. Damaged boxes but do not affect use. Please get in touch with availablility.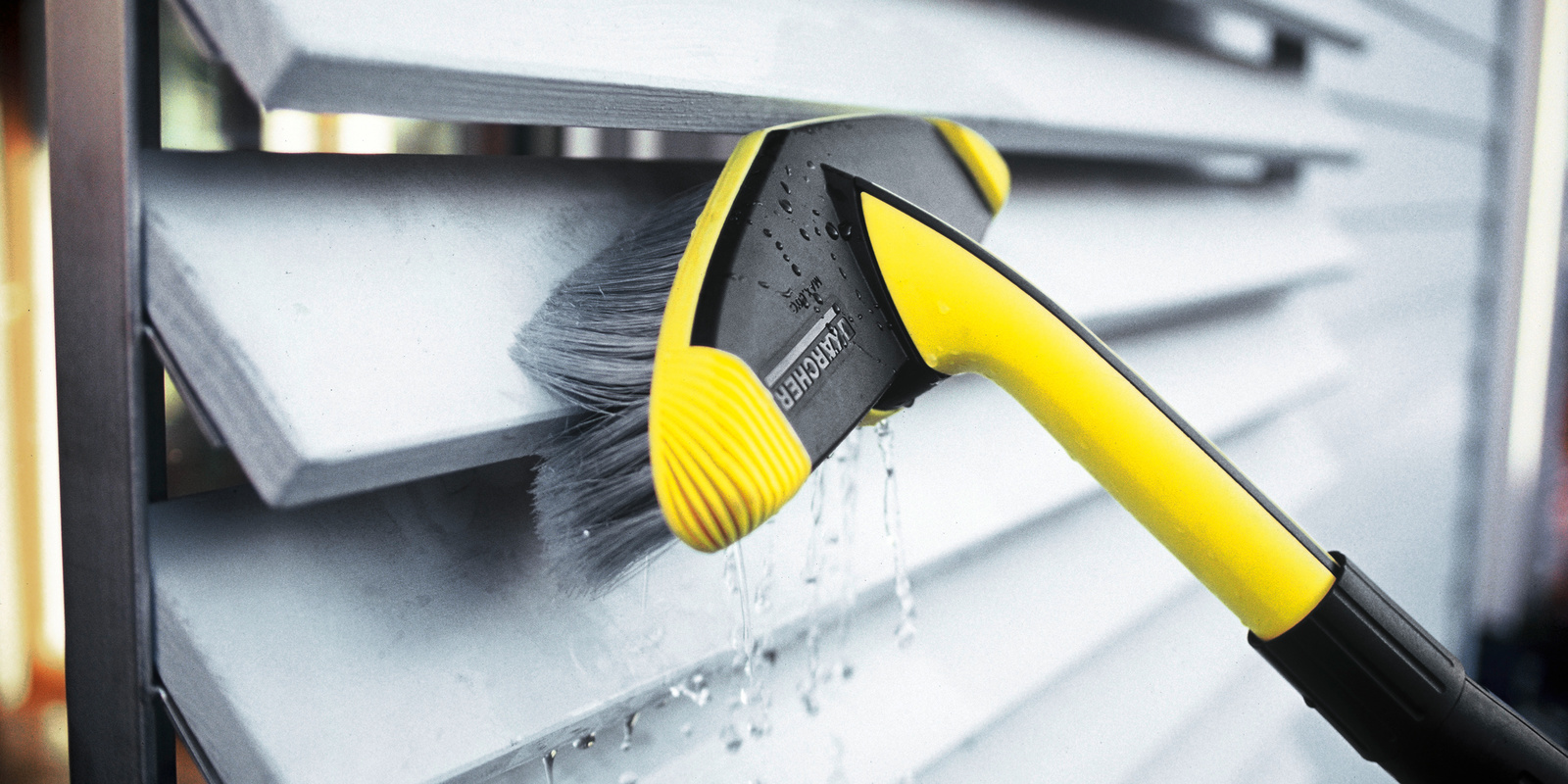 Water Brush for Electric Water Blasters. Brand new with damaged box only.