Submersible pumps
Submersible pumps Kärcher submersible pumps are extremely robust and very long-lasting – even with demanding use in the private sector. This is made possible by a tried-and-trusted ceramic slide ring sealing used in professional applications, which is particularly hard-wearing. With our submersible pumps for dirty water, even contaminated, sludgy water can be conveyed easily from A to B at high pressure and a considerable delivery height. Flat-suction pumps can suck away clear or only slightly dirty water down to a level of just 1 mm. All that's left to do is wipe the surface dry. The new submersible flat-suction dirty water pump meets both challenges brilliantly.


How do Submersible Pumps work?
Submersible pumps works differently than garden transfer pumps or pressure pumps, in that they do not need to be connected to their water source. They are simply submersed into the water and work by pumping that water through a hose to an external source.
The on / off operation is controlled by either an adjustable float switch or a level sensor, depending on the model. When these come into contact with water, the pump is turned on. The submersible pump range can also be changed to non-stop pumping mode is desired.
The Kärcher range can drain water right down to 25mm - 35mm deep.
Where can I use my Submersible Pump?
Flooded Houses
Houses can become flooded for a number of reasons. Appliance and plumbing leaks and also torrential rain can cause a great deal of internal damage to the house due to flooding which needs to be dealt with quickly.
Kärcher's submersible pumps are great for both draining the flooded areas and being kept handy just in case floods do occur.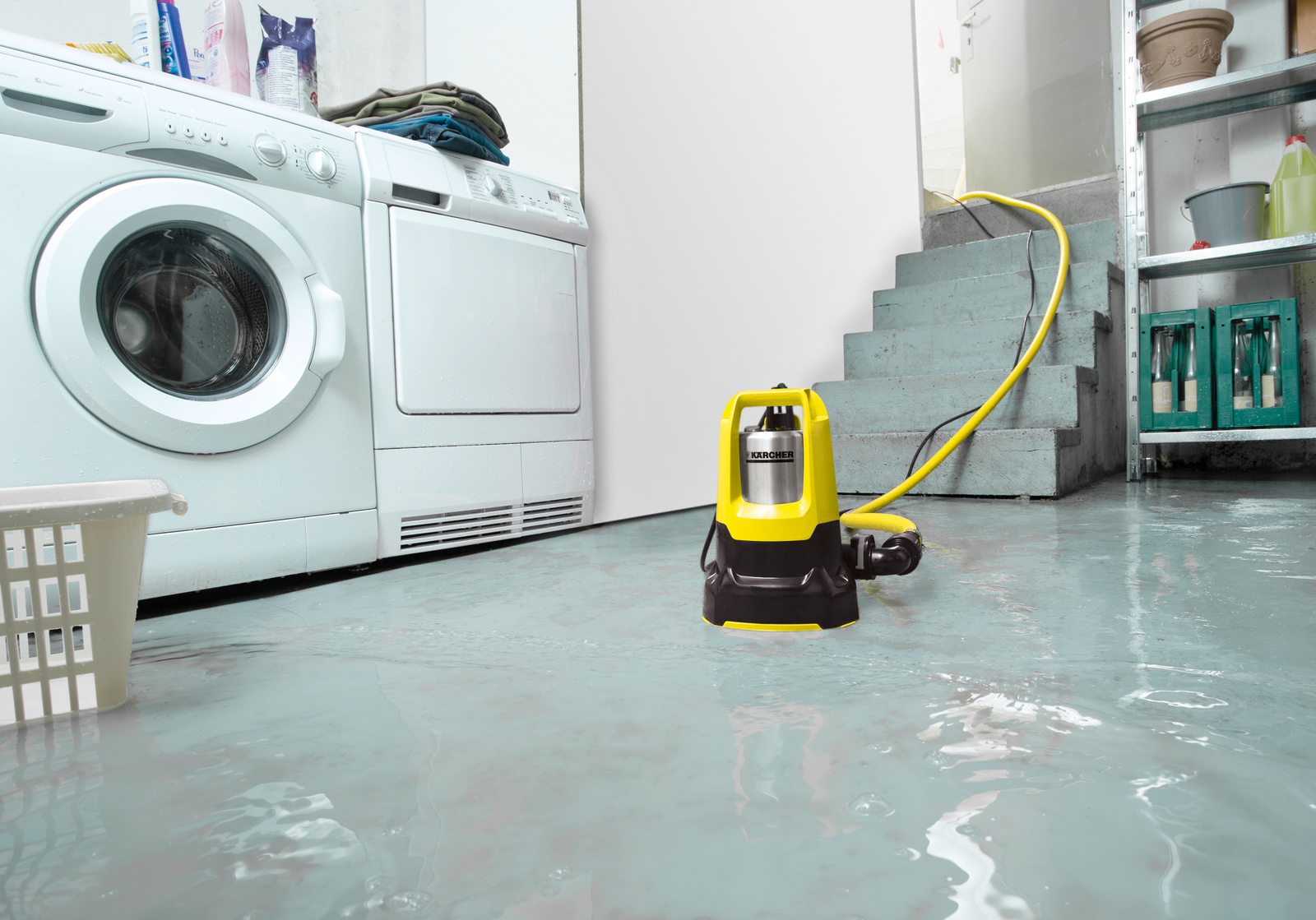 Draining Pools
Pools around the home need to be drained at times when water needs to be replaced, broken glass is in the pool or even if the pool is being removed or filled.
Submersible pumps are the most efficient way of draining the pool. They are simply submersed into the water so it can be pumped out via the hose. Depending on the volume of water, most pools can be fully drained in just a few hours.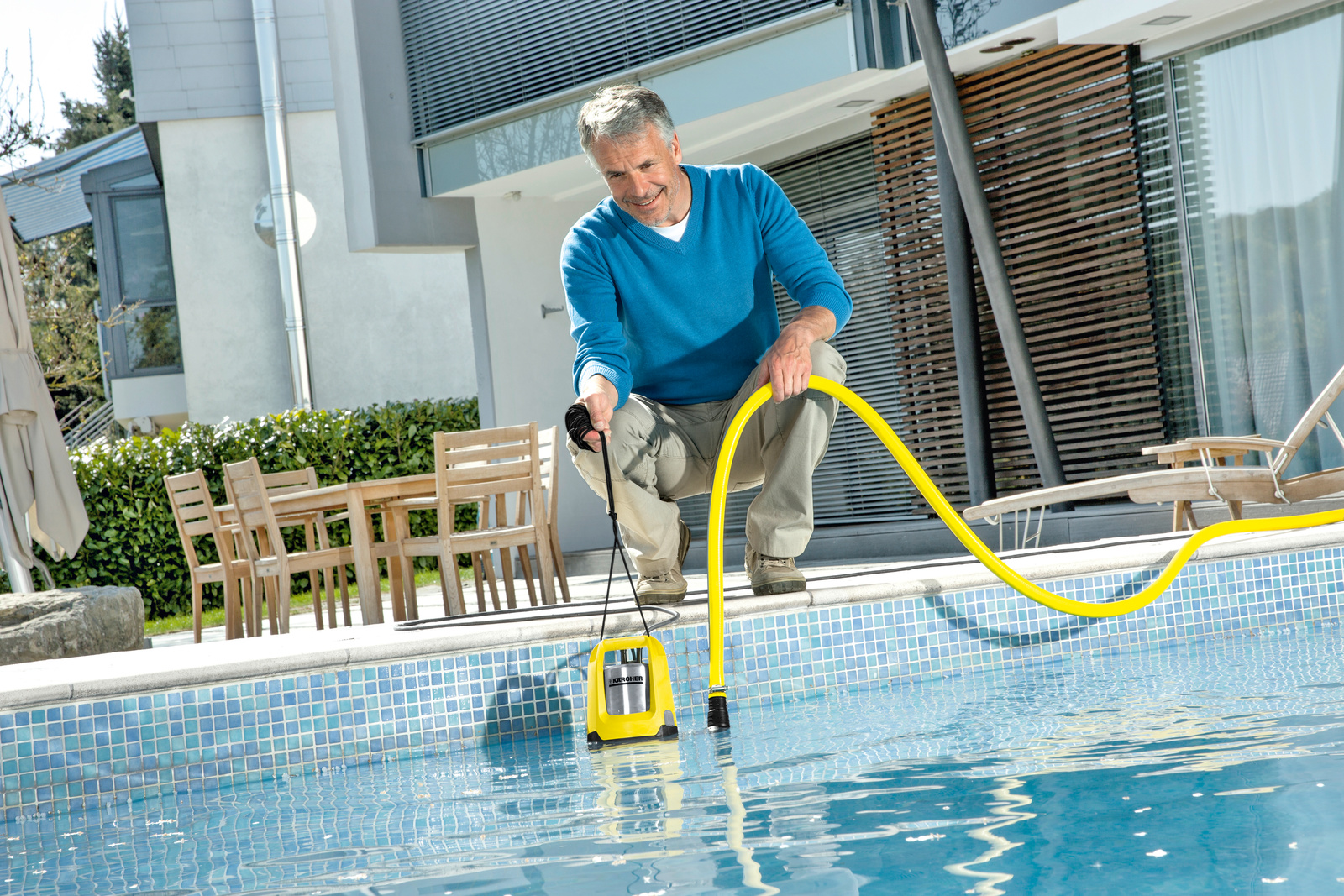 Pits around building sites
Builders can often encounter problems when pits around their site have been filled with water due to overnight rain.
The Kärcher range of submersible pumps can quickly drain these flooded pits, preparing them for work.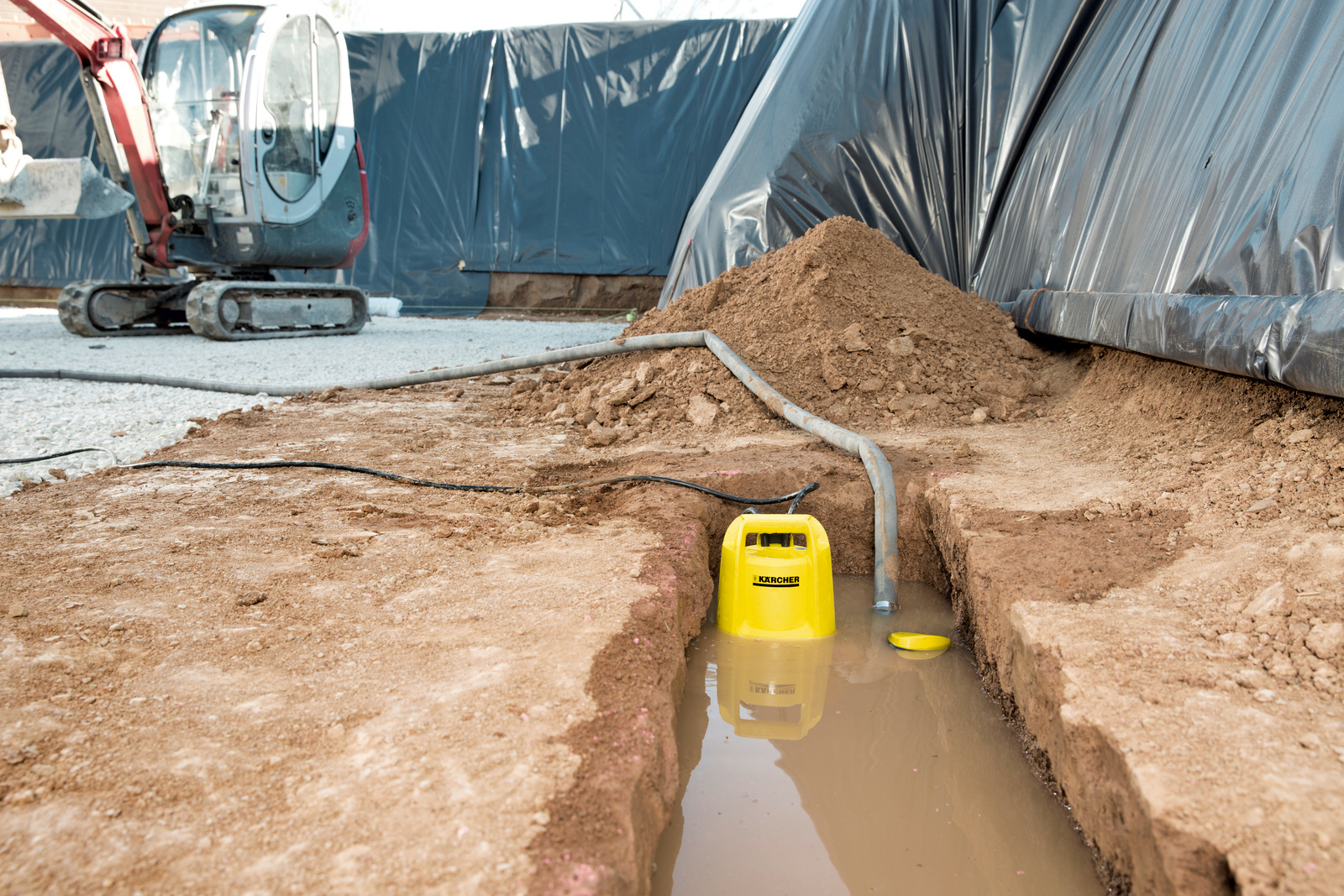 Draining Ponds
Like pools, ponds need to be drained if water needs to be replaced or if the ground is being refilled.
Kärcher's submersible pump range can also be used to pump dirty water as they have filters to prevent clogging - so ponds are easily drained.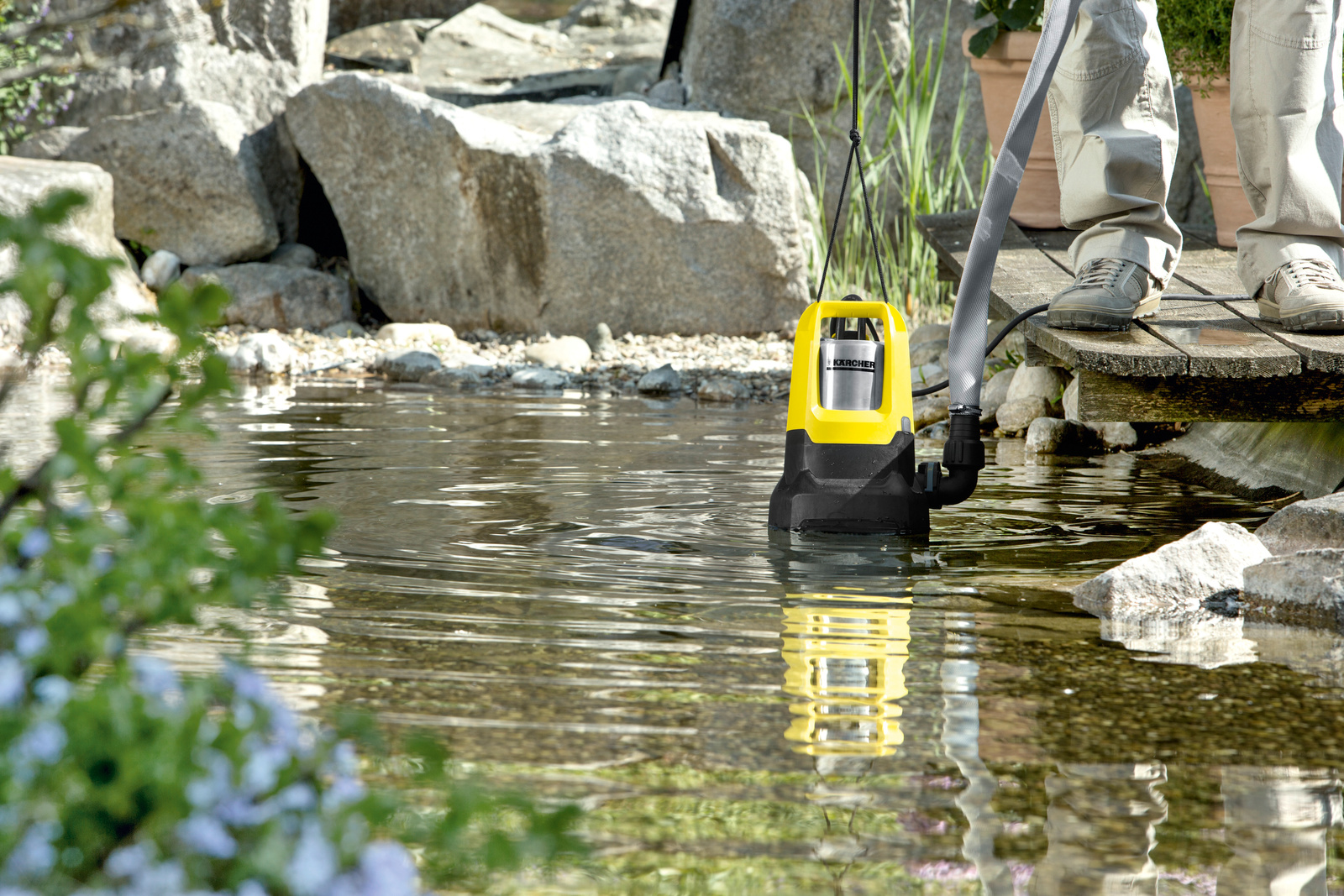 Why Kärcher Submersible Pumps?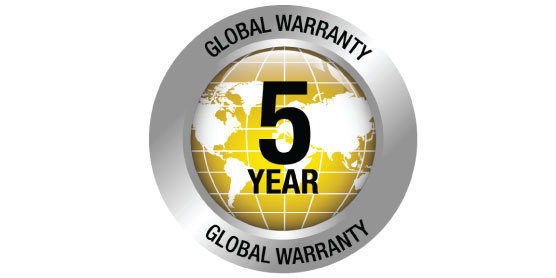 The entire pumps range comes with an industry leading 5 year extended warranty.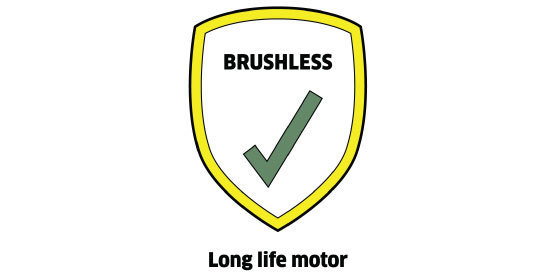 Brushless motors produce less friction and therefore last longer.
The entire Kärcher pumps range are built with brushless motor technology.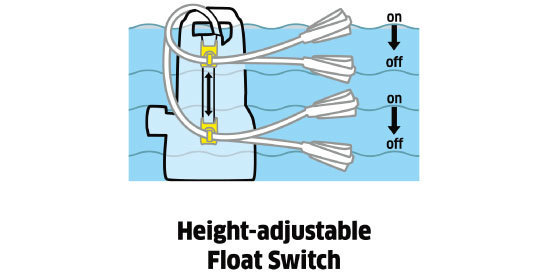 Kärcher's submersible pumps have adjustable float switches or level sensors that control the on / off operation, making them easy to use even when they are out of reach.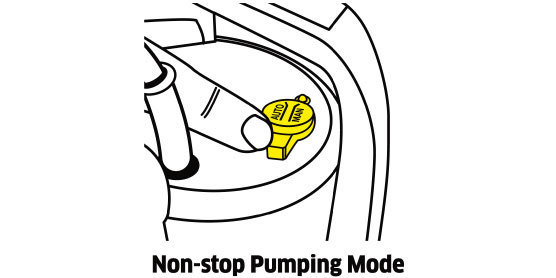 Our submersible pumps can also be used with non-stop pumping mode it is is preferred over the adjustable float / level sensor method.