How to clean: dry rubble & dust
How to use with your: power tools*
* Only for WD 6 and WD 3.5 P models
The right tools for the job: accessories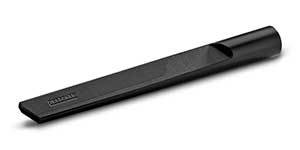 The fully redesigned, extra long crevice nozzle is now even narrower and offers even better handling. That means that hard-to-reach places like very small gaps and crevices, both in the car and around the house, can be cleaned even more easily. The extra long crevice nozzle is suitable for all Kärcher Home & Garden multi-purpose vacs.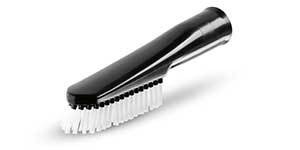 Brush for thoroughly cleaning car upholstery and carpets. Hard brush easily removes dried dirt on footmats or seats. The ideal tool for cleaning inside the entire car.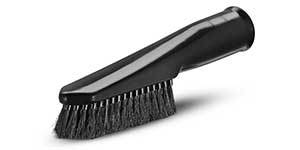 Brush with extra soft bristles for gentle cleaning of car interiors – dashboards, centre consoles and speakers. Brush with soft bristles for gentle cleaning of all types of sensitive surfaces. Brush also suitable for domestic uses. For cleaning sensitive furniture or electrical equipment such as TV's or audio equipment.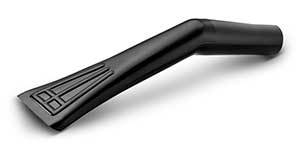 Handy car vacuuming tool for maximum cleaning performance – from the footwell to the boot. Simply connect the tool to the hose. Handy tool for efficiently cleaning footmats, seats and boot carpeting.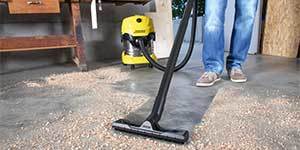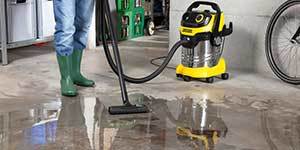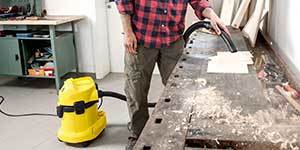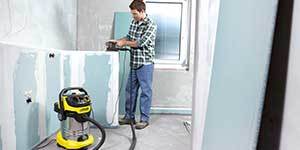 Power tool triggered autostart