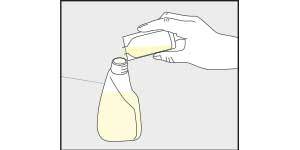 1. Fill the Spray Bottle with water and Window Cleaning Concentrate.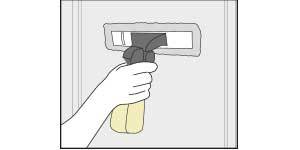 2. Spray onto window and agitate using Microfibre Cloth head.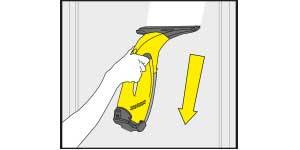 3. Use Window Vac in a downward motion.
4. See the surfaces being sucked dry, streak free!
How to clean: high windows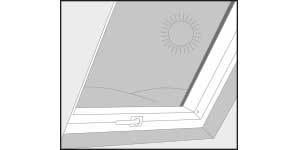 1. Often tall windows or hard to reach windows inside the home are neglected and can be a pain to reach.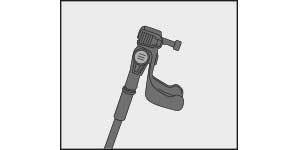 2. There's a simple solution… the Kärcher Window Vac Extension Pole. It's lightweight, and will extend your cleaning reach by 1.94 metres.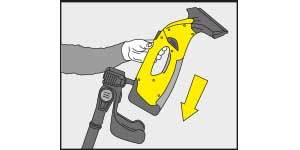 3. Simply sit the Window Vac into the holder and wrap the securing catch round the Window Vac and lock into place.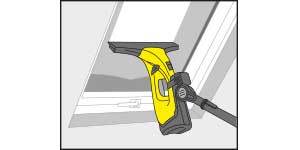 4. Hard to reach windows…. easy!
How to clean: small windows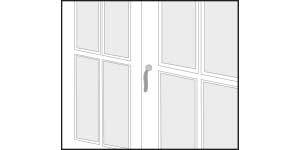 1. Small or Georgian style windows, are an attractive feature in the home.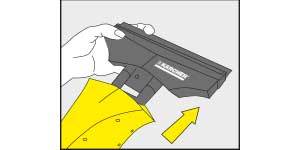 2. To get great results on these windows too, use the Small Suction Nozzle. First remove the Large Head Attachment.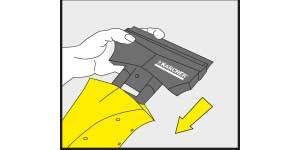 3. Or (b) using the Universal Soft Brush. Hardworking detergent will foam out of the end of the brush, agitating dirt as you scrub.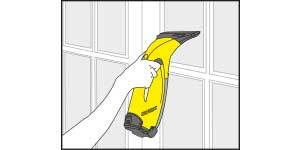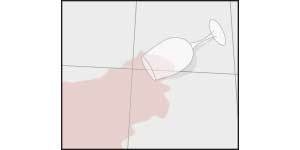 1. Everyday spills like a glass of wine are commonplace and a pain to clean up with cloths and kitchen towels.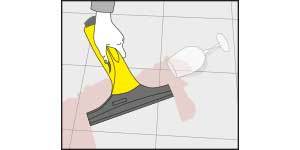 2. There's a better way! Just grab your Kärcher Window Vac and suck the surface dry with a simple swipe.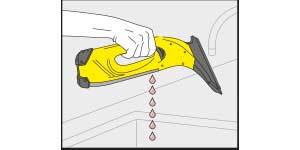 3. When the dirty water tank is full, simply undo the plug and empty the tank, replacing the plug when finished.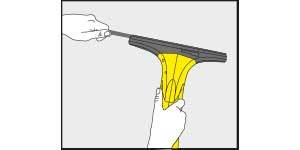 Use Replacement Blades when your old blades are worn for the best possible results!
How to remove: condensation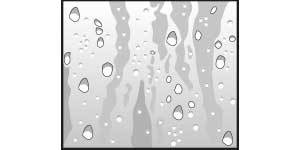 1. Condensation on windows in the winter months and on mirrors after baths and showers is a common problem.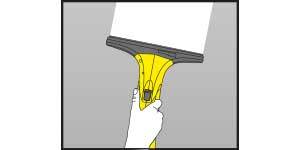 2. Get instant results with a simple swipe.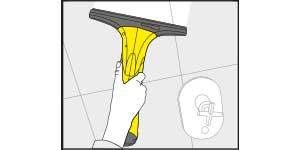 3. Many customers keep a Window Vac in their bathroom, to keep it spotless and effortlessly clean.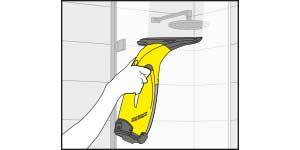 4. Did you know… You can use the Kärcher Window Vac for glass shower door screens too. A problem cleaning task, just made super easy!
The right tools for the job: accessories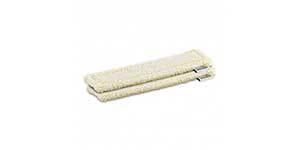 Replacement cloth for Window Vac spray bottle.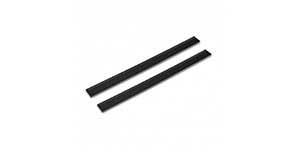 Replacement blades for Window Vac.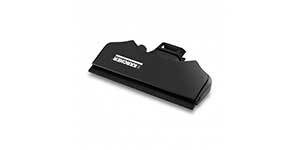 170mm wide Window Vac head, perfect for small windows. Compatible with WV2 – WV5.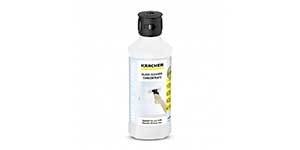 Removes stubborn stains such as grease films and finger marks for streak-free cleaning.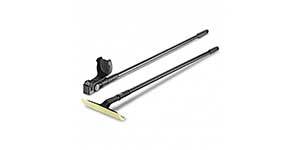 Extendable lightweight pole that connects to your Window Vac. Perfect for tall or high windows.