GETTING EVERYTHING CLEAN AFTER CAMPING, HIKING, SURFING AND CO
So, it's time to pack your hiking boots or bike and head off to the countryside. It is just one of those things that equipment gets dirty. To get rid of dust and mud in next to no time, Kärcher has a practical aid and some useful tips for almost every holiday situation: the mobile, OC 3 low-pressure cleaner.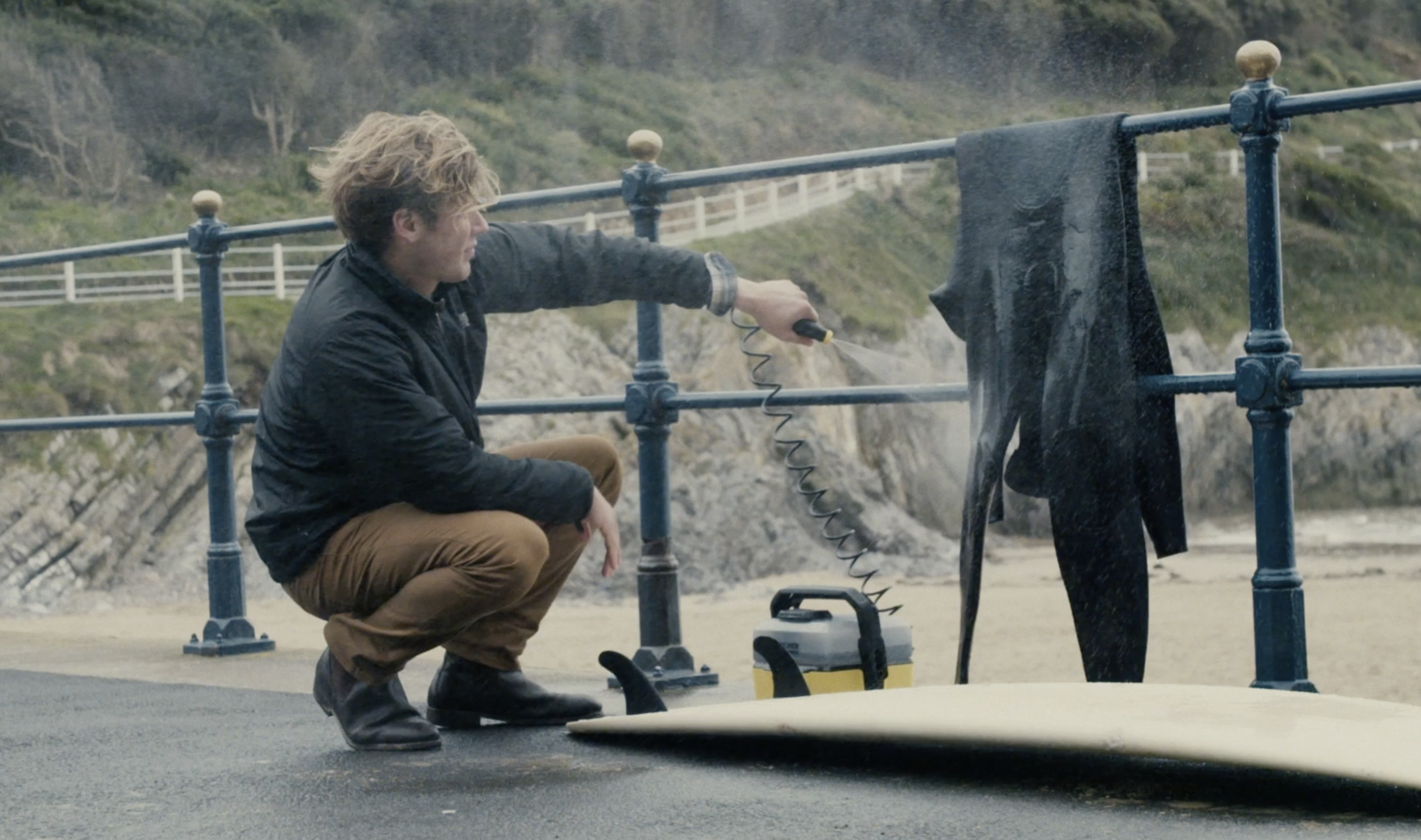 Cleaning wetsuits and surf equipment
If you don't want your wetsuit's fabric texture to change, you should quickly remove all salt water residues from your equipment after surfing in the sea. As there often is no suitable water source for rinsing on the beach, the Mobile OC 3 Outdoor Cleaner is particularly suitable for cleaning on site.
Practical side-effect: You can remove the sand at the same time. However, before cleaning the suit, make sure that it is completely dry. Depending on the fabric, you might need some patience. You'll speed things up if you turn the suit inside out.
Clean after hiking and camping
Cleaning hiking shoes properly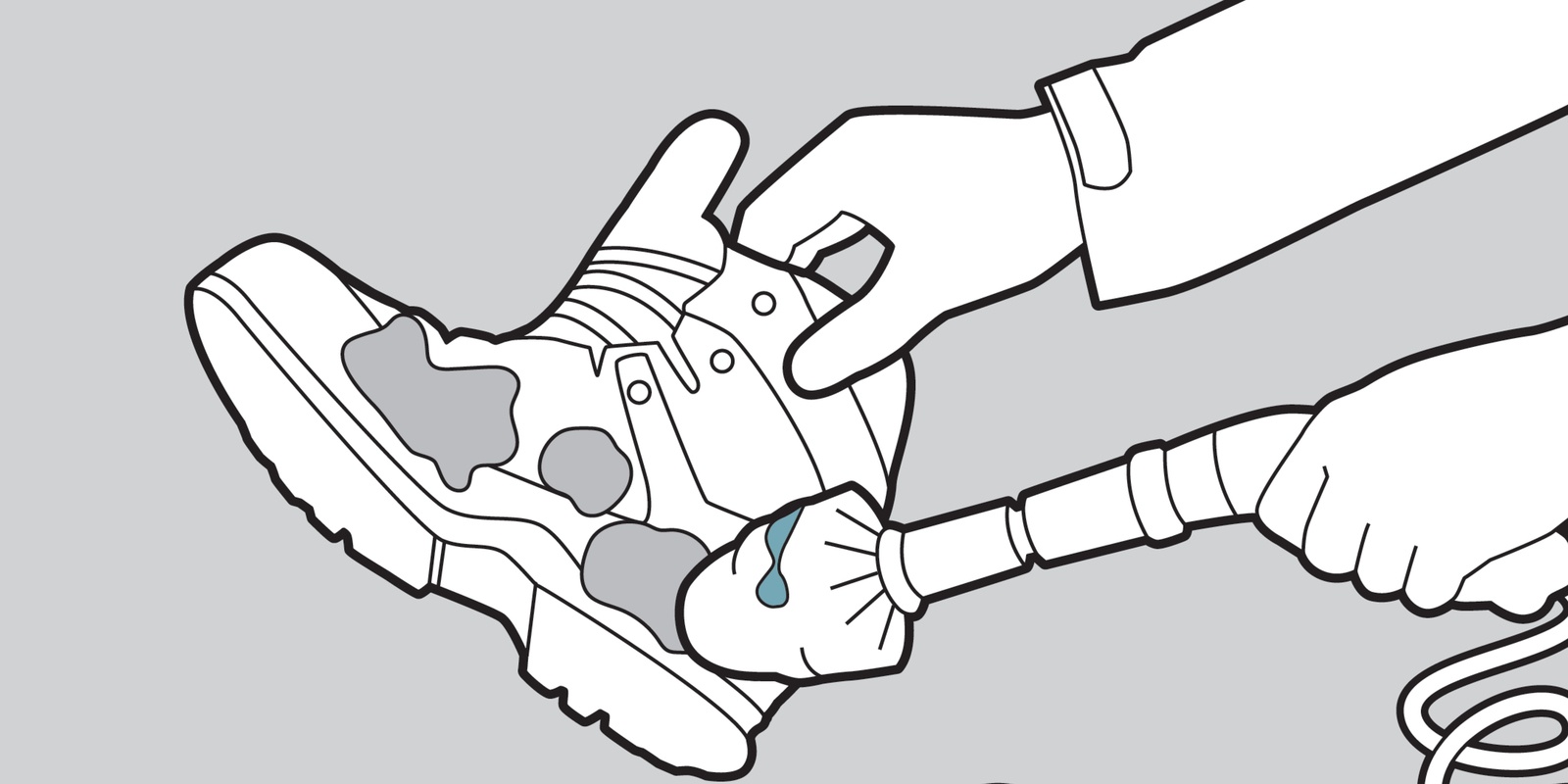 Start by removing the worst dirt with the OC 3 water jet and, where necessary, use a brush. For a thorough clean, also remove the shoelaces and insoles.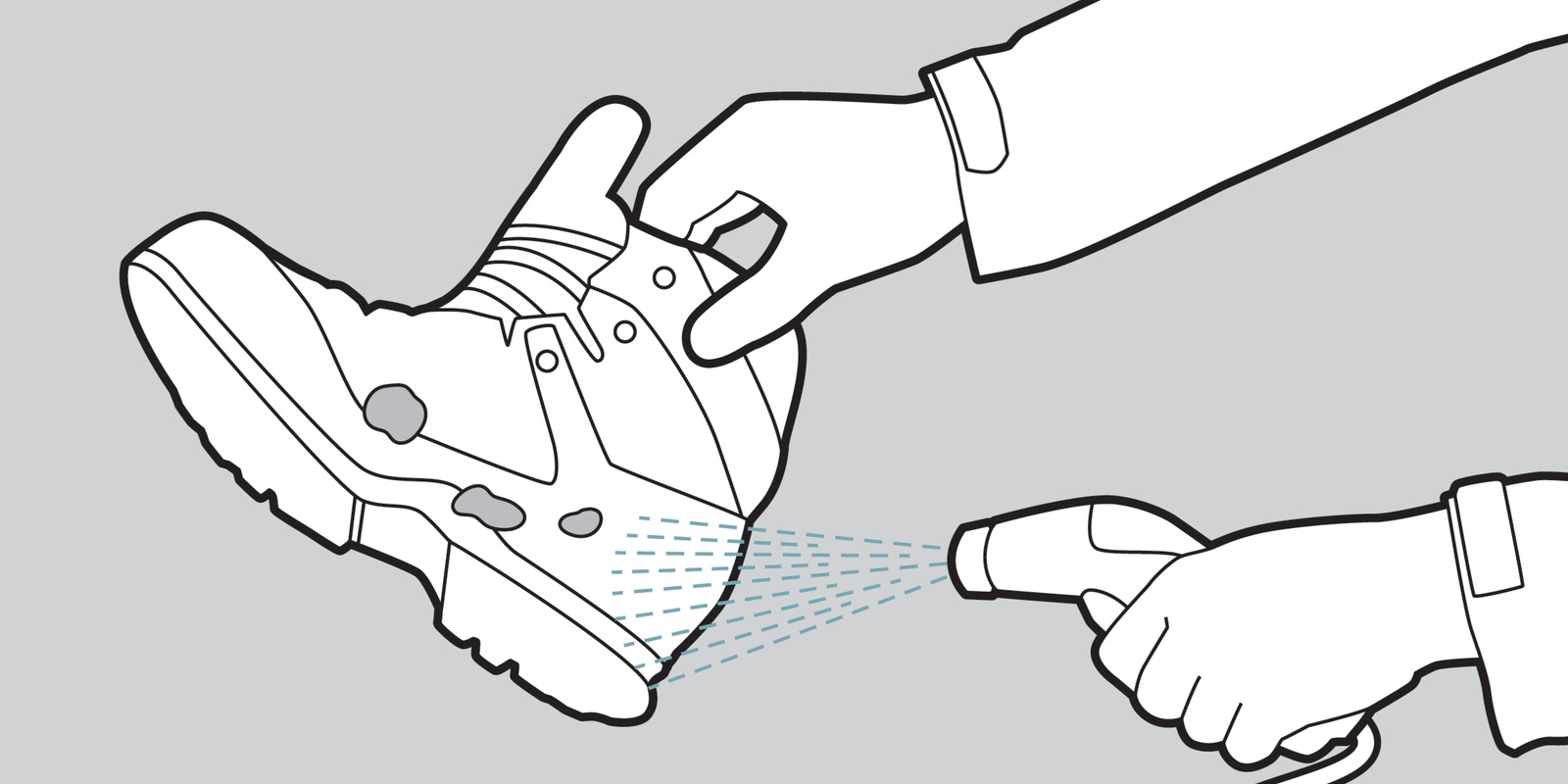 Wash the inside of the shoe with water and detergent and then rinse it with clear water.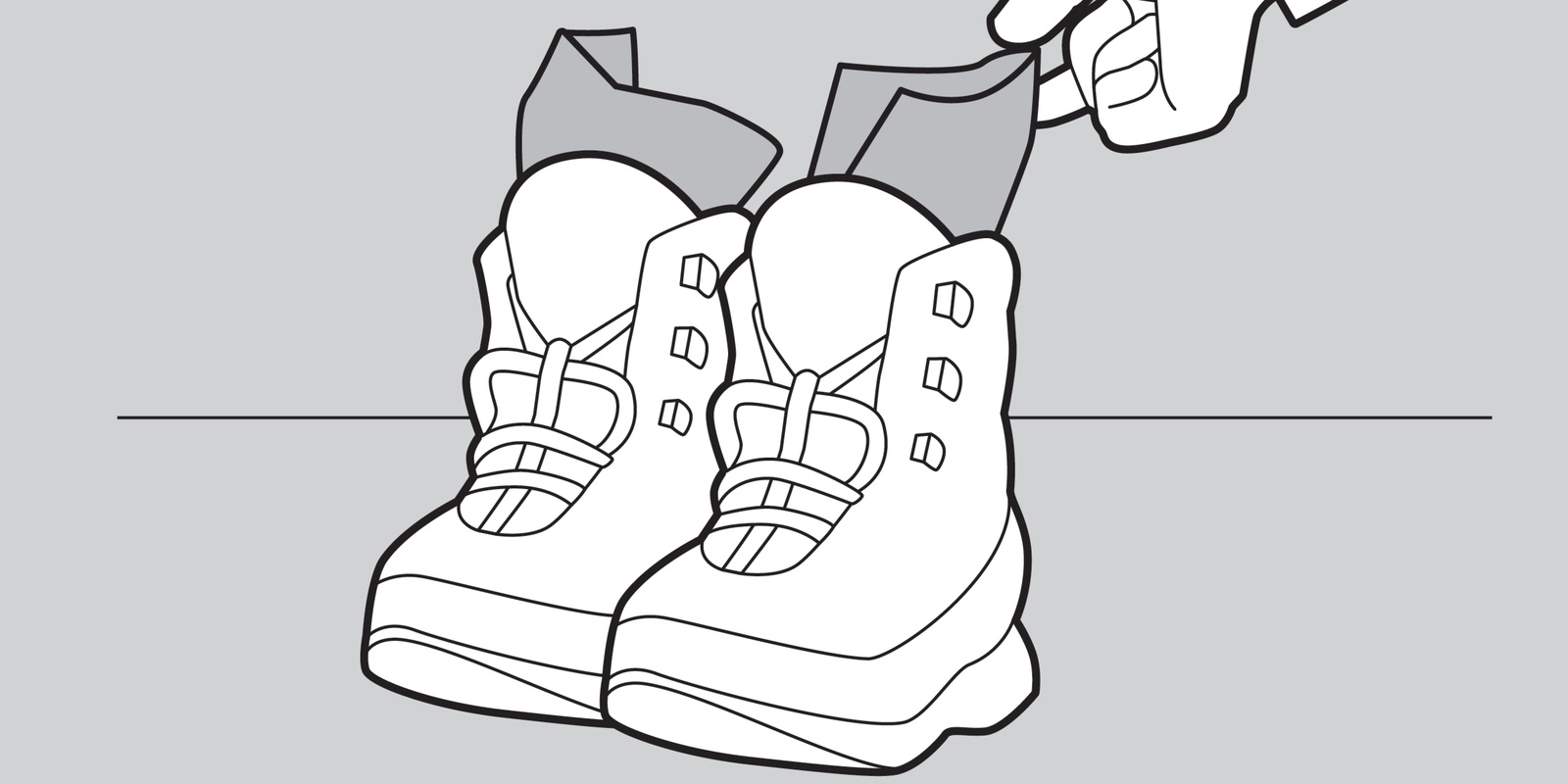 For drying, stuff the shoes with newspaper and never place them directly in the sun or under a heater, as this could damage the material.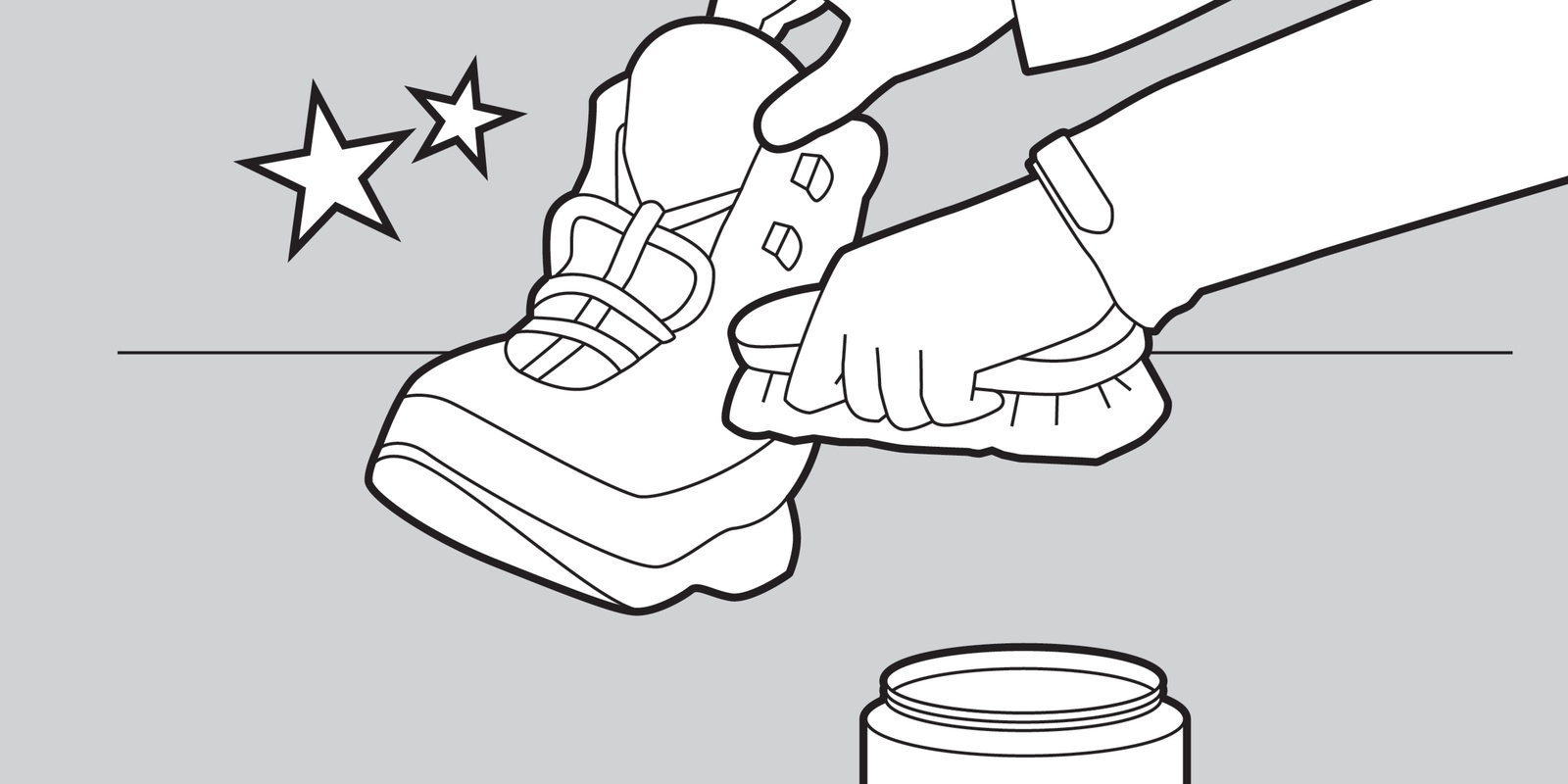 Afterwards, apply the appropriate shoe care wax.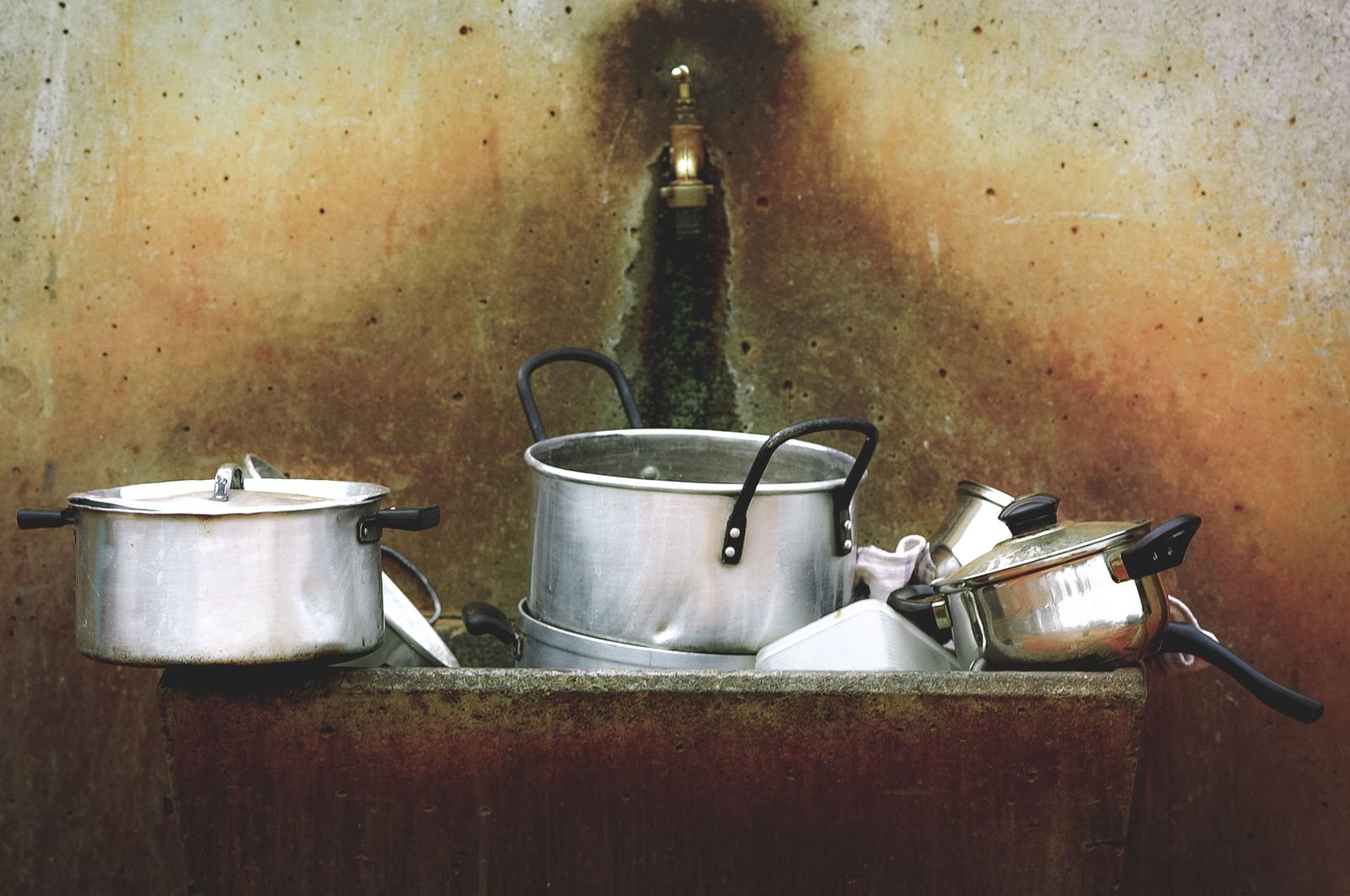 Clean camping equipment
Before going home or continuing to your next destination, your camping dishes, folding chairs or other utensils need to be cleaned. So quickly rinse off everything with your OC 3.
Depending on how much there is to clean, the 4 litres of water from the tank will be enough, or you can use the suction hose from the Adventure-Box. It can suck water out of a large canister or bucket. If the battery is running low at the end of your holiday, simply use the car adapter and work with the car battery's power.
Once you've completed your walk in the mud with the little ones, and have returned home again, rain trousers, anorak and rubber boots can be washed off right in front of the house. When you have a garden hose handy, you can also use the low-pressure cleaner.
This way, the dirt stays outside The same goes for kids' bikes, scooters or other toys. However, in the entrance area, floor mats are an absolute must, and an old towel often works wonders.
You may also be interested in: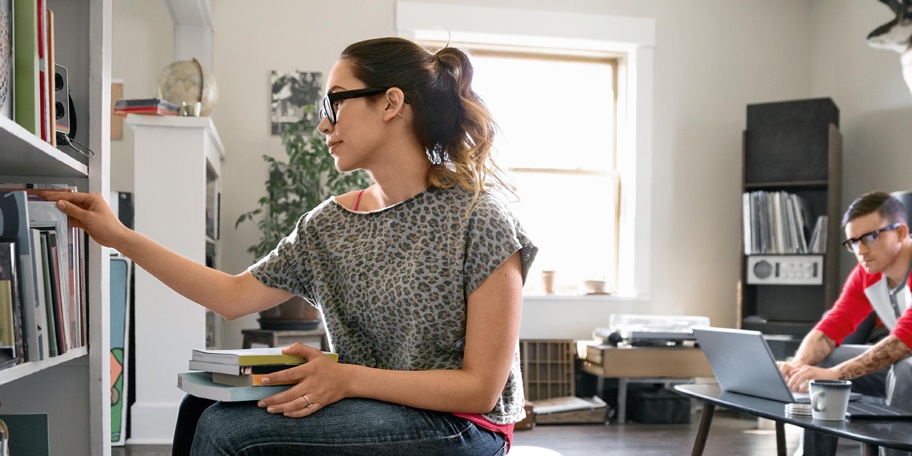 Tips to avoid dust and dirt in your home
It's something we're all too familiar with: You've just rid your house of dust, and there's another grey layer of it on your furniture and floors.
> read on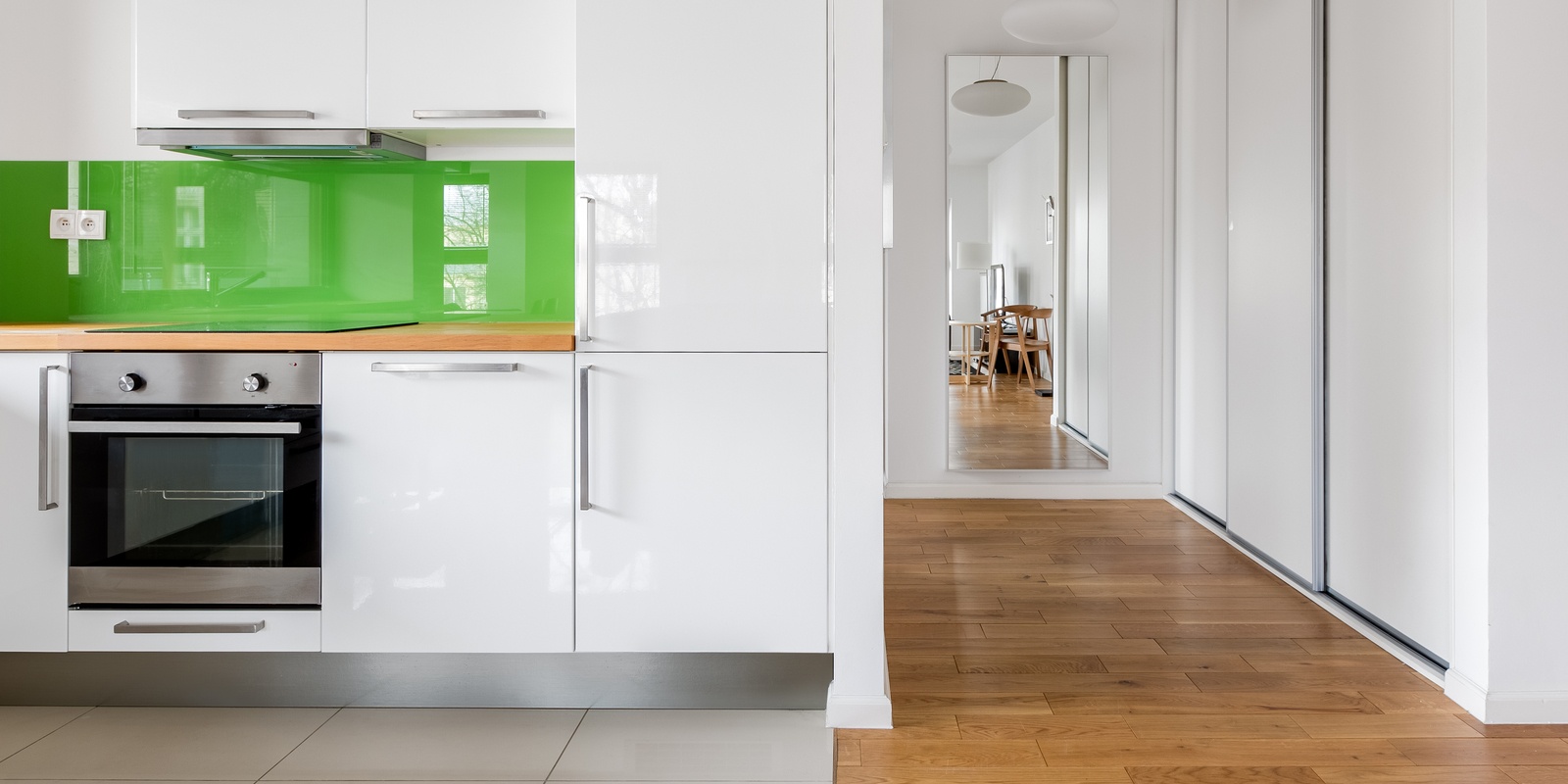 Looking after where feet tread
Nobel parquet, robust tiles or practical linoleum – the right floor for every living requirement. But how do the different floor coverings stay beautiful permanently? We give pedicure tips for the home.
> read on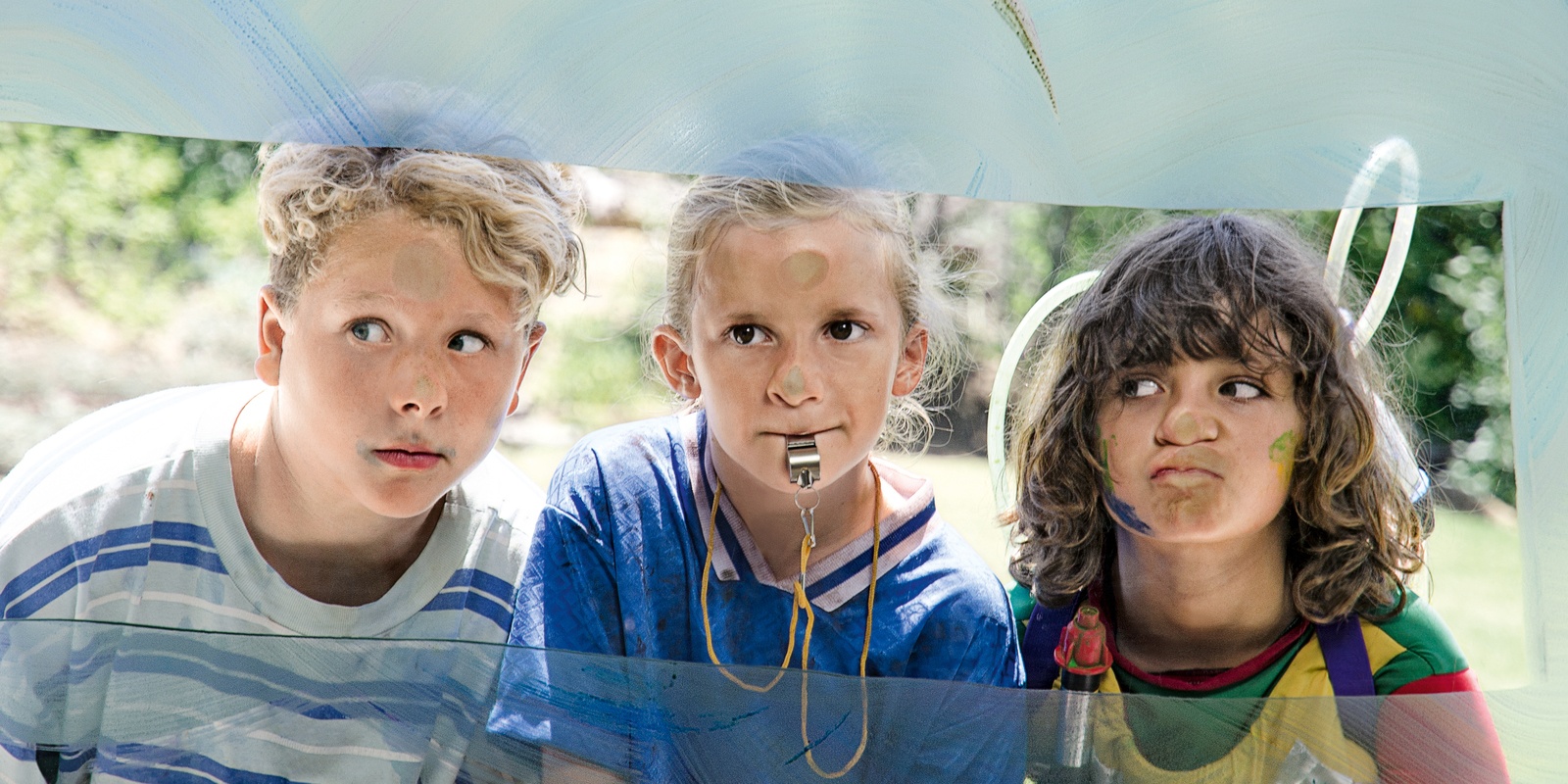 Clean windows: the supreme discipline
Many and large windows make the home seem flooded with light and friendly. However, they rapidly become dirty due to rain, pollen and fine dust and spoil the view. The windows also have to cope with a lot, as children and pets especially often leave fingerprints and stains on the pane. Window cleaning is successful with these tips without any streaks.
> read on