Floor Cleaner
Do you simply want an easier and quicker way to clean your floor? Or tocomplete the entire floor cleaning in one process, ideally without vacuuming beforehand? Using a corded device,or would you prefer to go cordless with a powerful battery and maximum freedom of movement? We have a powerful solution for every task – and the choice is yours. For wiping only, the best choice is our slimline and manoeuvrable FC 3 Cordless. To pick up dust and smaller crumbs we recommend the FC 5 models, and anyone who wants to avoid vacuuming beforehand can choose the FC 7 Cordless, which easily removes even coarse dirt in one step.
THE NEW WIPE-HYPE! For all models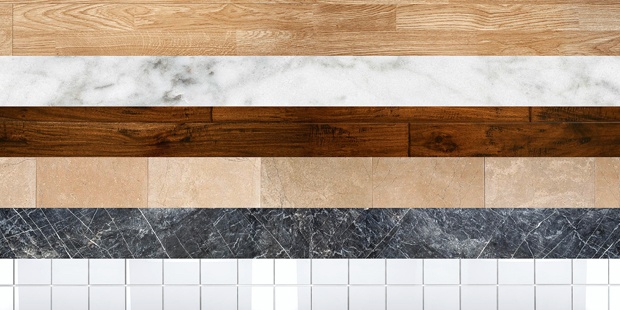 Suitable for all hard floors
Whether it's stone, tile, parquet, laminate or vinyl: combined with Kärcher detergents and care agents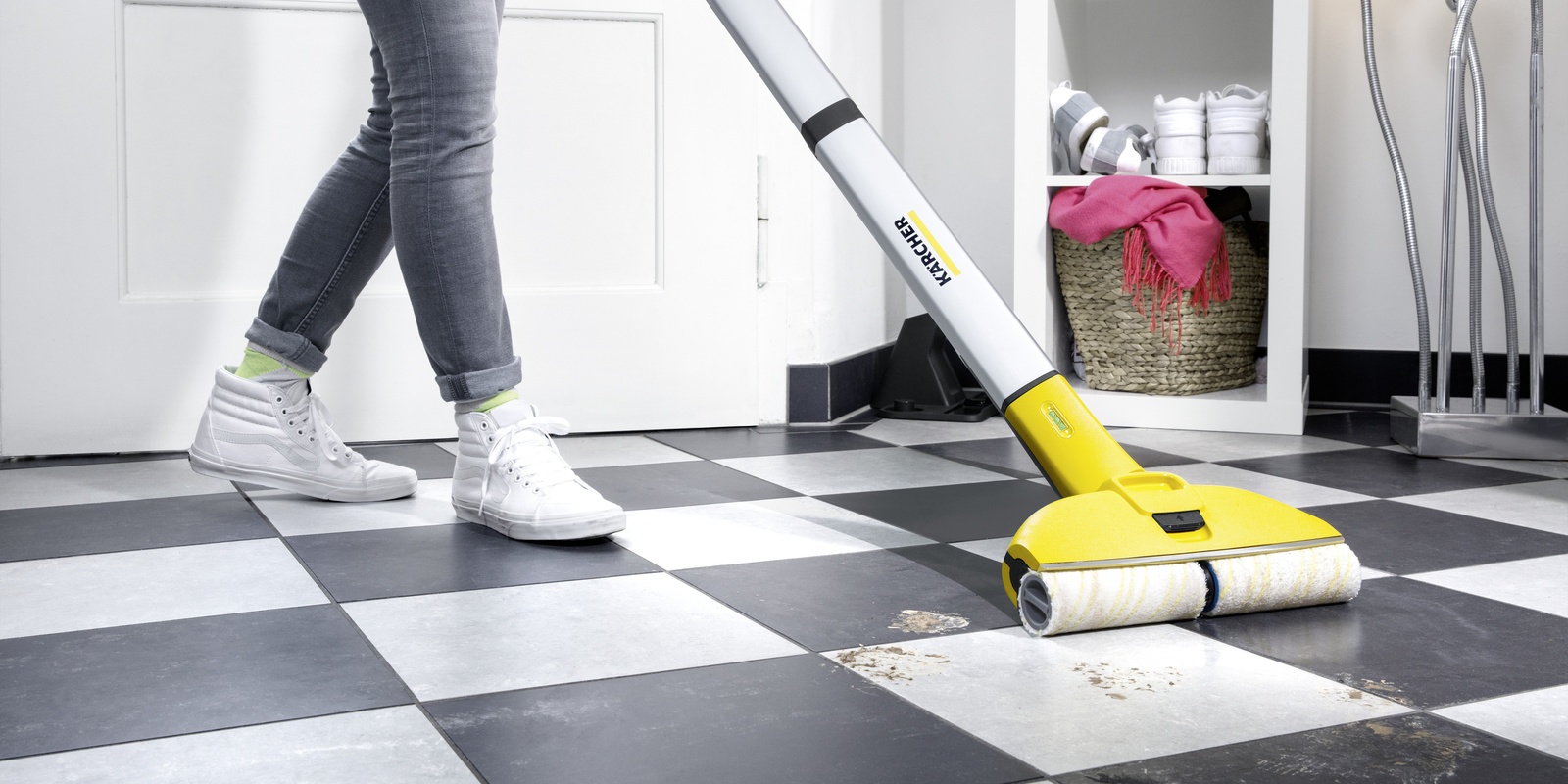 Effortless application
No scrubbing, no wringing out, no bucket. Featuring 500 roller revolutions/min, self-cleaning function and fresh and dirty water tanks.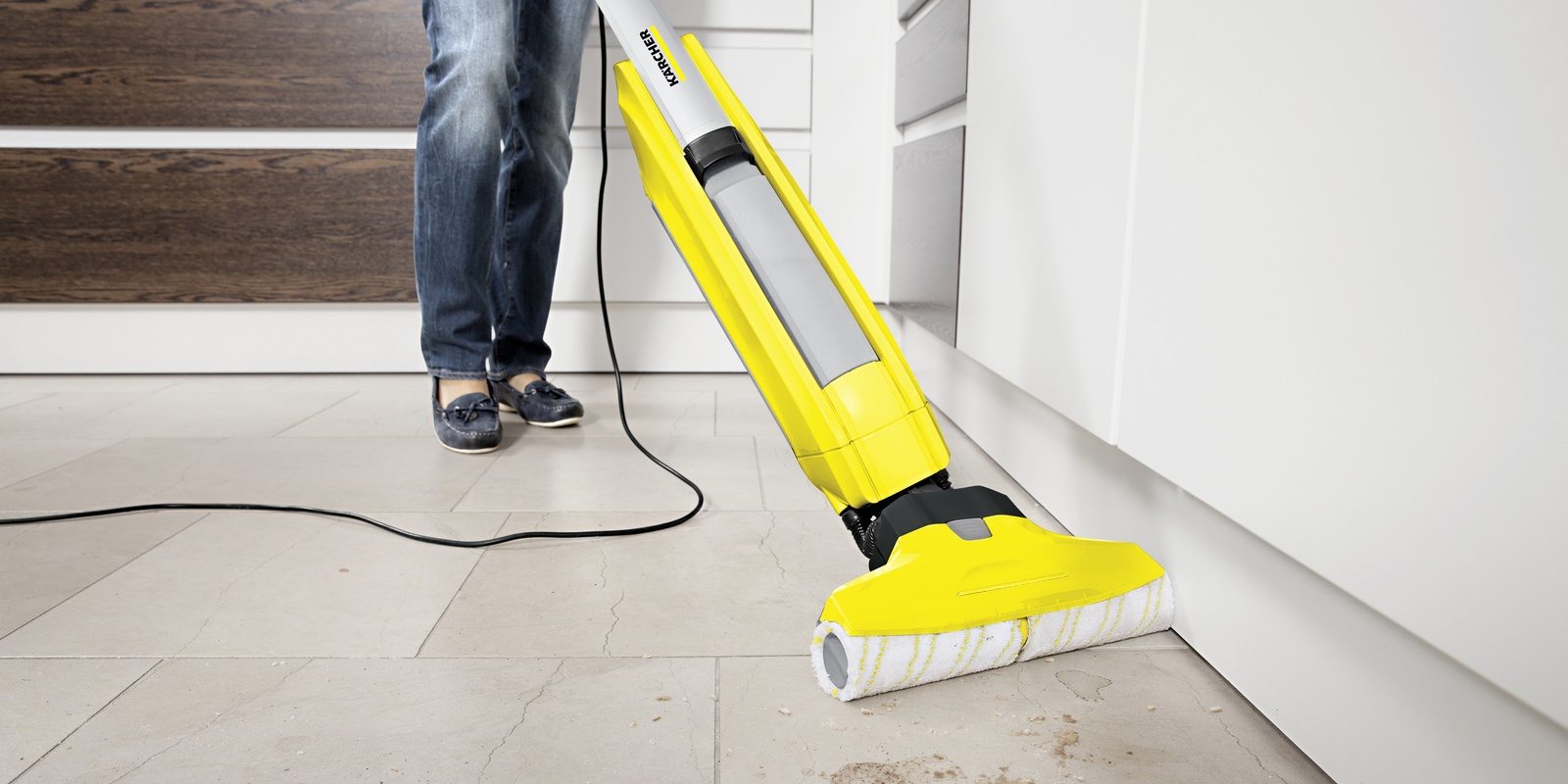 Perfectly clean corners and edges
The central roller drive ensures radiant results in corners and along edges.
Detergents and accessories
With the range of accessories for the Kärcher floor cleaner you can tailor cleaning and care perfectly to the needs of your floors. For example, our standard detergent is suitable for all hard floors while special detergents for wood and stone offer additional care and protection for these floors.