Professional
As the world's biggest manufacturer of cleaning machines, we understand that our professional customers, wherever they may be in the world, have their own unique cleaning tasks. And we also understand that cleaning is a necessity that there is often little time for. This is why our ranges of professional cleaning machines, accessories and detergents are designed with our customers to meet their needs. Regardless of business type or location, Kärcher products provide superb cleaning performance, save time and resources, and are intuitive to operate: leaving businesses to focus on what is most important to them.
WOMA
WOMA GmbH is a well-known manufacturer of ultra-high pressure pumps and machines, headquartered in Duisburg. The company has decades of experience in developing and manufacturing stationary and mobile ultra-high pressure systems.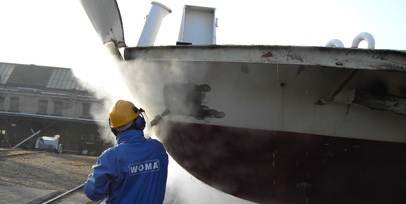 ---
Kärcher is renowned for its excellent quality, reliable, rugged and durable range of car wash equipment.
Interested in our car wash packages? Would you like to benefit from our special car wash package deals? Please contact us for more information.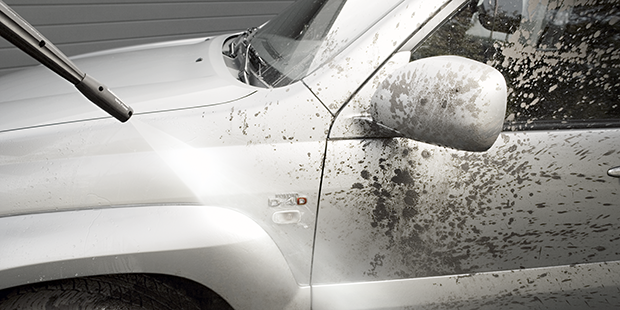 ---
Its lightweigth design, outstanding suction power and low price make the new T 7/1 Classic dry vacuum cleaner an essential item of equipment for professional cleaners who often find themselves working in different places.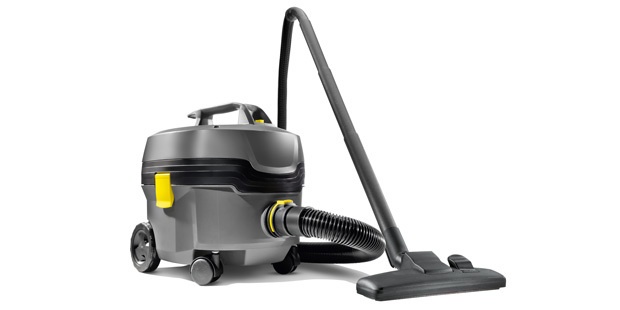 Carpets in office buildings, hotels and schools are subject to heavy traffic every day, which is why cleaning professionals prefer Kärcher carpet cleaning machines.
These robust, powerful and versatile machines are designed for cleaning carpets deeps into the pile and are ideal for interim use and removing stains from a variety of textiles, ideal for cleaning vertical blinds, upholstery and car seats.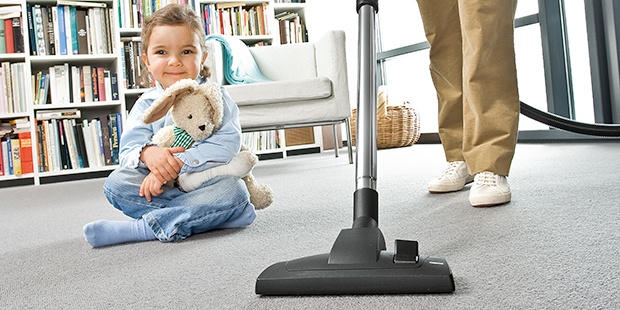 ---
The construction industry and trade face the toughest working conditions every day – as well as high cost pressure and little time. Cleaning must also adapt to these challenges. With robust and innovative machines, Kärcher makes all kinds of construction cleaning quick, easy, economical and effective.