Services
Kärcher is with you every step of the way, providing expert advice and support from your initial consultation to the ongoing servicing of your machines. At Kärcher, we know that no two customers are the same; what, when, why, and how you clean, as well as how critical cleaning is to your daily business, will all play a part in the level of service you need. Our skilled service team provides expert and personalised support to help you keep cleaning.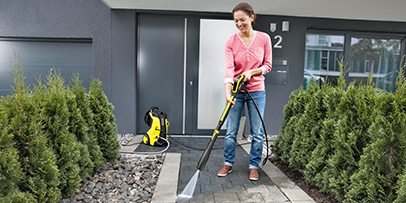 Home & Garden
Here you can find out all about our Home & Garden service support.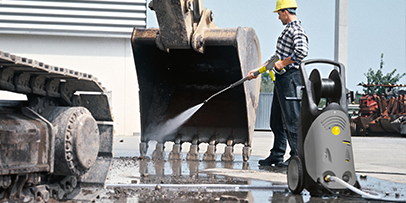 Professional
Professional customers can find out all about customer service, leasing, training and much more here.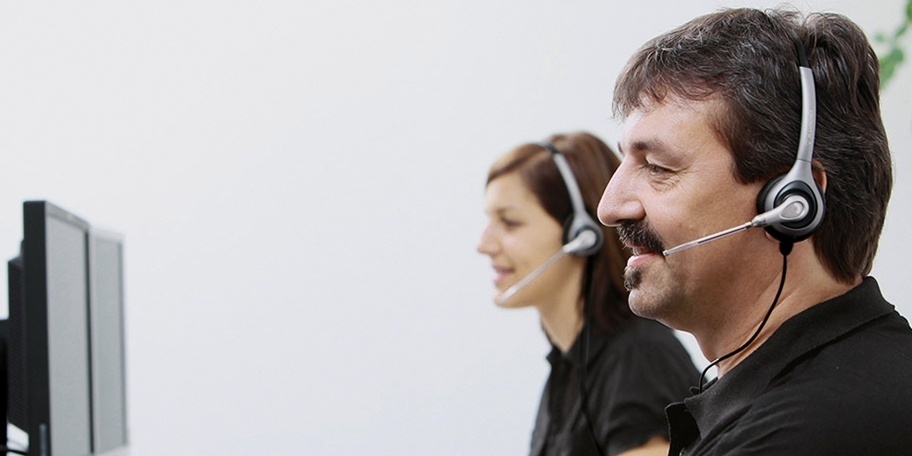 Contact
Do you have any questions, suggestions or problems? We are always happy to help you.