What makes Kärcher a WOW company?
What can employees at Kärcher expect? We want to give everyone space to make, to create, to innovate and also to follow the principle of trial and error. We believe in less talking, more trying and most of all: doing. With what we offer, we want to create big and small WOW moments that are as unique as our Kärchers and their individual phases of life.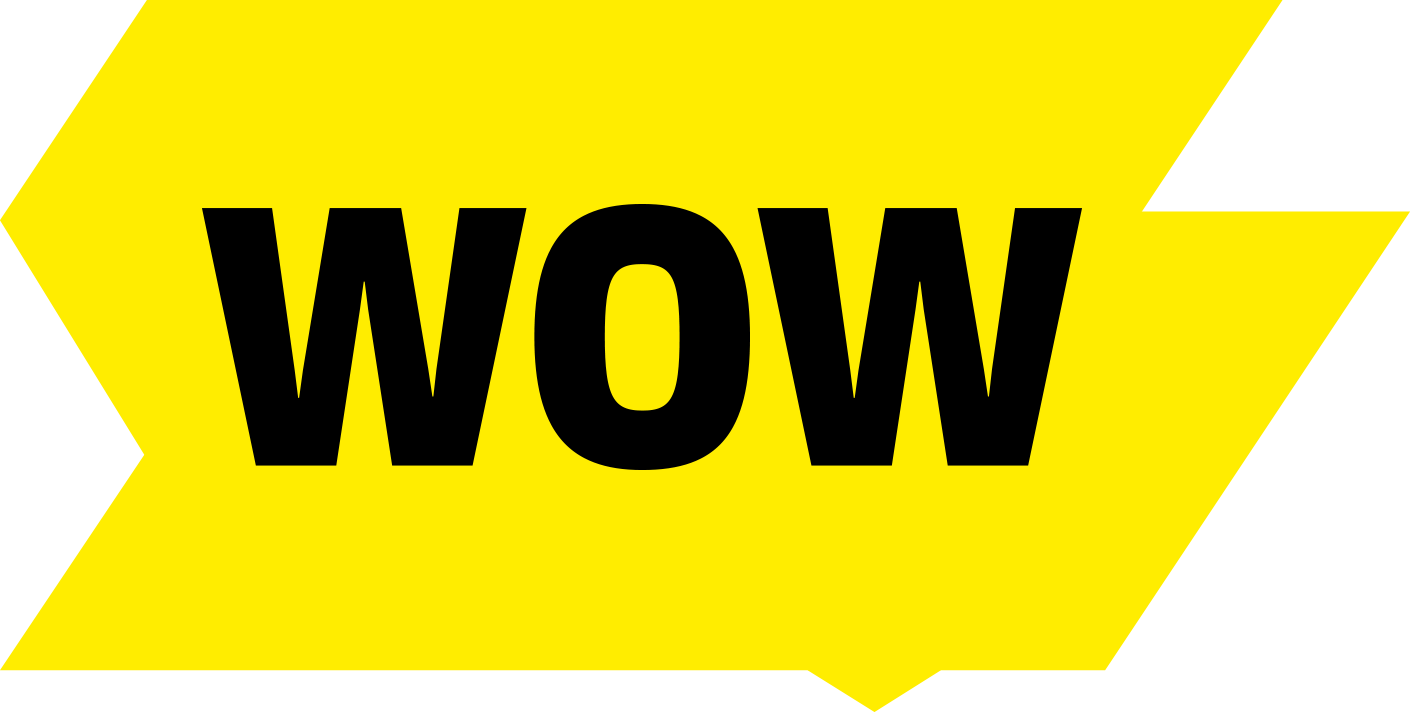 At Kärcher, we focus on people that are enthusiastic about the WOW. This means we want to bring together the just-doers, the move-aheaders and the go-getters – the ones who ignite the spark, the ones who never give up trying. One thing is for certain: They live for experiences filled with awe, when suddenly everything feels a bit lighter and yeah-er than usual. This is how we empower them at Kärcher:

CULTURE OF WOW
We believe that every WOW, huge or tiny, is extraordinary and unique – just like the people at Kärcher themselves. We celebrate diversity and enable people from all walks of life to connect and inspire each other to go fast-forward. We see Kärcher as an open space where everyone can create very own moments of WOW and share them on an international stage.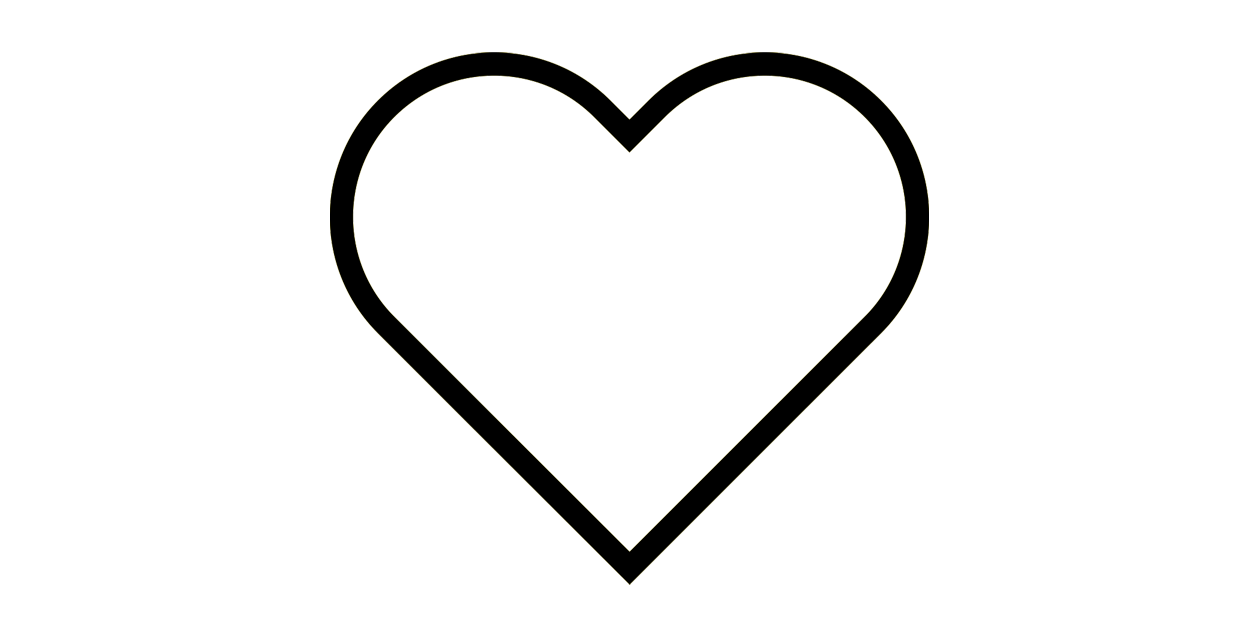 HUMAN-CENTERED
If you are ready to use your true strengths, authentic enthusiasm and hands-on-and-just-make-it-attitude, you are ready to walk your own way of WOW and connect it with Kärcher. We encourage individual effort, teamwork, collaboration and a climate of trust, so that people enjoy doing their jobs every day. Because every WOW counts.

ALWAYS INNOVATING
We believe in creating the new. It's our passion, but never an end in itself. After all, we let people realize their full potential and vision for the greater good. And we know: If you want to bring powerful ideas to life, you must first empower the inventors. So our message to anyone who wants to challenge the norm with Kärcher is: go ahead - we've got your back!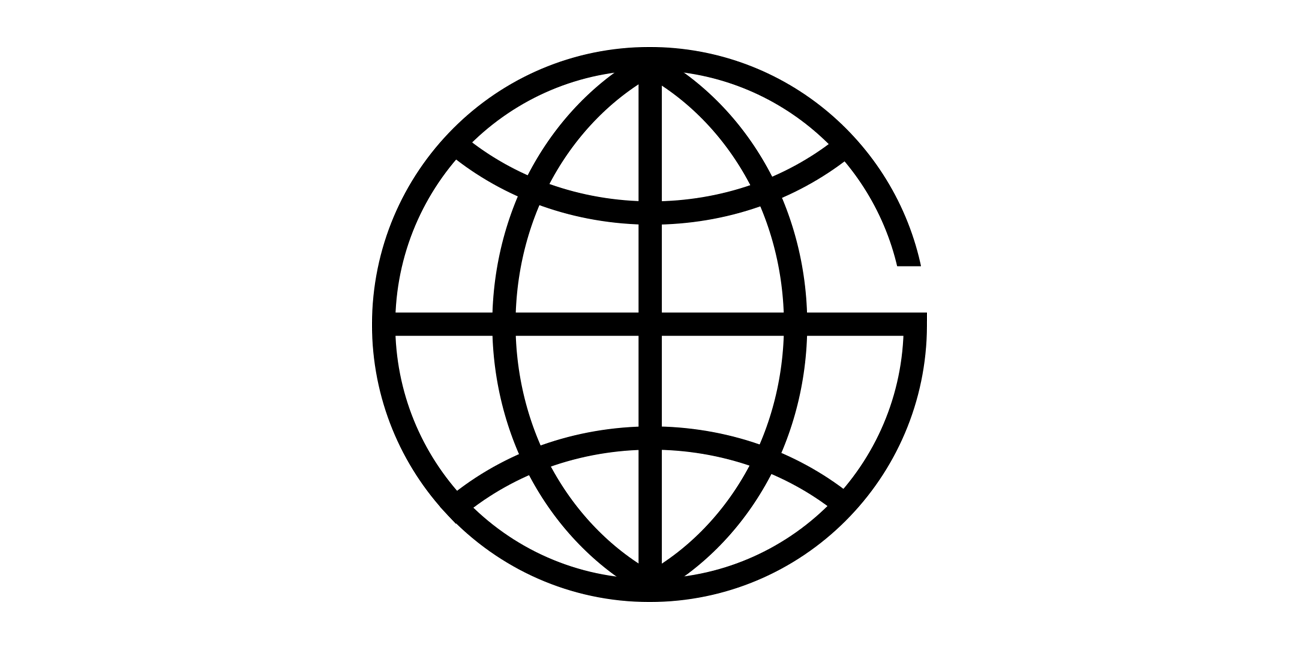 IMPACT-DRIVEN
Together we make a powerful impact towards a clean world. As a sustainable family-owend company, it's important to us to contribute to a better tomorrow. That's why we promise our employees and applicants to take responsibility for people, the environment and our society.

SELF-DEVELOPMENT
We believe in less talking, more trying and most of all: doing. Lifelong learning and the continuous development of skills and competencies are important to us.

WOW-DEALS
Employee discounts on our entire product range as well as additional seasonal WOW offers regularly motivate our employees to compete for the most Kärcher products in their own households.