Kärcher accessories
With Kärcher original accessories, you can optimise the power and extend the areas of use of your cleaning machines. Accessory kits are the ideal solution for special tasks, such as sandblasting with high-pressure cleaners.
Home & Garden accessories for private users:
Home and Garden includes all products for private users. The right accessories turn your devices into true multi functional talents. You can find the right accessories for your device here: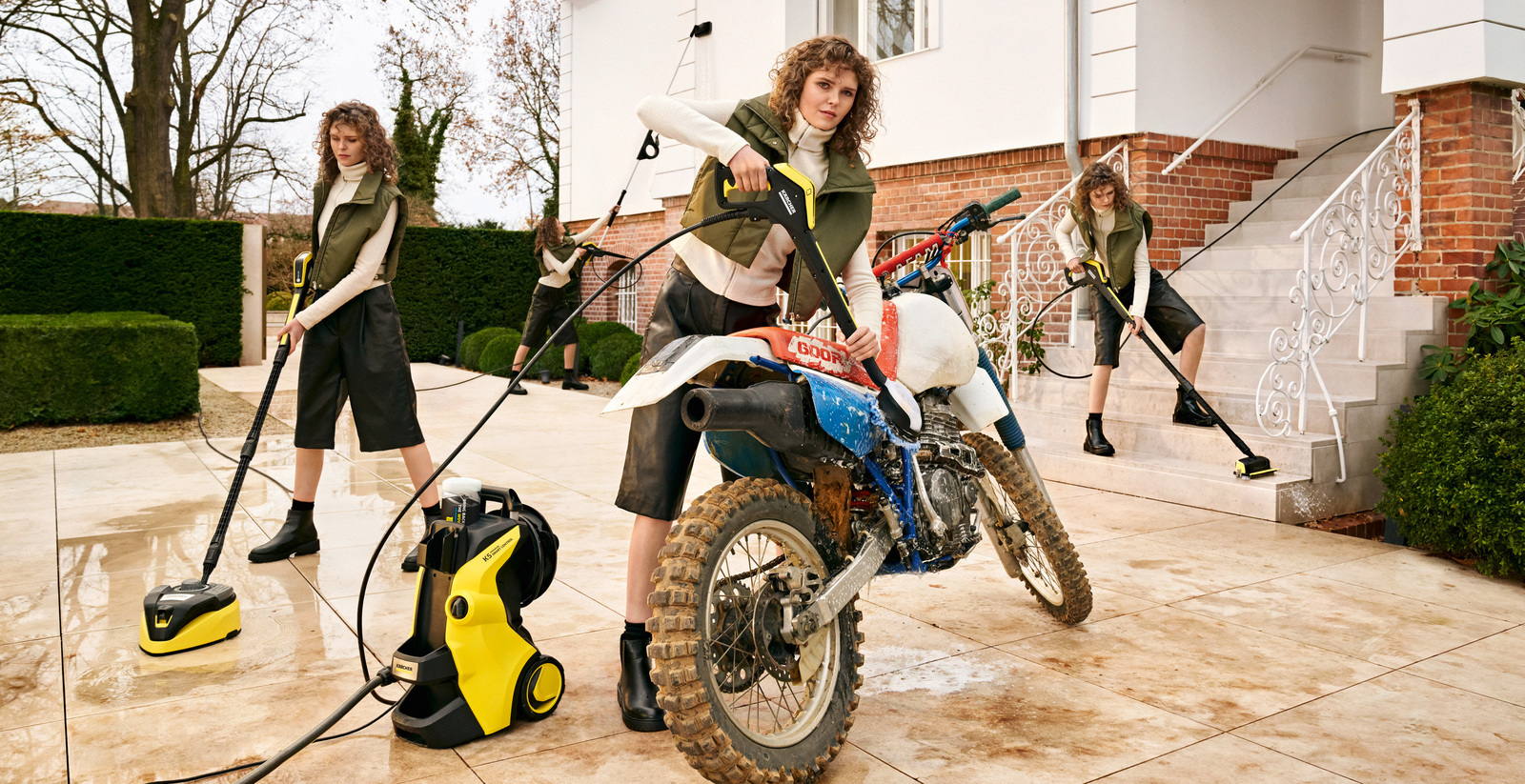 Home & Garden pressure washer accessories
The ideal helper for every challenge in your own home: with the Kärcher accessories, you can extend the application possibilities of your pressure washer precisely and conveniently.
Professional accessories for commercial users:
Professional includes all products for commercial users. Discover the many possible uses of our accessories for professionals. You can find the right accessories for your device here:
Advice, service and sales
Store locator: professional scrubbers and scrubber dryers are available at all Kärcher specialist retailers.
Contact Kärcher: use our contact form or call us directly on +27 (0) 11 657 7300.
Professional newsletter: subscribe to our professional newsletter now if you would like to receive information from Kärcher in the future about new products and promotions.