Business Cleaning Packages
Thinking of setting up a cleaning business? The equipment you choose will directly affect the outcome and profitability of your business based on cost, efficiency and long term durability.
We are the leading cleaning equipment manufacturers and would like to introduce you to our specialist cleaning equipment packages.
If you are thinking of starting a new cleaning business or already own such a bussiness, then choosing the right cleaning equipment is a top priority.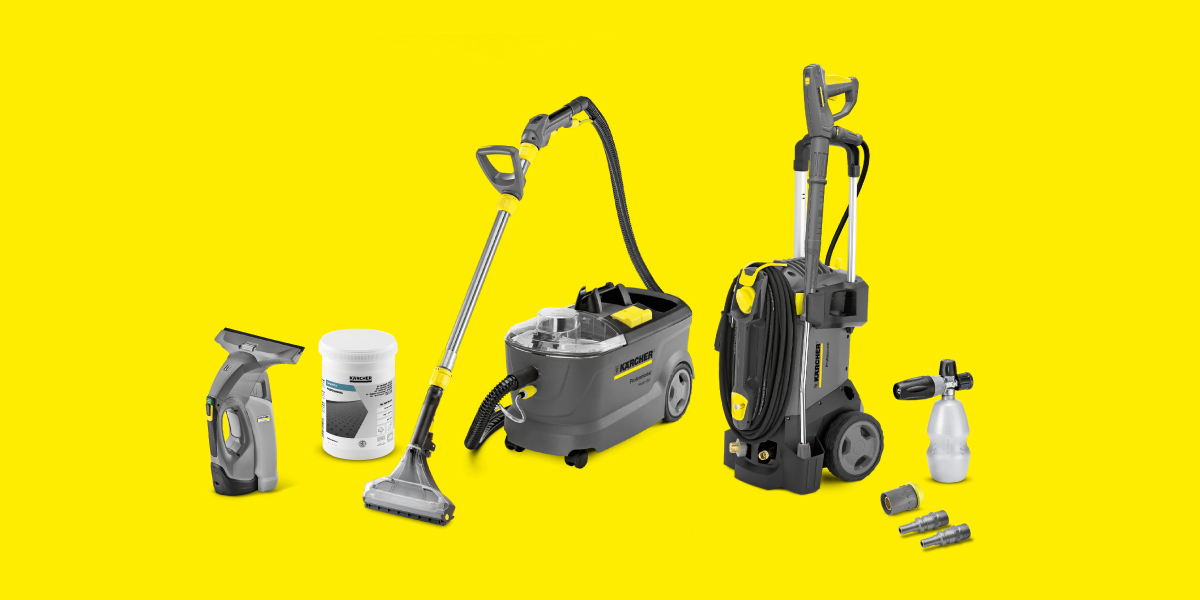 Cleaning Business Start Up Package Intro 1
• HD 5/15 Classic
• Foam Lance M22
• Quick Coupler Female (x1)
• Quick Coupler Male (x2)
• WVP 10 Adv
• Puzzi 10/1
• Puzzi Powder 1kg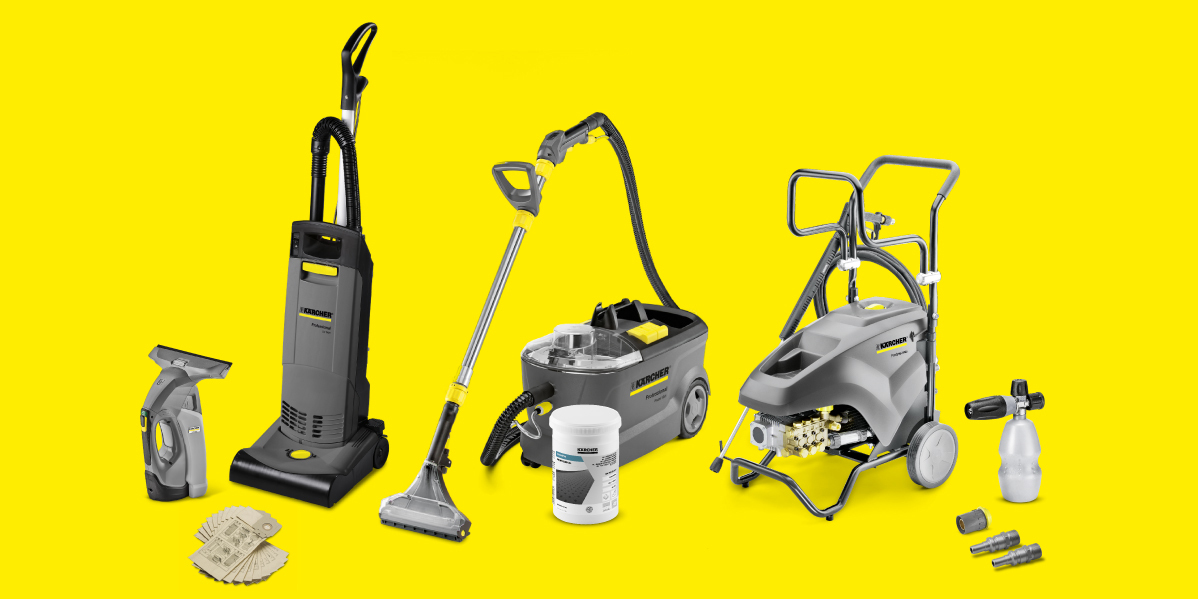 Cleaning Business Start Up Package Intro 2
• HD 7/11 - 4C
• Foam Lance M22
• Quick Coupler Female (x1)
• Quick Coupler Male (x2)
• WVP 10 Adv
• Puzzi 10/1
• Puzzi Powder 1kg
• CV 30/1
• CV 30/1 bags (pack of 10)