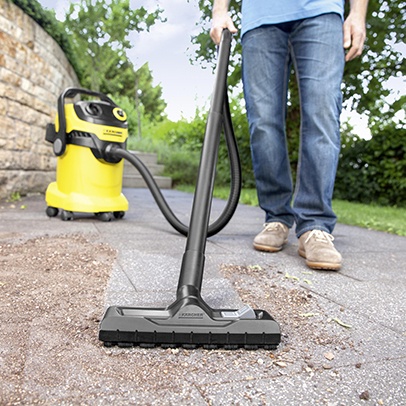 Wet and Dry Vacuums
The most powerful wet and dry vacuums ever.
Kärcher's versatile wet and dry vacuums offer outstanding suction power, and can be used on pretty much any kind of dirt - wet or dry, fine or coarse. It's a must have for the home, garage or workshop, with innovative filter technology and lots of handy accessories.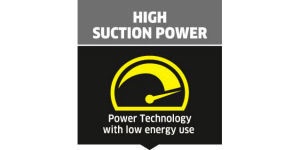 Thanks to our special energy-efficient motors and the new design, the new range of Kärcher wet and dry vacuums are not only significantly more powerful than their predecessors, but also the most robust vacuum cleaners we've ever made.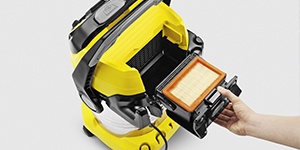 The mid- and top-level models include our innovative filter replacement technology, making it easy to remove and clean the filter in just a few seconds. Accessories include a floor nozzle, extension poles, a suction hose and handle, all of which are super-easy to connect and use for any type of cleaning job.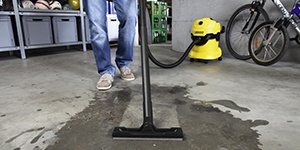 With their completely new range of accessories including floor nozzle, extension poles, suction hose and handle, all of the new models guarantee perfect cleaning results and maximum ease of use. All types of dirt are removed quickly and residue-free.


Suitable devices and accessories