How to clear up spills
Follow the simple how to guide below to quickly and easily clear up spills using your Window Vac
Follow these four easy steps to tackle any spills liquid in your home
Everyday spills like a glass of wine are commonplace and a pain to clean up with cloths and kitchen towels.
---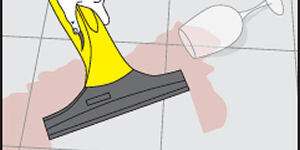 There's a better way! Just grab your Kärcher Window Vac and suck the surface dry with a simple swipe.
---
When the dirty water tank is full, simply undo the plug and empty the tank, replacing the plug when finished.
---
Did you know… Use Replacement Blades when your old blades are worn for best possible results.
Window Vac Replacement Blades
Replacement Window Vac blades for your large suction head.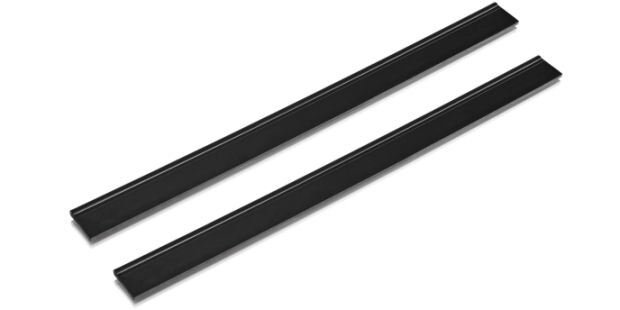 ---
Small Window Vac blades for your narrow suction head.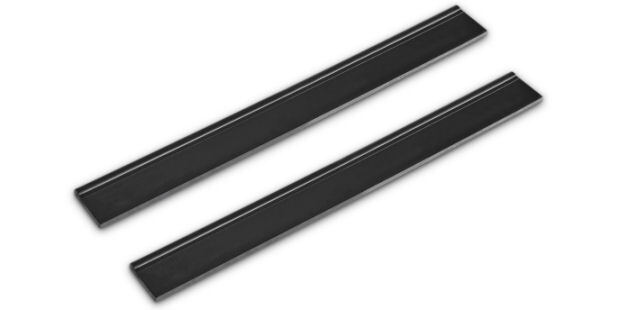 ---
Suitable products and accessories