Proudly Supporting Our Partners
Kärcher is making a name for itself in a wide variety of areas through our partners. The commitment ranges from culture to sport to the environment.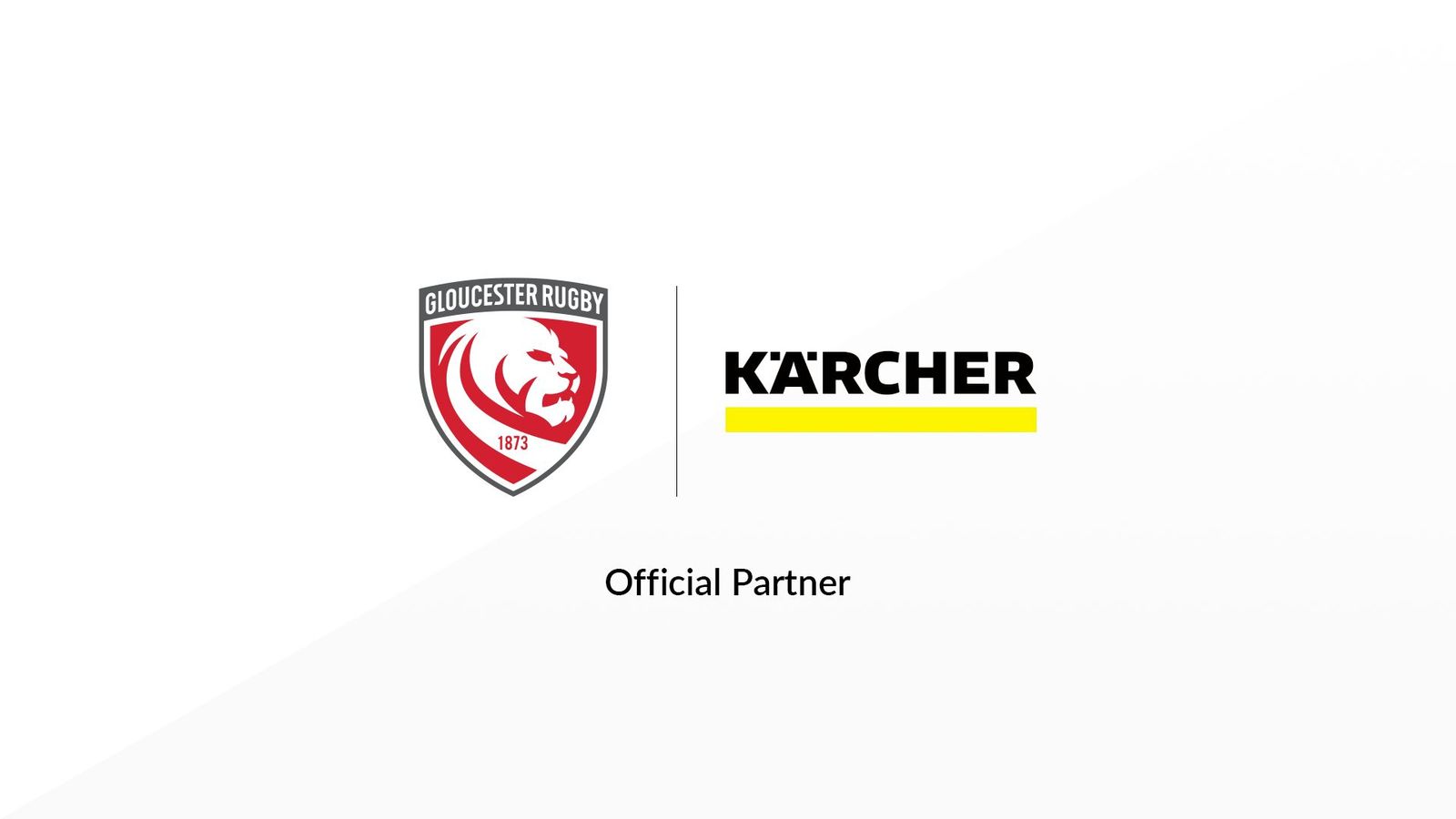 Gloucester Rugby
Kärcher UK is now proud sponsors of Gloucester Rugby. We will be working in partnership on a range of activities and projects.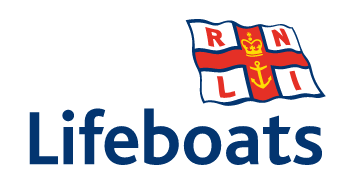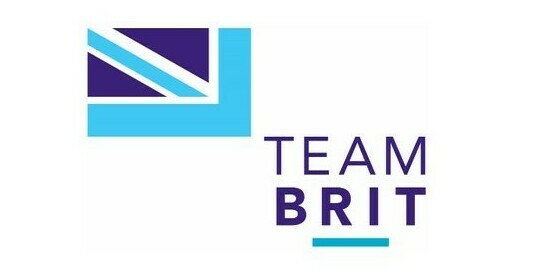 Team BRIT
The collaboration will see Kärcher branding on vehicles and on race suits. Within our partnership, we will be working together on different activities and projects.