FEEL THE FREEDOM.
Cable-free, hassle-free. The Kärcher Bp dry vacuum cleaner range.
Eliminate the trip hazard of trailing cables
Reduce service costs - no replacement of broken cables

eco!efficiency

mode: less energy consumption and a longer running time
Robust and sturdy for frequent professional use
Compact dimensions and superior ergonomics for flexible use
Whisper quiet and ideal for daytime use
Ultra-productive: Instead of constantly looking for a socket in the areas where you need vacuum, you can continue to work without interfering interruptions.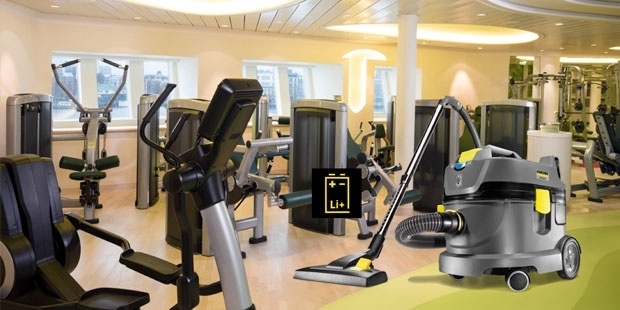 Sports and recreation
Lots of objects in the way? No problem! Without the constraints of a power cord, vacuuming is much easier and faster. In addition, battery-powered vacuum cleaners make very little noise - meaning they can be used anywhere that needs to be cleaned quickly and safely, without adversely affecting those in the vicinity.
---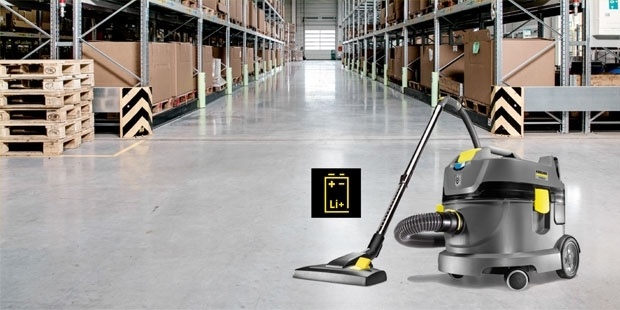 Transport and logistics
Ideal for places where you do not have immediate access to a power socket; a common problem in warehouses. With our battery powered vacuum cleaners, you can tackle small amounts of dirt quickly and effortlessly. Battery operated vacuum cleaners provide an efficient and safe solution for this environment.
---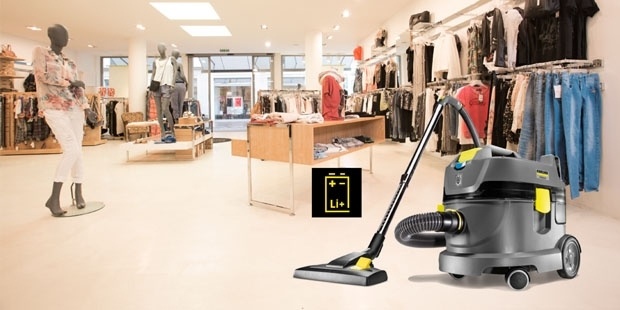 Retail
Whether it's someone with dirt under their shoes or crumbs on the shop floor - you can prevent your customers traipsing it further by rapidly and safely deploying our ready-to-go battery-operated vacuum cleaners. Work safely and quietly without risk or inconvenience to your customers.
---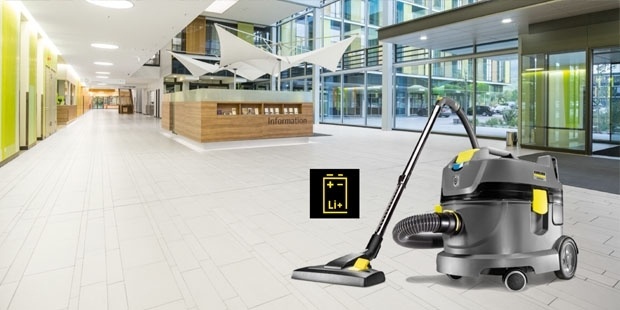 Reception & Lobby: If the first impression counts
Wherever a lot of people enter a property, soiling in inevitable. Quick cleaning at source ensures that dirt ingress through the rest of the property is significantly lessened. For fast and especially safe cleaning in public areas, our battery-powered vacuum cleaners are ideally suited because they eliminate the risk of customers/guests stumbling over trailing power cables.
---
Meet the new highly versatile and ultra-maneuverable cordless vacuum cleaners from Kärcher:
Both models are ideal for fast and efficient cleaning in heavily-furnished areas. Whereas the T 9/1 Bp is suitable for maintenance cleaning in hotels, building cleaning or public facilities, the backpack vacuum BV 5/1 Bp is also suitable for specialist uses, such as cleaning buses, trains or aircraft cabins.
Battery-powered vacuum cleaner T 9/1 Bp
Power without compromise.
Achieve the same cleaning performance as a mains-operated machine AND enjoy cable-free flexibility with this powerful new battery-driven vacuum cleaner. Thanks to its powerful 36 V lithium-ion battery, the T 9/1 Bp has a runtime of 24 minutes in standard mode. In the Eco Efficiency mode, the battery lasts a maximum of 46 minutes and is also extra quiet, at just 62 dB (A).
Advantages of the T 9/1 Bp:
Unrestricted, cordless use: ideal for narrow and difficult to reach areas and also perfect to use where power sockets are sparse.
Cordless working provides safety and eliminates the risk of trips and falls.
Extremely efficient: Save up to 23% working time than with a mains machine
Low noise thanks to eco! Efficiency mode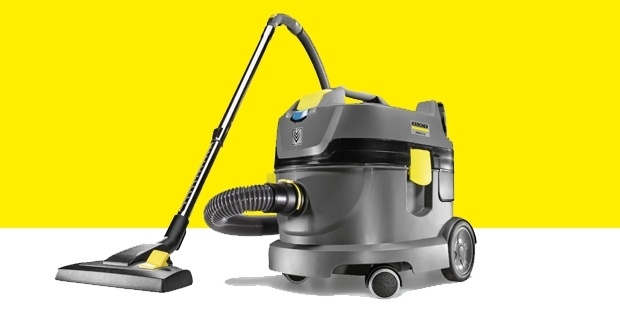 ---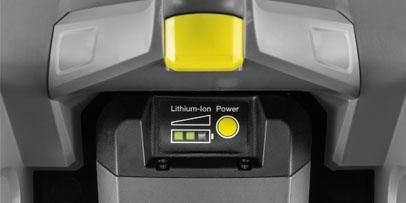 Indicator
Clear indication of battery charge level
---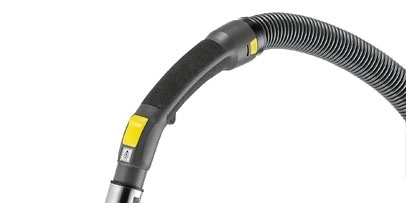 Comfort in use
Ergonomic bend is comfortable in the hand, even during long periods of use
---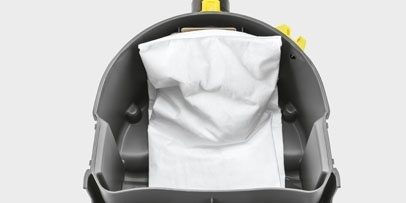 Superior Filter
3-layer fleece filter bag holds twice as much dirt as conventional paper dust bags
---
Battery-powered suction vacuum cleaner BV 5/1 Bp
The ideal solution for difficult spaces.
Where space is limited, such as in cinemas, buses, trains, aeroplanes or stairs, the BV 5/1 Bp vacuum cleaner is virtually unbeatable. The backpack vacuum with battery power has a great suction performing as well as a mains-powered machine. The patented, ergonomic carrying frame with Air Stream Comfort System prevents heat build-up on the back and uncomfortable vibrations. The harness has shoulder and waist straps, which can be individually adapted to the user. The vacuum cleaner is easy to operate thanks to the convenient control panel attached to the waist belt.
Advantages of the BV 5/1 Bp:
The comfortable solution for small spaces
Simple operation of all functions thanks to the control panel on the waist belt
Extremely quiet thanks to eco! Efficiency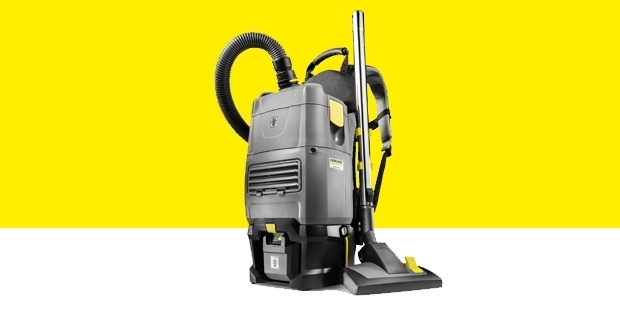 ---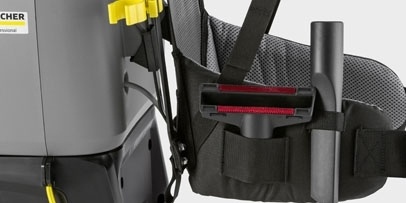 Patented, ergonomic frame
The air stream comfort system includes ventilation pads to reduce heat development on the back, whilst the mesh with ventilation on three sides reduces perspiration by 25%.
---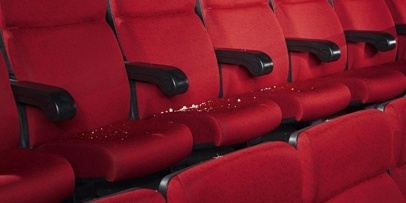 In the most difficult places
The BV 5/1 backpack vacuum allows unrestricted use in areas where conventional vacuum cleaners cannot practically be used.
---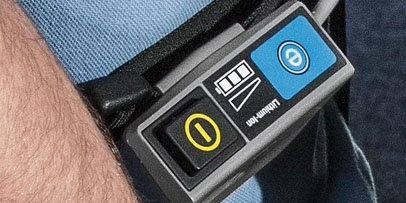 Easy operation of all functions
A power control panel is located on the waist belt, allowing convenient access to the on/off and eco mode
buttons.
---