T 12/1
eco!efficiency
Using a T 12/1 eco!efficiency saves energy and reduces energy costs.
up to 40% energy saving saves costs outstanding cleaning performance despite
energy saving
Extremely low noise level allows quiet cleaning 24/7 56 db(A)
Extra strong permanent filter enables vacuuming without filter bags, thereby saving costs on filter bags.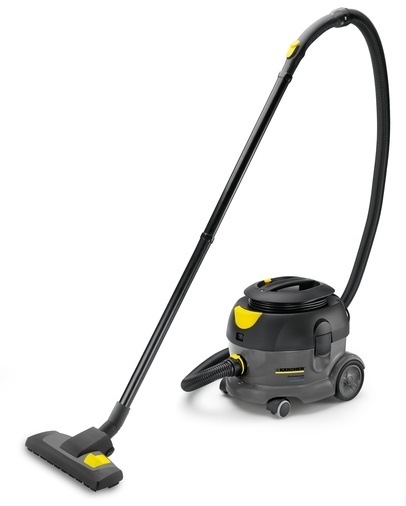 NT 35/1
Tact
The automatic Tact filter cleaning system not only ensures consistently high suction power, but a long filter life.
The flat pleated filter cleans itself with powerful blasts of air. Advantage: a much longer filter life than conventional filter systems.
As a result the filter only has to be replaced very rarely, saving both money and resources.
The flat pleated filter is also available made from rot-proof, washable polyester fleece and is therefore extremely durable, even for wet applications.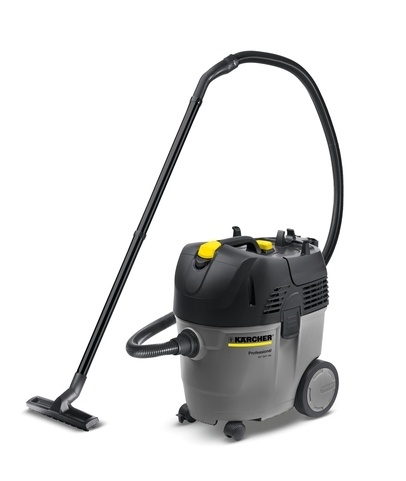 Puzzi

8/1, 10/1, 10/2

For light dirt, just one cleaning agent tablet ensures a thorough clean.
Outstanding cleaning performance on light dirt with just one tablet.
The water-soluble packaging creates less waste.
Individual adjustment to the specific cleaning task with easy dosing.
Skin protection thanks to single packaging of the tablets.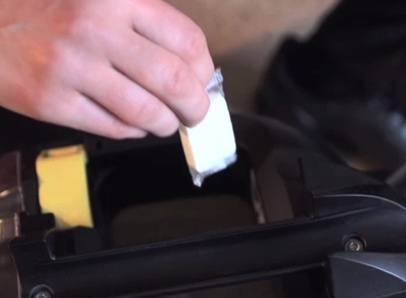 Puzzi

400 K

The spray volume can be adjusted from 5.5 l/min to 1 l/min depending on the cleaning task.
Spray volume can be adjusted to the cleaning task.
High water savings depending on the spray volume selected.
Reduced waste water pollution depending on the spray volume selected.
Textile surfaces dry more quickly when a lower spray volume is used.