High pressure cleaner
HDS 12/18-4 S
Our new medium and super class hot water pressure washers not only do a first-class job of cleaning, they are also extremely rugged and simple to operate. The new ECO mode, unique to KÄRCHER, makes them truly unbeatable. When the machine is set to this mode it operates automatically in the most economical temperature range. This not only saves running costs, it is also good for the environment.
The hot water pressure washers of the new middle- and super-class convince with their 6 main features. 1. Environmental protection Greater efficiency with the new ECO mode, service switch for controlling water hardness, turbo fan, precision detergent metering, optimized burner technology and a high-efficiency pump. 2. User friendliness This is ensured by a central, clearly arranged control panel designed for intuitive operation, a spray lance holder, LED display, an integral, low-friction hose reel for 20 metres hose that swivels through 180°, and much more. 3. Cleaning performance Highly efficient cleaning is guaranteed by patented nozzle technology, ceramic pistons, turbo fan as well as increased pump efficiency. Accessories are optimized for specific applications and designed to exactly suit customer requirements. 4. Mobility The mobility concept features two casters, large rubber-tyred wheels, ergonomic handles, lifting points for handling with a forklift, lashing rings and a recessed tread for tilting the machine to guarantee maximum manoeuvrability. 5. Reliability Guaranteed by flue gas monitoring, a corrosion-proof, flexurally stiff, robust chassis, machine protector system, three-piston axial pump with ceramic pistons, heat resistant flue outlet, and much more. 6. Service friendliness Easy access to all components that require servicing and a service switch to call up operating data at any time for troubleshooting.
Features and benefits
Water treatment unit
In the Eco setting the unit operates in the most economical temperature range (60°C) with full water flow.
Burner cycles are optimised to reduce fuel consumption by up to 20% compared to full-load operation.
Reliability
The soft damping system (SDS) compensates for vibrations and pressure surges in the high-pressure system.
Large, easily accessible water fine filter for protecting the pump against dirt particles in water.
Access to machine operation information on duration of use andnecessary service intervals.
Maximum efficiency
Highly efficient burner technology.
4-pole electric motor with 3 piston axial pump.
Storage
Roomy storage compartment for cleaning agents, gloves and tools.
Within easy reach for left-handed or right-handed users and ideal for two-lance operation.
Detergent application
Precise metering valve ensures low consumption.
Easy changeover between cleaning agent tanks 1 and 2.
Rinsing takes place automatically in the 0 position.
Save energy and time:
EASY!Force

high-pressure guns and

EASY!Lock

quick-release locks.
At last – work without getting tired: the

EASY!Force

high-pressure gun.

EASY!Lock

quick-release locks: durable and robust. And five times faster than screws.
Specifications
Technical data
Current type (Ph/V/

Hz

)
3 / 400 / 50
Flow Rate (l/h)
600 - 1200
Operating pressure (bar/MPa)
30 - 180 / 3 - 18
Temperature (supply 12°C) (°C)
min. 80 - max. 155
Consumption fuel oil (kg/h)
7.7
Heating oil consumption,

eco!efficiency

(kg/h)
6.2
Power rating (kW)
8.4
Power cable (m)
5
Fuel tank (l)
25
Weight (with accessories) (kg)
178
Weight incl. packaging (kg)
190
Dimensions (L × W × H) (mm)
1330 x 750 x 1060
Equipment
Trigger gun:

EASY!Force

Advanced
High-pressure hose: 10 m, Longlife, DN 8,400 bar
Spray lance: 1050 mm
Power nozzle
Pressure switch control
Optional two-lance operation
Pole reversing plug (three-phase)
SDS system
Electronic service control
Two detergent tanks
Dry running protection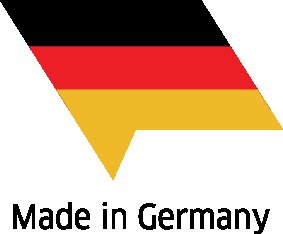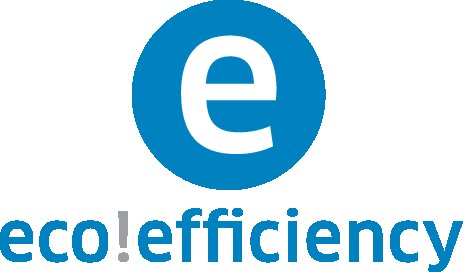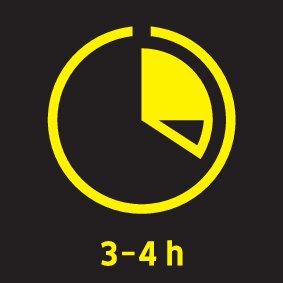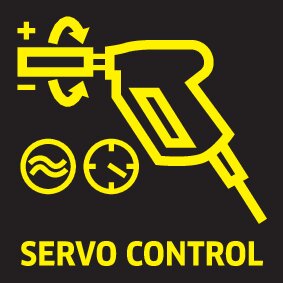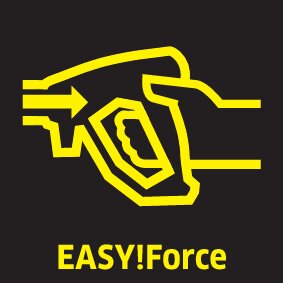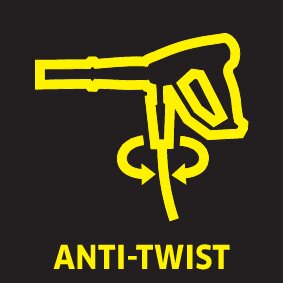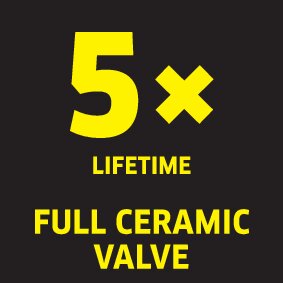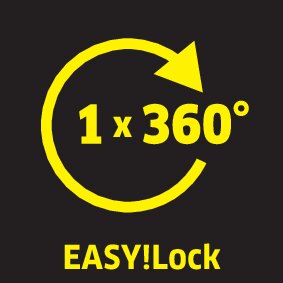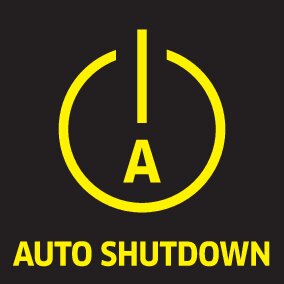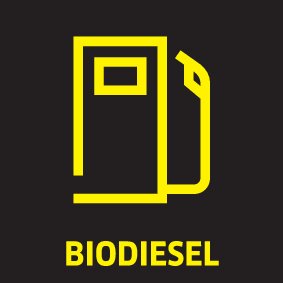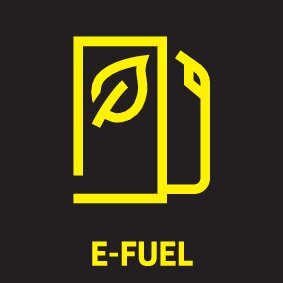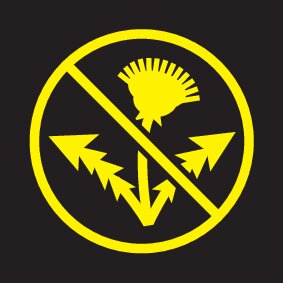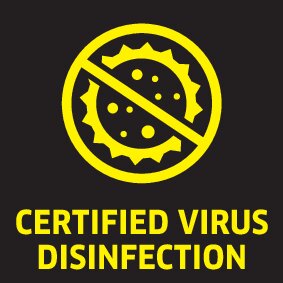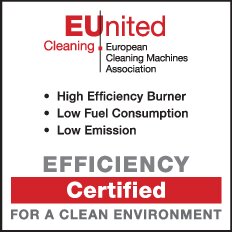 Application areas
Vehicle cleaning
Equipment and machinery cleaning
Workshop cleaning
Cleaning outdoor areas
Service station cleaning
Façade cleaning
Swimming pool cleaning
Cleaning of sports facilities
Cleaning in production processes
Cleaning production systems