Hygiene. Sustainability. Efficiency.
Kärcher is the leading professional cleaning solutions provider that offers expertise and support to hotels, restaurants and leisure facilities. You can rely on us to ensure the highest standards of hygiene without compromising the environment – as well as improve and maintain your cleanliness perception and ratings.
Service & Support
24hr & 48hr breakdown response and parachute replacement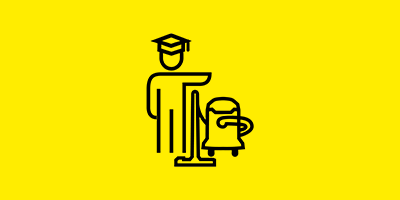 Kärcher Academy
Expert training at our academy or on site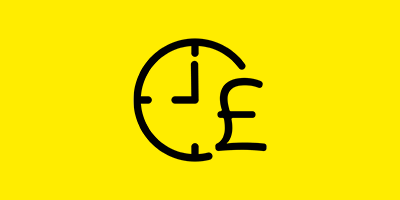 Purchase & Hire Options
Immediate spot, short and long-term options available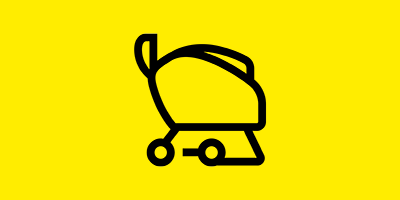 Field Solutions
Get hands on with our product demonstrations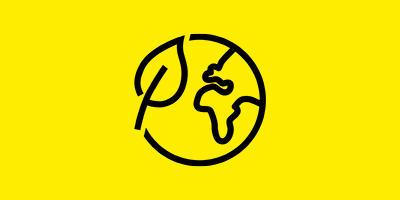 Meeting Industry Standards
Maximising productivity sustainably while adhering to stringent industry standards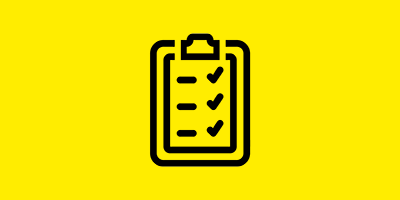 PDIR
Preventative, daily, interim and restorative cleaning. Providing expertise to help increase standards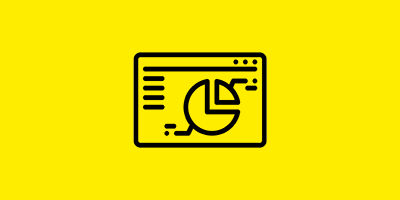 Connected Cleaning
Real time reporting across multiple sites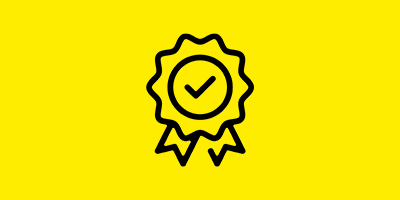 Warranty
Guaranteed quality of products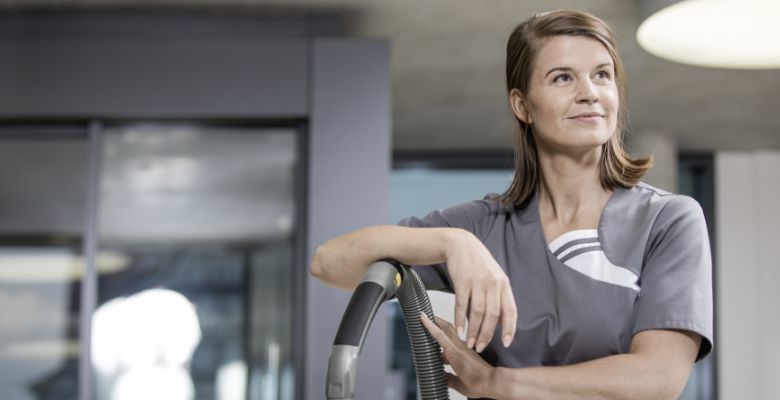 Our extensive range of cleaning equipment is easy to operate and designed to deliver efficiency and effectiveness across your different settings in the most sustainable way possible.
Through our efficient, cost-effective cleaning solutions, combined with our market-leading service and support, we can help you improve public perception and guest satisfaction.
Our unique Connected Cleaning ensures consistent cleanliness standards across multiple sites. And our array of additional features includes on-site demonstrations and training as well as preventative maintenance packages from a national network of expert engineers.
How can Kärcher benefit your business?
Reduce cleaner fatigue
Increase cleaner productivity
Improve hygiene standards & official ratings
Improve cleanliness perception
Increase guest satisfaction
Building operating staff confidence and abilities
Increasing visibility and consistency of clean across multiple sites
Upholding brand standards
Help achieve sustainability drivers
Improve safety standards
Help grow your business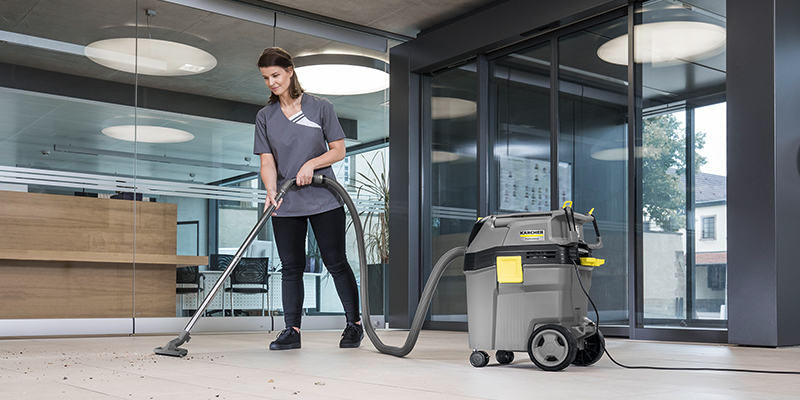 Every organisation wants to reduce its impact on the environment but it's often hard finding ways to do this. By partnering with Kärcher, you can relax in the knowledge that our products and services can make you green champions.
Sustainable production and transportation of products
Innovative design of

eco!efficiency

features
Kärcher Academy training programmes, which are designed to help operators use Kärcher equipment in the most environmentally friendly way to our guidance on every day sustainable cleaning practices
Responsible approach to machine end of lifecycle to the initiatives in place at our UK head office
Kärcher's 2025 sustainability goals and its climate-neutral factories and business travel around the world
GET IN TOUCH
Our dedicated support team are ready to discuss the best solution for your organisation. Speak to one of our experts today.