Floor cleaners
When it comes to floor cleaning, you'll wonder how you ever managed without the Floor Cleaner from Kärcher. Cleaning floors has never been so easy and convenient – our cleaning solutions not only require a lot less time and effort, but there is also no contact with dirty water and no need to wring out unhygienic floor cloths.
THE NEW WIPE-HYPE! For all models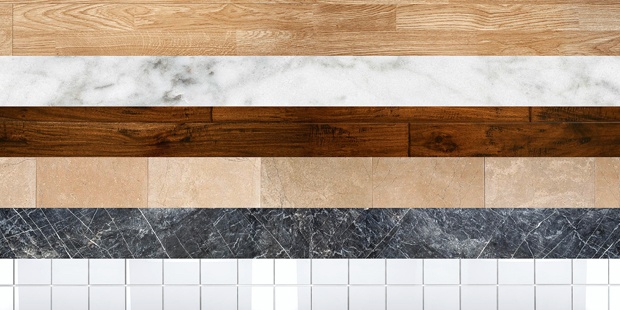 Suitable for all hard floors
Whether it's stone, tile, parquet, laminate or vinyl: combined with Kärcher detergents and care agents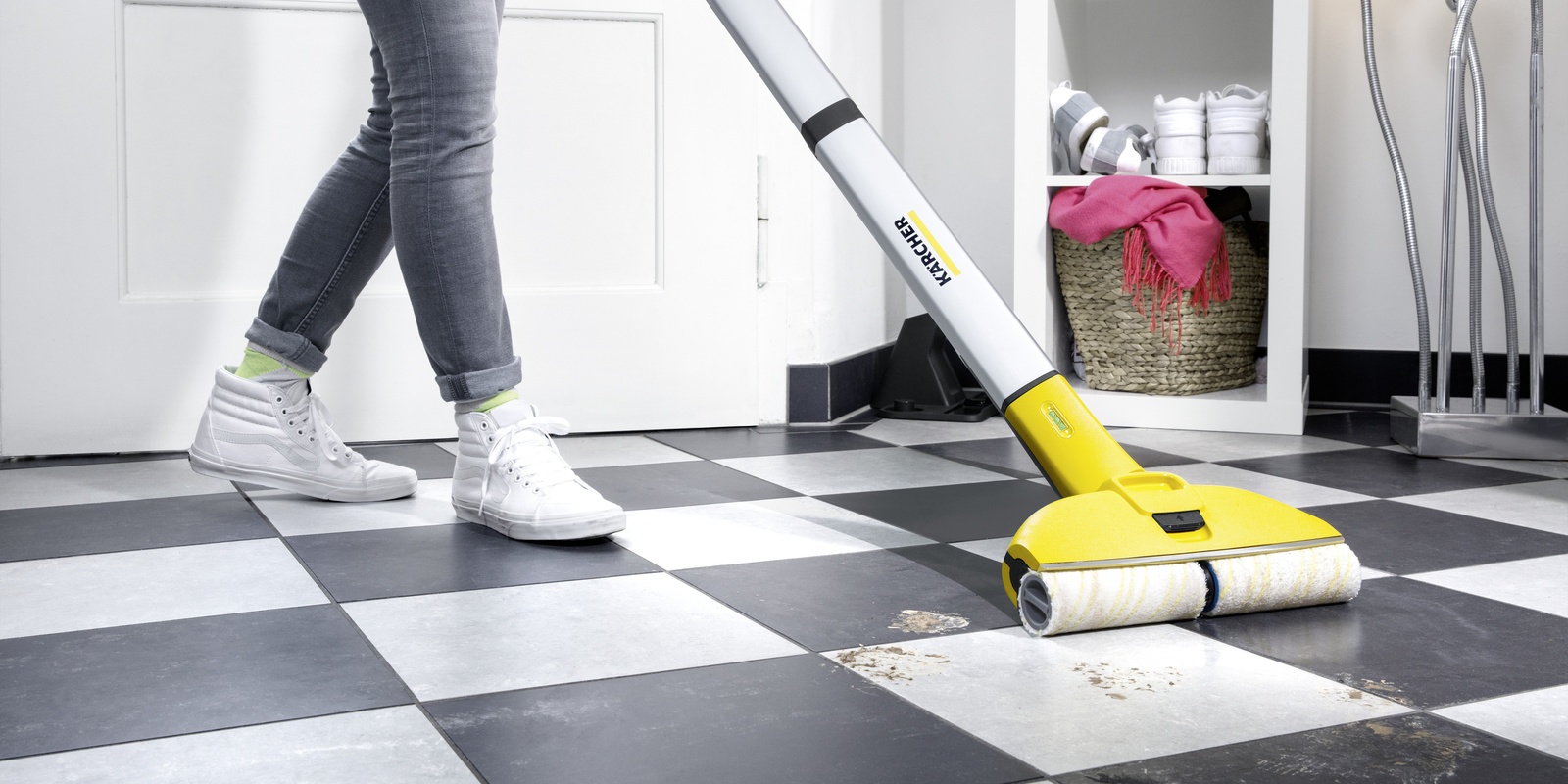 Effortless application
No scrubbing, no wringing out, no bucket. Featuring 500 roller revolutions/min, self-cleaning function and fresh and dirty water tanks.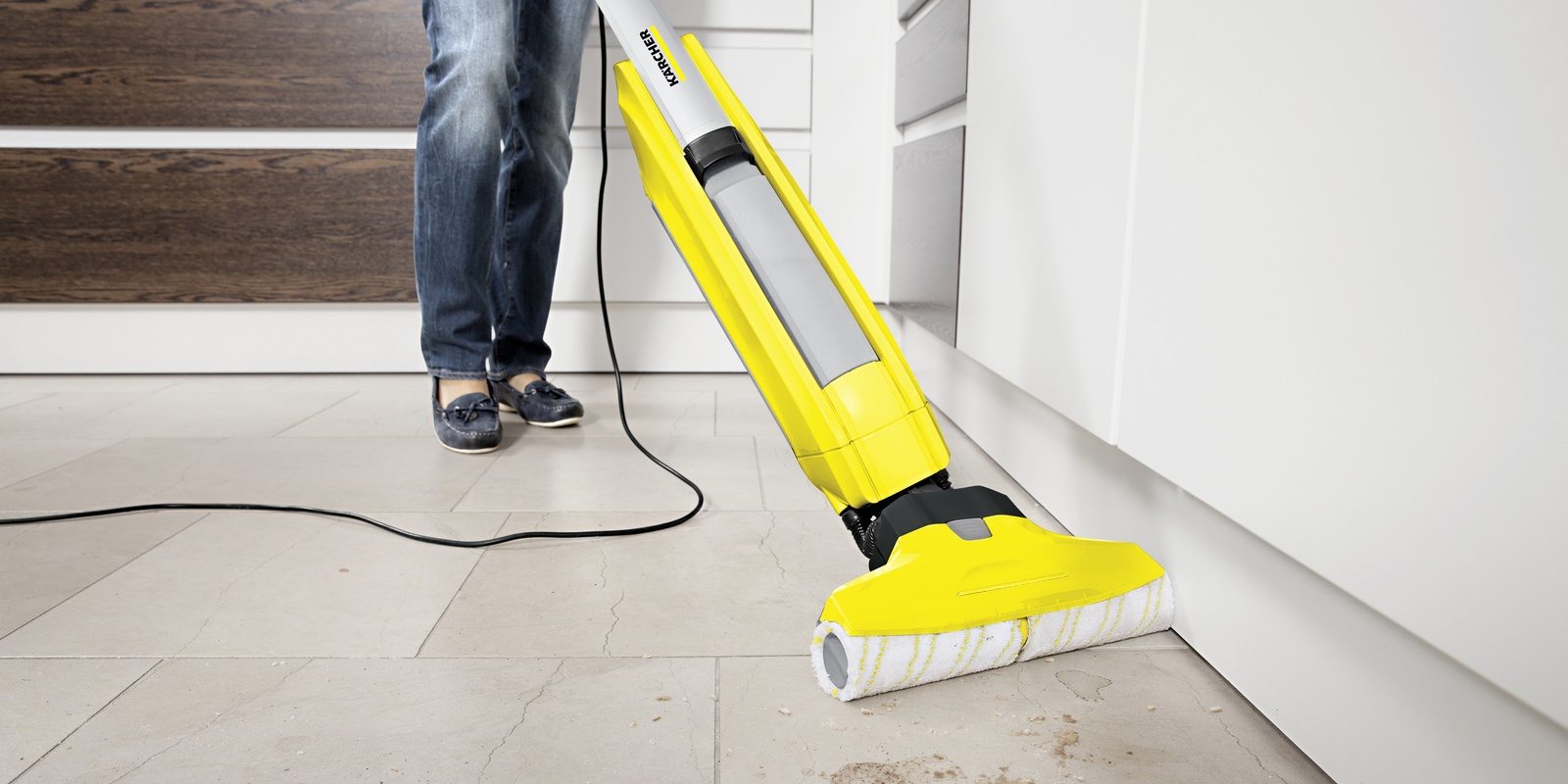 Perfectly clean corners and edges
The central roller drive ensures radiant results in corners and along edges.
Detergents and accessories
With the range of accessories for the Kärcher floor cleaner you can tailor cleaning and care perfectly to the needs of your floors. For example, our standard detergent is suitable for all hard floors while special detergents for wood and stone offer additional care and protection for these floors.