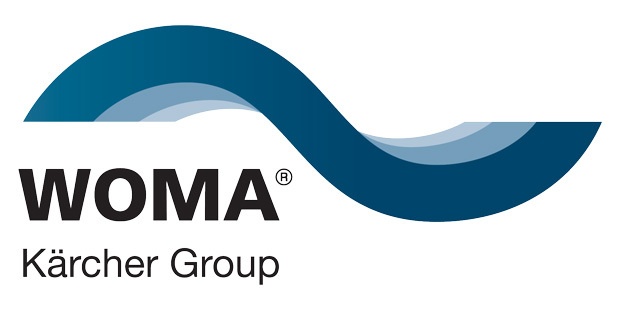 Welcome to WOMA!
WOMA (Pty) Ltd. has for more than 50 years been the cutting-edge manufacturer providing innovative products to the high-pressure water jet industry.
Regardless of the application – be it removal, cleaning or cutting – we design and manufacture high-precision power packs which set benchmarks in terms of quality, reliability, cost-effectiveness and customer satisfaction.
At WOMA, we combine our water jet expertise with extraordinary quality of service, delivered at a consistently high level via our 24-hour hotline and quick response parts delivery. We have a proven record in the industry of delivering reliable solutions to a long list of satisfied industrial and commercial clients.
WOMA - Always the leader in high-pressure applications.
Because water is liquid, it can be channelled in any direction. This idea has been the foundation of our work since our company's founding.
Based on this, we have developed a product range offering the right solution for every need. The basis of this flexibility is the variable ability to combine various different modules:
Depending on nozzle type, you can cut, grade, deburr, strip, remove, or decontaminate.
Depending on pump capacity, water pressures of up to 4500 bar can be achieved.
According to your utilization of the units, we are able to supply you with stationary or mobile units.
With WOMA you will always have the best solution combining minimized operating costs with the greatest possible working efficiency.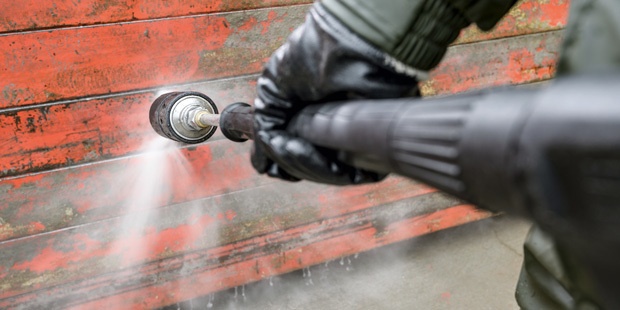 Universal applications
Our innovative solutions are in use in nearly all branches of modern industry and our application knowledge grows on a continuous basis. This is made possible by our application service which allows us to systematically apply our worldwide experiences to your solution.
Surface preparation
The WOMA technique is applicable to numerous branches of industry for cleaning and preparing surfaces – such as removing all types of coatings and rust. Other applications include emission-free decontamination as well as selective concrete removal.
Cleaning
WOMA systems are now associated with the chemical and process engineering industry as well. They clean containers of lacquer and paint, contamination, resin and caking without leaving any residue. Furthermore, WOMA systems set standards in cleaning pipes and tube bundles. WOMA tools are certified as extraordinarily safe products.
Cutting
WOMA cutting tools enjoy an excellent reputation in the building and demolition industry. Our tools are used in cutting reinforced concrete, steel or ceramics and are suitable for on site usage. Furthermore, containers, steel and building structures can be easily demolished. WOMA cutting tools generate no heat at the cutting edge and are dust free as well as low vibration.
WOMA South Africa (Pty) Ltd.
17 Albert Road
Westmead
Pinetown, Kwa-Zulu Natal
3608
Tel: +27 31 705 3420 (Switchboard)
Fax: +27 31 705 4224