Transfer pumps
The booster pumps from Kärcher are ideal for supplying your house and garden with well water, groundwater and rain water. Any home owner knows that water is becoming more and more expensive. So why not use low-cost water from alternative sources? High-quality booster pumps from Kärcher offer a solution for every application. Well water, groundwater, rain water and spring water can be used perfectly well in the washing machine, to flush the toilet and to water the garden. The result: a reliable supply of reclaim water – and a good conscience.
How do Kärcher Pumps work?
To put simply, the Kärcher range of water pumps are a device for moving water from one source, to another.
They consist of three main parts; an inlet, a pump system & an outlet. Water moves in via the inlet and when pressure is made via the pump system, water moves via the outlet.
They are most commonly used to supply water areas around your home or garden when using an external water source such as a water tank, water barrel or water bladder.
What is the difference between Garden Transfer Pumps & Pressure Pumps?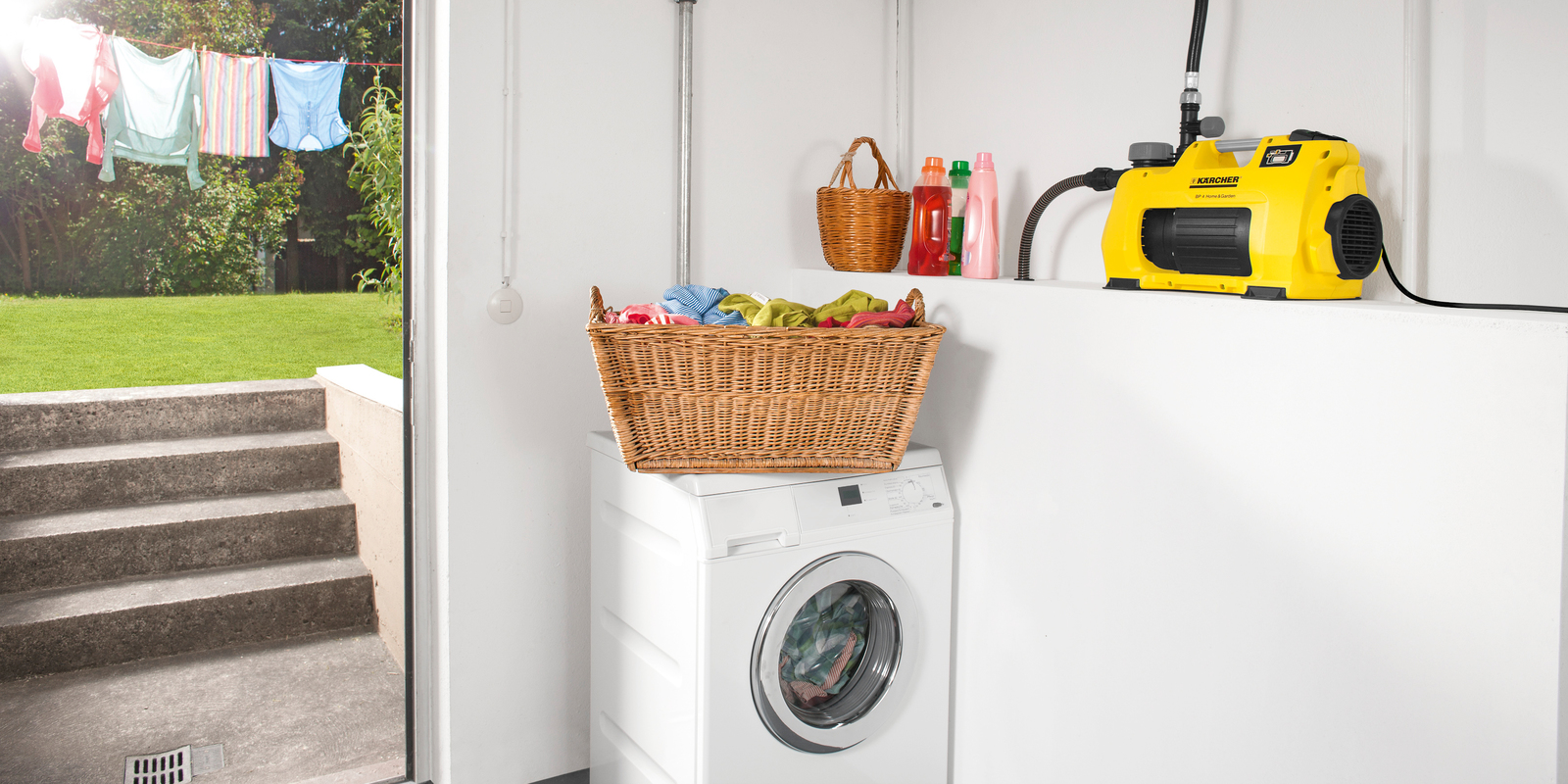 Pressure Pumps
Pressure Pumps can do everything a Garden Transfer Pump can do, plus more. Similarly to Garden Transfer Pumps, Pressure Pumps are most commonly used when using an external water source such as a water tank or water bladder.
However, they can also supply water to areas insider your home such as your laundry and toilet.
They can be used for:
Supplying water to garden hoses and sprinkler systems.
Garden features.
Supplying toilet or laundry water.
Kärcher Pressure Pumps can also supply water to both your home and garden simultaneously.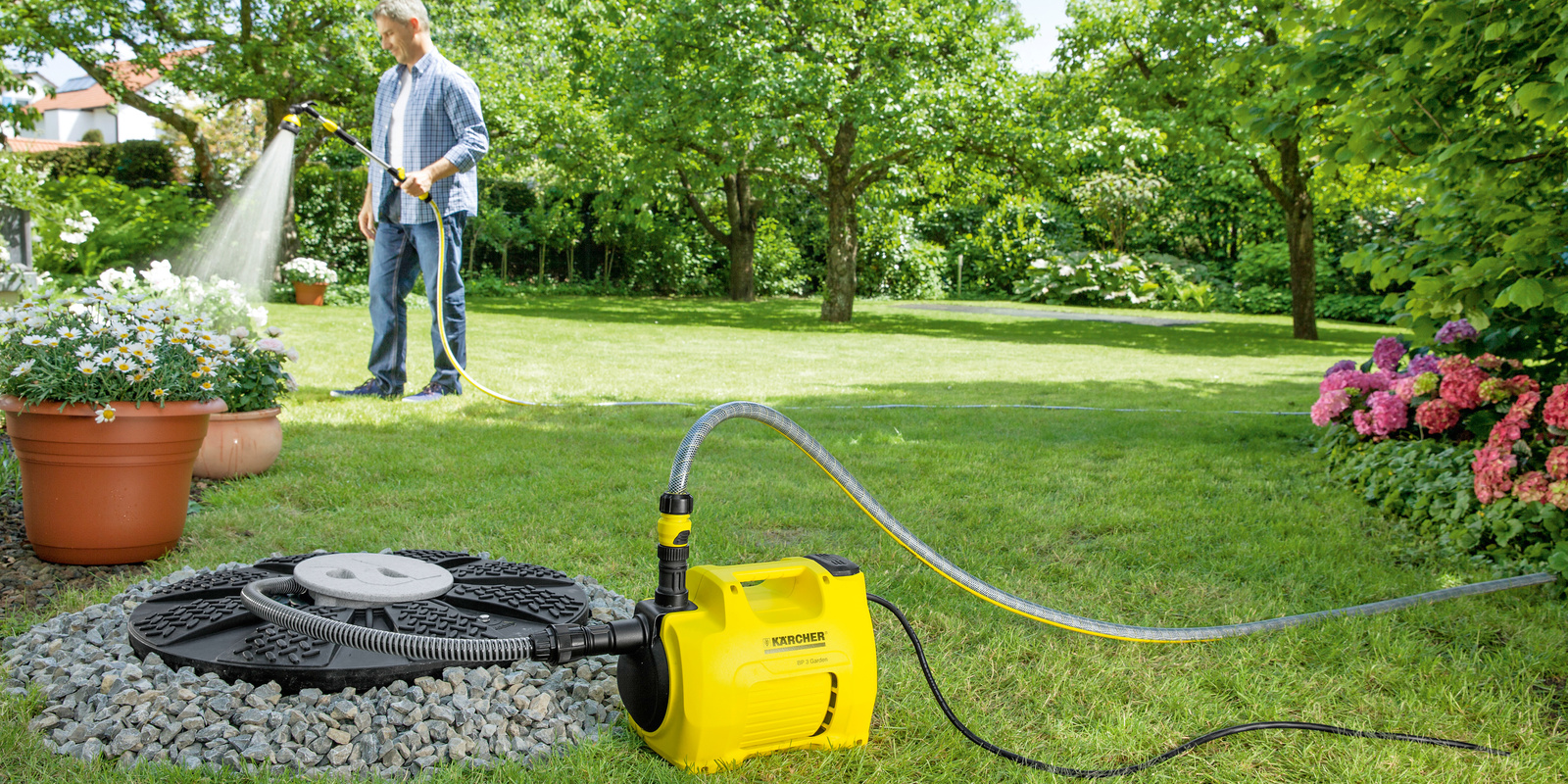 Garden Transfer Pumps
Kärcher's Garden Transfer Pumps are used solely for supplying water to areas around your garden.
This includes:
Hoses
Sprinkler systems
Garden features


And other garden watering accessories
They are connected to third party sources such as water tanks or water barrels and generate the flow of water to all of these garden accessories & features.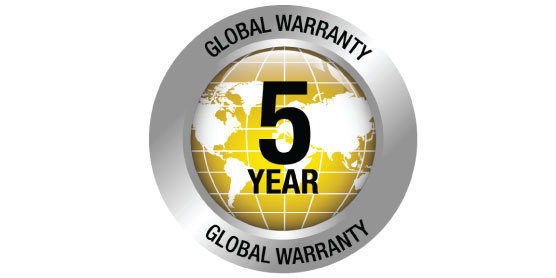 The entire pumps range comes with an industry leading 5 year extended warranty.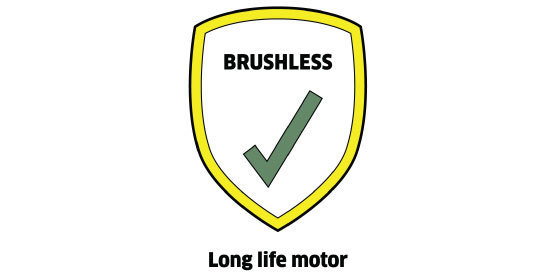 Brushless motors produce less friction and therefore last longer.
The entire Kärcher pumps range are built with brushless motor technology.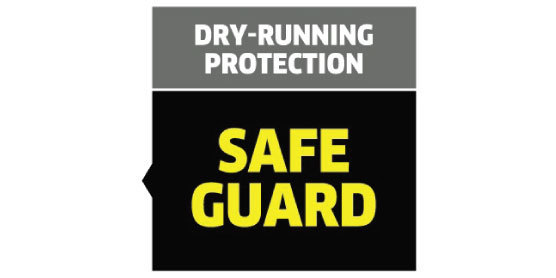 Kärcher's Garden Transfer & Pressure pump range both have dry running safeguards which stop water getting inside the pump, preventing overheating.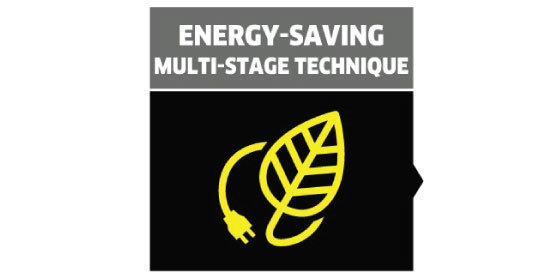 The multi-stage pump technology in the Kärcher range mean they are extremely energy efficient, so much so that they can save up to 30% of energy.