We offer apprenticeship programs accross a range of departments throughout the business. This offers interesting challenges and opportunities for knowledge transfer, providing a perfect platform for your individual career planning and personal development.
Kärcher leads the market in cleaning systems, products and services; representing quality, innovation and sustainability. We owe this success to our personnel, who demonstrate their commitment every day on behalf of our company and our products.
As a family owned organisation with well-developed corporate structures we can offer exceptional career prospects.
We are looking for committed staff that value teamwork and can, together with us, deliver what makes Kärcher special – always providing the best, without exception.
Olivia Crowshaw
Olivia started at Kärcher as a Trade Marketing Apprentice in August 2017, once graduated from the program in January 2019, she will stay within Marketing but will move over to work in our Marketing Communications team as a Marketing Coordinator.
"Whilst finishing my GCSE's I started looking around at what apprenticeships were available to me. I applied here at Karcher UK for a customer service apprenticeship, but my interviewer listened to my interests and ambitions and so suggested I might rather suit a marketing role, so they made me my marketing apprenticeship, I took on that amazing offer and did not look back."
"I have learnt all aspects of marketing from digital, communications and product marketing as well as trade. I currently have the responsibly of dealing with the POS (point of sale) requests from our retail support team while working with our external store POS agencies. I also have the job of collecting all literature required for dealers, Area Sales Managers, our 3 Kärcher centers and 15 DODO's, depending on their target market or objective. I also help to co-ordinate events all across the country such as LAMMA in Peterborough, the Speed Machine Festival in Silverstone and the Cleaning Show in Manchester."
"I have obtained so many skill and use these every day throughout my working life as well as my marketing skills, such as more creative thinking, communication to businesses as well as consumers, analytical thinking and negotiation."
"I have learnt all aspects of marketing from digital, communications and product marketing as well as trade. As well as gaining the most important skills, working with industry professionals, gaining experience two years earlier than most as well as qualifications, I am earning my own wage".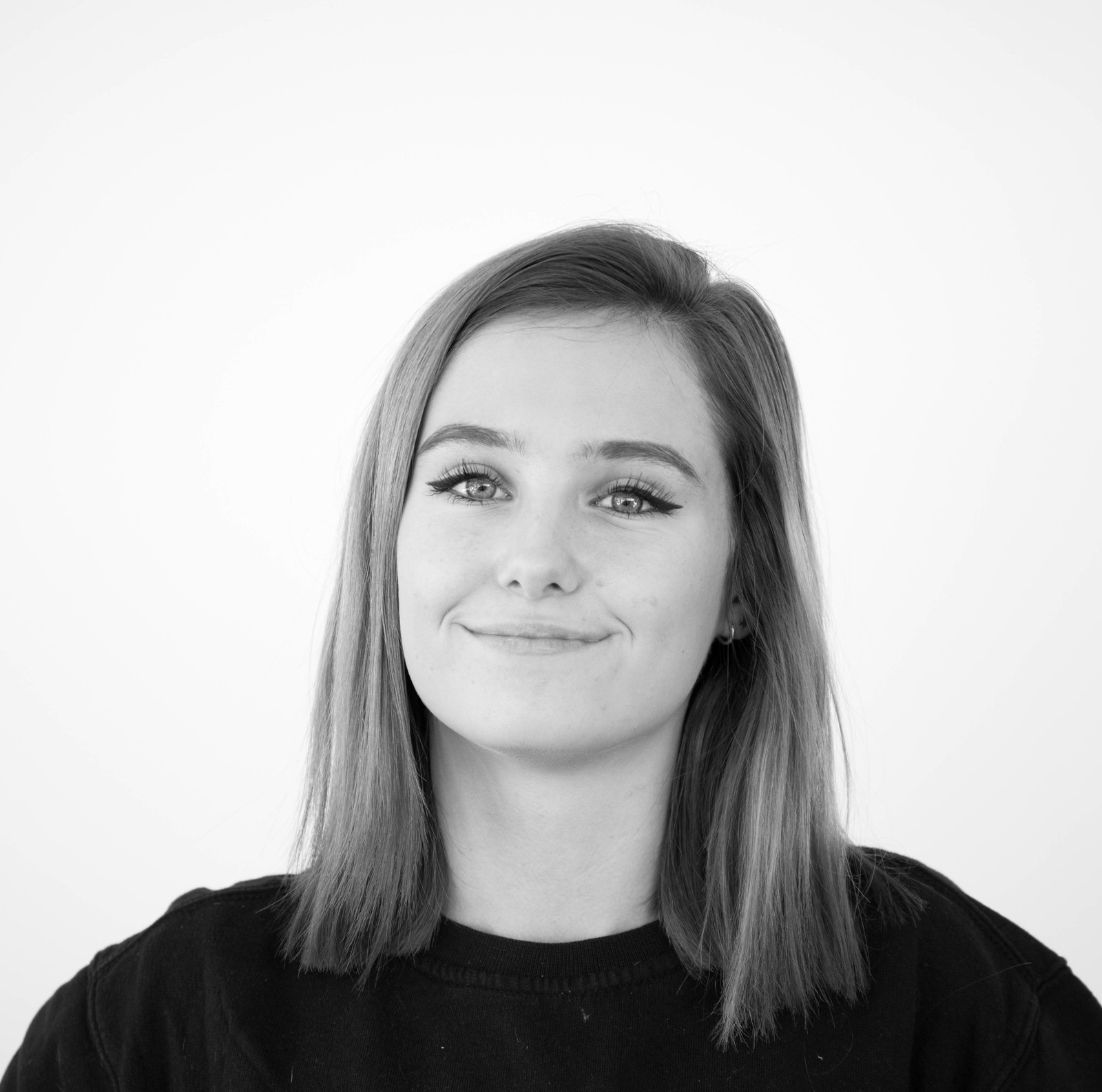 Megan Wilkes
Megan joined Kärcher as a Business Administration Apprentice in 2016. After successful graduating from our apprenticeship program, she now works as a Retail & National Sales Support Administrator.
"Whilst working on Reception/Business support I developed a wide range of skills that have helped me in so many aspects of my life. The main skill that has helped me is communication which has also help to developed my confidence."
"When I first started working at Kärcher I was not a confident, out-going individual, however as my time went on within Business Support this changed and I now feel confident to talk to people I am unfamiliar with. Working on business support allowed me to build relationships with new people and gain an understanding of how the business works."
"Working in Business Support meant that the team was the main contact for most people within the business, this meant that it was our responsibility to keep all personnel databases up to date. This allowed me to develop my organisational skills and improve on how to deal with pressure."
"At the end of my Apprenticeship I gained an NVQ in Customer Service and was offered a full time role within the Customer Service Team."
"I now work within the Retail and National Sales Support Team, where we provide an all-round service to our accounts and see all orders through from the point of receiving the initial call for a quote, processing the order, booking this in and ensuring delivery is on time, and we are all multi-skilled to help each other out if needs be. Our team also acts as the support for the other sales teams as we work very closely with our third party logistics company, so we are often their point of contact".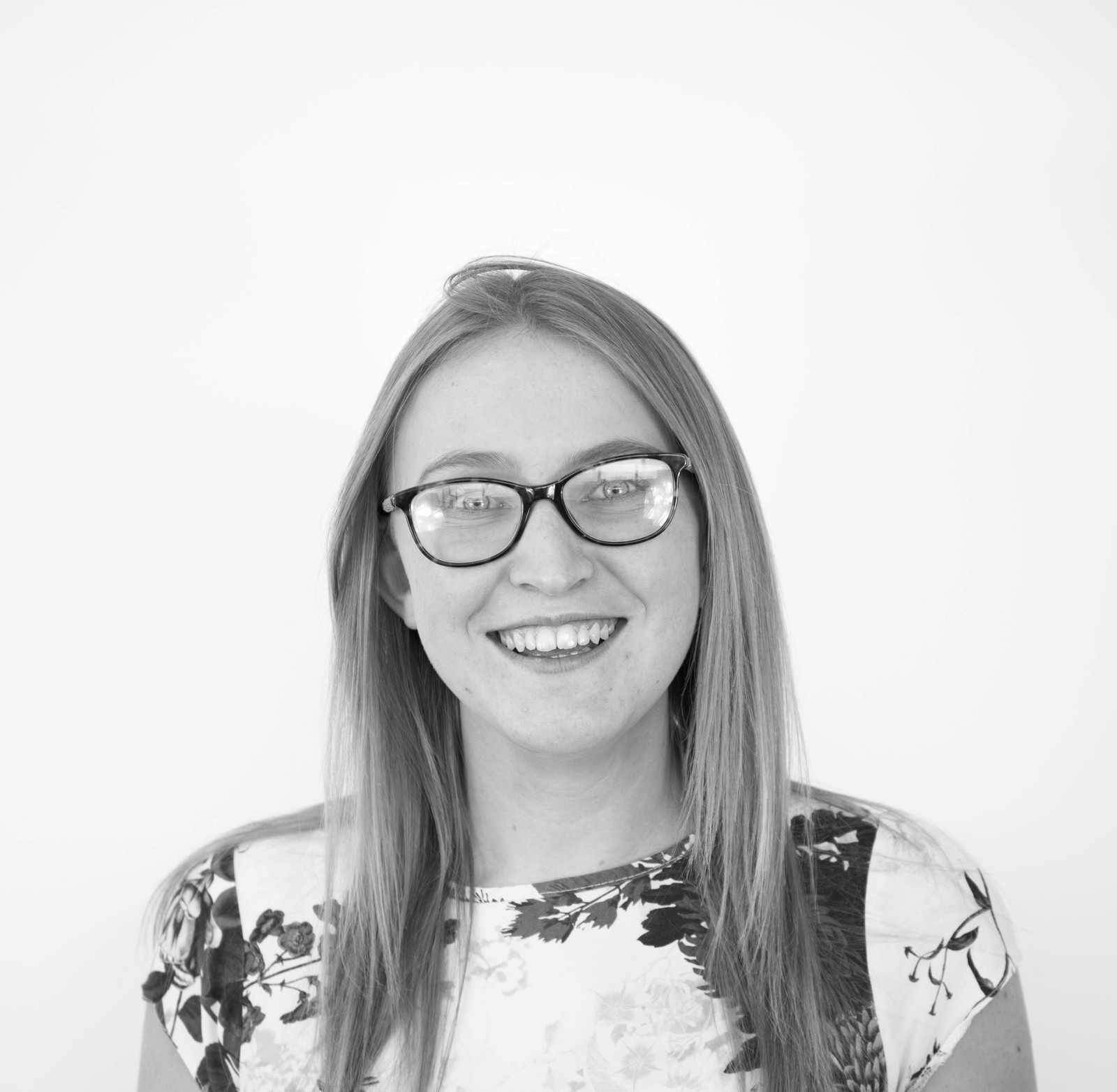 Zack Pike
Zack joined Kärcher as an apprentice in 2016 and graduated from his Engineering Apprenticeship program in May 2018.
"I started my Engineering course nearly 3 years ago and have been really lucky to have worked both here, in the Workshop and out in the field. I was really looking forward to start working full time, as I had already been offered a full time role as Field Engineer before I qualified."
"I have worked with some of our larger products such as City Sweepers and have diagnosed electrical, mechanical and software issues."
I particularly enjoyed working in the Kärcher Academy and was actively involved in project work".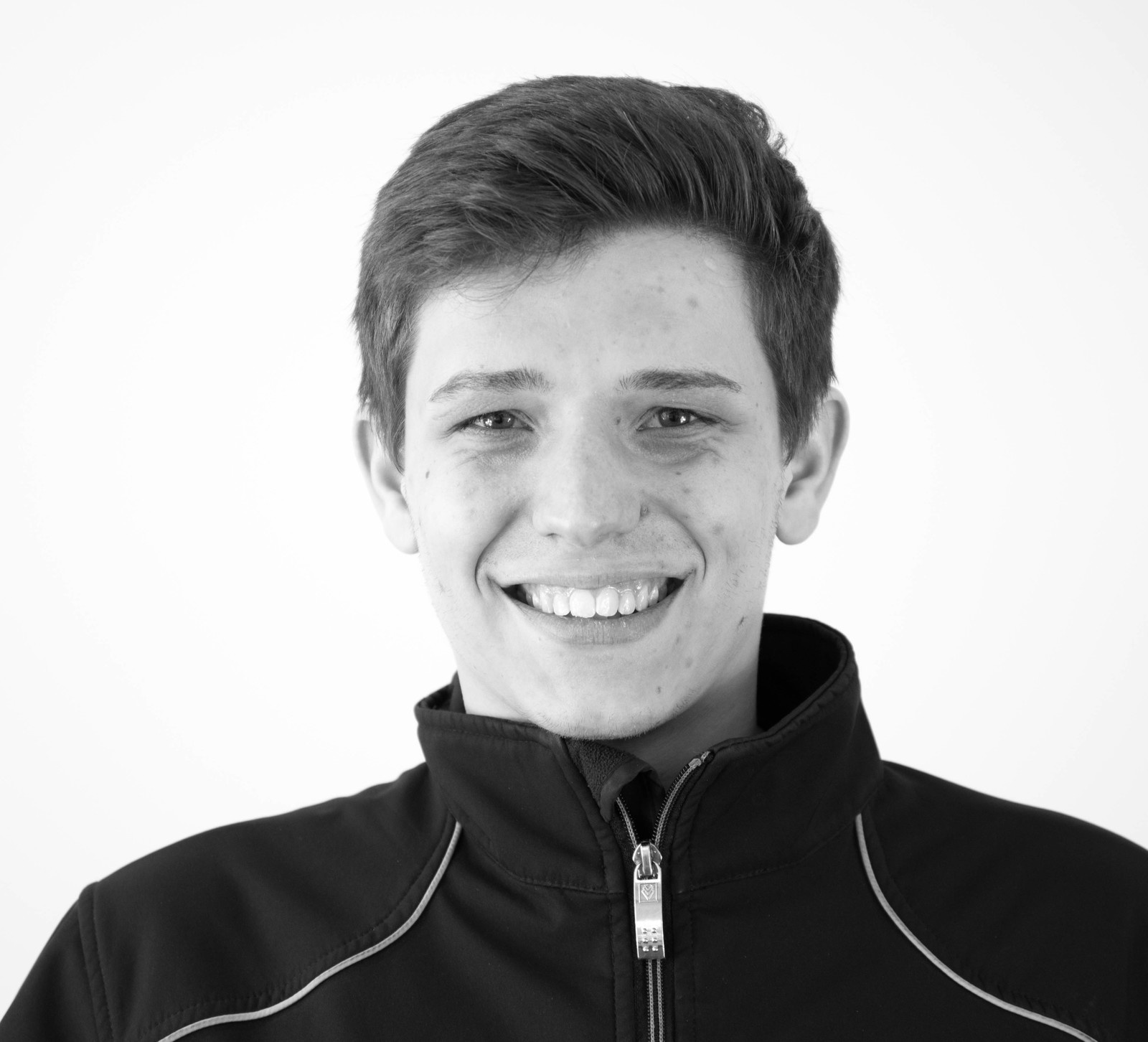 Zoe Keir-Pullen
Zoe joined Kärcher as a Business Support Apprentice helping on our Main Reception in 2017.
"I was placed within Business Support and starting by working on Reception greeting customers, receiving calls and responding to emails."
"I have developed various skills including how to deal with enquires from all types of customers face to face, over the phone and via email. I have also learnt how to sort incoming and outgoing post, keeping phone lists up to date, booking meeting rooms, ordering essentials for the work area and lunches."
"I have gained a good understanding of what each department does and have got to know staff quickly from seeing them come in each day."
"Starting on Reception has given me a great foundation and I am now progressed to Credit Control to support my learning towards by NVQ in Customer Services".
"Credit Control has enabled me to organise my work load, prove my responsibilities and ownership to myself and the business, I have been able to take up new tasks, develop my understanding of the department and all the different processes."
"Having built such a good relationship with customers and my team, I learnt how to change my approach in correspondences in any scenario which has pushed me forward in receiving the grade I want from my NVQ."
"Kärcher has been an amazing start for my career and I look forward to my future here!"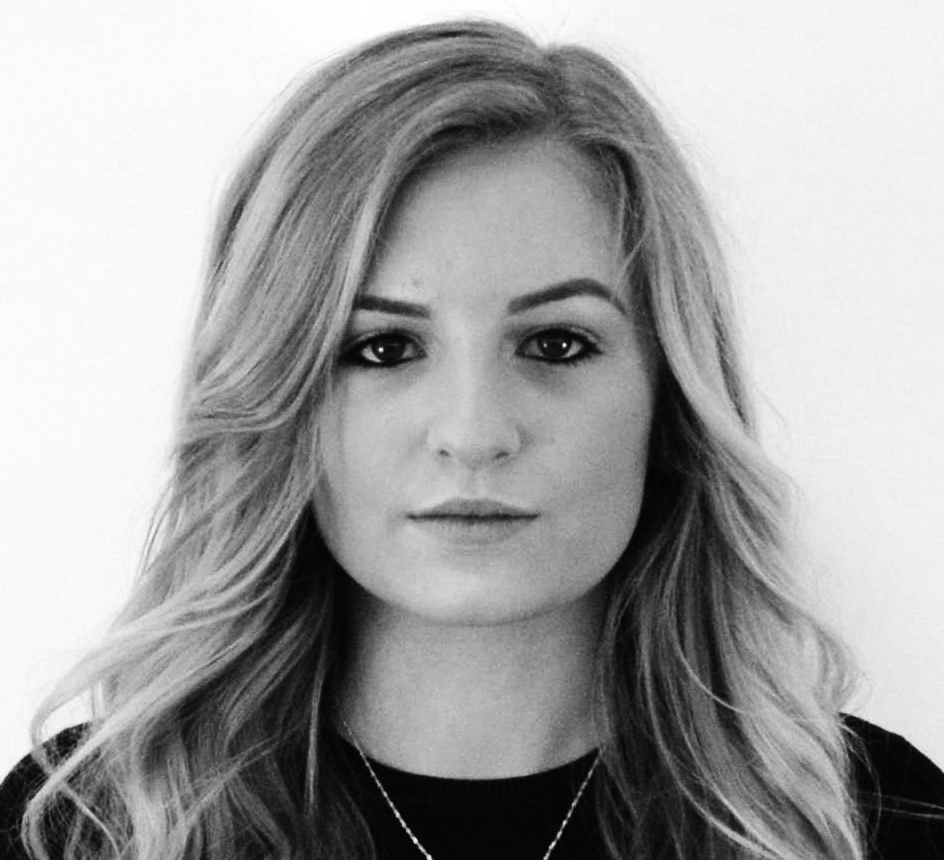 If you think you would be the perfect fit at Kärcher or for more information about our current vacancies please click here.