Helping you keep working environments clean and safe
In these challenging times when hygiene matters most, Kärcher UK is here to help and support you. With social distancing now essential for the foreseeable future we have developed a new series of live services and demonstrations delivered via a video-call to your phone or PC – so we can see you and you can see us… it's simple, easy to access and is delivered directly to you and your teams.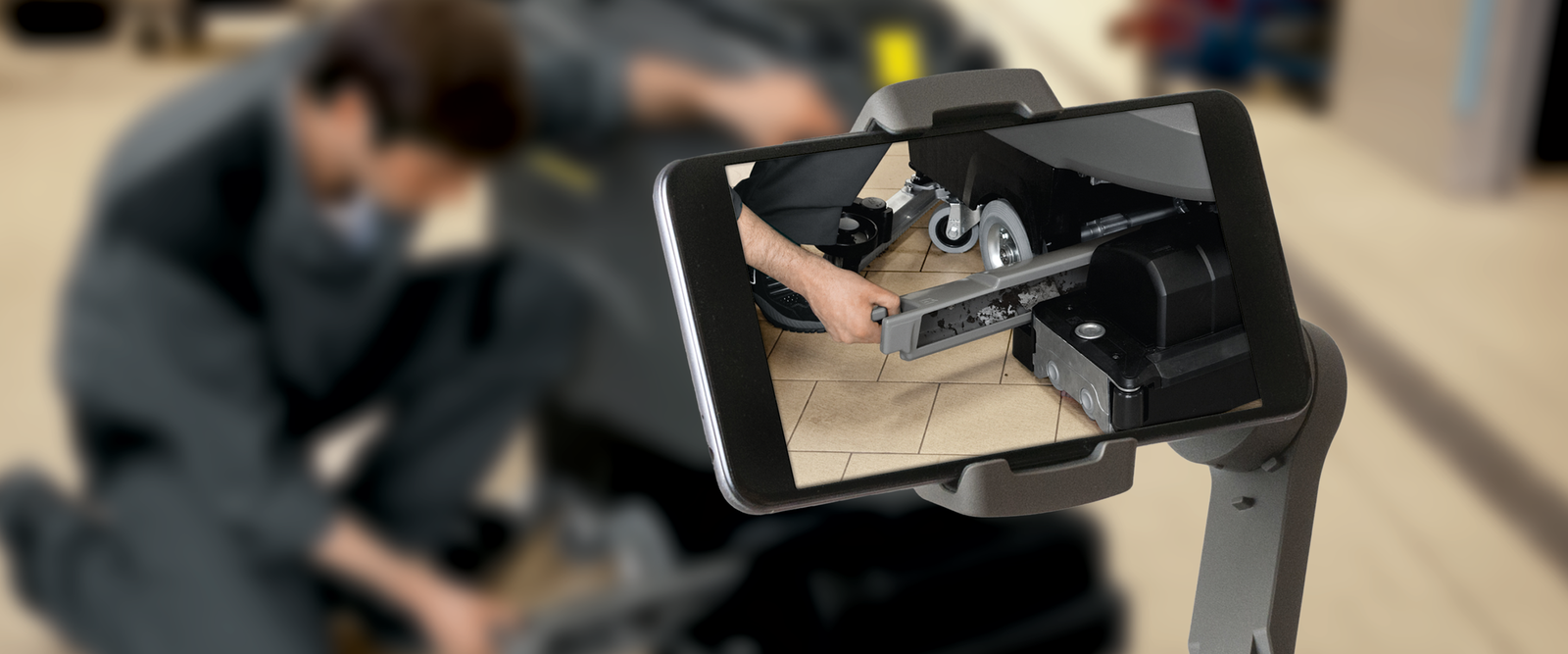 LIVE VIDEO DEMONSTRATIONS
Using our Kärcher Academy we are able to demonstrate our Kärcher Professional machines on a variety of different floor surfaces including: polished concrete, ceramic tiles, resin, PVC and many more surfaces. We can demonstrate our machines on floor types similar to yours. It doesn't matter what kind of surface you need to clean, we have an extensive range to get the job done. Our expert team are on hand to carry out video consultations, why not ask them for their advice.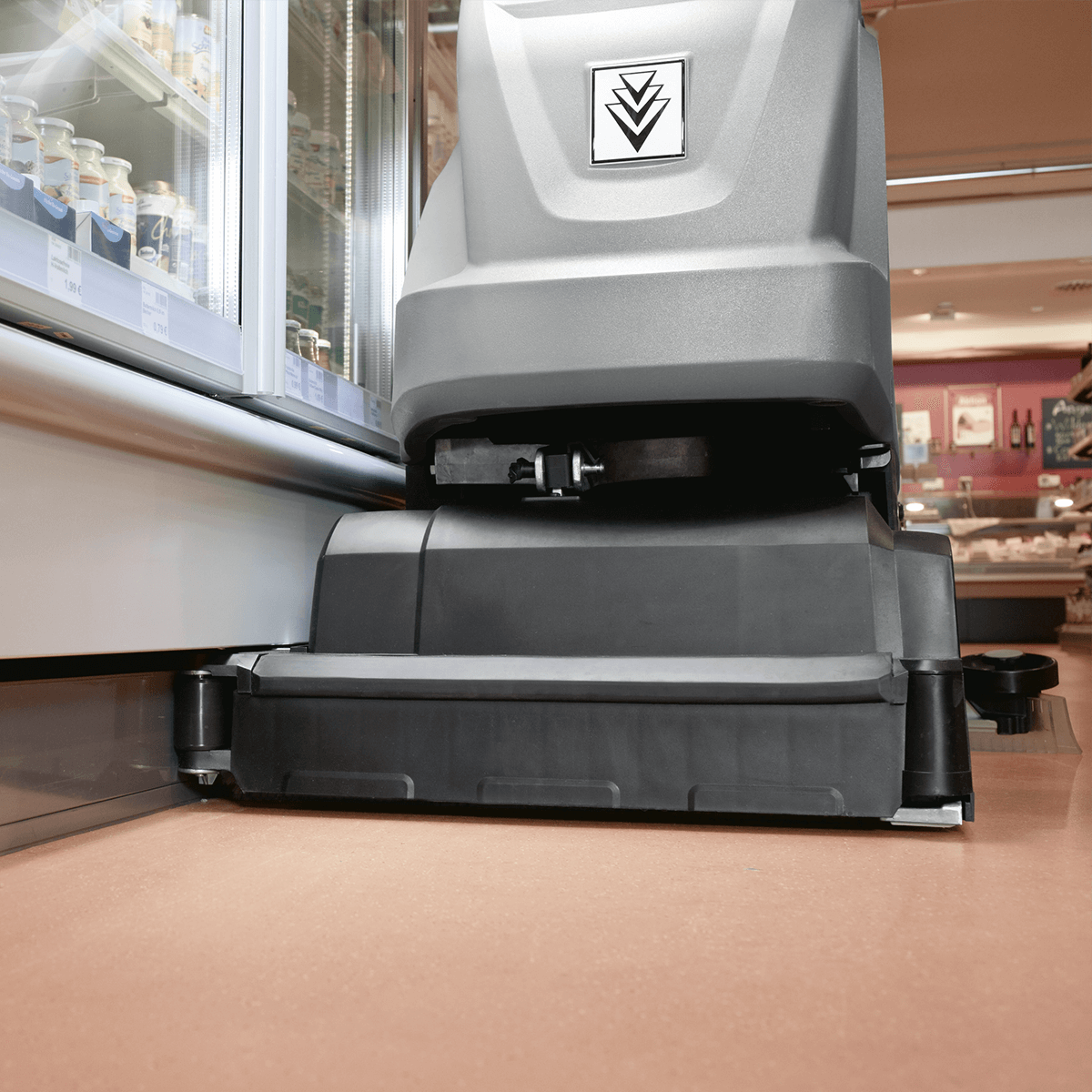 DEMONSTRATING LARGER KÄRCHER MACHINES
Using the facilities available at Kärcher Headquarters we are able to bring to you online demonstrations of the larger Kärcher Professional cleaning machines in our range including: Ride-on Sweepers, Municipal Implement Carriers and City Sweepers. Our experts from the Academy will give you product demonstrations and advice on choosing the right Municipal to help you achieve your cleaning expectations.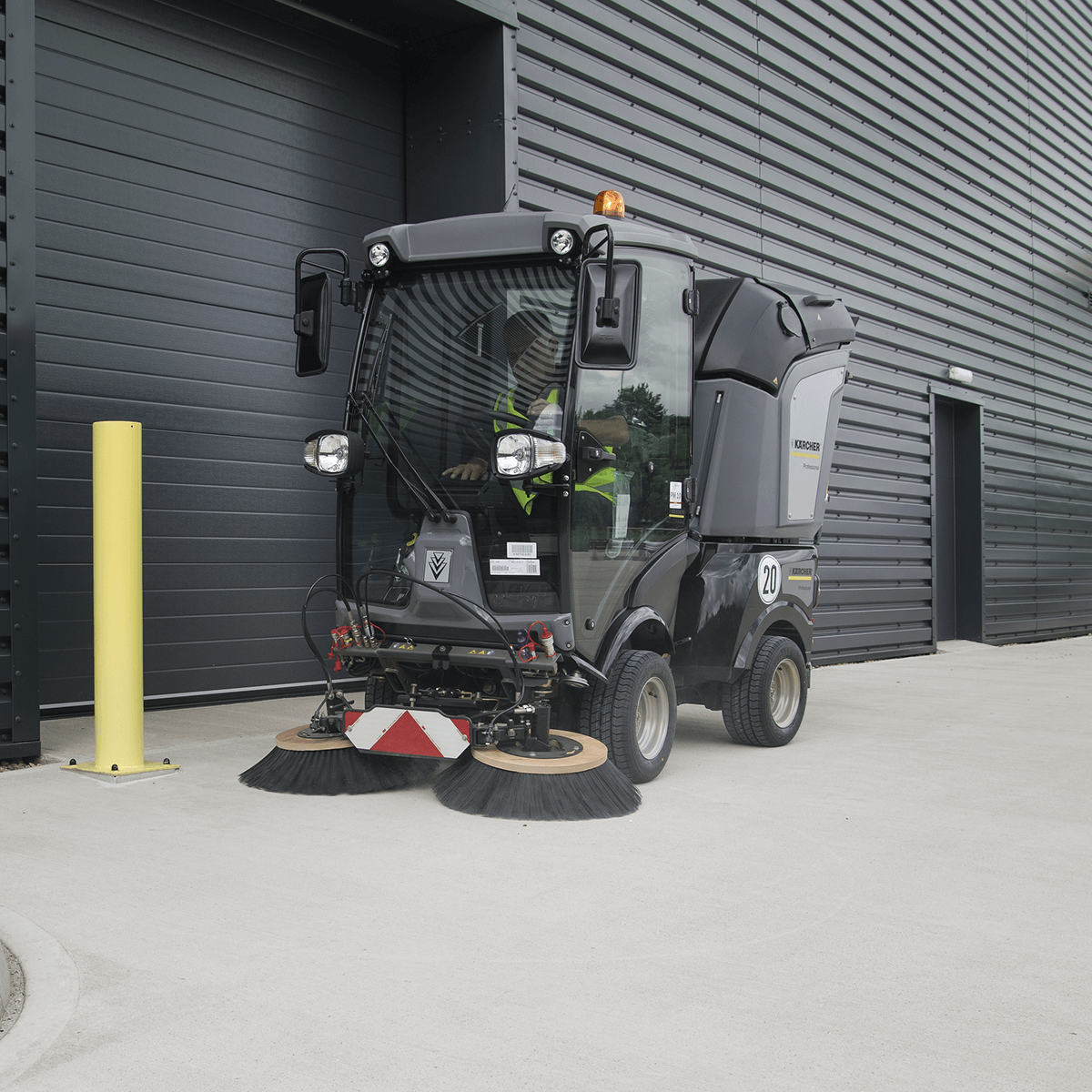 CONSULTATIONS
We can offer our Professional customers online consultations on detergents, machines and accessories. If you have a particular machine of interest, our experts can explain the machine's benefits and give helpful information on using the correct detergent for a specific application. Our extensive product range, accompanying accessories and detergents allows you to achieve exceptional cleaning results across a variety of applications. Our experienced Academy Team are on hand to talk you through each product in detail, providing you with all the information you need to produce the optimum cleaning results with your Kärcher machine.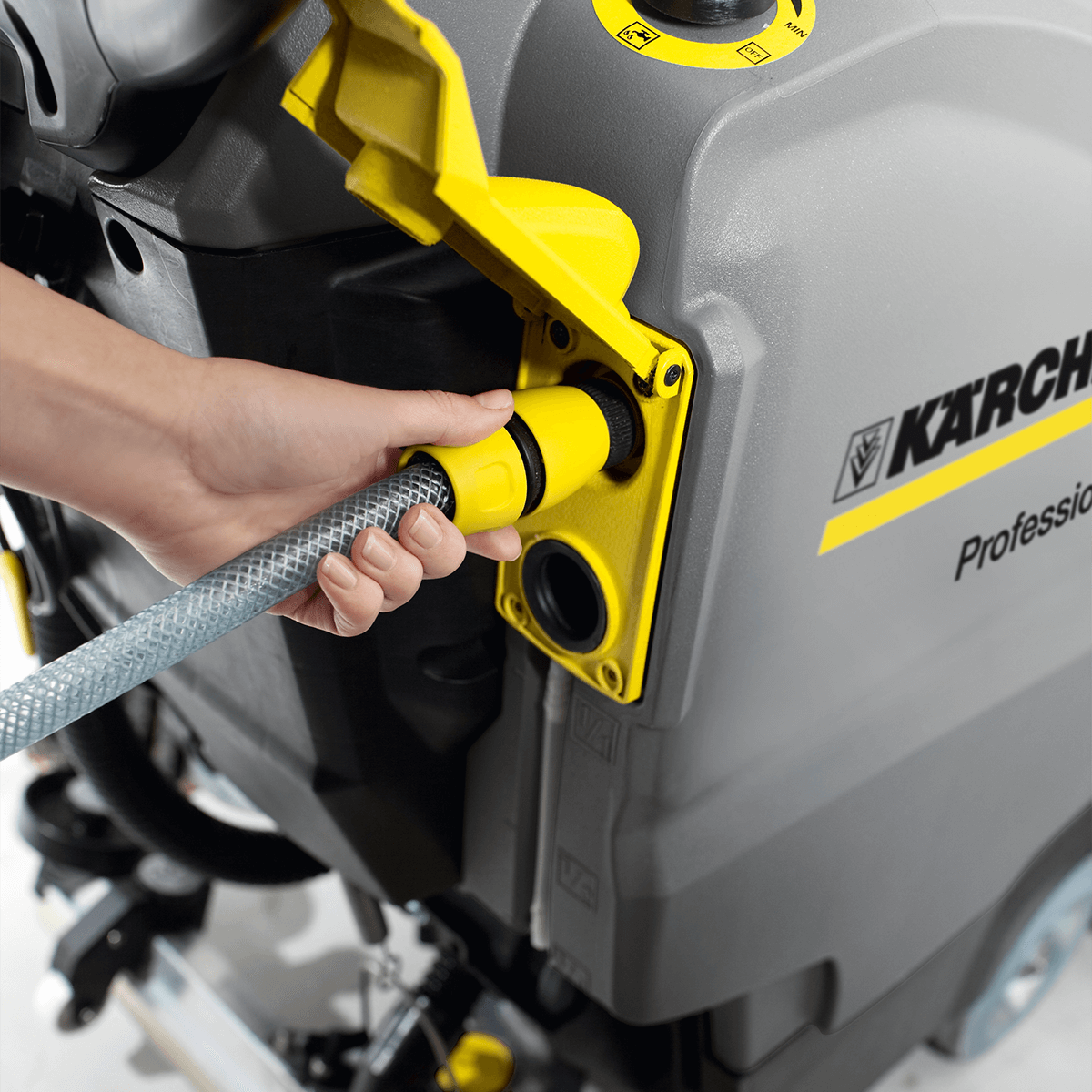 KÄRCHER PROFESSIONAL VIRTUAL TRAINING AND REFRESHER TRAINING
Whether you have been introduced to a new Kärcher Professional machine or you need to refresh your skills, we are supporting our Professional customers with online virtual training sessions. Our Academy experts will carry out virtual product refresher courses and other training to help you maintain your cleaning excellence.