eco!efficiency
Use of the eco!efficiency mode on many HDS machines ensures:
superb cleaning results for regular tasks
20% lower CO2 emissions
20% fuel saving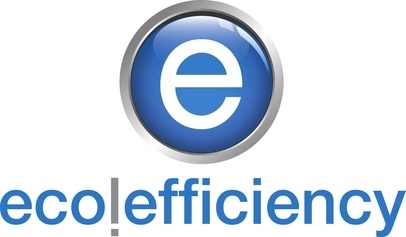 The right accessories
The right choice of accessories for specific applications. With the right accessories you can clean faster and therefore often save electricity and water.
Dirt blaster for stubborn dirt combines the advantages of a point jet and flat stream
Surface cleaner for large areas
Power nozzle generates a 40% higher collision force --> faster and more thorough cleaning guaranteed
Rotating wash brushes for gentle and effective vehicle cleaning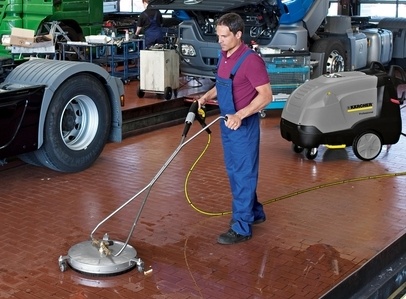 Automatic pressure and water volume adjustment directly on the spray gun
With Servo Control, the pressure and water volume can be adjusted directly on
the spray gun:
optimum pressure and water volume adjustment according to the cleaning task
light dirt can be cleaned off with less water, thereby saving resources
Stop the water supply early
When using a long water supply line, the water supply can, if necessary, be turned off early when there is sufficient water in the water hose and cistern to complete the cleaning task.
Transfer residual cleaning agents quickly and easily
With the Switch-Chem system, cleaning agent bottles cannot be completely emptied. By quickly and simply removing the cleaning agent bottles, the residual quantities can be transferred to the next bottle.