Accessories for stationary applications
For industrial vacuums and dedusters in tough, stationary continuous use you will find accessories for every purpose in our range of accessories from pipelines to manual extraction points.
On the spot
For the stationary use of industrial vacuums and industrial dust extractors we offer you a complete range of accessories specially designed for continuous industrial use.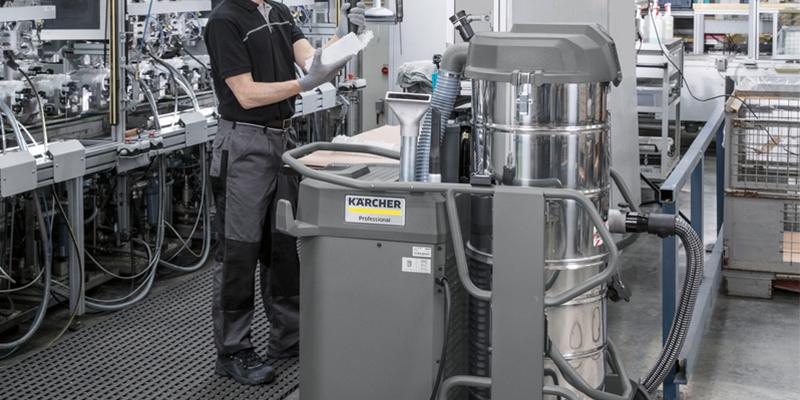 Accessories for stationary industrial vacuums
Our accessories for stationary industrial vacuums permanently withstand even robust suction media. One such example is special pipelines with high wall thicknesses.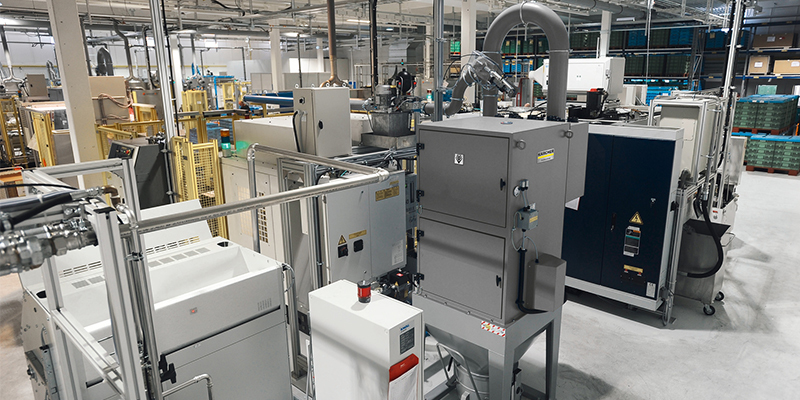 Accessories for stationary industrial dedusters
Because industrial dust extractors work with a high air flow, they need pipelines with correspondingly large diameters in stationary operation. Also, due to the application, the other accessories differ from the accessories for stationary industrial vacuums.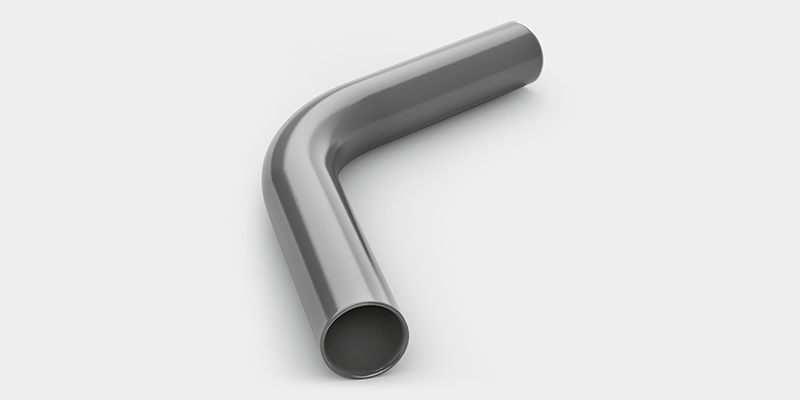 All-round results: pipelines
Our robust pipeline systems allow you to use both industrial vacuums and industrial dedusters in stationary applications. Pipelines are available in various diameters and lengths. You can connect several machining centres and also several manual extraction points, even across great distances.
Robust, reliable connections
You need stable and durable connections for the variable combination of different pipeline parts. For the connection of stationary standard machines to pipelines we have pipe-hose adapters, also special adapters for connecting suction hoses to pipelines, as well as brackets and supporting feet for the installation of pipelines.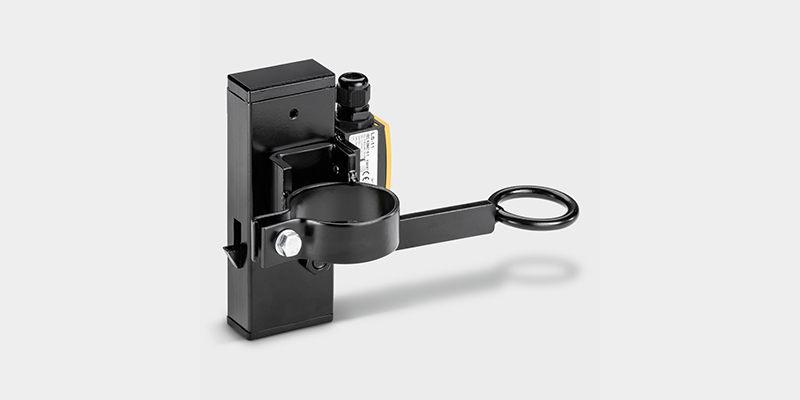 Special pipeline accessories
With our manual or pneumatic locking sliders and shut-off valves, you can optimally control the air flow, as well as the transportation of the suction medium to the pipelines, as required.
Customised extraction points
Permanently installed manual extraction points for machine cleaning in the process are a standard application in industry. In order to customise these manual extraction points according to requirements, various nozzles and nozzle holders, as well as single parts for the connection of hoses to pipelines, are available.