HD Trailer
HD 9/23 De Tr1
The HD 9/23 De Tr1 is a mobile, trailer-based, diesel operated, cold water pressure washer which is the ideal machine for cleaning applications on construction sites and in municipalities.
With water and power all on board, the reliable and robust cold water trailer meets the tough demands of high pressure cleaning in industries such as construction or day to day work in municipalities. The HD 9/23 De Tr1 features a large 1000 litre water tank and a powerful Yanmar diesel engine which allows for long intervals of independent operation, up to one hour of continuous use. The machine provides a water flow of up to 930 l/h and a working pressure of 230 bar providing a cleaning solution for even the toughest of cleaning tasks. Equipped with the EASY!Force trigger gun, as standard, a new dimension of ergonomics towards high pressure cleaning, eliminating user fatigue and preventing stop start cleaning. The cold water trailer provides maximum user flexibility thanks to its configurable options, allowing for tailor-made cleaning solutions for specific requirements.
Features and benefits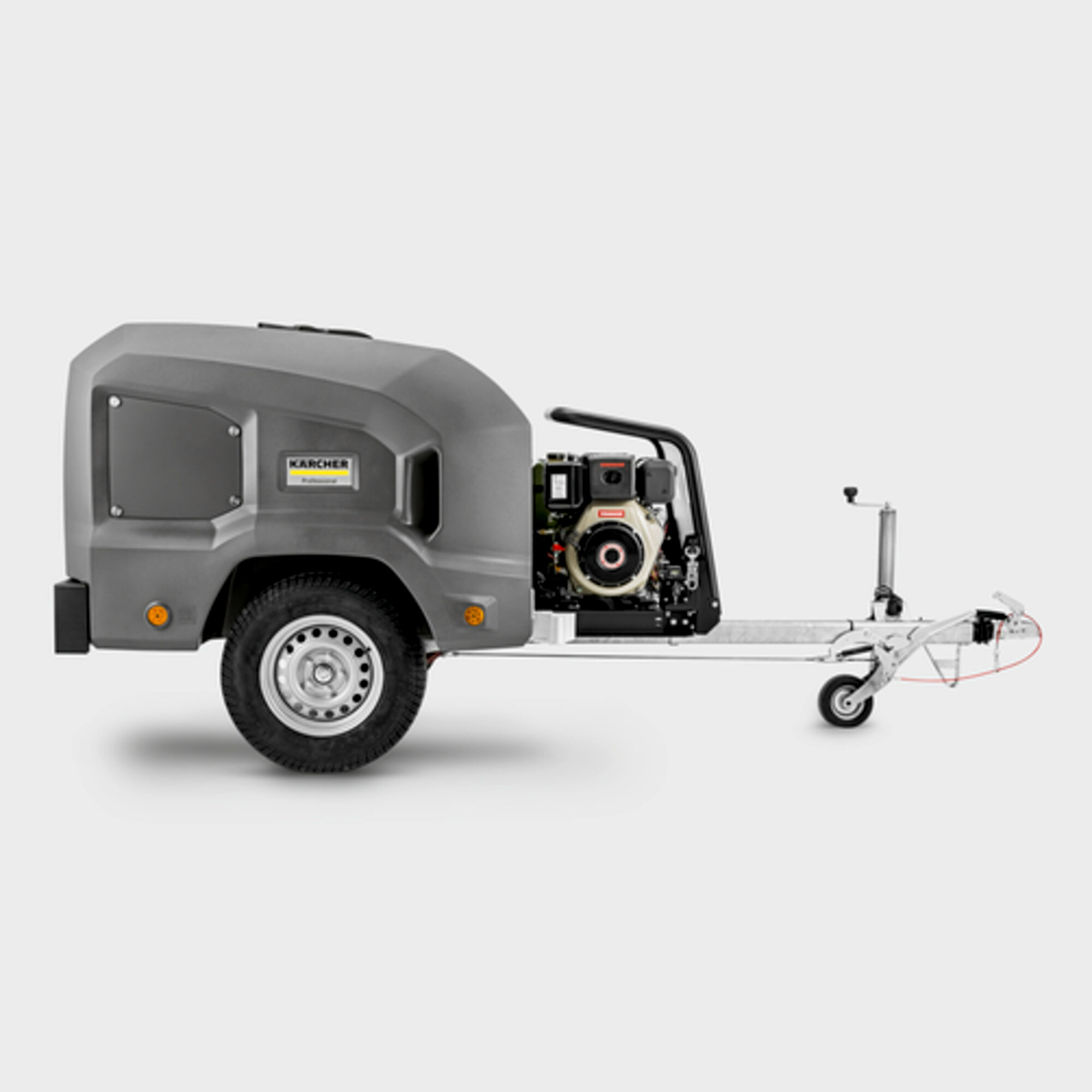 Independent of an external power or water supply
Yanmar diesel or Honda petrol engines (both EU STAGE V) for independent work. 1000 litre water tank for at least one hour of work at full power. Integrated trailer concept for high mobility and maximum independence.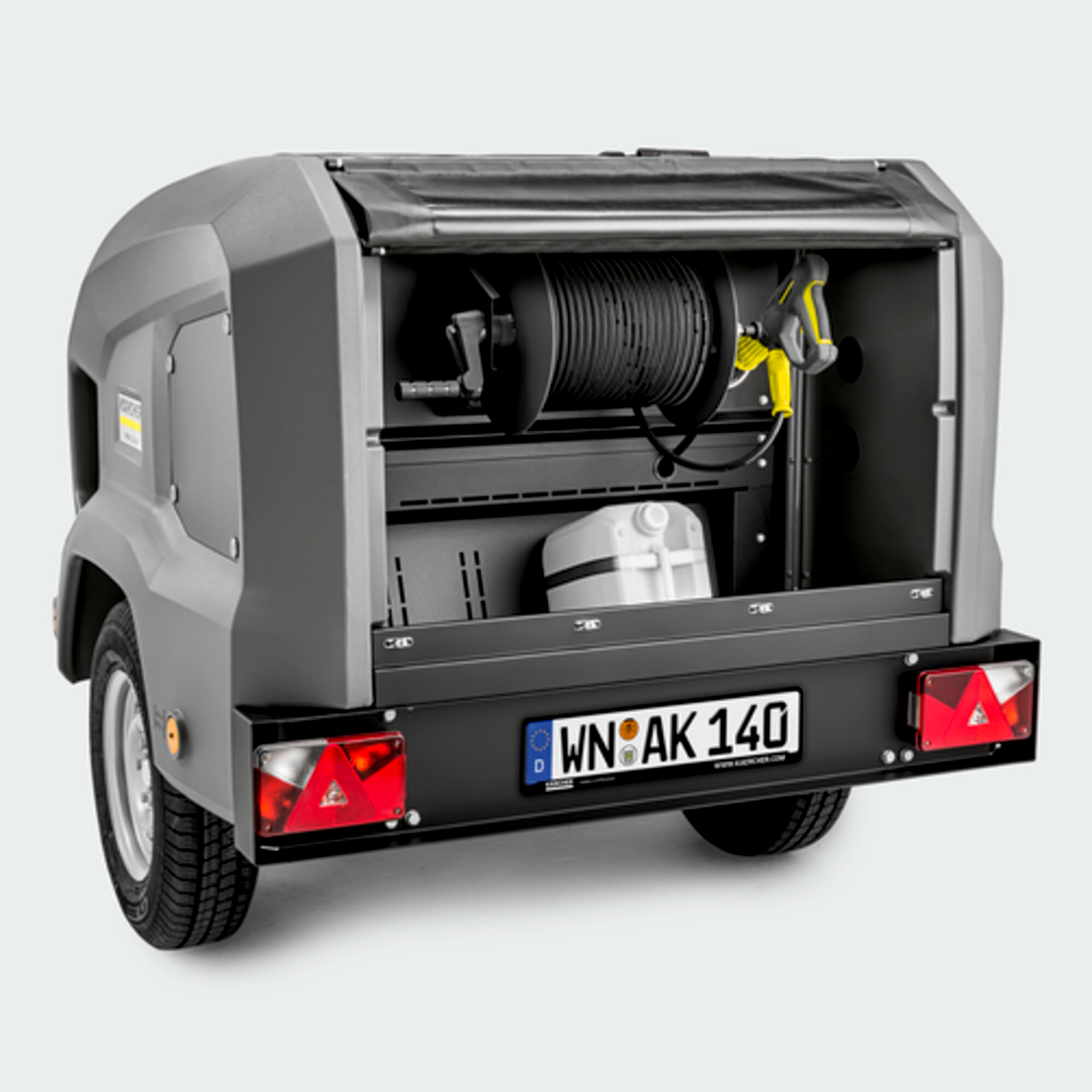 Easy and convenient operation
Very simple operation, thus designed for use in rental parks. Convenient equipment with motor electro start and optional hose reel. Storage compartment in the rear section for storing fuel canister and accessories.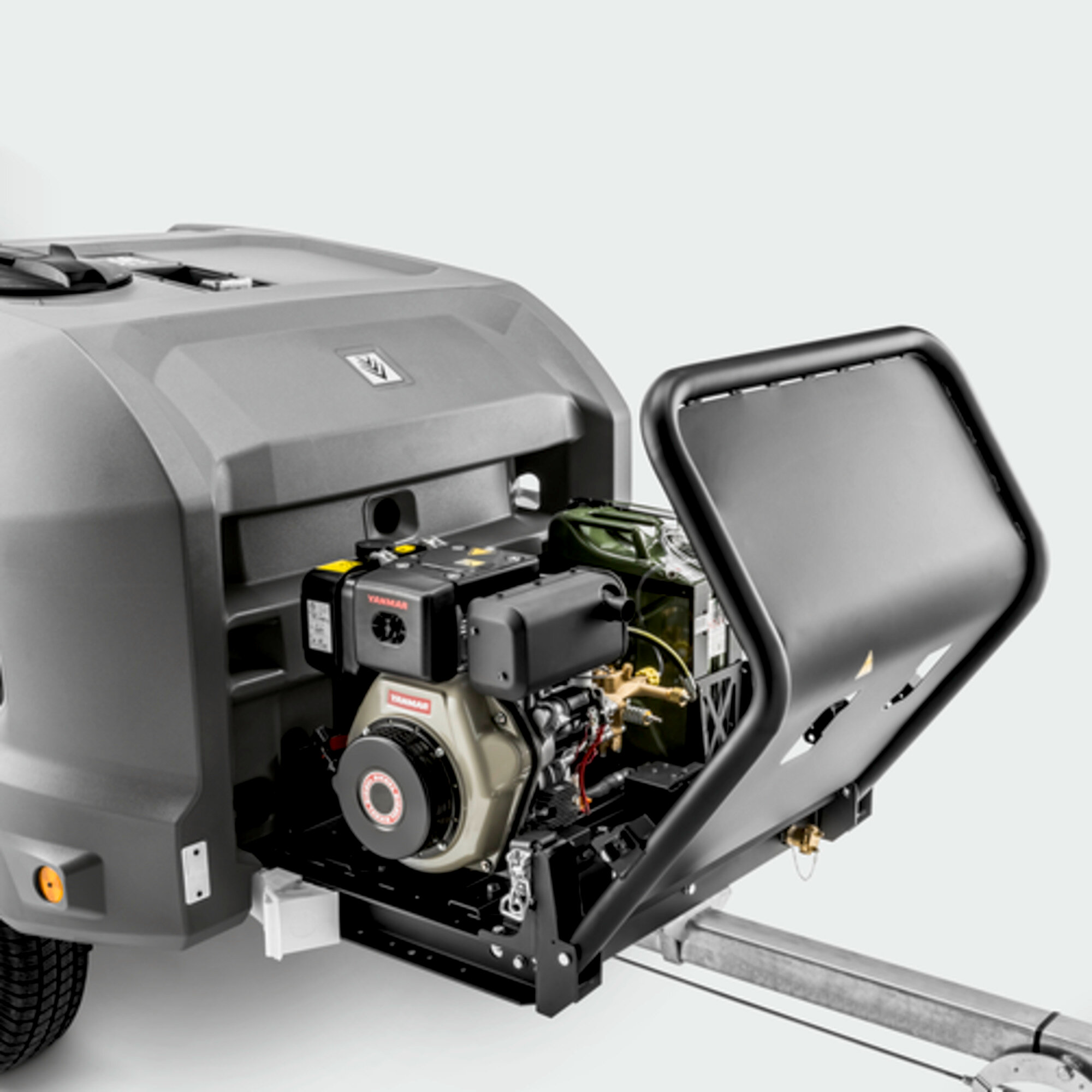 Robust design for harsh working conditions
Reliable, tried-and-tested Kärcher high-pressure technology with long service life. Bullbar and rear tarpaulin for protecting the machine available as optional equipment. The integrated antifreeze system permits work activities all year round.
Multiple configurations possible
Flexible, customised configurations for individual customer requirements.
Optional cab variant for use on platforms or installation in vehicles.
On request the tanks can also be designed in custom colours.
Specifications
Technical data
| | |
| --- | --- |
| Flow Rate (l/h) | 400 - 930 |
| Water feed temperature (°C) | 60 |
| Operating pressure (bar/MPa) | 40 - 230 / 4 - 23 |
| Motor manufacturer | Yanmar |
| Motor type | L 100 V |
| Weight (with accessories) (kg) | 600 |
| Dimensions (L × W × H) (mm) | 3382 x 1496 x 1435 |
Equipment
Trigger gun:

EASY!Force

Advanced
High-pressure hose: 15 m, Premium quality, ID 8, 315 bar
Spray lance: 1050 mm
Servo Control
Power nozzle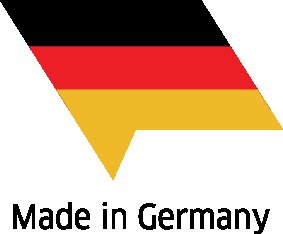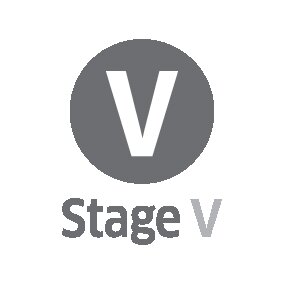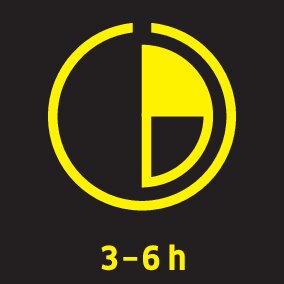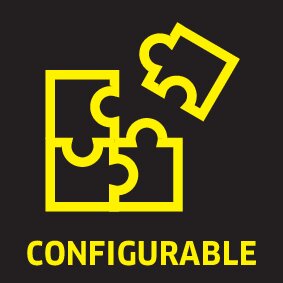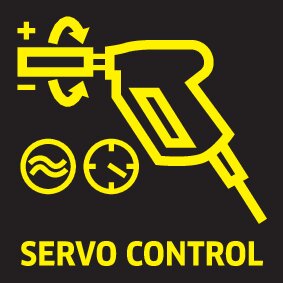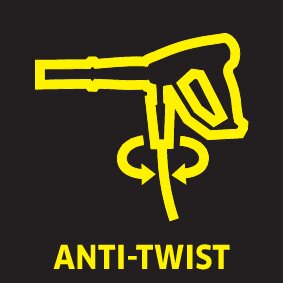 Application areas
Mobile high-pressure cleaning in the construction industry, e.g. of construction machines and vehicles
For rental from rental parks for diverse cleaning applications
Ideal for cleaning service providers, e.g. for removing graffiti
Mobile high-pressure cleaning in the municipal environment, e.g. in parks