Multitool
MT 36 Bp
Our MT 36 Bp battery powered multi-tool is a drive unit that can have different ends mounted to it, from pole hedge trimmers to pole pruners. For a variety of tasks with just one machine.
Quick and easy tool changes, convenient and safe handling: Our high-performance MT 36 Bp battery powered multi-tool delivers what it promises. Developed to tackle a wide range of tasks with different interchangeable attachments, this machine boasts high-quality components such as the powerful brushless motor and solid steel shaft. The machine is low noise, has zero emissions and runs very smoothly, making the work easy for the user, protecting the environment and considerably reducing the running and maintenance costs compared to petrol-powered tools.
Features and benefits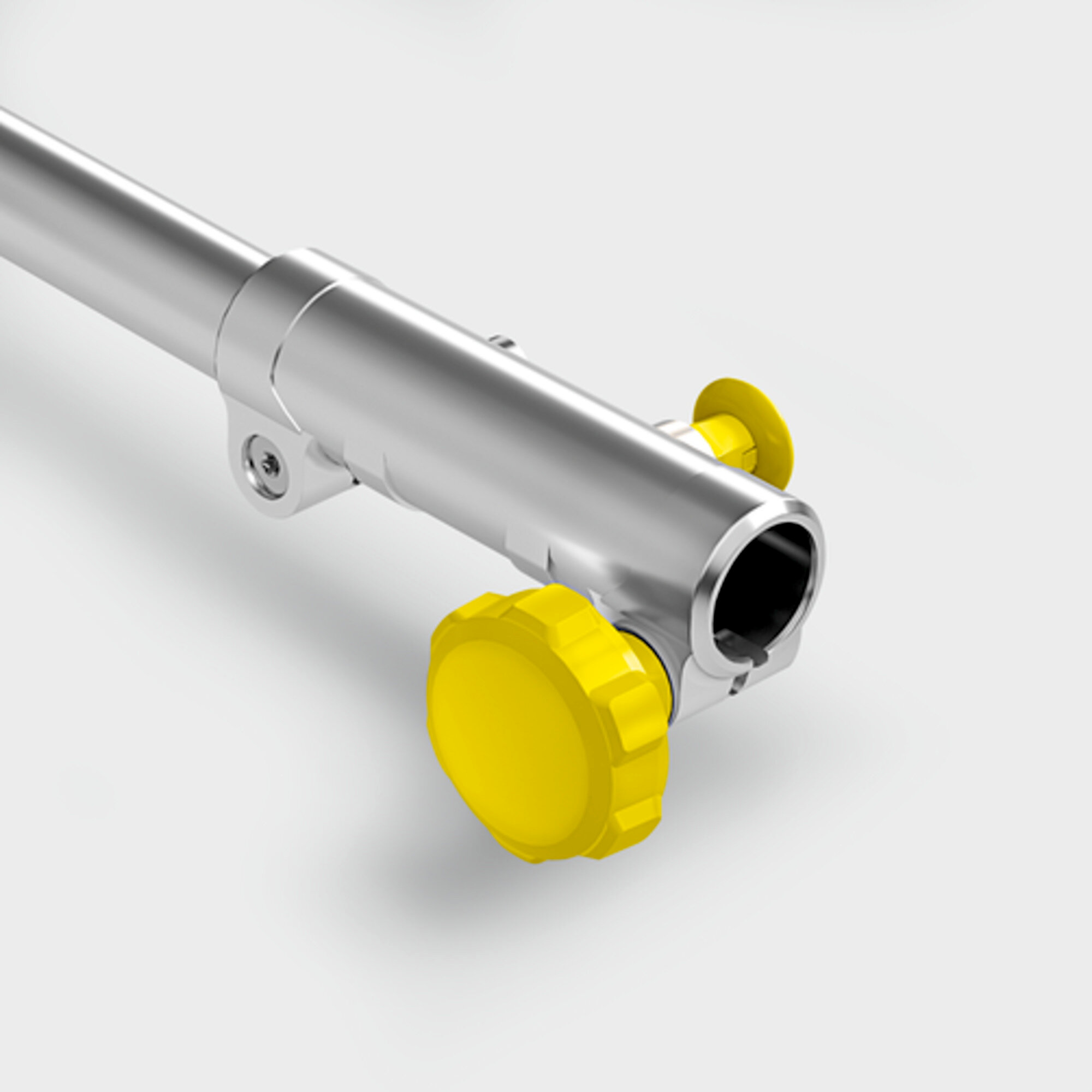 Convenient quick coupling
Change attachments easily, quickly and without any tools. Compact and easy to transport and store.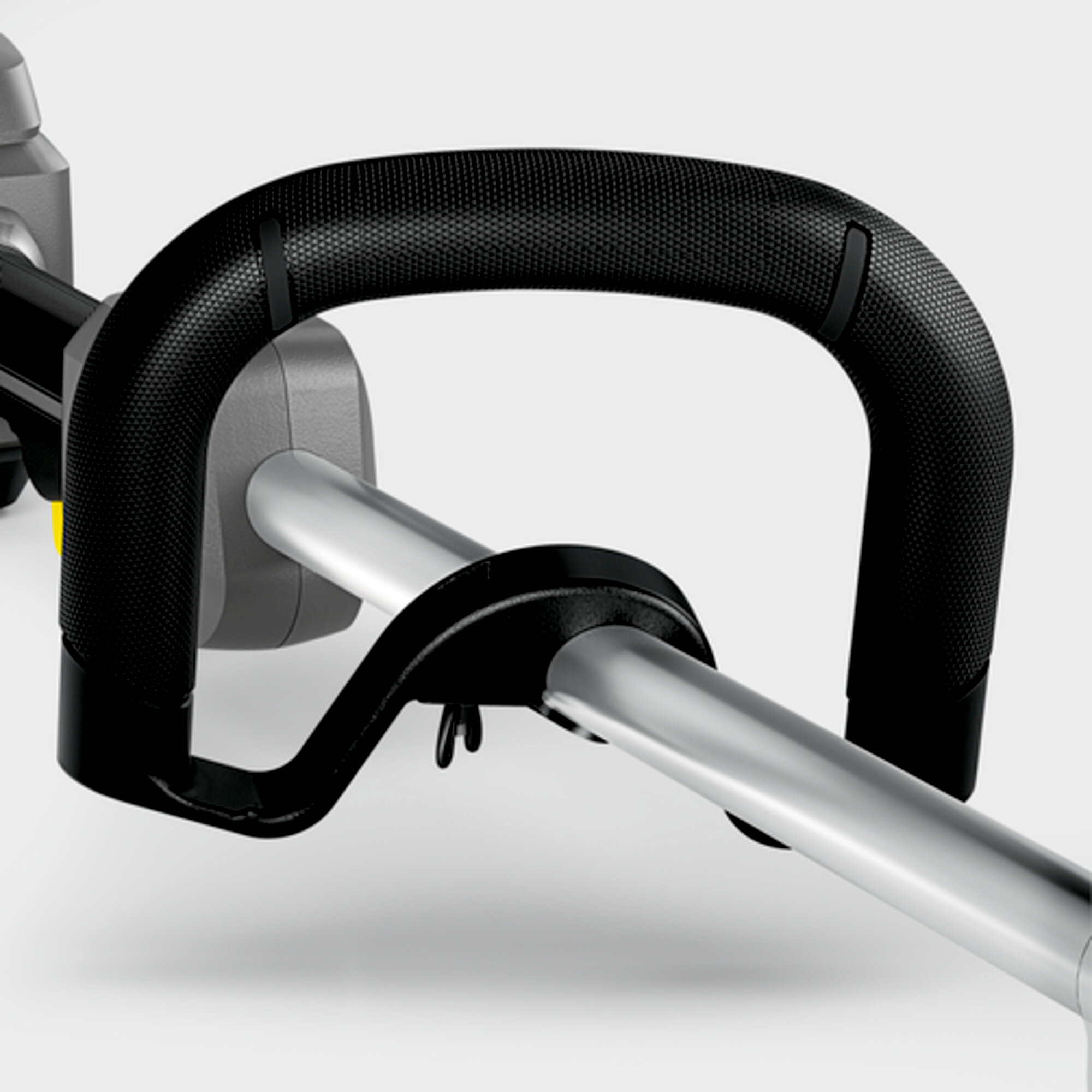 Ergonomic, round grip
Enables you to work in comfort. Can be individually adjusted for each user.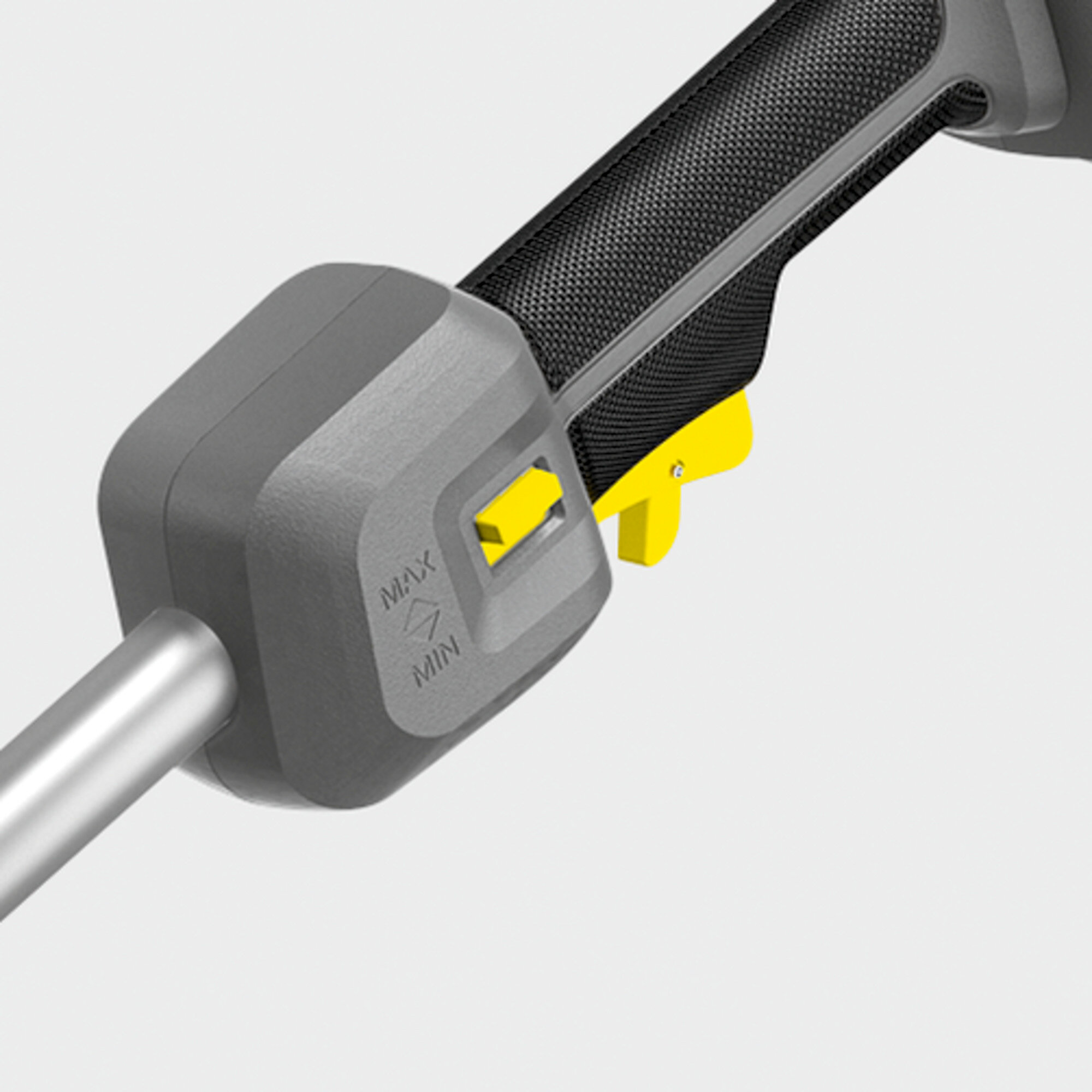 Variable speed
Can be adapted to the particular usage. Extended runtime.
Solid, smooth steel shaft
Robust design.
Durable components.
High-performance motor with high torque
Boasts the same high performance as a petrol motor with the advantages of a battery powered machine.
Brushless motor
Minimal maintenance effort and long lifetime.
Low heat generation and high efficiency.
Complete flexibility within the Kärcher 36 V platform
Battery can be quickly changed to other machines as needed.
Increases productivity and safety while working.
No emission of harmful substances and CO₂
Protects the environment and the health of the user.
Significantly lower vibration compared to petrol-powered machines
Effortless work over long periods.
Protects the user's health.
Up to 90% lower operating and maintenance costs compared to petrol-powered tools
Particularly economical, as there are no petrol costs.
Specifications
Technical data
| | |
| --- | --- |
| Battery Platform | 36 V battery platform |
| Rotational speed (rpm) | 7800 / 6800 |
| Voltage (V) | 36 |
| Weight without accessories (kg) | 2.6 |
| Weight incl. packaging (kg) | 3.6 |
| Dimensions (L × W × H) (mm) | 951 x 197 x 188 |
Equipment
Round rubber grip
Shoulder belt
Quick coupling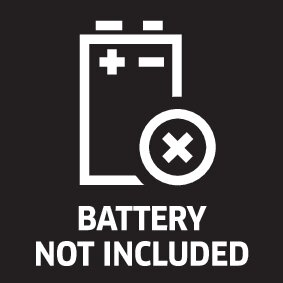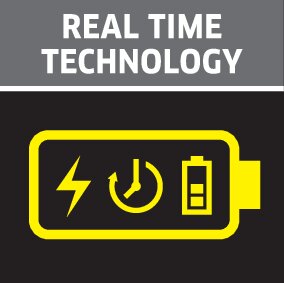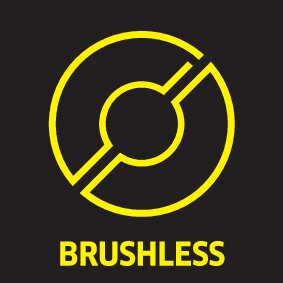 Application areas
For use with the MT HT 550/36 for pruning tall shrubs, bushes and hedges
For use with the MT CS 250/36 for safely removing and disposing of tree branches
High-performance drive unit for the MT HT 550/36 and the MT CS 250/36