"Spiros has a perfect work-life balance"
Philip Chrobot is studying at the Baden-Württemberg Film Academy – and has won the Kärcher difference Award, now presented for the first time. His inspirational short film "Spiros – Rent A Boat" gives insights into the life and working world of the 58-year-old boat renter Spiros Bardis on the Greek island of Corfu. In this interview, Chrobot speaks about the filming and the competition.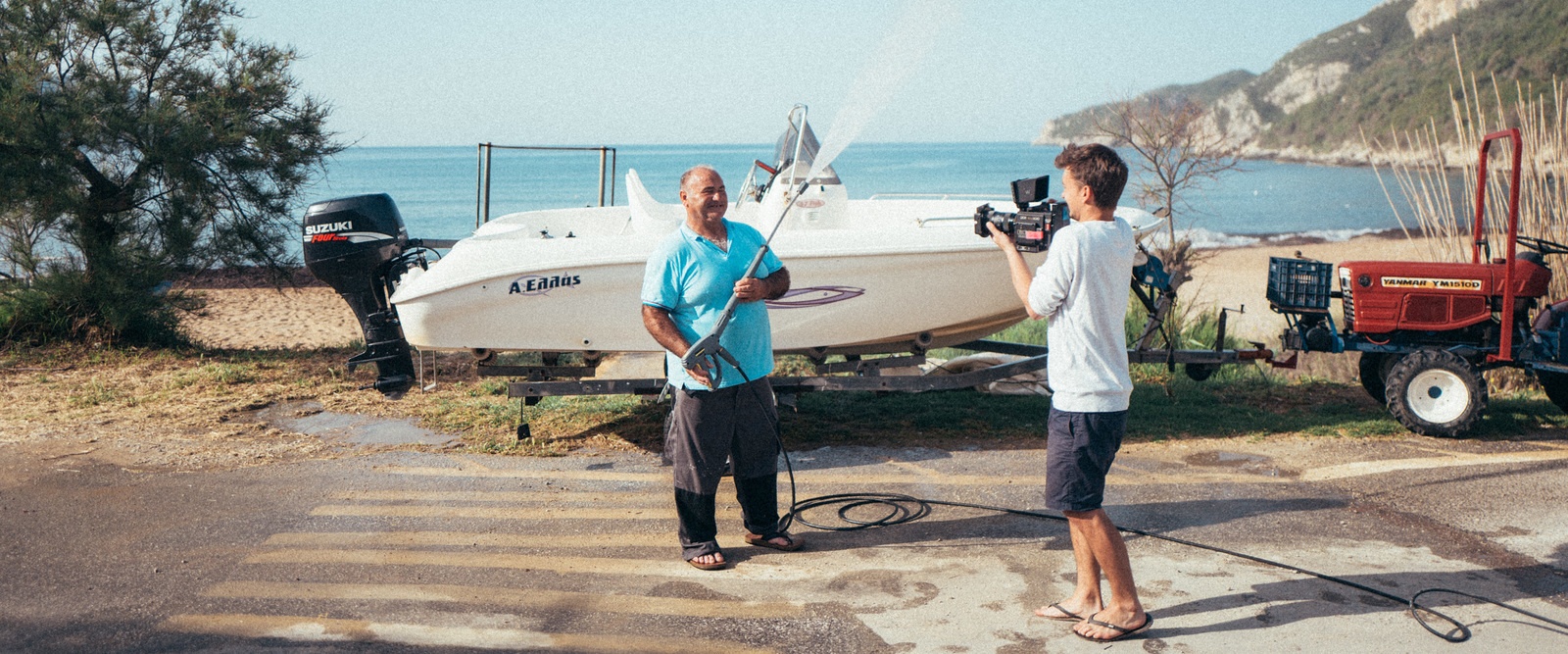 difference Award
The young generation film prize and its first winner
difference Award
The young generation film prize and its first winner
How did you find your protagonist – and how did you hit upon the idea of making a film about him?
I met him last year on holiday, and even then I thought that he'd make a suitable subject for an advertising film, because with his open, honest manner he's quite a strong character. He's got a perfect work-life balance and does what fulfils him. He enjoys working on the beach in the sunshine and having contact with tourists. Also, Spiros is a kind-hearted, hospitable person. For example, he always put something on the grill for all of us.
Were there any major challenges during the filming?
No, actually. It certainly helped that I was already there in February to keep the contact going and to tell Spiros about the project. In the winter, Corfu is almost empty of people. During those three days with Spiros and his family, we developed a friendly relationship. So we were able to start off well with the filming in May – also because we didn't have to get involved in any endless location scouting. Spiros just simply did his thing. Early one morning, when we were driving up a mountain with him to do some filming, we noticed how much he was enjoying the trip and the view. He wasn't at all put off by the camera.
Siga, siga – relax, relax – is Spiros' motto in life. Was his relaxed attitude also apparent during the work on the film?
Yes, this different mentality was also a lot of fun. In addition, our concept was very open. So we could go on a trip with Spiros and also make spontaneous decisions. One scene that I especially like is where Spiros sprays water into the air with the pressure washer. That wasn't planned. In the film you can see how much fun he was having. Even when we took lots of film, he kept saying: "No problem, take it easy." That was one of our most relaxed shoots.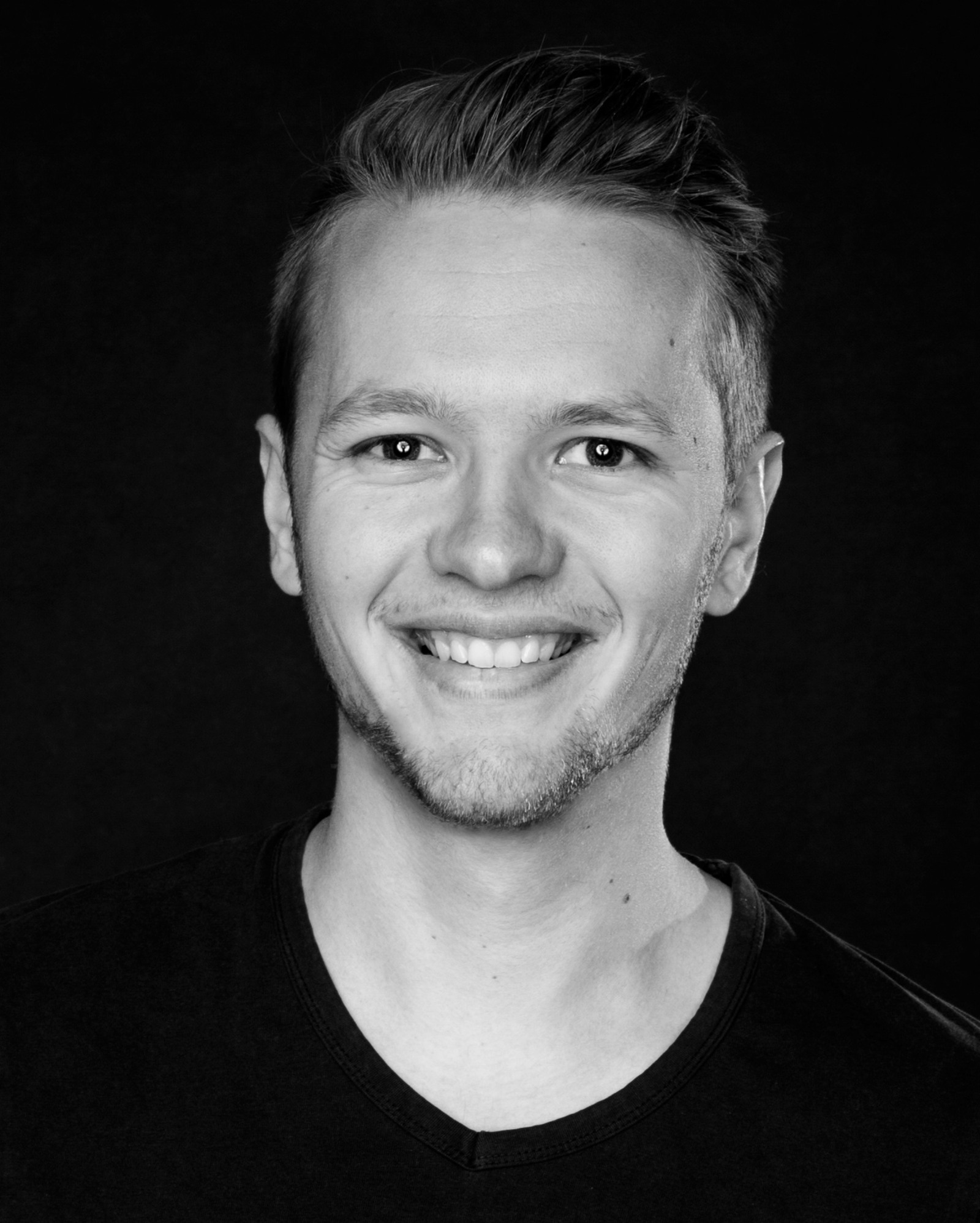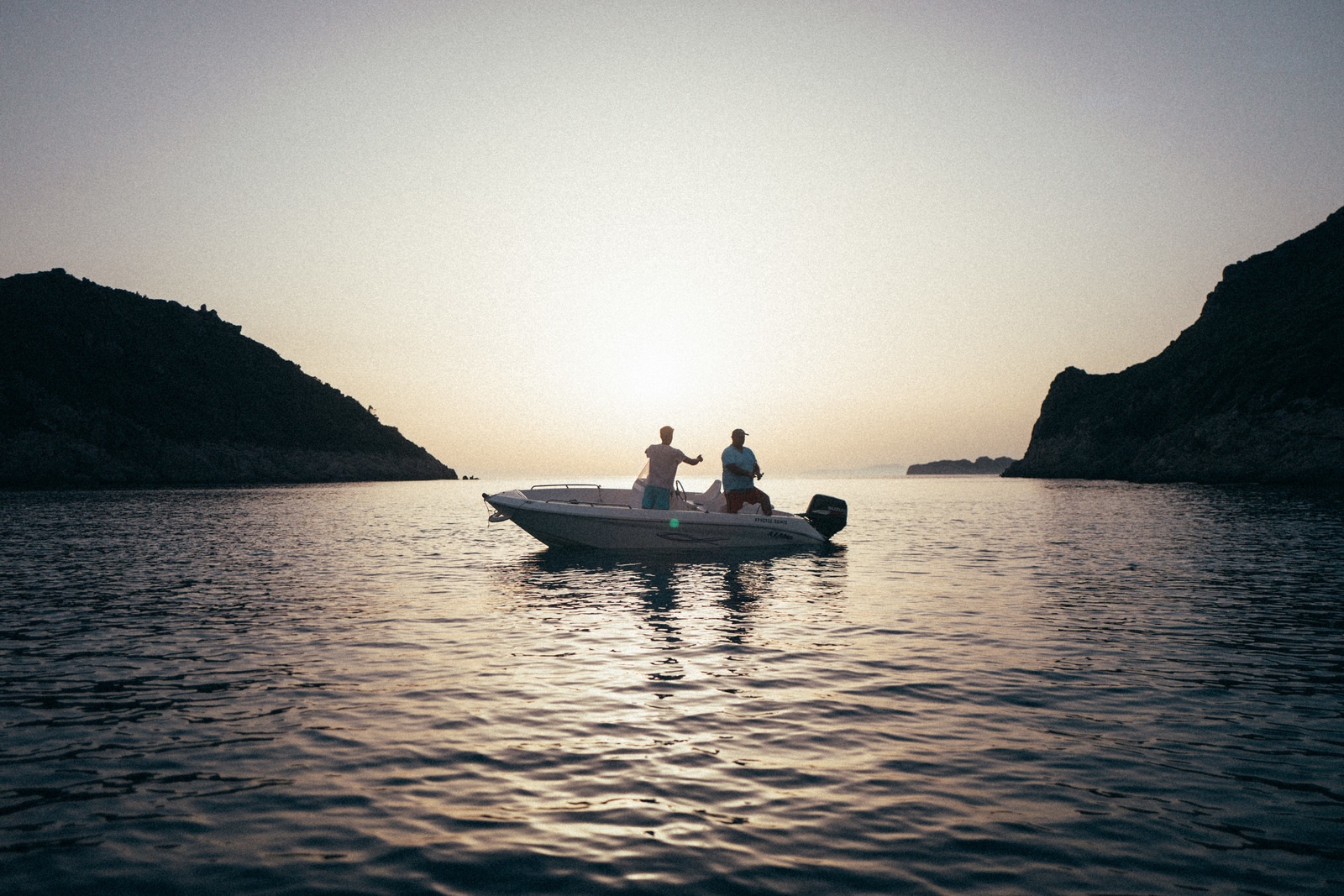 "Spiros – Rent A Boat" was made as an entry for the difference Award, a Kärcher competition. Did you have any concerns that company sponsoring might influence the film too much?
No, not at all. Meanwhile, content is presented completely differently with the whole branded content and branded entertainment. People should like watching films online, and especially on social media. The product itself is put more in the background. The greater part of our film shows the life of one person. There's only one scene in which Spiros is cleaning his boats with a Kärcher device. Of course, you realise at the back of your mind that it's a film for a brand. But the nice thing is that meanwhile, in advertising, you can tell true stories.
What originally appealed to you about taking part in the competition?
When I read the briefing about this competition, Spiros quickly came to mind. I wanted to portray him in connection with the product, because it fitted perfectly. After all, it's not a figment of the imagination that the people there use Kärcher devices. You can see that also when you're there on holiday: Everyone around the bay uses them to clean their boats or their terraces, the restaurants and hotels. The fact that it's a competition between three film colleges added to the excitement.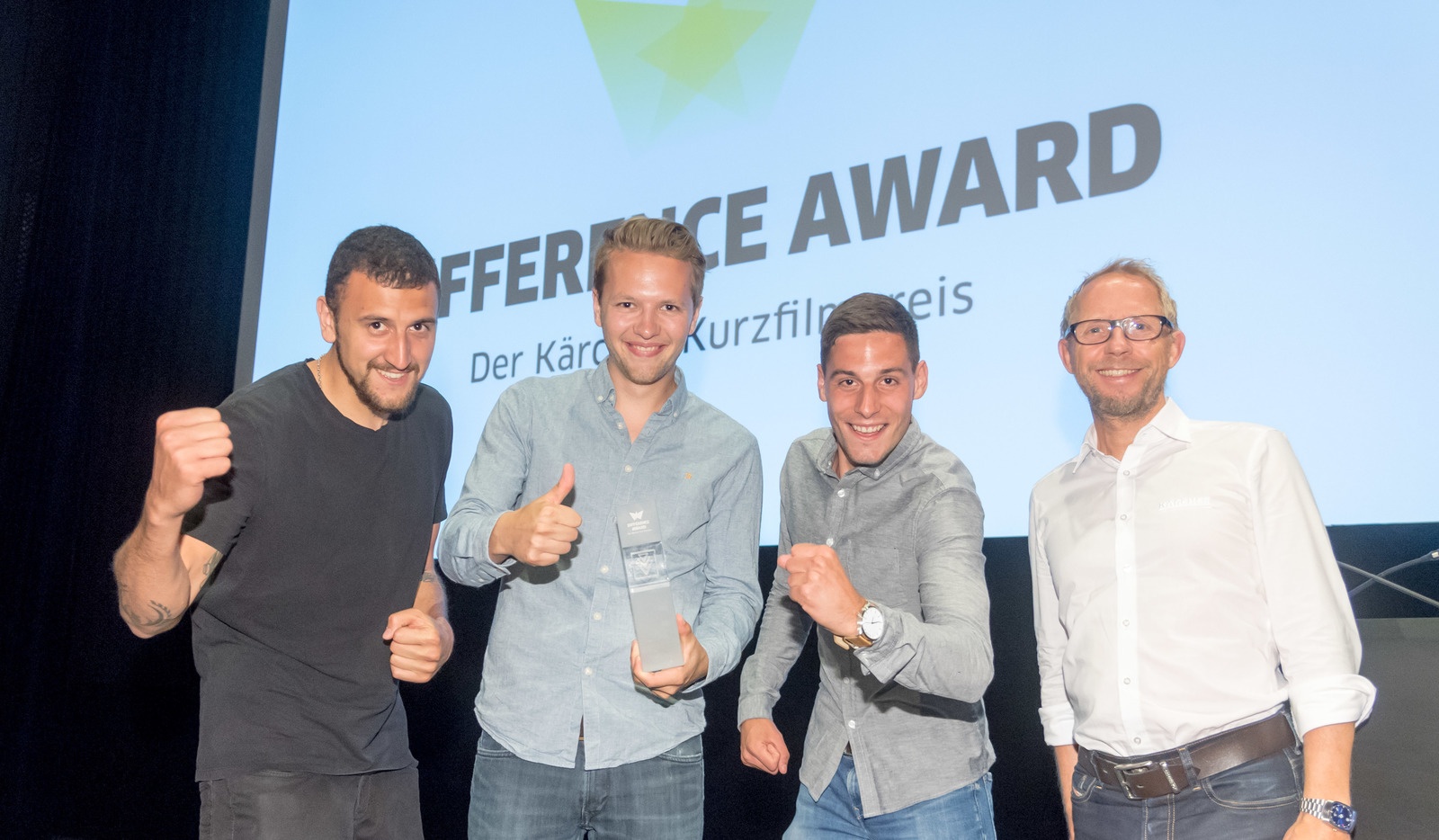 With the difference Award, for the first time Kärcher has organised a competition with a prize for a short film for upcoming film-makers. Students at the renowned colleges the Baden-Württemberg Film Academy, the Babelsberg Film University and the Munich College for Television and Film were invited to develop concepts for aesthetic and personal brief portraits of Kärcher everyday heroes. From among the almost 40 entries submitted, three films got to the final in June 2018. The difference Award includes the prize sum of 5,000 Euro.