Chain saw
CS 400/36 Bp
Our CS 400/36 Bp battery powered chainsaw fits ergonomically in your hand with minimal vibration and absolutely no exhaust fumes, and boasts powerful performance with the demands of daily use.
It is more than up to the challenge of carrying out daily home maintenance, gardening work and clearing storm damage, small forestry tasks or improvement works in parks and inner-city areas: The robust CS 400/36 Bp battery chainsaw from Kärcher. The saw is perfectly balanced and feels highly ergonomic in your hand with minimal vibration and absolutely no exhaust fumes. It is less noisy than petrol-powered machines and has comparatively low operating and maintenance costs.
Features and benefits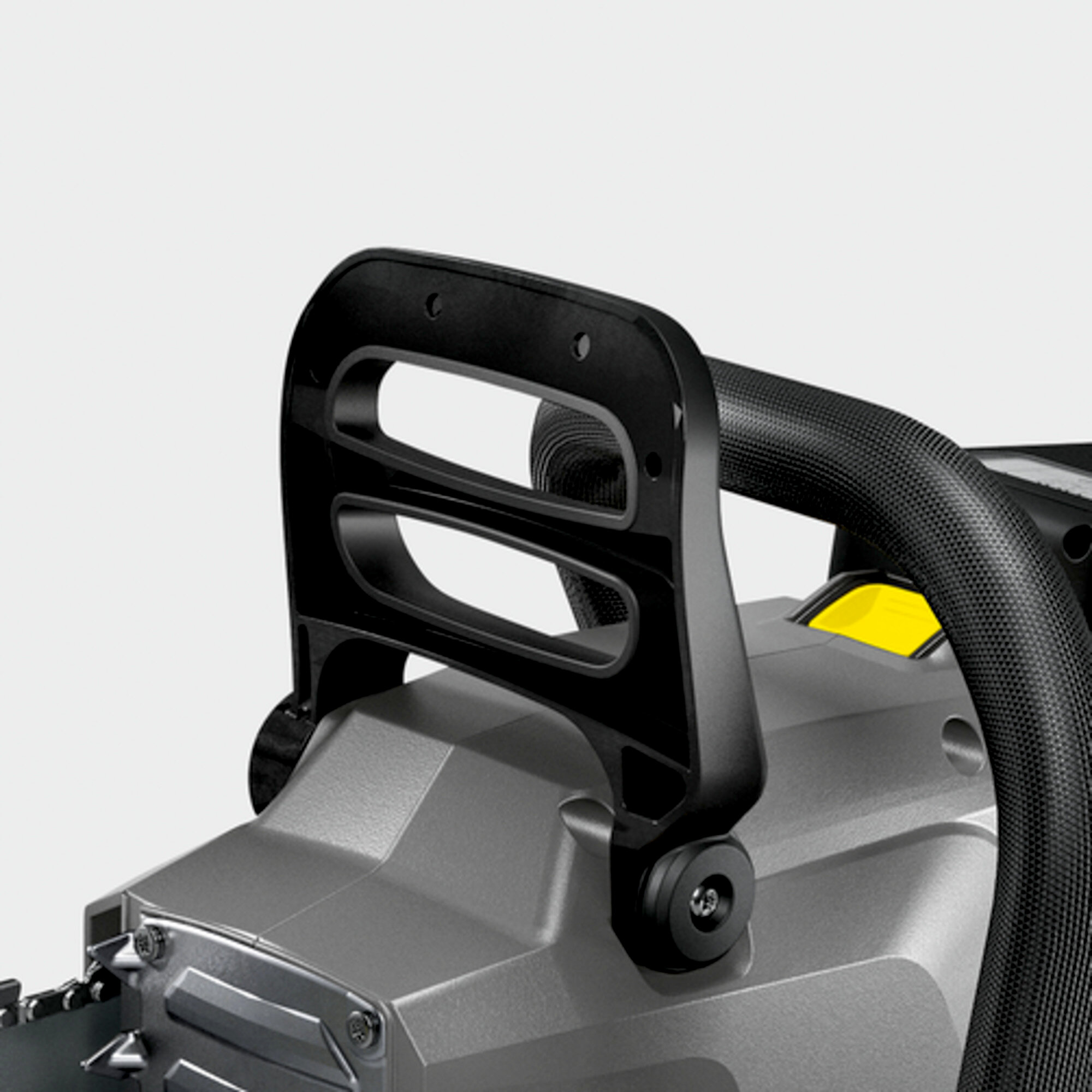 Mechanical chain brake
Immediately stops the chain in case of kickback.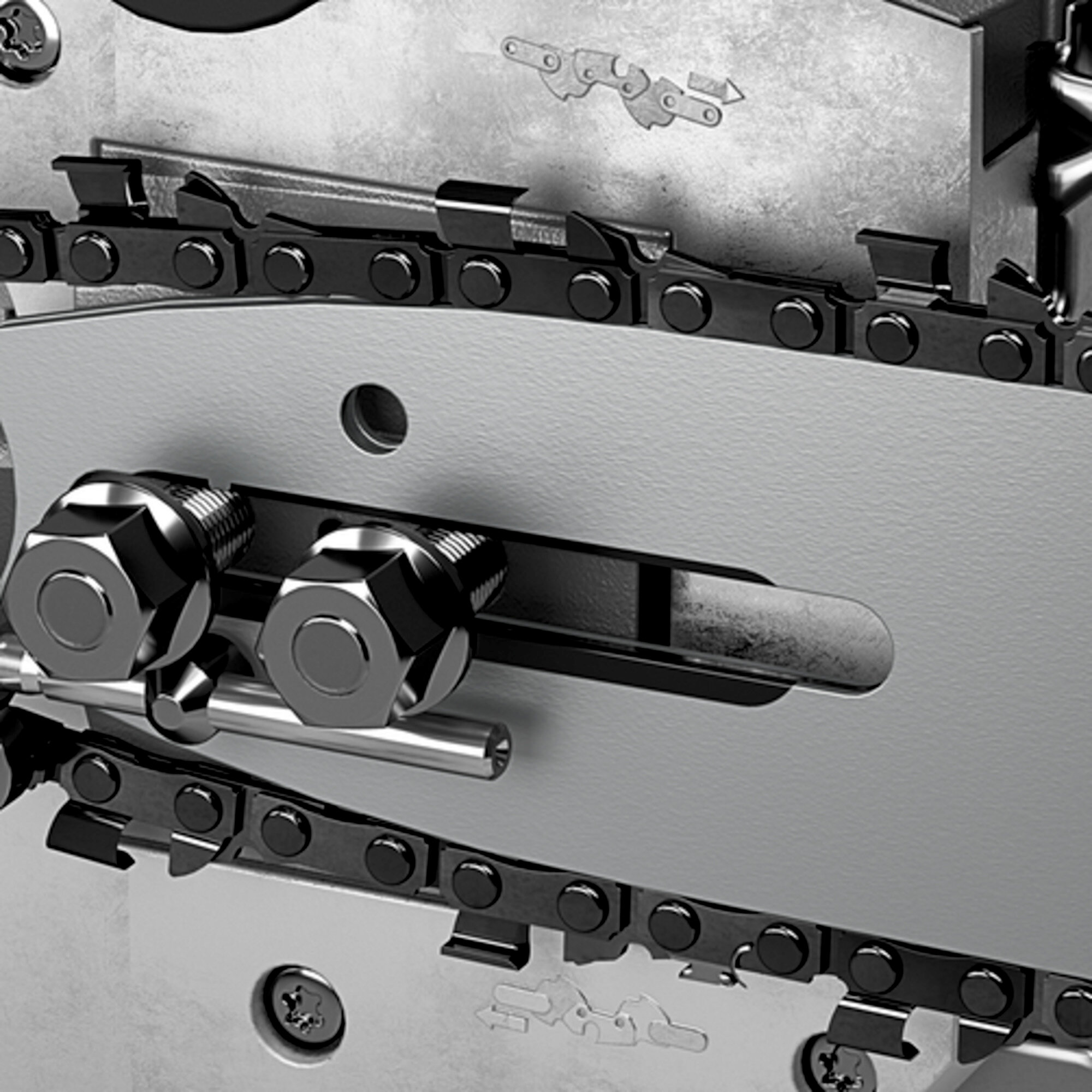 Automatic chain lubrication
Optimum chain lubrication for a long lifetime. Reduces the maintenance effort.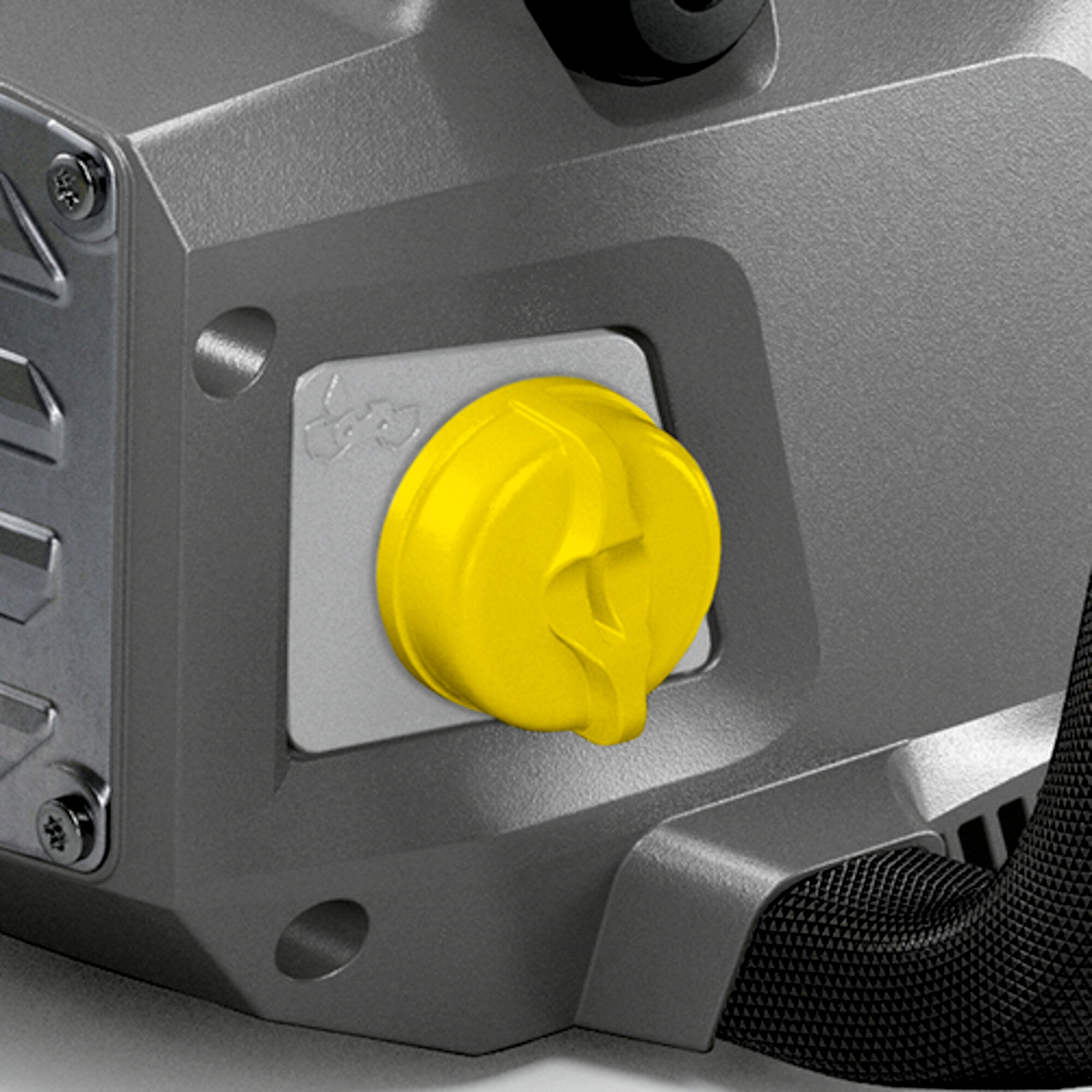 Integrated oil tank with viewing window
Filling level is clearly visible and easy to read. Oil tank cover attached to prevent leakage.
Integrated combination wrenches
Enables quick chain retensioning.
Chain and rail easy to change.
Fast and powerful
A higher chain speed of 23 m/s ensures faster and more precise cuts.
High performance on a par with petrol-powered machines, even for hard wood.
Brushless motor
Minimal maintenance effort and long lifetime.
Low heat generation and high efficiency.
Complete flexibility within the Kärcher 36 V platform
Battery can be quickly changed to other machines as needed.
Increases productivity and safety while working.
No emission of harmful substances and CO₂
Protects the environment and the health of the user.
Significantly lower vibration compared to petrol-powered machines
Effortless work over long periods.
Protects the user's health.
Up to 90% lower operating and maintenance costs compared to petrol-powered tools
Particularly economical because there are no running costs, e.g. for petrol.
Specifications
Technical data
| | |
| --- | --- |
| Battery platform | 36 V battery platform |
| Guide rail (mm) | 400 |
| Chain speed (m/s) | 23 |
| Chain pitch | 3/8″ |
| Chain gauge | 1.3 mm / 0.050" |
| Number of drive links | 56 |
| Oil tank capacity (ml) | 160 |
| Drive | Brushless motor |
| Voltage (V) | 36 |
| Performance per battery charge (cuts) | max. 170 (6.0 Ah) / max. 230 (7.5 Ah) |
| Runtime per battery charging (min) | max. 25 (6.0 Ah) / max. 30 (7.5 Ah) |
| Weight without accessories (kg) | 5 |
| Weight incl. packaging (kg) | 6.1 |
| Dimensions (L x W x H) (mm) | 904 x 217 x 261 |
Equipment
Variant: Battery and charger not included
Guide rail
Saw chain
chain protection
Automatic chain lubrication
Chain brake
Oil level indicator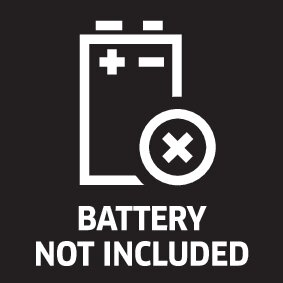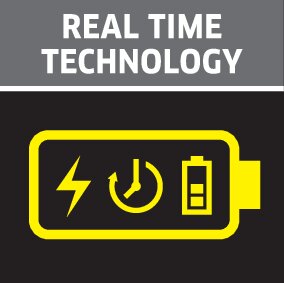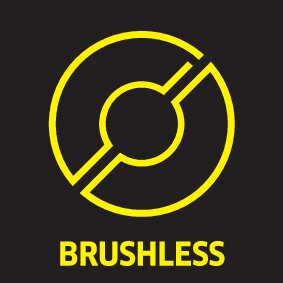 Application areas
For woodworking such as cutting to size or cutting beams to length
Suitable for use in closed rooms
Ideal for home maintenance, gardening and cutting small amounts of firewood
For clearing up after storms and felling small and medium-sized trees
For maintenance work on trees and hedges in parks and inner-city areas
All products that match the battery