Find a Servicing Agent To Repair Your Machine
Whilst we do offer on-site repairs, some jobs do need to be done at one of our Service Agent locations. Here you can find details on our service capabilties and how to find a Service Agent near you.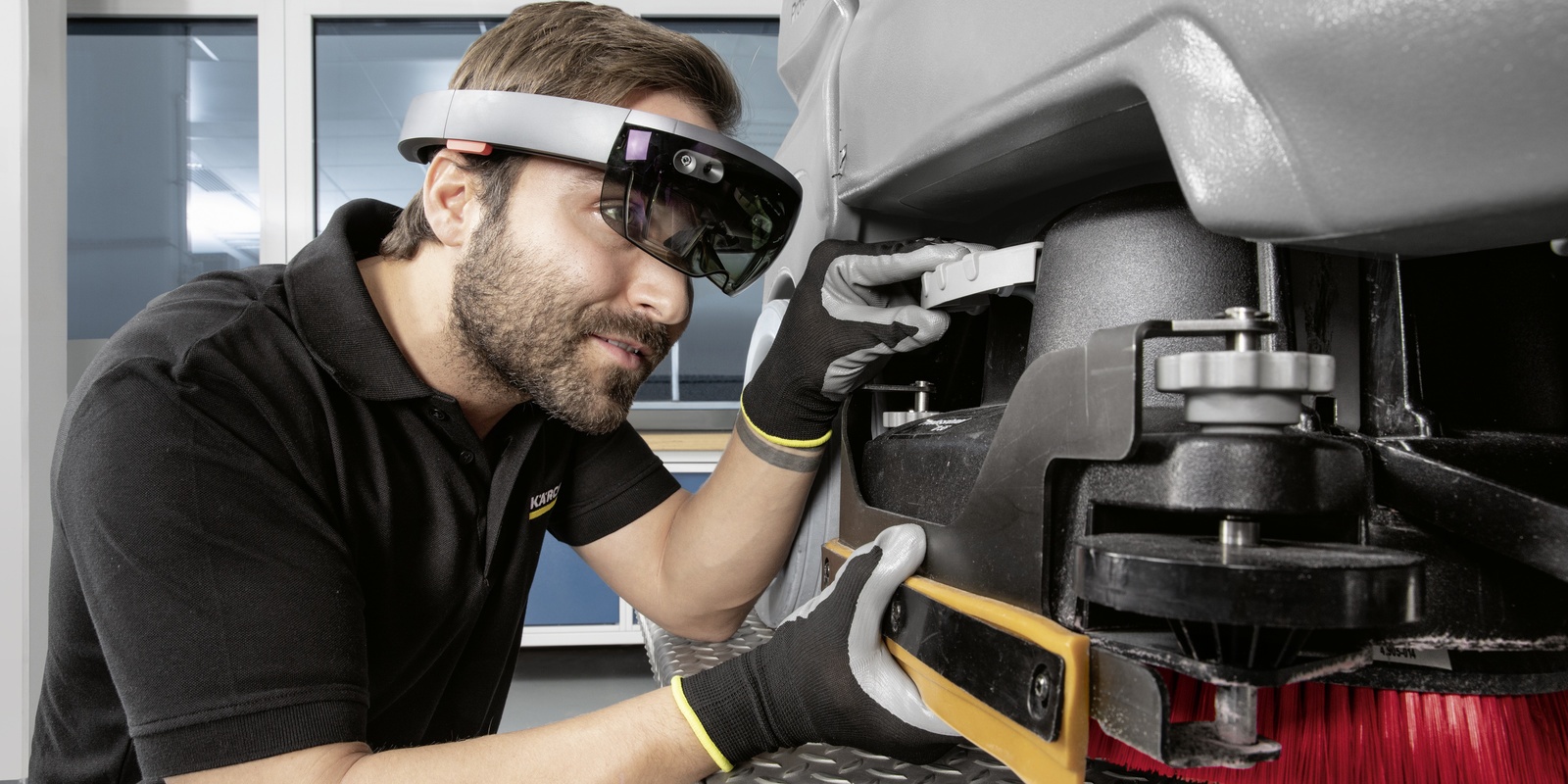 Our Unique Machine Servicing Capabilities
Servicing partners Australia wide - meaning there is always a Kärcher servicing agent in your area.
Multi-brand servicing - meaning you can bring in machines built by other manufacturers for service.
Over 1900 types of machine's serviced - whatever your unit model, we will get it back up and running.
98% of spare parts can be obtained quickly - meaning you can ensure your machines service will be quick and efficient.
We run hundreds of service training days a year - to ensure an expert network of service reps.
Qualified electricians for certain tasks - we make sure our service reps are fully equiped and capable of the job.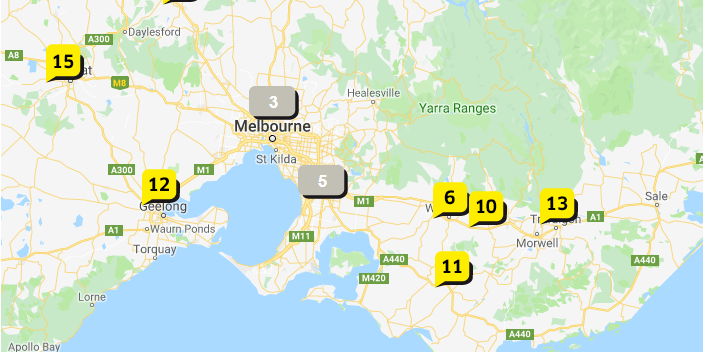 Find A Service Agent Near You
Want to bring in a machine for service in your area? Follow this simple process:
1. Open the link below to view the Service Finder section of our website.
2. Type your postcode in the search bar and select box "Service Agent Professional".
3. From here, you will be given a list of your closest Professional Service Agents.
4. You can now open the details of that agent and get in contact.
>Click here to access Service Finder.
If you have any questions on our servicing capabilities or finding a service agent in your area, please contact customer care.
sales@au.karcher.com
1800 675 714