industrial and commercial vacuums
Kärcher industrial & commercial vacuum cleaners include both versatile wet and dry vacuum cleaners and dry vacuums.


Chat with Our Experts and Get Your Commercial & Industrial Cleaning Machines and Solutions Sorted
Industry customised solutions tailored to your specific cleaning challenges
Expert advice and support from our team of experienced professionals
Environmentally friendly and energy-efficient cleaning technologies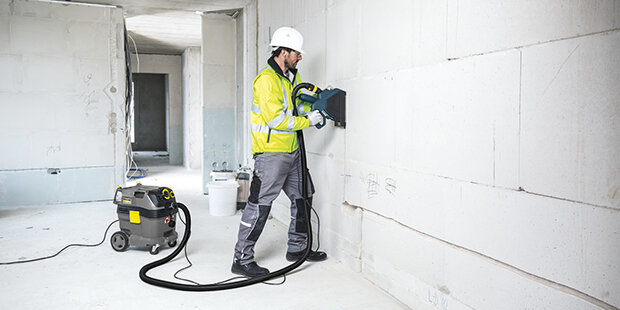 Indispensable: wet and dry vacuum cleaners cope with every kind of dirt. Whether dry, damp, or wet, the right machine from Kärcher will clean simply anything.
Compact and low-noise: The small mobile Kärcher dry vacuum cleaners are specially designed to meet the requirements of professional customers. Kärcher offers optimum solutions in the field of dry vacuum cleaners, upright brush-type vacuum cleaners, battery powered dry vacuum cleaners and electric brooms.
Have an enquiry about our Professional Vacuums?
If you would like a quote, want to organise a live demonstration of one of our machines or simply have a query and are seeking more information, please fill in the form below & a Kärcher rep will get back to you soon.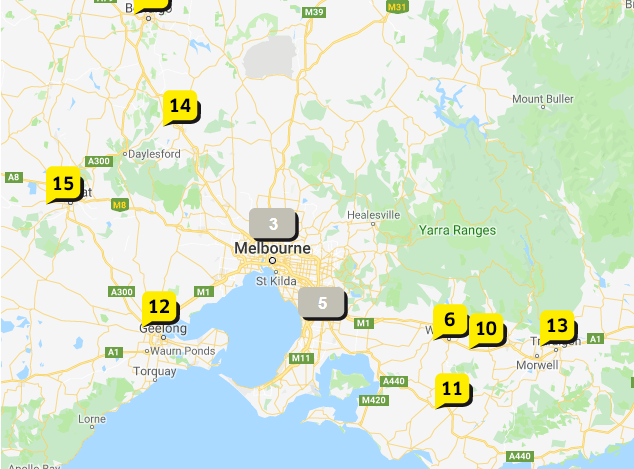 Where can I buy a Kärcher Professional Vacuum?
If your interested in purchasing one of our Professional Vacuums or talking to a Kärcher representative face to face, you can find an Authorised Dealer closest to you by using our Authorised Dealer Search tool here.