Municipal equipment
Our municipal machines perform exceptionally well everywhere and at all times: on large surfaces as well as difficult areas. On roads and paths and in car parks, green areas and sports facilities. From spring cleaning, maintenance of green areas in summer and leaf season, right through to the winter service. Each municipal device has a wide range of attachment options that form an application-optimised solution in terms of performance, operability and cost-effectiveness. Climb aboard and put your faith in municipal equipment with a future.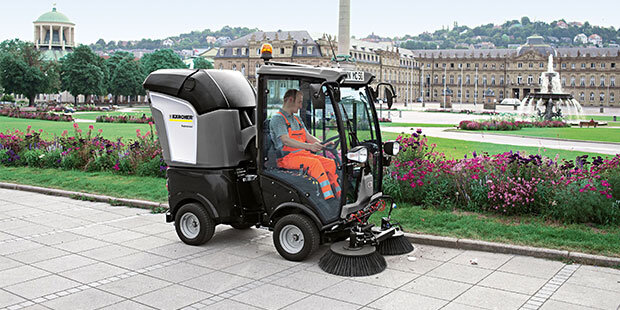 For professional continuous use on large cars parks, exhibition grounds and industrial areas. Advanced and efficient Kärcher technology ensures reliable results.
Kärcher Municipal worldwide
On the road worldwide, represented worldwide – find the relevant contact in our international Kärcher Municipal sales network with just one click.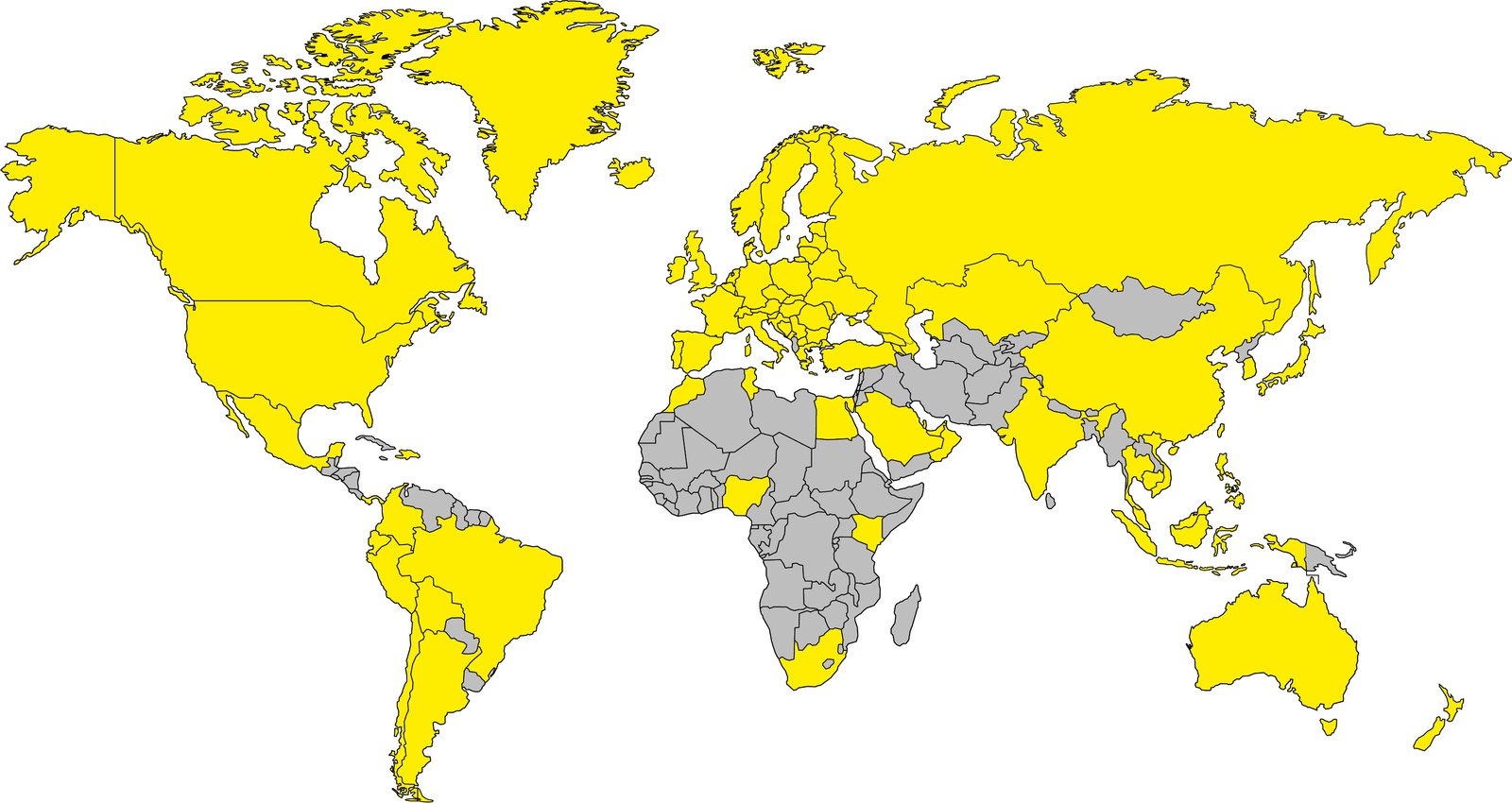 Who we are: the experts in municipal equipment.
Kärcher Municipal GmbH provides municipalities, gardening and landscaping sectors as well as service providers with a specialised unit for municipal equipment within the Kärcher Group.
Kärcher Municipal is your professional system partner for cleaning and value preservation solutions in municipal equipment. Our customer-focused solutions help us make the difference.
In addition to production, the company's competence centre at the Reutlingen site houses all essential central functions such as development, procurement, product management, service, sales, marketing and administration. Schwaikheim near Winnenden is home to the competence area for sweeping systems development. The aim of Kärcher Municipal GmbH is to provide our customers with a full-service package.

What we offer: technology for all requirements.
A comprehensive and complete portfolio of municipal sweepers as well as multifunctional implement carriers for municipal outdoor cleaning and maintenance.
With 26 to 102 hp, our municipal sweepers offer superior performance for every application, from green area maintenance to road service, from snow clearing to watering. The waste volume ranges from 1 cubic metre for compact machines to 6 cubic metres for the Kärcher Floor Care high-performance sweeper. Comfortable driver cabins, ergonomic driver's seats and adjustable steering columns make it possible to work for long periods without fatigue.
The multifunctional implement carriers are designed for year-round use under the toughest conditions. From winter service, sweeping and cleaning, mowing and maintenance to municipal weed control and numerous special applications, the multifunctional vehicles cover all requirements. The combination of versatility, manoeuvrability and ease of operation ensures very good results and economical work.