General Enquiry For Our Professional Range
Submit a general enquiry using the form below. Options include:
Request a quote
Request a free onsite demonstration of one of our Professional machines
Talk to a Kärcher rep for more information on a machine or cleaning task
What's involved with a site survey?
Before selecting a specific machine for your worksite, we always recommend a Kärcher representative complete a site survey to understand your exact cleaning needs.
Commercial cleaning is often very specialised, so our site surveys ensure the right machine is chosen for the right job.
First we come out and survey your site, giving you complete cleaning recommendations tailored to your workplace needs.
We'll then use that knowledge to bring our recommended machine back to your worksite for a live demonstration.
Both of these visits are completely free of charge.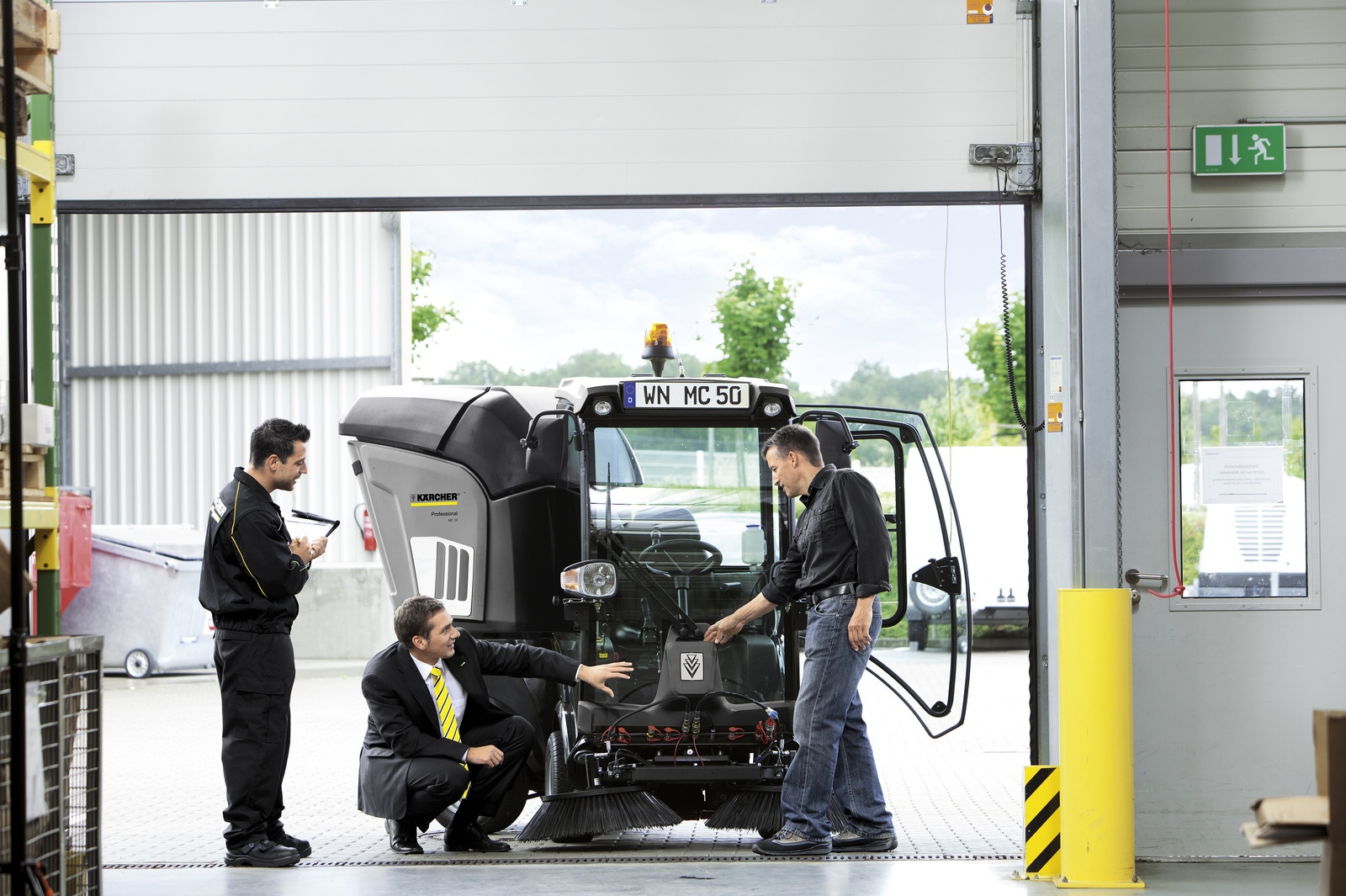 Please fill in the form below to submit an enquiry for a Kärcher Professional machine
Once form is submitted, a Kärcher rep will contact as soon as possible.
Alternatively, if you would like to request a site survey over the phone, you can contact our customer care department.
1800 675 714