Industrial Floor Sweepers & Vacuum Sweepers
Kärcher commercial & industrial floor sweepers have a wide range of applications including warehouse & processing plant cleaning.
Our Floor Sweeper options are available for short-term hire, long-term rental or purchase.
What We Offer
We understand the process of deciding on commercial cleaning equipment can be challenging.
This is why we aim to offer a solution for every type of cleaning need and business.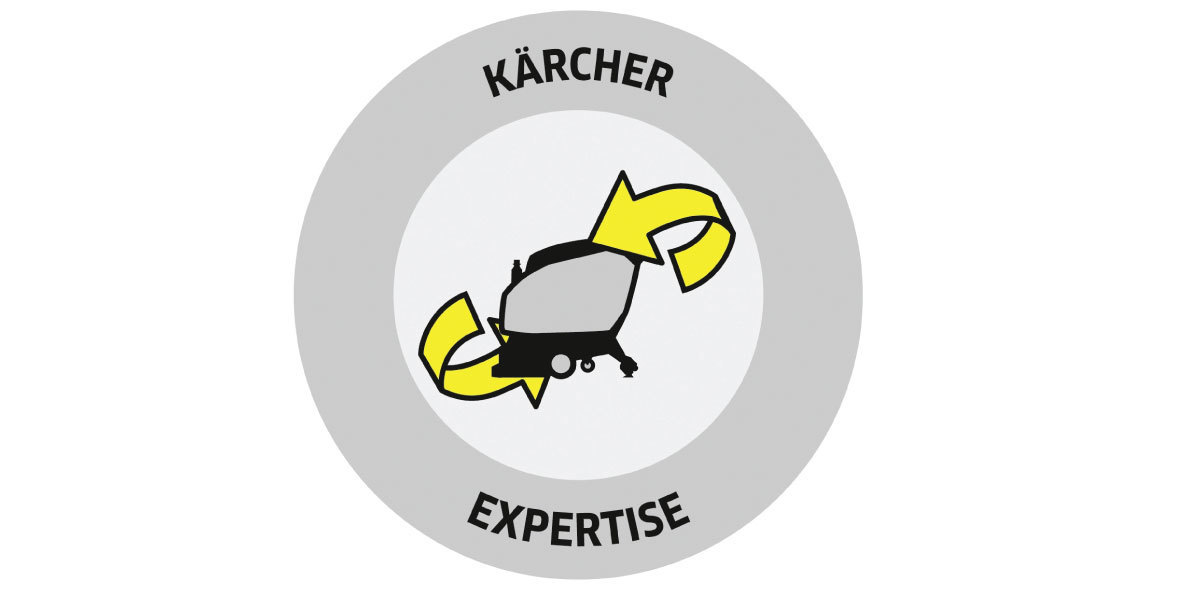 Free Site Surveys & Onsite Demos
We offers free site surveys & onsite demos before purchase to ensure you know you are getting the right machine.
Here you can learn more about this process and also request your own site survey & onsite demo.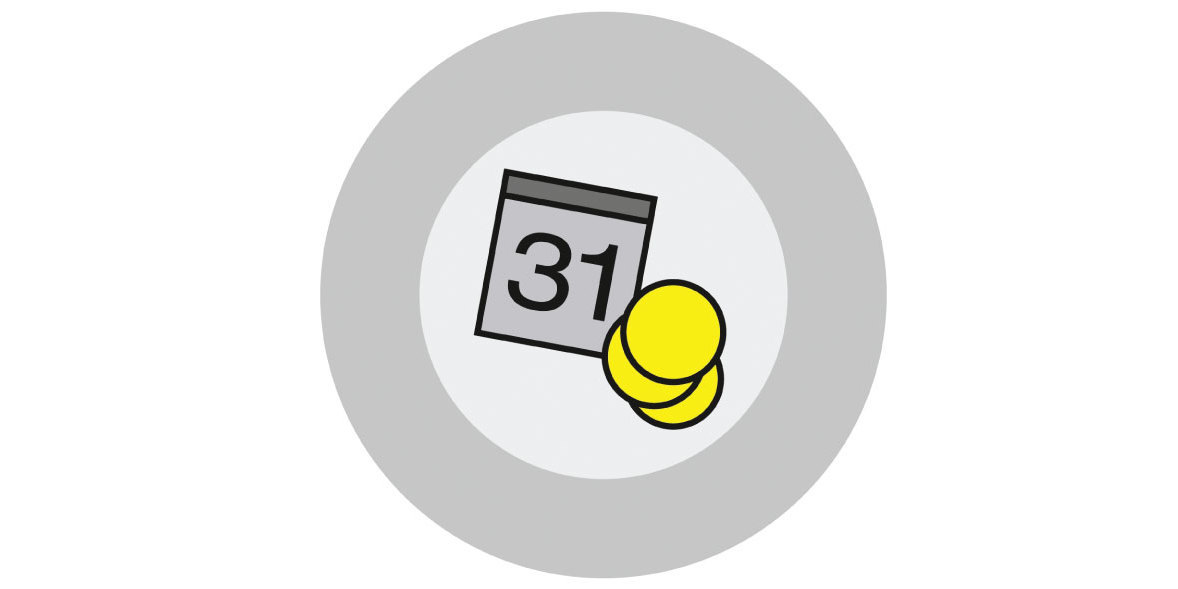 Hire & Rental Sweeper Options
We offer both short-term hire options from one week to 12 months and longer term rental options from 1 year to 5 years.
Here you can learn more about these options and enquire about hiring or renting a Professional machine.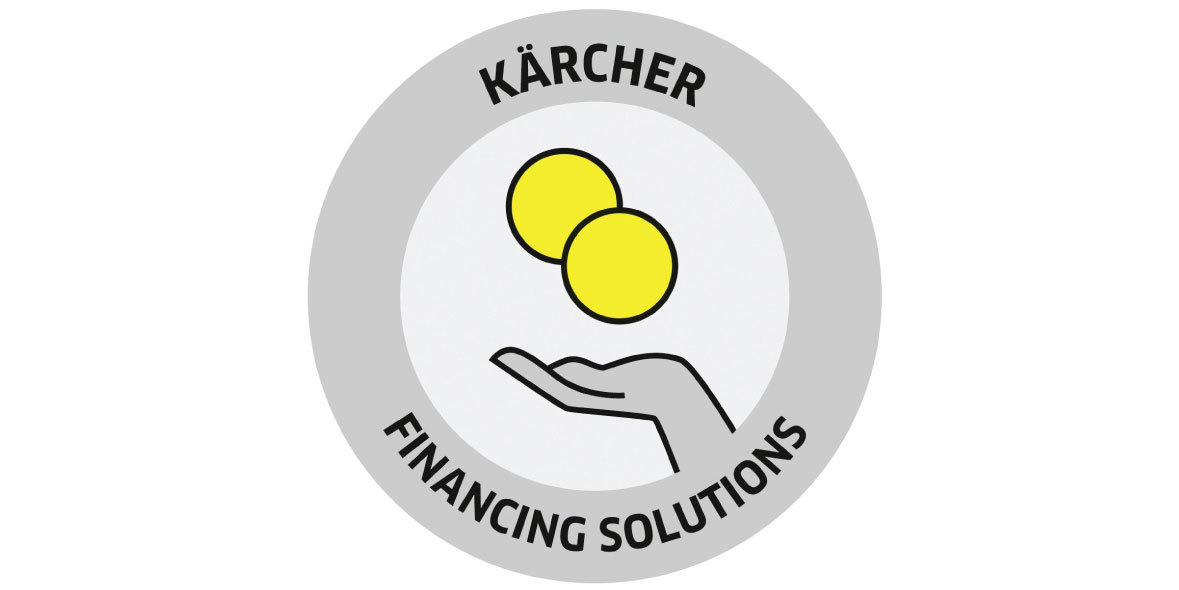 Sweeper Financing Options
For Professional machines over $2,000 dollars, we offer financing options so that you can limit the risk to your business.
*Subject to lending approval terms & conditions.
Please contact our customer care department for specific details on our financing options.
sales@au.karcher.com
1800 675 714
Lending Approval Terms
View our full range of Professional Sweepers below
For courtyards, paths, workshops and halls. For caretakers, tradesmen, contract cleaners and industry. Walk-behind sweepers and sweeper vacuums are ergonomic and easy to use. They sweep thoroughly with low dust development - even in corners. Machines with traction drive are ideal from 300 m².
Economical, clean and efficient on medium-sized and large areas: thanks to the wide range of machines, Kärcher sweeper vacuums meet all requirements. Special importance is always attached to the latest, customer-oriented technology as well as easy handling, access and service.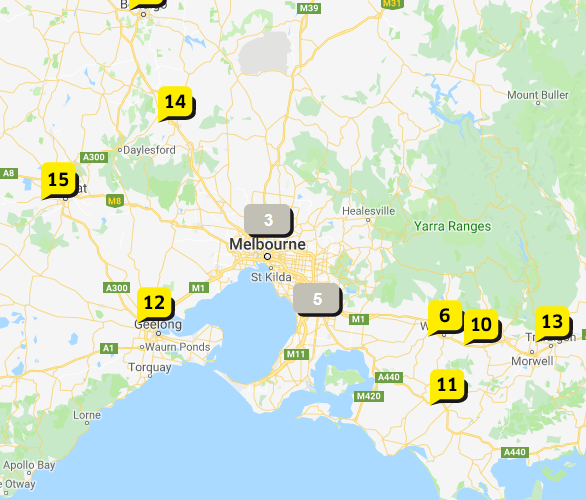 Find a Kärcher Dealer near you
We have a network of Authorised Kärcher Dealers right across Australia. To find your closest Kärcher Dealer to see or discuss Sweepers, you can use our Authorised Dealer Search tool here.