Industrial Floor Sweepers & Vacuum Sweepers
Kärcher commercial & industrial floor sweepers have a wide range of applications including warehouse & processing plant cleaning.
Our Floor Sweeper options are available for short-term hire, long-term rental or purchase.
Browse Our Sweeper Solutions For Your Industry
Industrial Range
We have a wide range of industrial ride-on sweepers to suit all facility sizes and types, such as:
Manufacturing and recycling plants.
Small & large warehouses.
Transportation and logistics facilities.
Farms & agriculture.
Car parks and large public areas.
All of our industrial sweepers are available for rental or purchase.
Push-Sweeper Range
Save time sweeping with a broom with one of our Professional Push-Sweepers. They collect dust, leaves and other small mess into their container which can then be thrown away.
This also reduces airborne dust!
Perfect for:
Farms and nurseries.
Car parks.
Supermarkets and storage locations.
Small warehouses.
We understand the process of deciding on commercial cleaning equipment can be challenging.
This is why we aim to offer a solution for every type of cleaning need and business.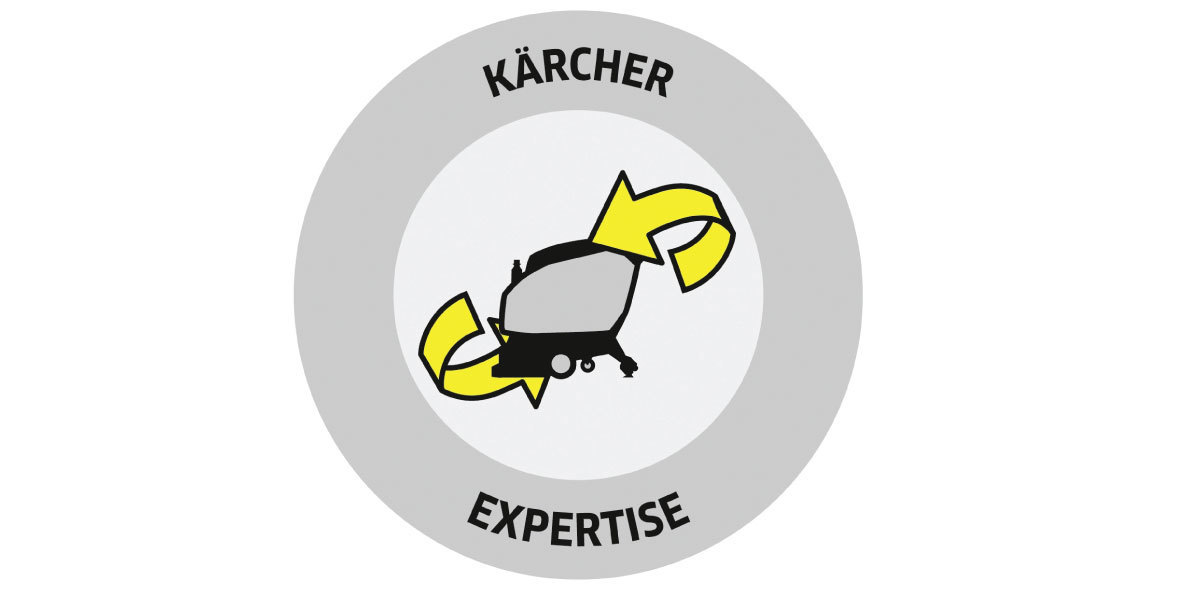 Free Site Surveys & Onsite Demos
We offer free site surveys & onsite demos before purchase to ensure you know you are getting the right machine.
Here you can learn more about this process and also request your own site survey & onsite demo.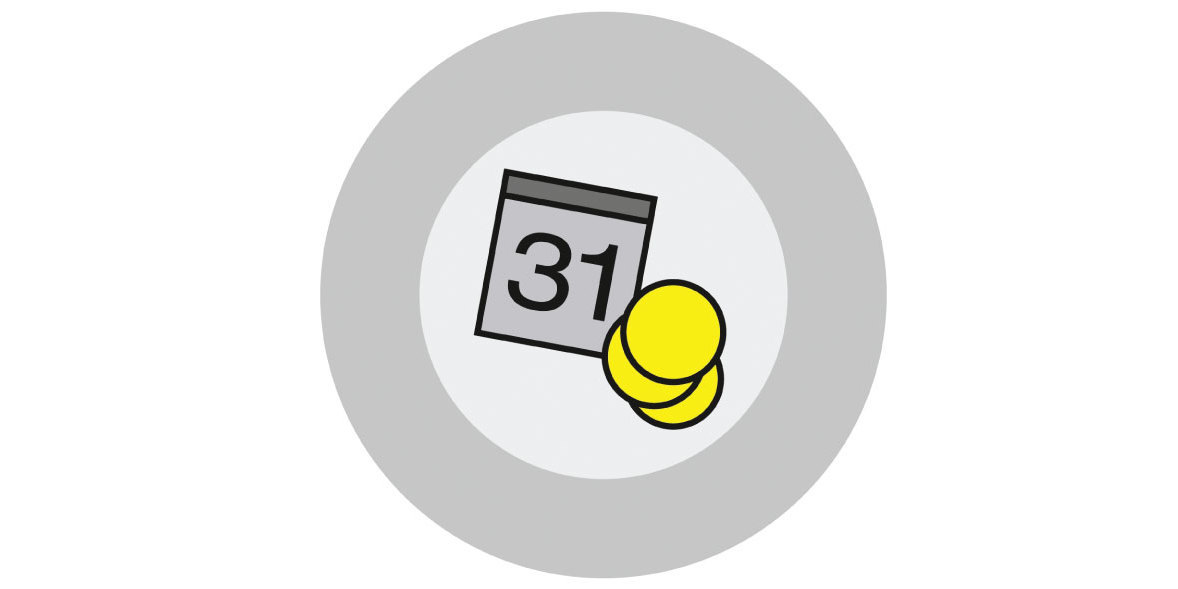 Hire & Rental Sweeper Options
We offer both short-term hire options from one week to 12 months and longer term rental options from 1 year to 5 years.
Here you can learn more about these options and enquire about hiring or renting a Professional machine.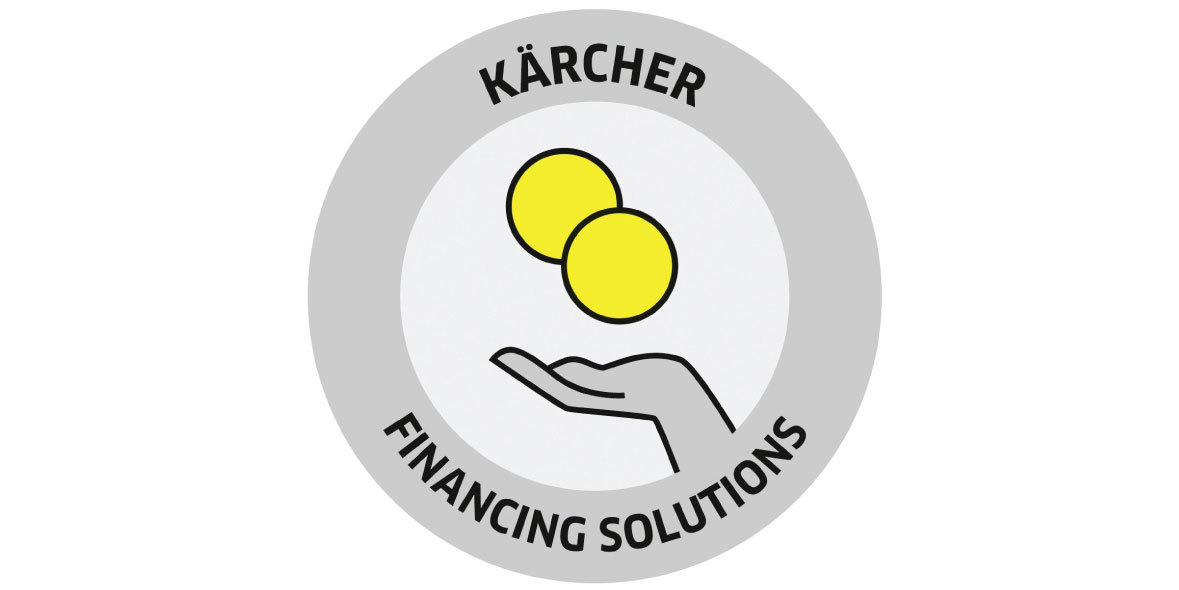 Sweeper Financing Options
For Professional machines over $2,000 dollars, we offer financing options so that you can limit the risk to your business.
*Subject to lending approval terms & conditions.
Please contact our customer care department for specific details on our financing options.
sales@au.karcher.com
1800 675 714
Lending Approval Terms
View our full range of Professional Sweepers below
For courtyards, paths, workshops and halls. For caretakers, tradesmen, contract cleaners and industry. Walk-behind sweepers and sweeper vacuums are ergonomic and easy to use. They sweep thoroughly with low dust development - even in corners. Machines with traction drive are ideal from 300 m².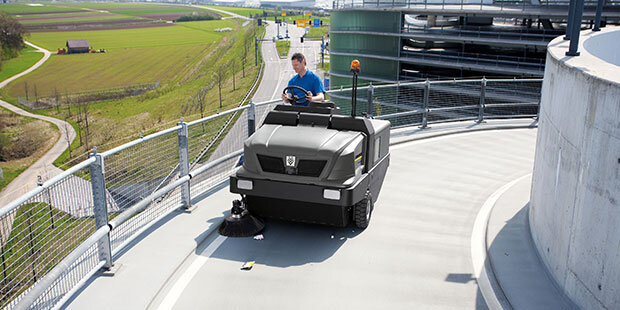 Economical, clean and efficient on medium-sized and large areas: thanks to the wide range of machines, Kärcher sweeper vacuums meet all requirements. Special importance is always attached to the latest, customer-oriented technology as well as easy handling, access and service.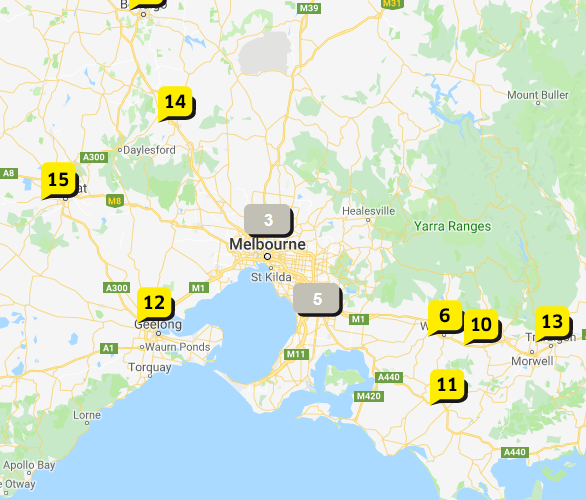 Find a Kärcher Dealer near you
We have a network of Authorised Kärcher Dealers right across Australia. To find your closest Kärcher Dealer to see or discuss Sweepers, you can use our Authorised Dealer Search tool here.