SWEEPEX
Welcome to Sweepex Australia, part of Kärcher Group.
For more than a decade, SWEEPEX AUSTRALIA has delivered sustainable cleaning equipment solutions to Australian Industry, Government and Consumers.
Our services also include "TrueValue" rental, purchase or leasing options for Industrial Sweepers, Industrial Floor Scrubbers, Industrial Pressure Cleaners and Industrial Vacuum Cleaners - all backed by the best Service Team in Australia.
Call us on (02) 8786 5800 to find out how we can help you safeguard profitability and meet your daily cleaning needs, easily and simply.


---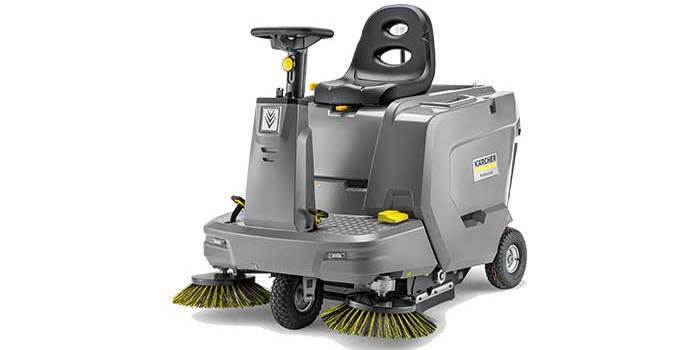 SWEEPERS
Explore our range of industrial and commercial sweeping equipment including SweepEx Brooms, Urban Sweepers, Manual Push Sweepers, Walk Behind Sweepers and Ride-On Sweepers
---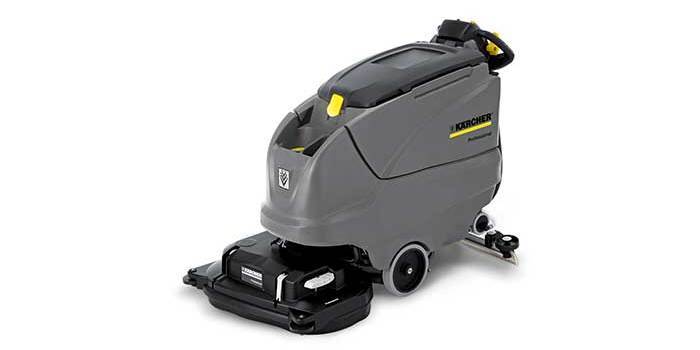 FLOOR SCRUBBERS
We have the right hard floor scrubber, combination scrubber-sweeper or escalator scrubber to suit your application. Explore our range
---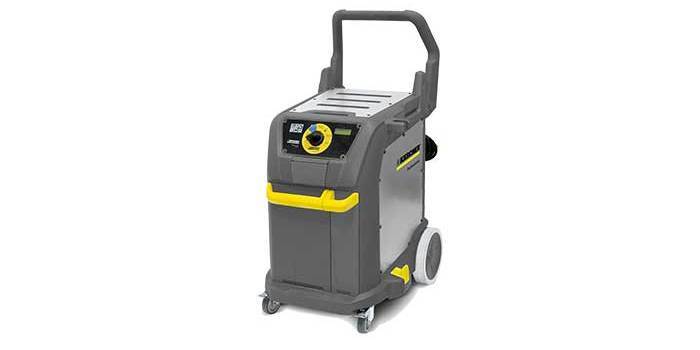 STEAM CLEANERS
Steam cleaners, steam vacuum cleaners, steam irons and accessories. Explore our wide range of steam cleaners for home, professional and industrial applications.
---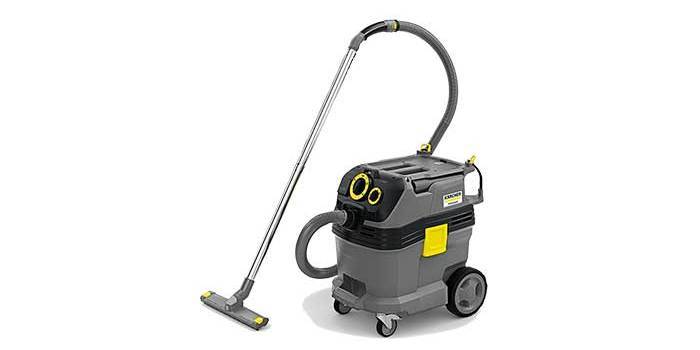 VACUUM CLEANERS
All types of vacuum cleaners from domestic canister types through to large industrial stationary units suitable for continuous operation.
---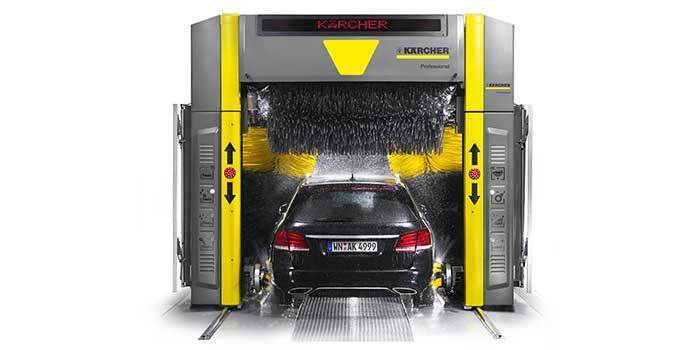 VEHICLE WASH
Automatic car, bus and truck washes. Manual and Self-Service Wash Bay construction. Stationary multi-user pressure cleaner installations.
---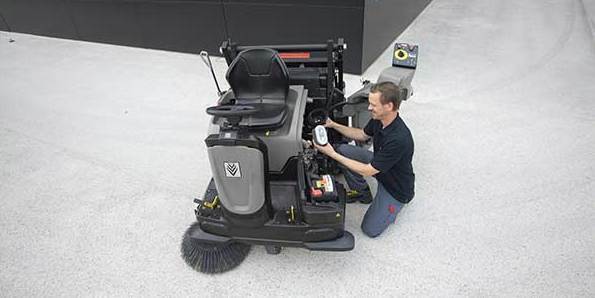 SERVICE & SPARE PARTS
Spare parts and service for all brands and types of cleaning equipment. Pressure cleaners, sweepers, floor scrubbers, vacuum cleaners, carpet cleaners.
---
---
Sweepers, brooms and vacuums.
---
About Sweepex
Kärcher Australia announced the acquisition of Sweepex Australia on August 1st 2016. This acquisition represents an exciting development in the industrial cleaning equipment market within NSW.
Kärcher and Sweepex had a strong and productive business partnership for over 15 years and this acquisition aimed to leverage the respective strengths of both businesses. There are strong synergies between the pair and both have a real commitment to their customers and employees.
The success of SweepEx has been based on a 'customer first' focus - providing the right solutions to customers across Industry and Government, and backing those solutions with a strong commitment to after sales service and maintenance. The SweepEx sales and service capabilities extend across floor care, high pressure cleaners, design and installation of vehicle wash and stationary systems, and municipal sweepers.
As a result of this acquisition, the Kärcher NSW business boasts a significant service capability which is crucial to supporting the growing Kärcher professional business. It combines the solution focused mentality that comes with successful small business, with the resources and broad capabilities that come with a global business.
The SweepEx Team remains with the combined business as an integral part of Kärcher NSW, and the Company's goal is for its customers to see its service capability as a decisive competitive advantage.