* Tests have shown that with spot cleaning of 30 secs at max. steam level with the Kärcher steam cleaner 99.999% of enveloped viruses such as coronavirus or influenza
(excluding the Hepatitis-B virus) can be removed on common smooth household hard surfaces (test-germ: Modified-Vaccinia-Ankara-Virus).
** When thoroughly cleaning with the Kärcher steam cleaner 99.99% of all common household bacteria will be killed on common smooth household hard surfaces, provided the
cleaning speed of 30 cm/s at max. steam level (test-germ: Enterococcus hirae). 99.999% with professional steam cleaners SG(V) according to EN 16615:2015-06, PVC floor, test
germs: Enterococcus hirae ATCC 10541.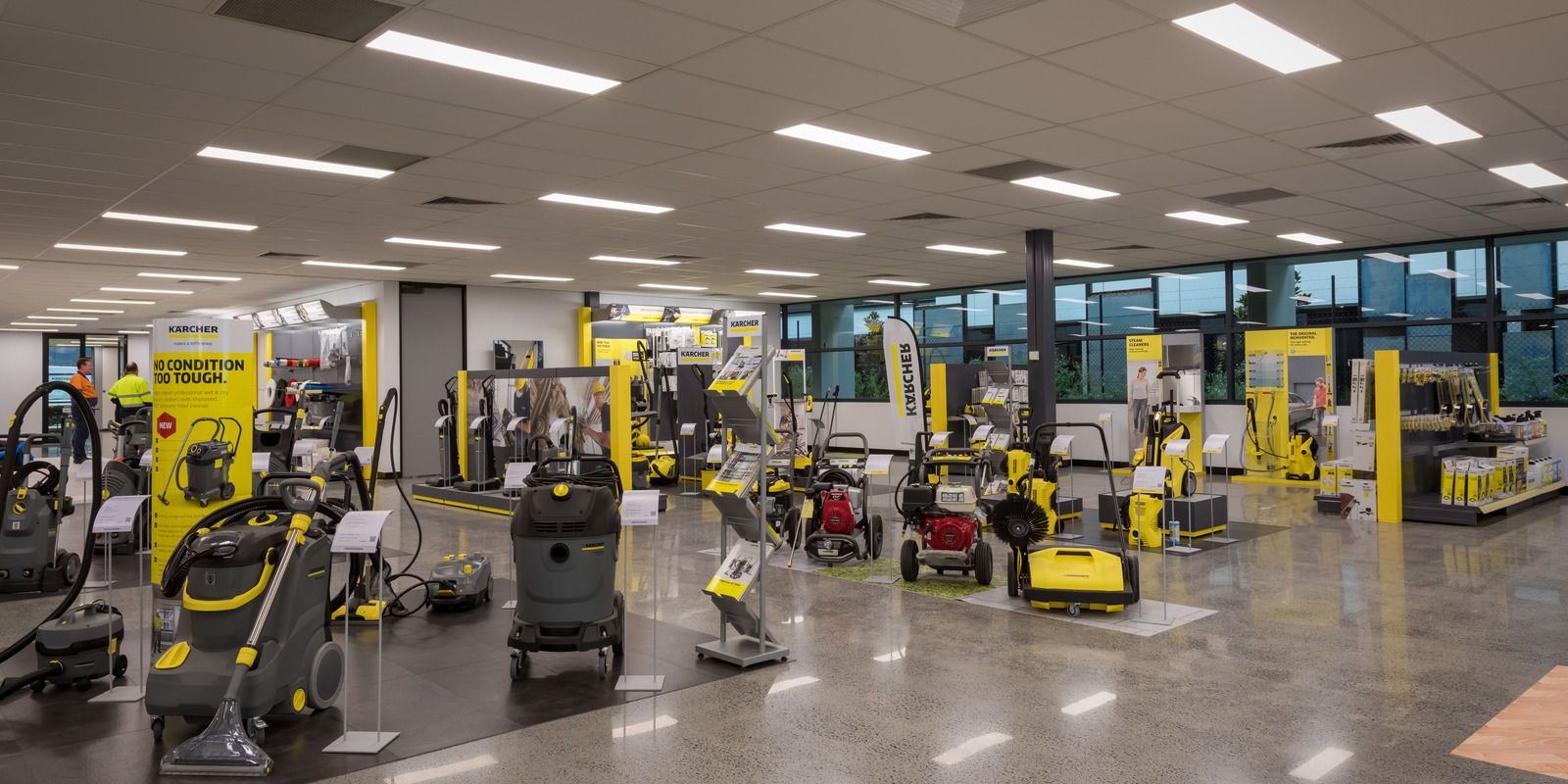 Kärcher Centre Locations
Click here to find your local Kärcher specialist, for the full range of home and garden and professional products as well as servicing and expert advice.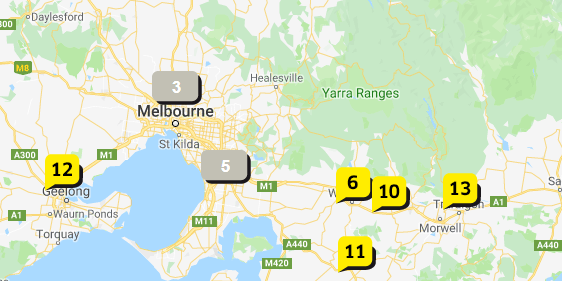 Authorised Dealer Search
Find your nearest Kärcher authorised Home & Garden or Professional dealer or service agent anywhere in Australia here.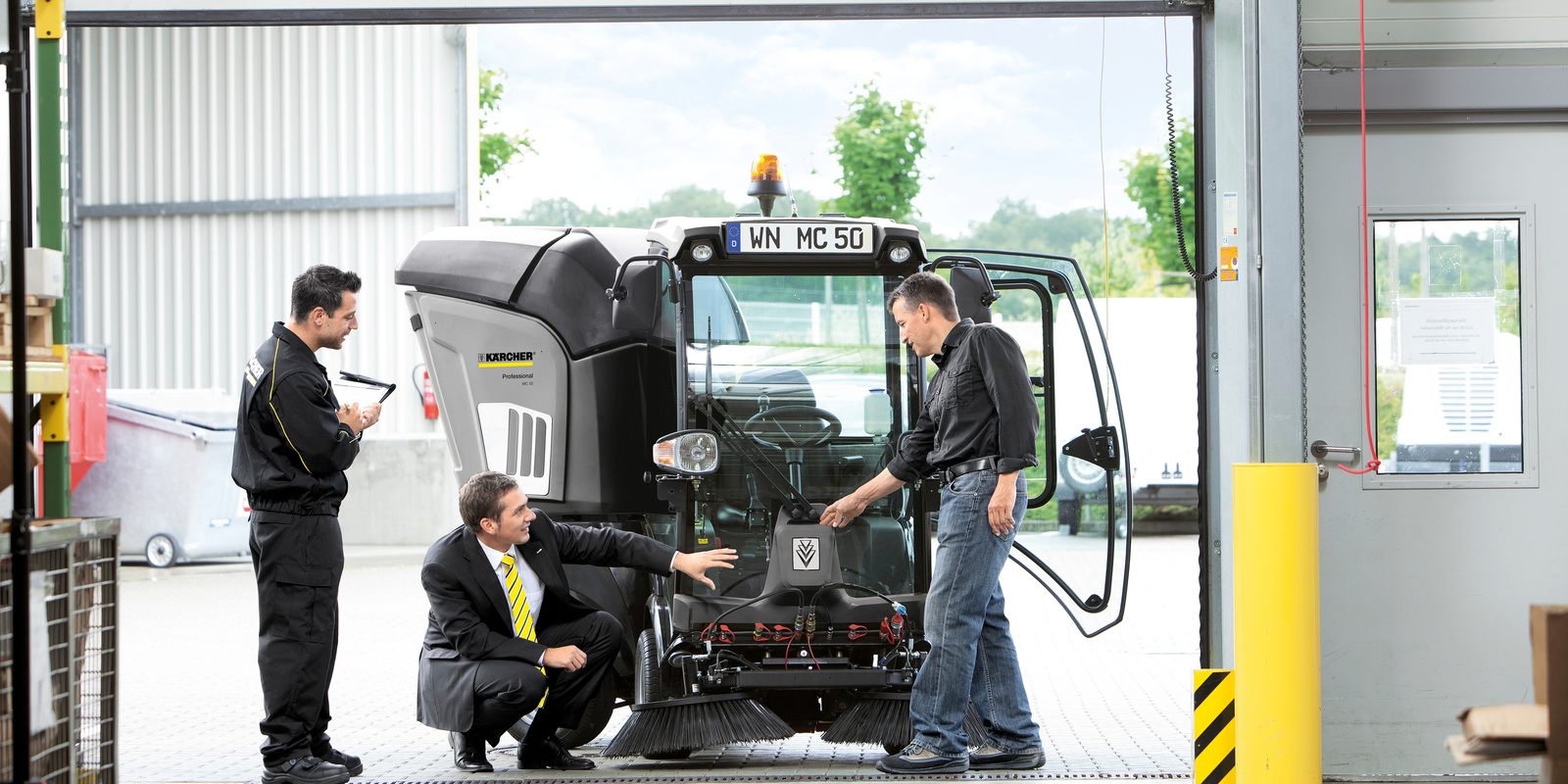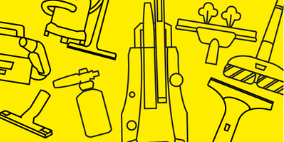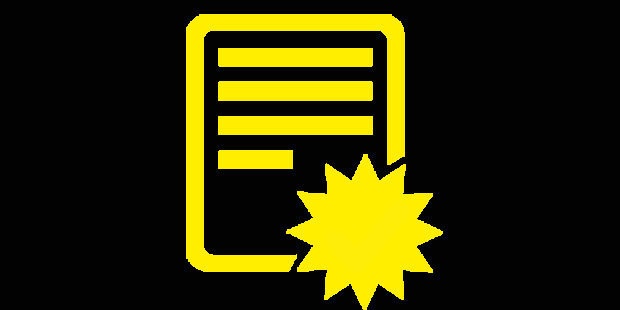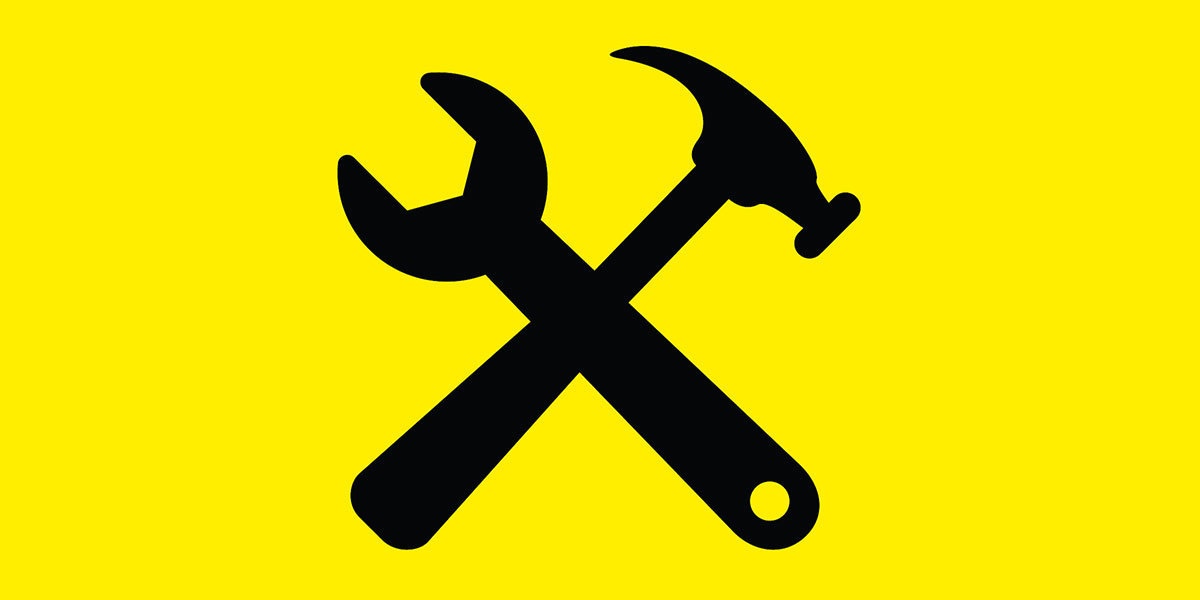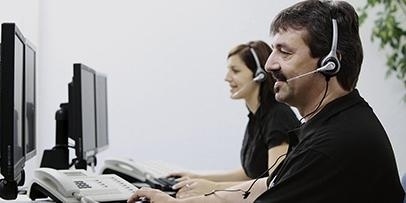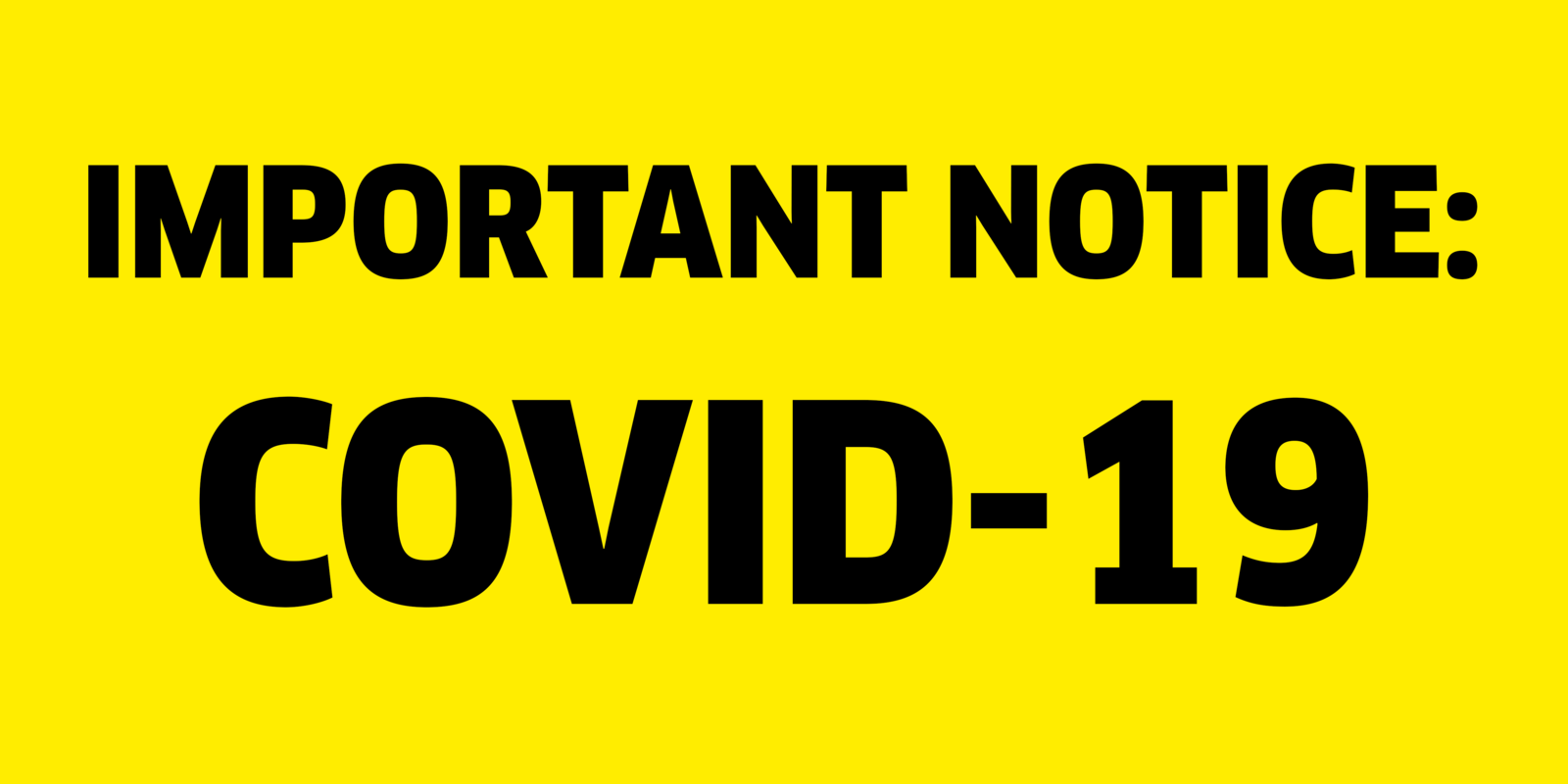 Important Update: COVID-19
Please see important update from Kärcher Australia's Managing Director, Hamish Matheson regarding Kärcher's operations in times of Coronavirus.
Services
At Kärcher, customer focus is our top priority. Hotlines, operating manuals, demonstrations, customer service, fleet management and many other services offer private and professional customers quick, expert assistance with any question or problem.